The best events for Queen's Platinum Jubilee
The platinum jubilee events, from Thursday 2nd June to Sunday 5th June 2022, mark 70 years to the day that Princess Elizabeth became Queen Elizabeth II and began her journey to being the longest-serving British monarch. Across the country, her citizens will come together to raise a glass to her extraordinary service.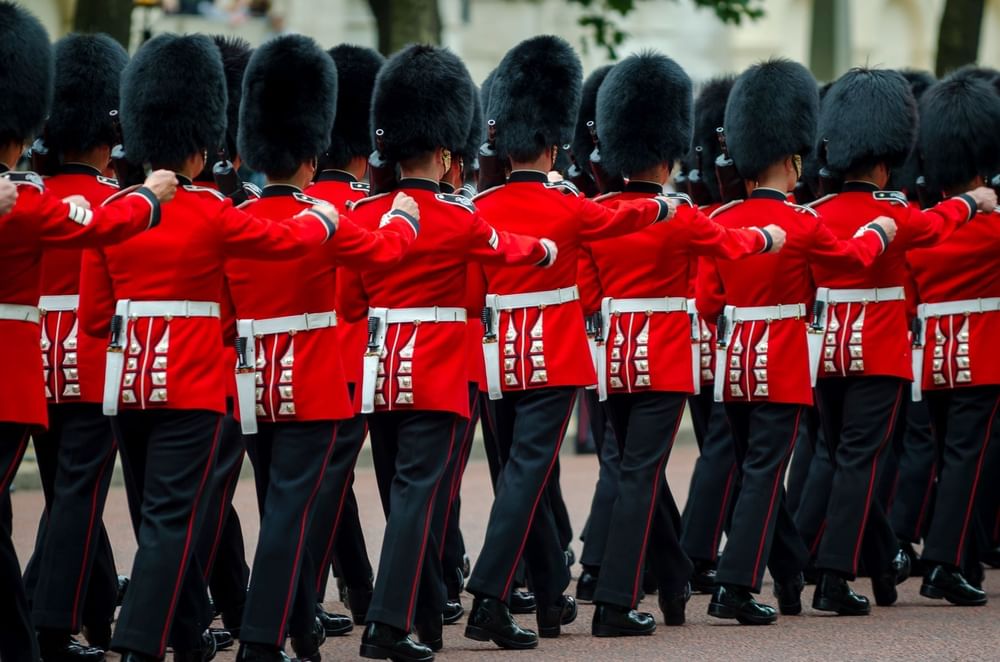 Trooping the Colour
Officially, the jubilee bank holiday weekend starts in resplendent, regal fashion with the time-honoured tradition of the Trooping the Colour for Her Majesty's Birthday Parade. On Thursday 2nd June, the Queen's prestigious Royal Guard in their iconic bearskin hats and red tunics will accompany 200 horses and 300 musicians as they process from Buckingham Palace, down the Mall to finish at Horse Guard's Parade .
Imperial War Museum: The Queen's Collection
The Queen's connections with the armed forces are profound. The Imperial War Museum is celebrating her reign with an exhibition of photographs of Her Majesty in her military role.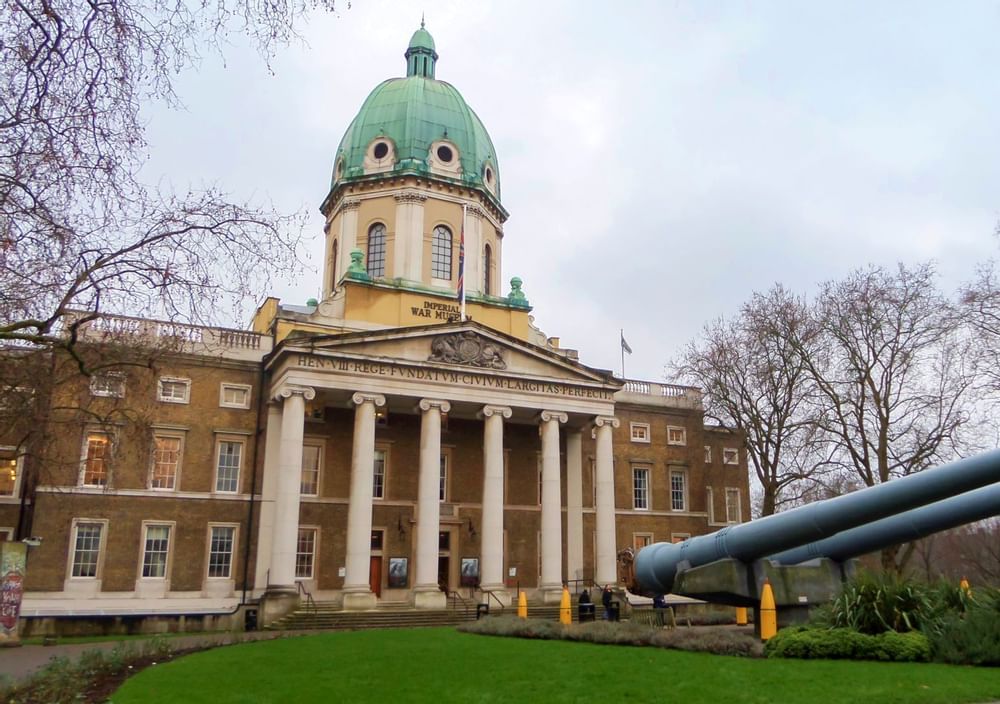 The Platinum Jubilee Pageant
In a spectacle of creativity, performers, dancers, musicians, military personnel, key workers and volunteers elevate the day with street arts, theatre, music, circus, stunning costumes and cutting-edge visual technology, telling the tale of the Queen's reign.
The 'River of Hope' part of the Platinum Pageant processes down The Mall a hundred silk flags created by children. This silk river of colour brings to life the children's hopes and aspirations for the planet over the next 70 years. It promises to be a profoundly uplifting, deeply poignant experience.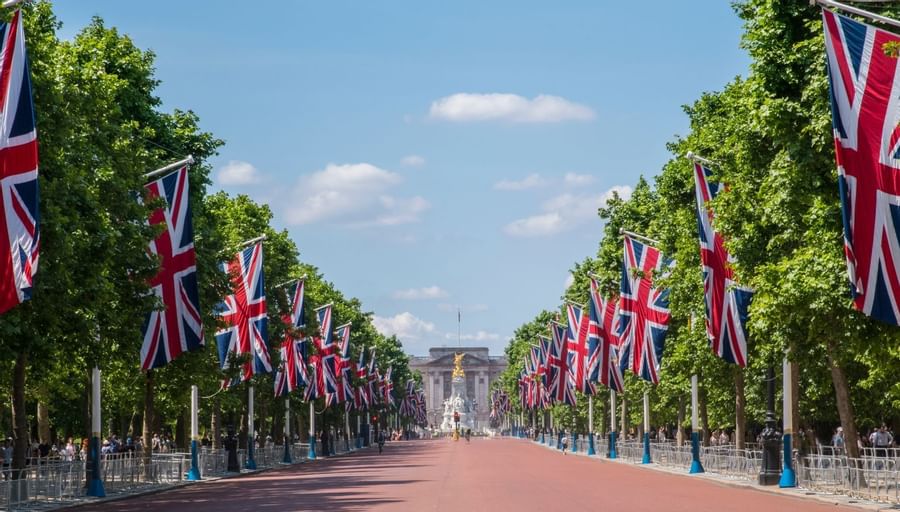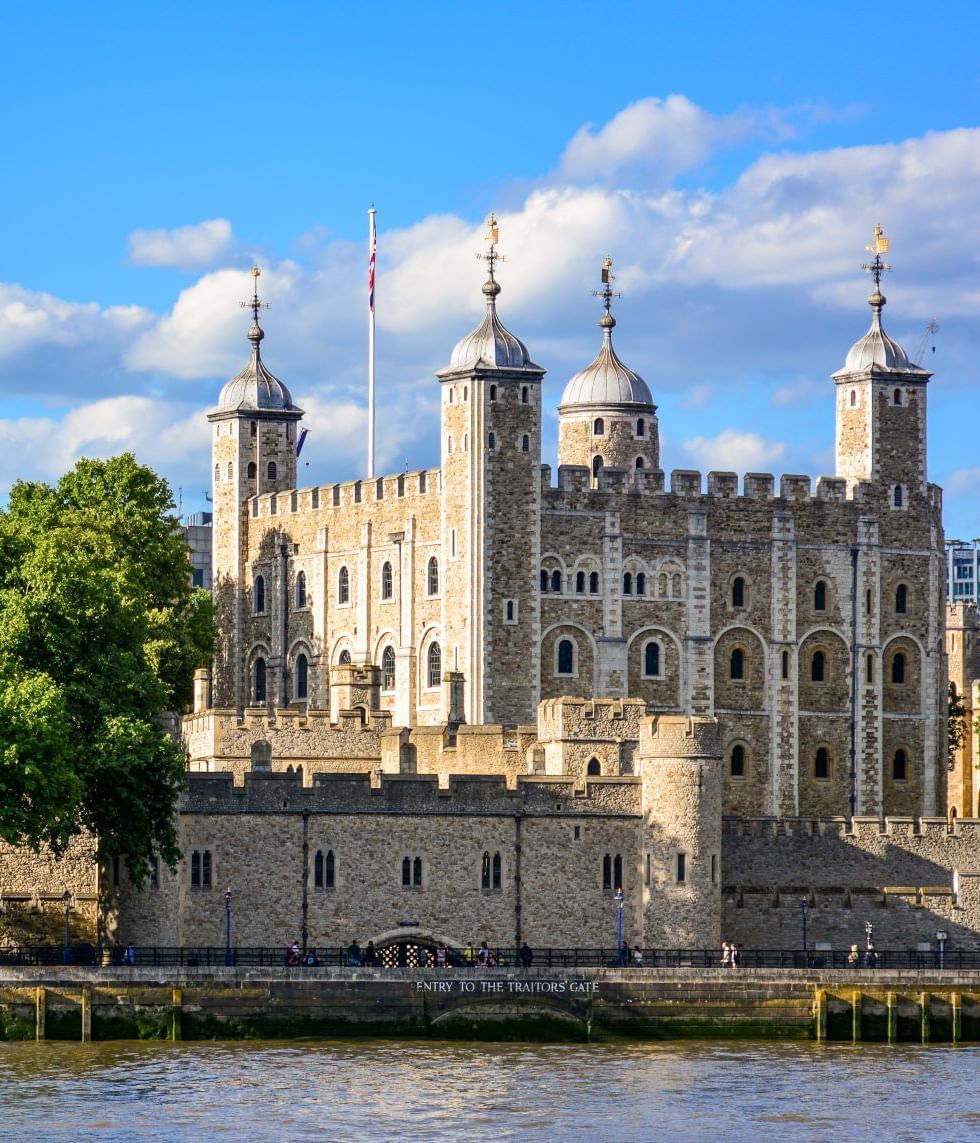 Superbloom at the Tower of London
Famous for its royal parks, London has a new contender for most beautiful garden this year. Planted with 20 million bee-friendly seedlings, the Tower of London's moat will be a wildflower meadow, cascading in colour.
You can see the meadow from Tower Hill pathway, or you can join the buzzing bees and fully immerse yourself in experience – even hop on the four-lane slide into the meadow and get carried away in the moment.
Classical Music at the Southbank Centre
Zadok the Priest, Elgar's Pomp and Circumstance, Vaughan Williams' Fantasia on Greensleeves: music that defines the Queen's reign is on full display at the Royal Festival Hall. On Saturday 4th June at 2.30, this classical music extravaganza is an exceptional way to reflect on 70 years of service and enjoy some of our finest regal music. Perfect before an afternoon tea!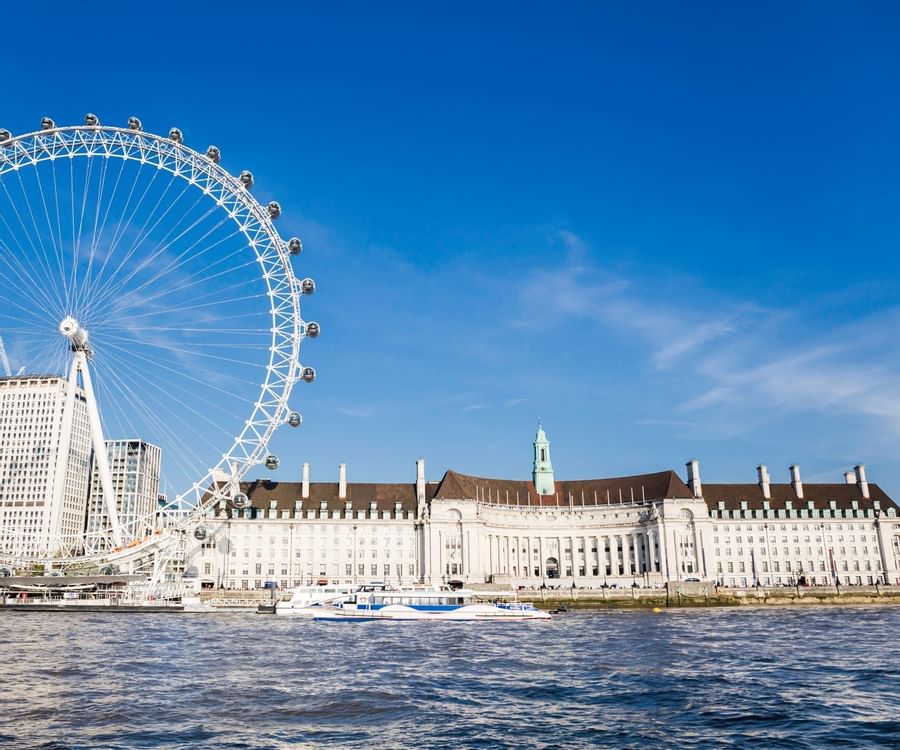 If London is a bit too far to travel, you can share in the joy of the day by planting a tree for the jubilee and grow the Queen's Green Canopy across the nation and the Commonwealth.