Bars in Piccadilly Circus come in all shapes and sizes. We've picked some of our favourites to share with you.
In the heart of central London, the illuminated hoardings of Piccadilly Circus glow bright, bringing together visitors to Chinatown, Regent Street shoppers, Soho theatre-goers and tourists. It's lively 24/7 and buzzing with bars bringing global flavours, rooftop treats and plenty of good times to the neighbouring streets. So pull up a stool in our favourite bars in Piccadilly Circus.
Aquavit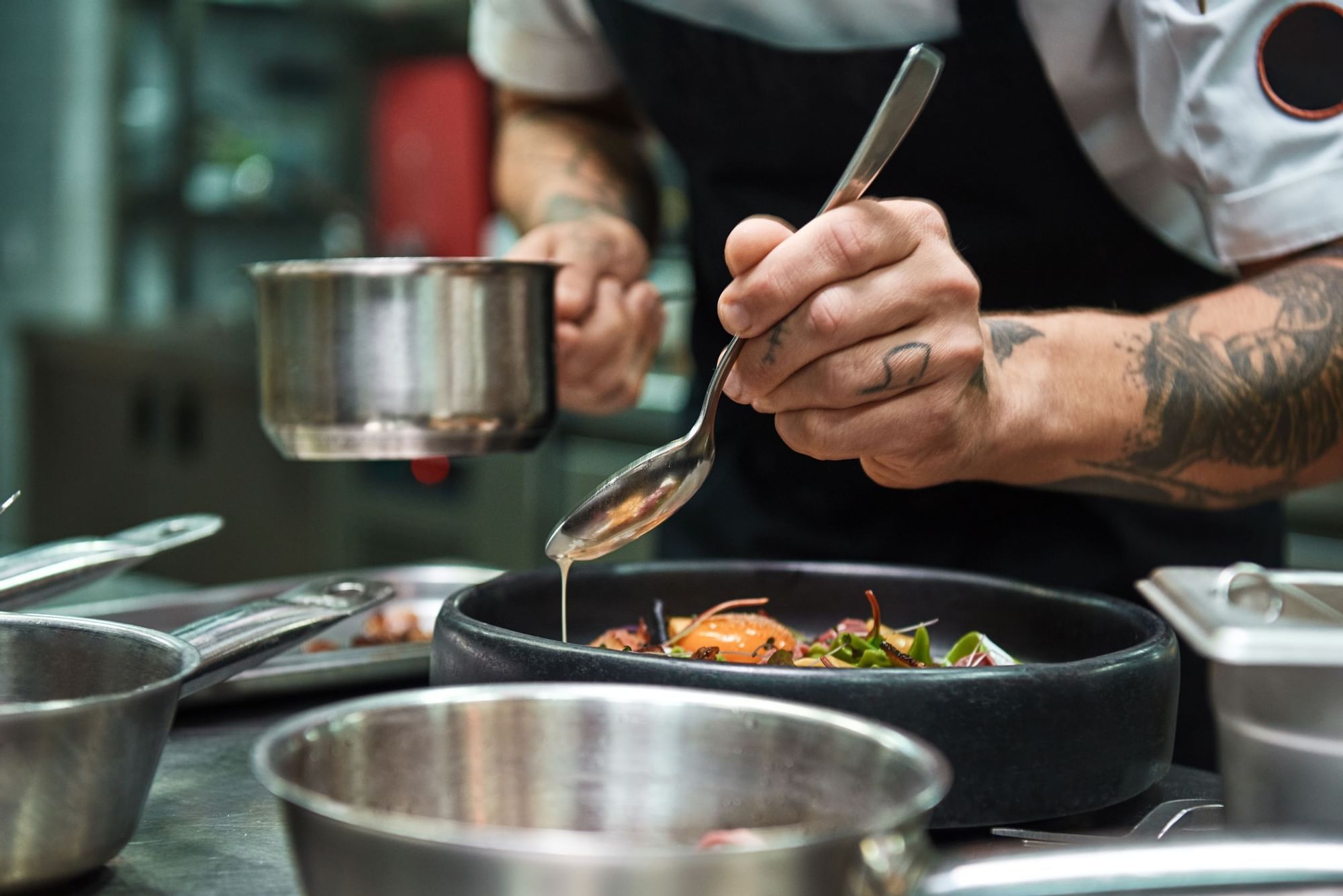 Named after a botanical spirit in Scandinavia, Aquavit is a glitzy restaurant just south of Piccadilly Circus, combining chandeliers and marble with warm and inviting hospitality. At the centre sits a gleaming bar, presenting elegant cocktails with a Scandinavian twist and small plates of food inspired by traditional Nordic recipes. Open from early until late, it's a beautiful setting for a catch-up over a lunchtime tipple or enjoying an evening smörgåsboard and a botanical-infused cocktail.
The Rum Kitchen, Soho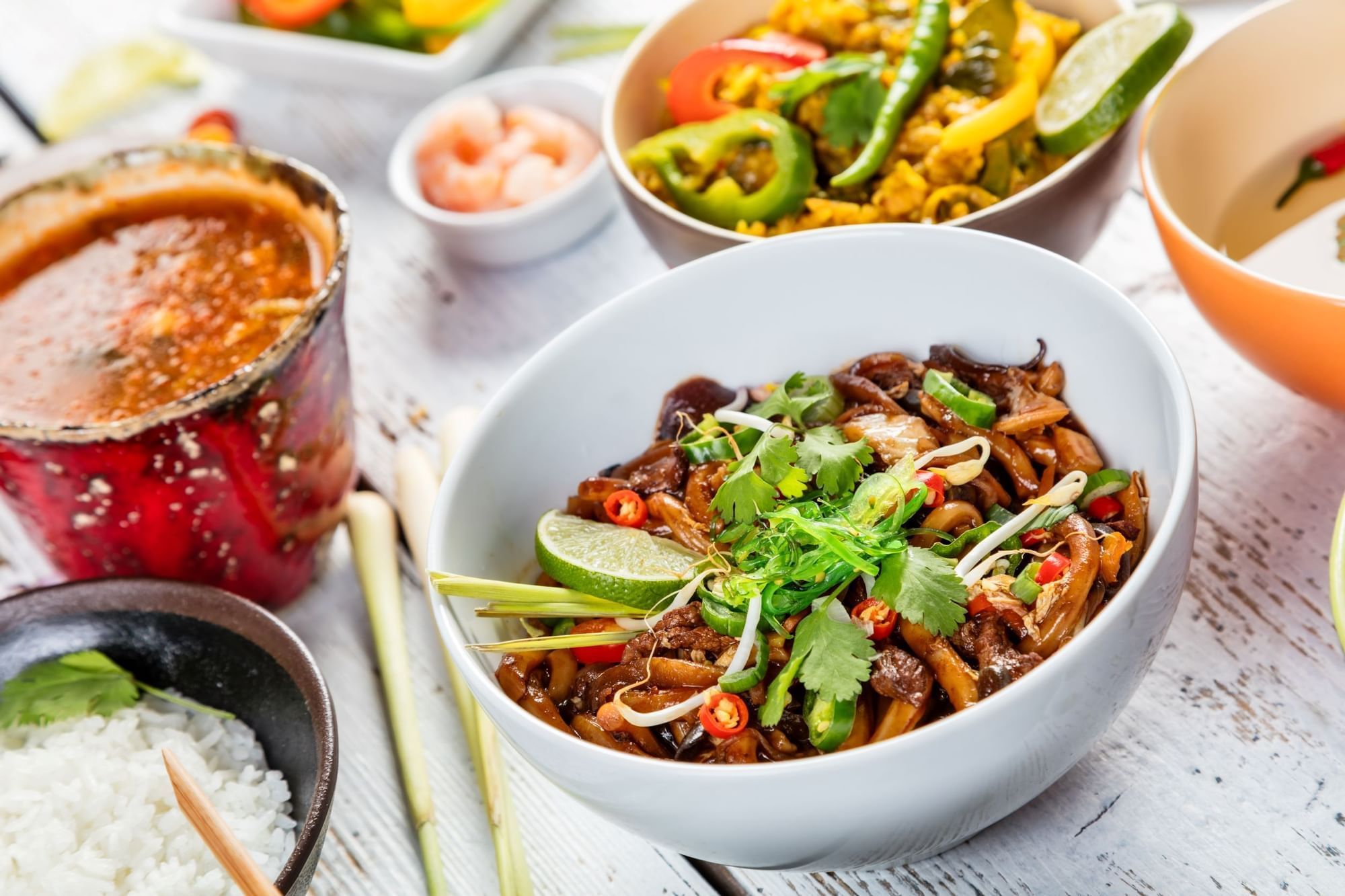 A pleasant stroll from Piccadilly Circus takes you to The Rum Kitchen in Soho, bringing the Caribbean carnival spirit to the capital. Match mouth-watering curry mutton or jerk chicken with creative rum cocktails like Spicy Mango Punch, Ting Wray and Banana Colada. If you show up for Happy Hour, you'll catch mixologists working their magic behind the bar. Combine all that deliciousness with sunny decor, friendly staff and just the right tunes to get your hips moving and you'll soon be feeling the summer party vibes, even if it's drizzly outside.
Check into The Clermont, Charing Cross and our pick of the best bars near Piccadilly Circus are on your doorstep or see our list of local bars in Charing cross.. Book your room or suite and start planning your tour of London's finest bars.