Natasha's places to go
Seeing London from above is always a treat. I love a great view, and for me, one of the best is the one from the 65-metre high terrace at the Tate Modern Switch House. Get there for 10am to miss the crowds. You will need to book a timed ticket for entry.
You could spend all day walking around Tate Modern, and there are regularly new exhibitions to look out for, but if you only see one thing, make sure it's the giant spider sculpture by French artist Louise Bourgeois.
A celebration of food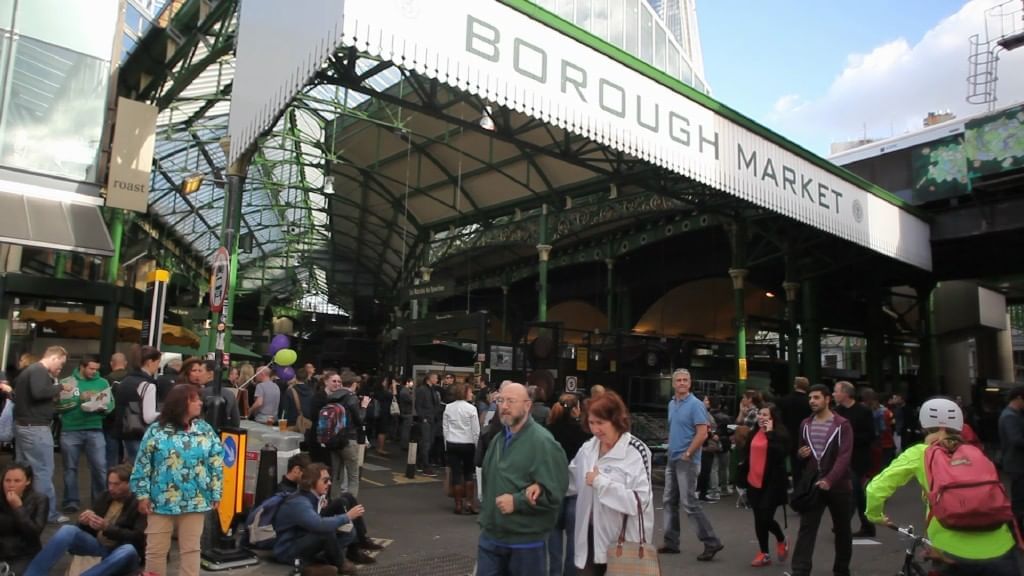 From the Tate Modern, you're not too far from Borough Market, London's most famous food haunt. And with very good reason. Stop by the Brindisa Market shop, a marvellous Spanish food shop. Just outside the front doors is their famous Chorizo Grill; this is where the magic happens.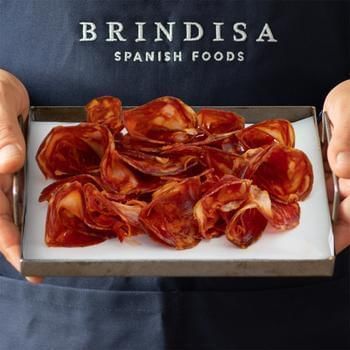 The beautiful game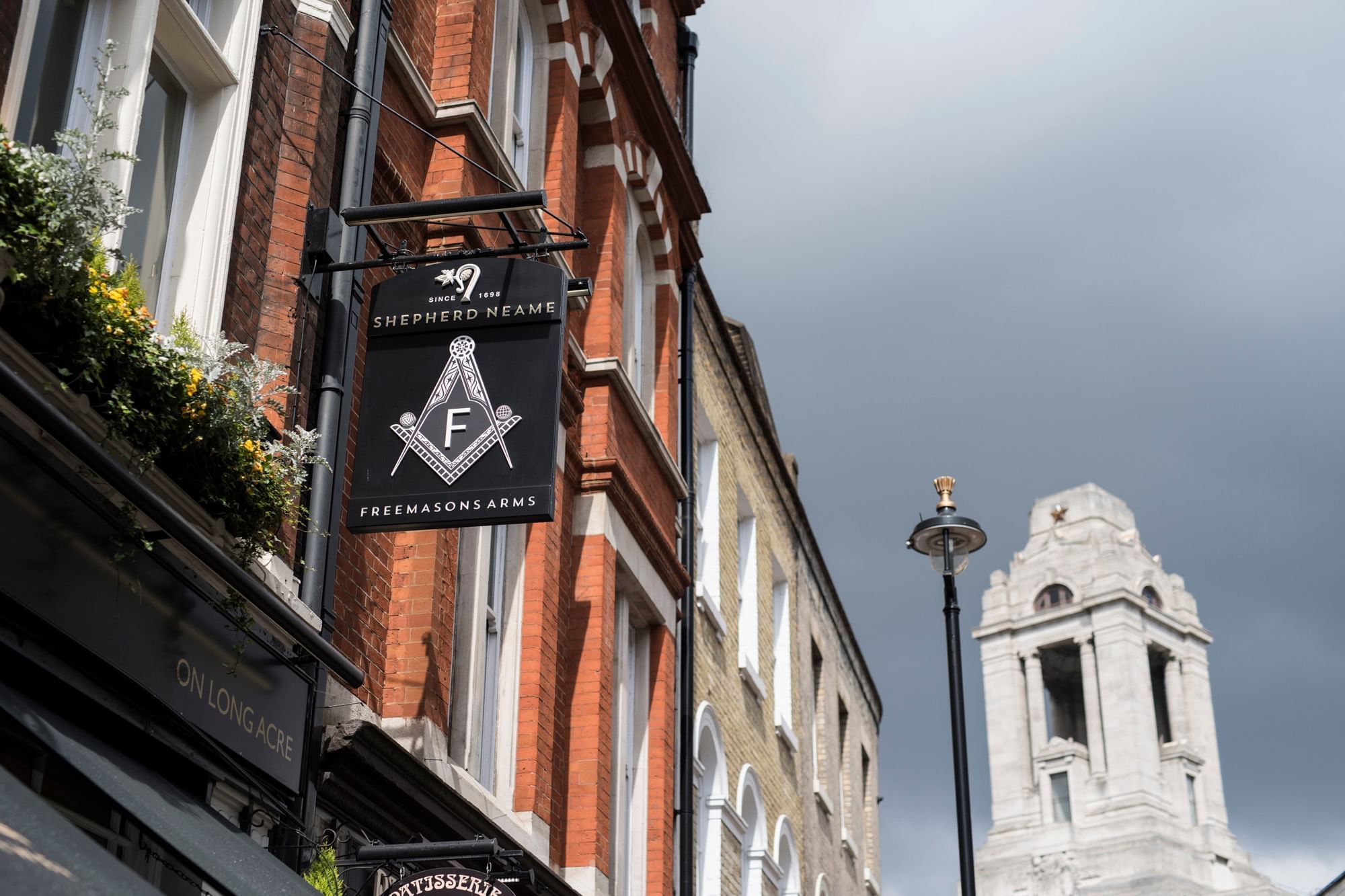 I'm a big football fan. If I wasn't going to spend my afternoon at the game itself, I would head over to The Freemasons Arms pub in Covent Garden for my football fix. It's a lasting tribute to the founders of the Football Association, who created the rules of the game more than 150 years ago. These pioneers met at the original Freemasons pub in 1863 to thrash out the laws of a sport now played across the globe.
My favourite places to go...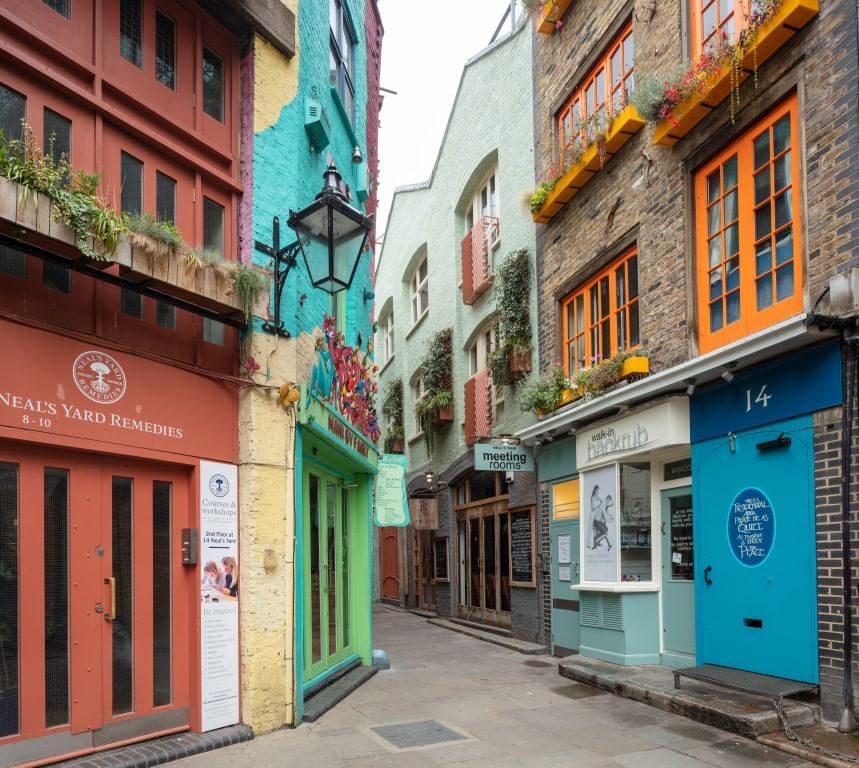 And then hidden away from the Covent Garden crowds are the beautiful boutiques of Seven Dials. An escape from the busy streets, and home to 90 stores, pubs and restaurants. Pick up a sweet treat at Pierre Herme, such as their famous macarons (chocolate and caramel being my go-to).
As the day begins to draw to an end the best place to get the last of the evening sun is The George, 1 D'Arblay Street, Soho. Stand outside with a cold pint and people-watch to your heart's content. Bliss.