While Paris may traditionally be considered to be the city of love, we beg to differ. When it comes to romantic, luxury experiences, London has a host to offer, from world-famous, heart-rending theatre and opera, to views, experiences and gifts - London has magnificent offers right on your doorstep.
Phantom of the Opera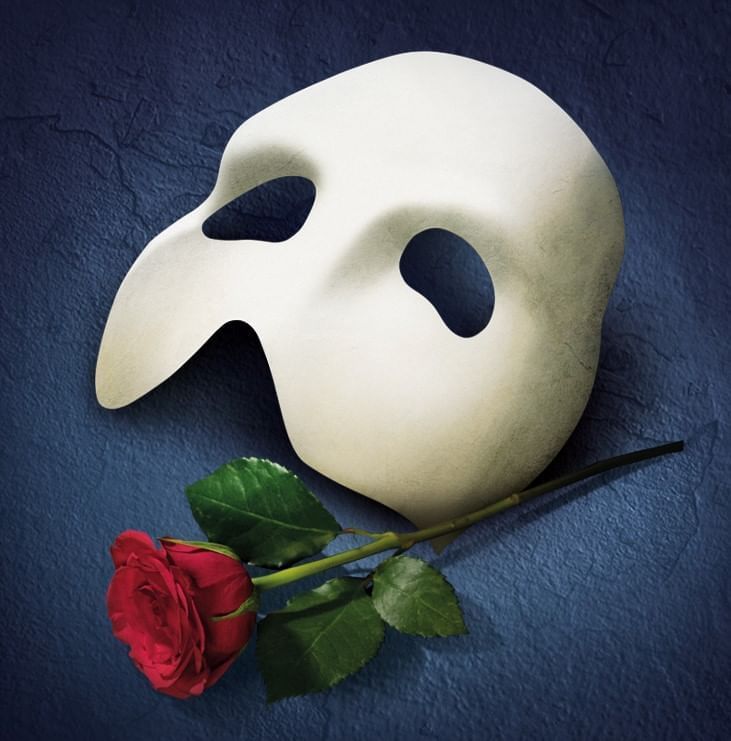 Be enchanted by one of the most famous musicals of all time, the dark and spectacular production of the Phantom of the Opera. Showing at Her Majesty's Theatre in Haymarket, the long-running Andrew Lloyd Webber show is based on a torrid love triangle between the heroine, Christine, the Phantom and her friend-turned-suitor and patron Raoul, the Vicomte de Chagny. The dramatic musical score and romantic story will have you rooting for one or the other suitor and hopefully set your own hearts on fire.
Spoil your loved one with a luxury stay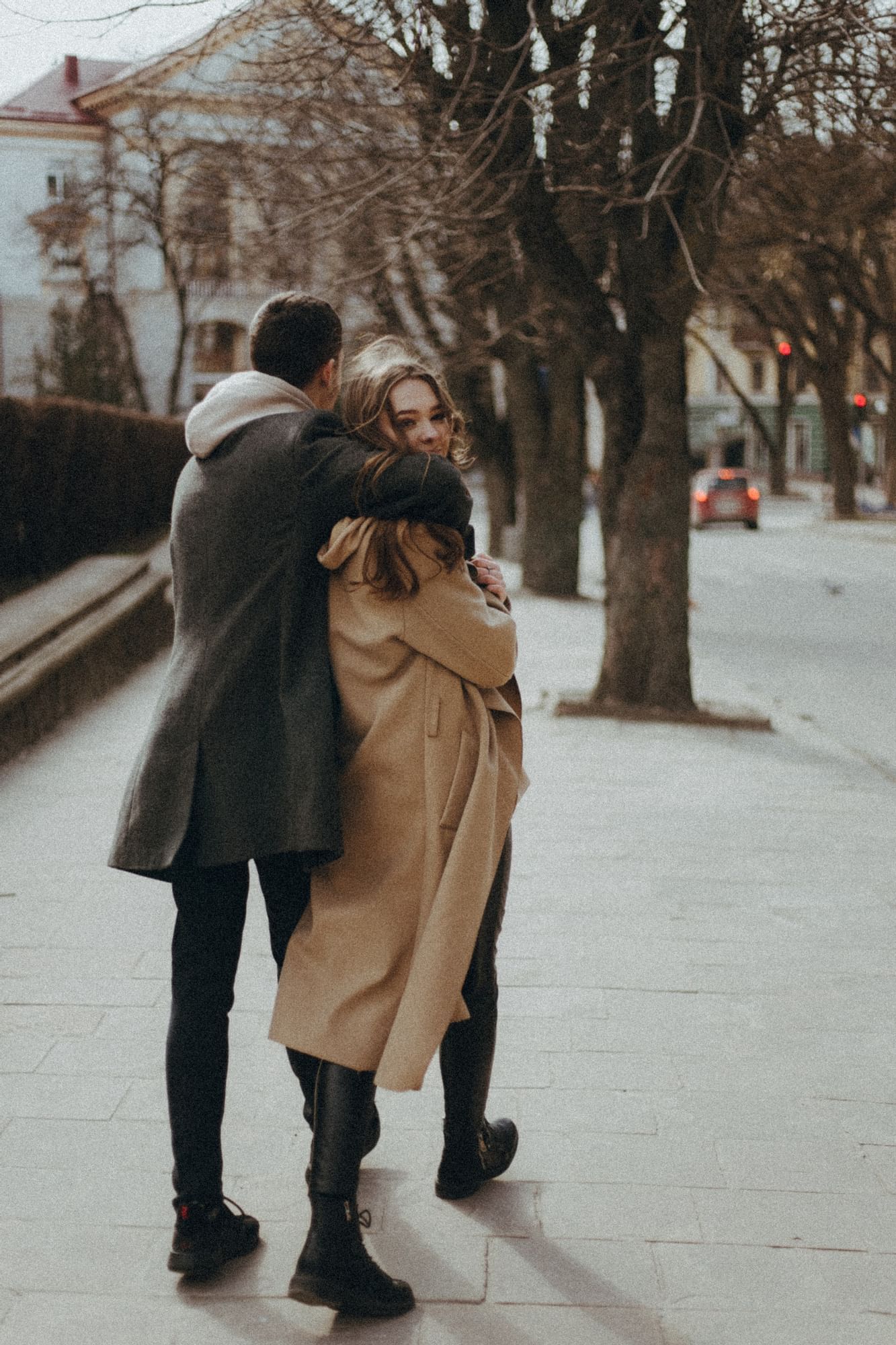 Take the opportunity to celebrate with your loved one this Valentine's Day! Enjoy breakfast, a bottle of champagne, and a late check-out. Whatever the occasion, let's make it a special one here at Thistle.
Soak in the Moonlight Sonata by candlelight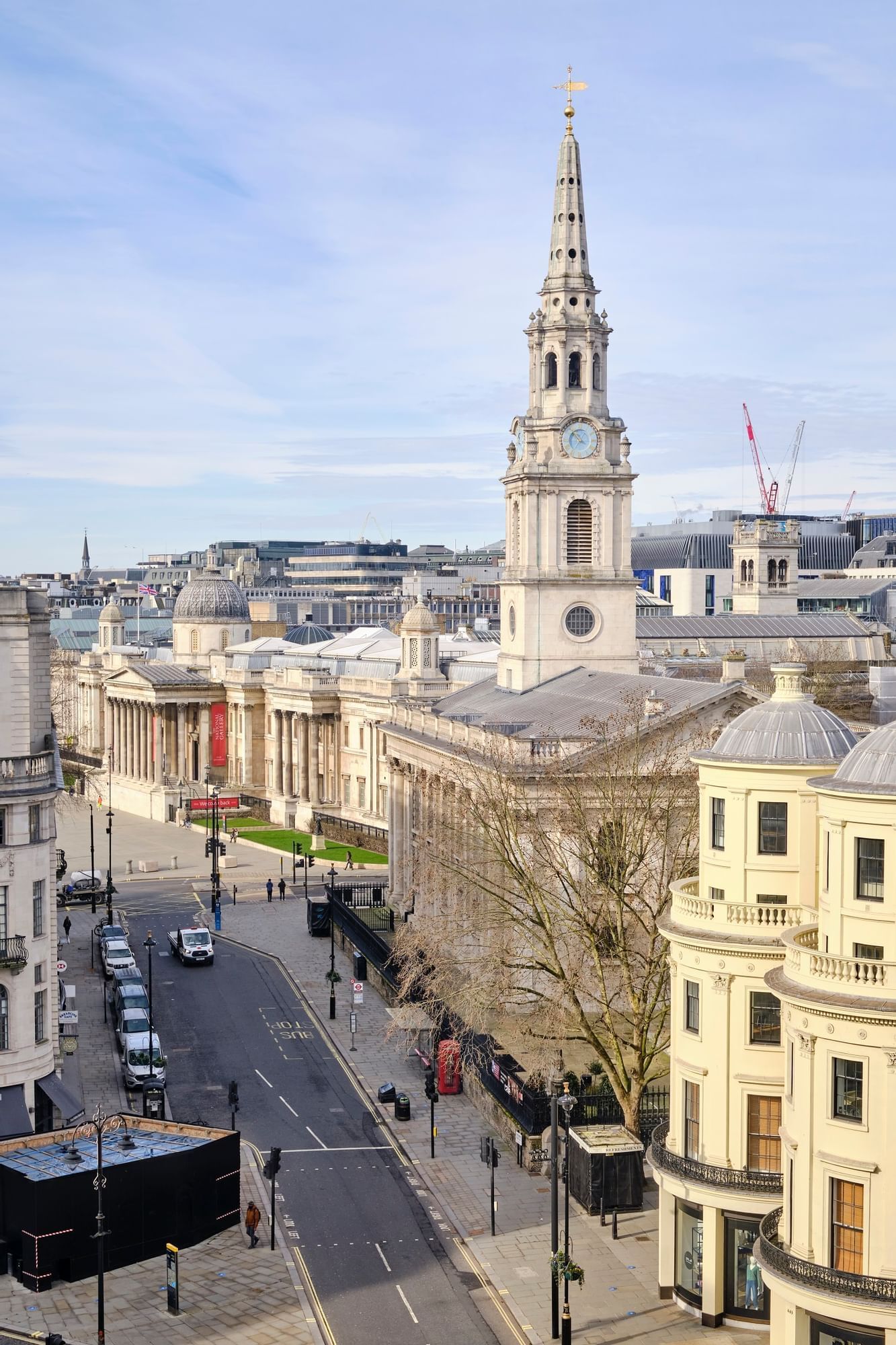 Come and experience a concert from our ongoing and extensive event programme, with choirs and orchestras performing Mozart, Vivaldi and Rachmaninoff, to solo pianists and cellists; in the historic London church of St Martin-in-the-Fields in Trafalgar Square.
Romantic dinner for two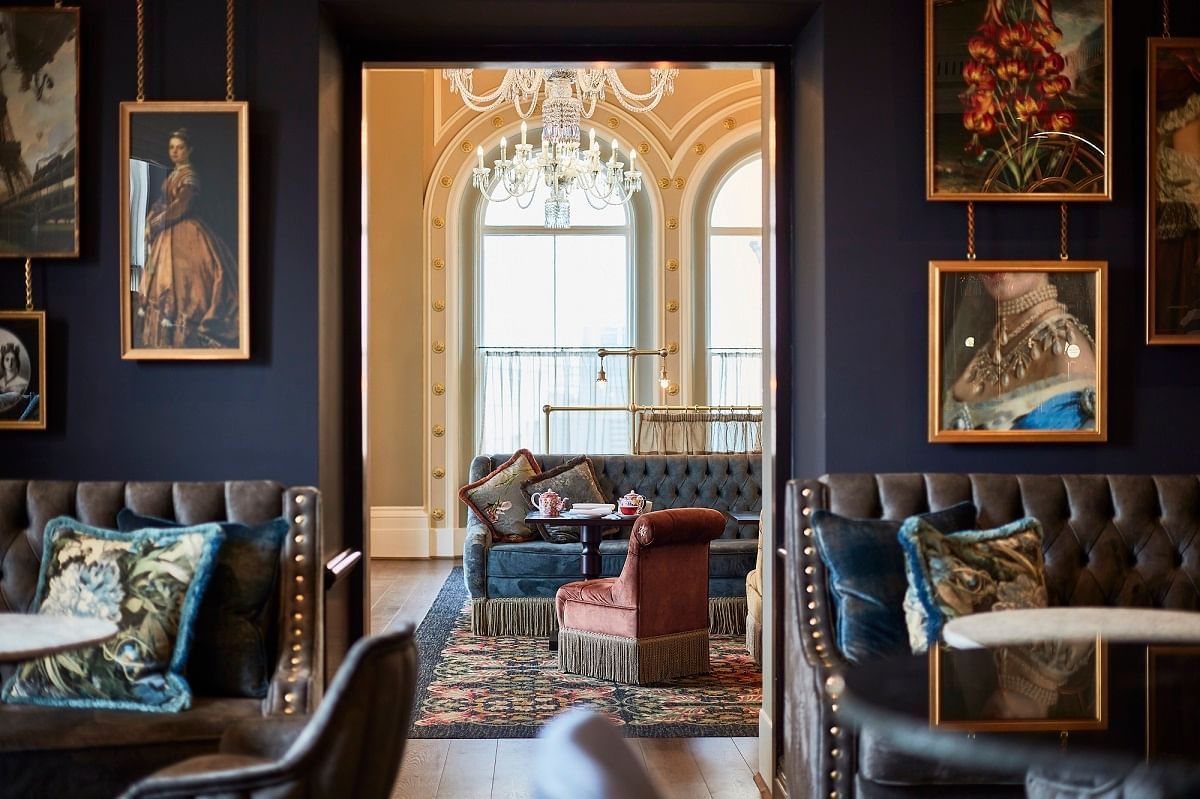 Celebrate your love with a delectable three-course dinner at the elegantly refurbished Clermont Restaurant and Bar.
Cocktails on the Pier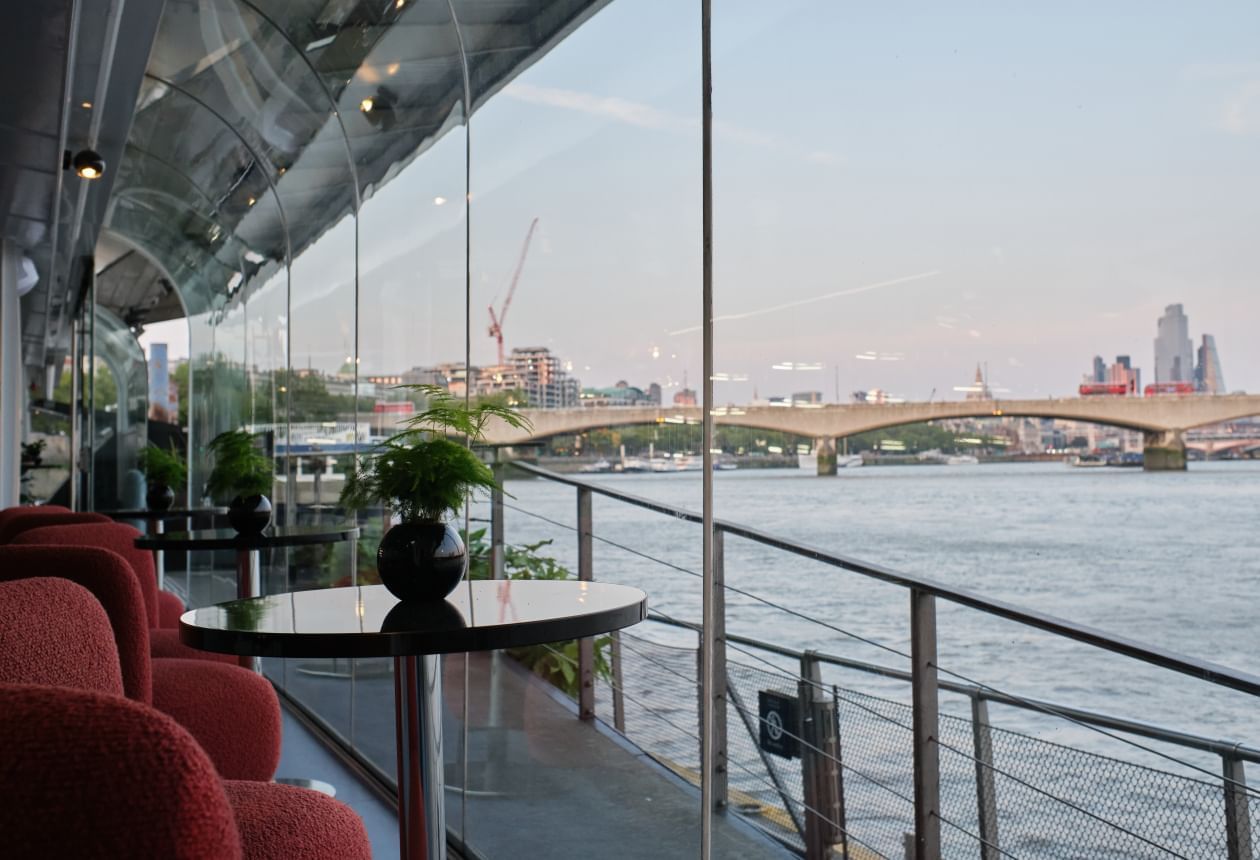 The Pier bar and lounge is the perfect spot for river-view cocktails with your loved one, right on the waterfront at Embankment, a short walk from Trafalgar Square. Serving premium gins and whiskys, crafted cocktails, as well as a range of non-alcholic drinks unique to The Pier.
Burlington Arcade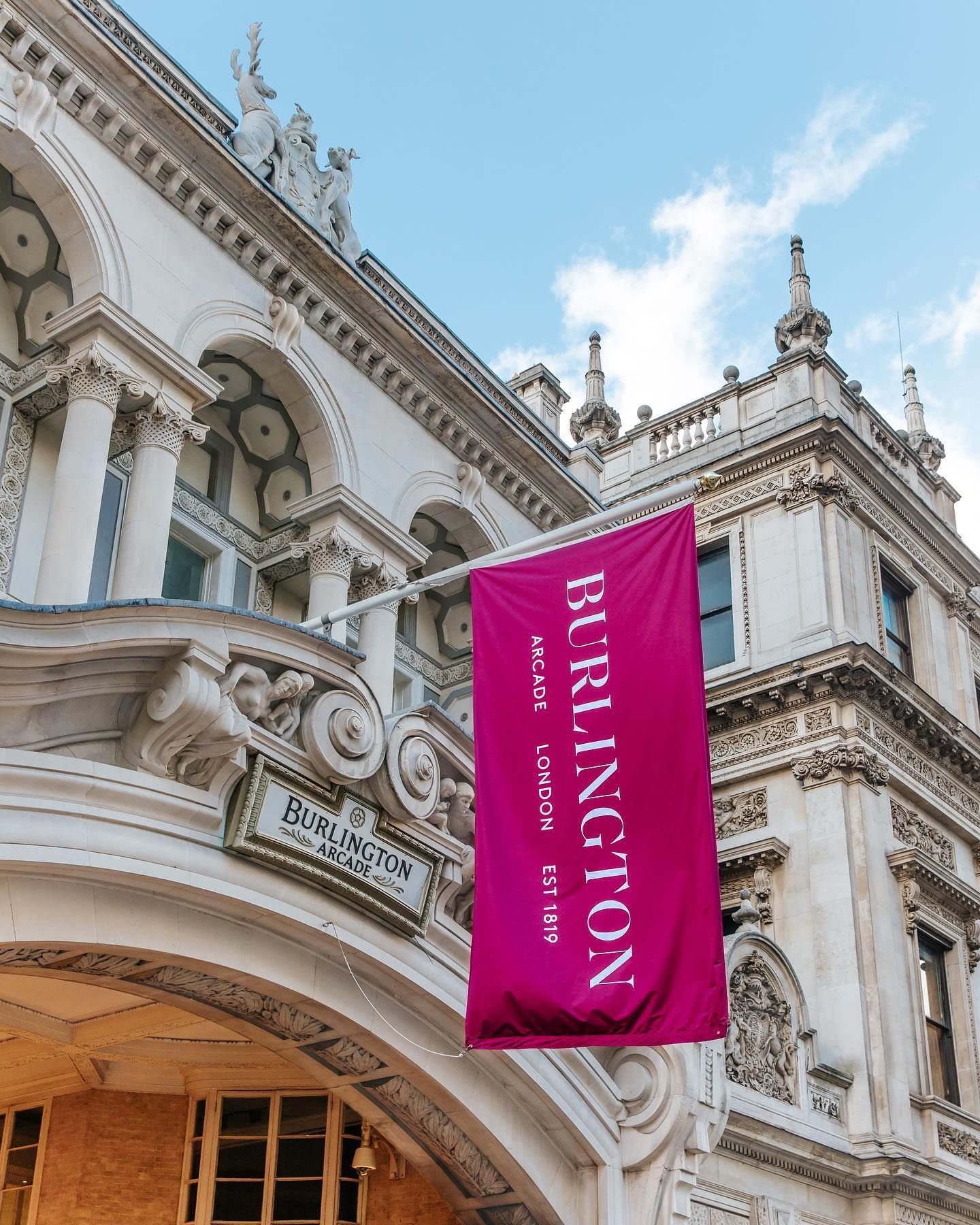 Discover hidden treasures and find a bespoke luxury gift for your loved one in London's beautifu Burlington Arcade. Opened in 1819, this architecturally-acclaimed building in an ornate Regency style is the original covered shopping street.