This year, as we celebrate Mother's Day, it's a time for saying 'thank you' to our mums and matriarchs, and sharing some quality time
Where better to do that than in one of the world's most vibrant, surprise-filled cities? Offering a range of wonderful things to do with Mum, London is the perfect place to spend Mother's Day. Our list of special Mother's Day ideas can get you started on treating her to an unforgettable experience.
Afternoon tea at The Clermont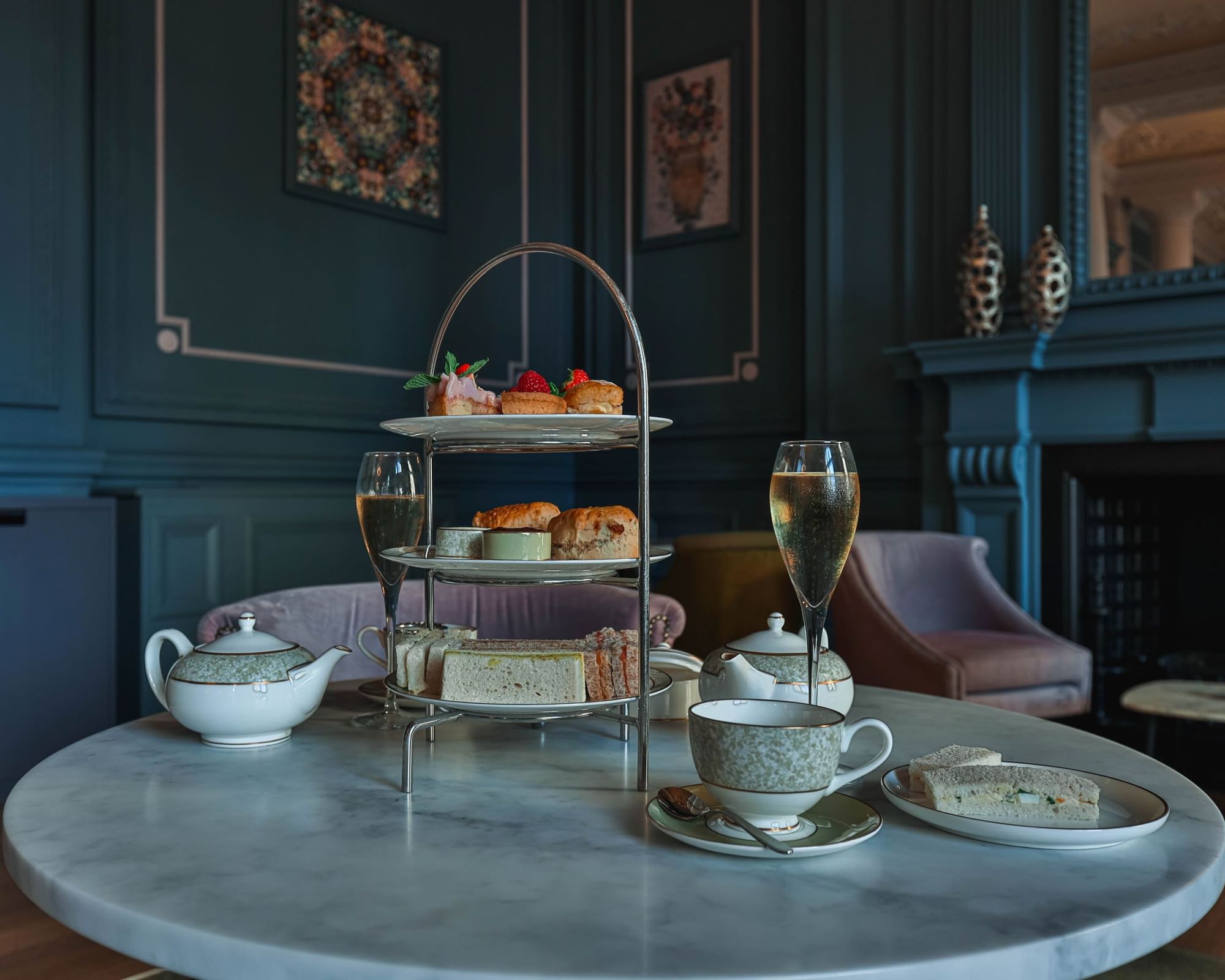 The Clermont's afternoon teas provide an elegant and tranquil experience. Help Mum relax with our range of teas, sandwiches, scones and sweets to suit every taste. Our restaurants are perfectly situated, offering welcome respite from London's bustling atmosphere. For an extra-special Mother's Day gift, add a glass of fizz or a unique afternoon tea cocktail to toast your special day.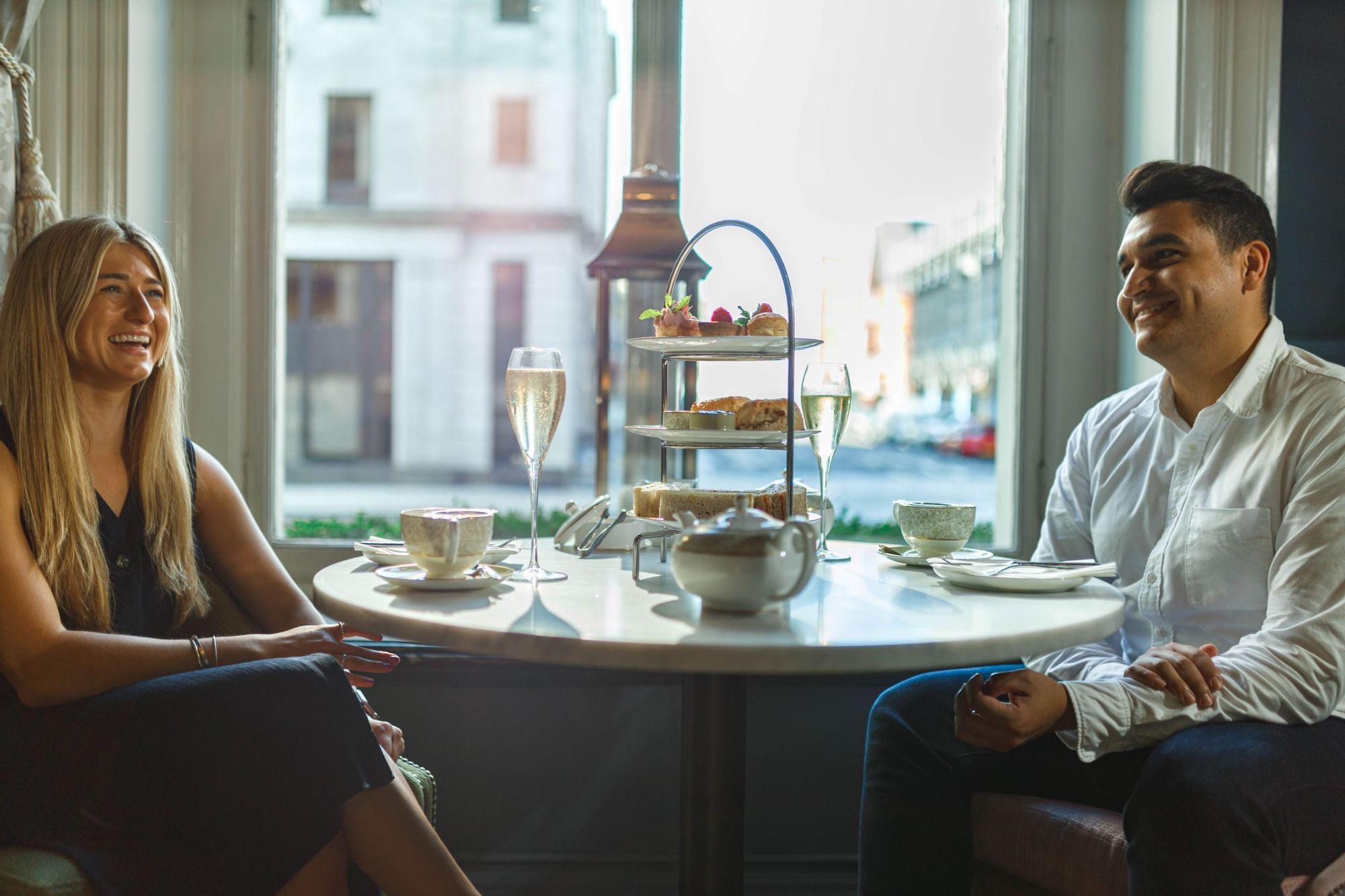 Afternoon tea at the Royal Albert Hall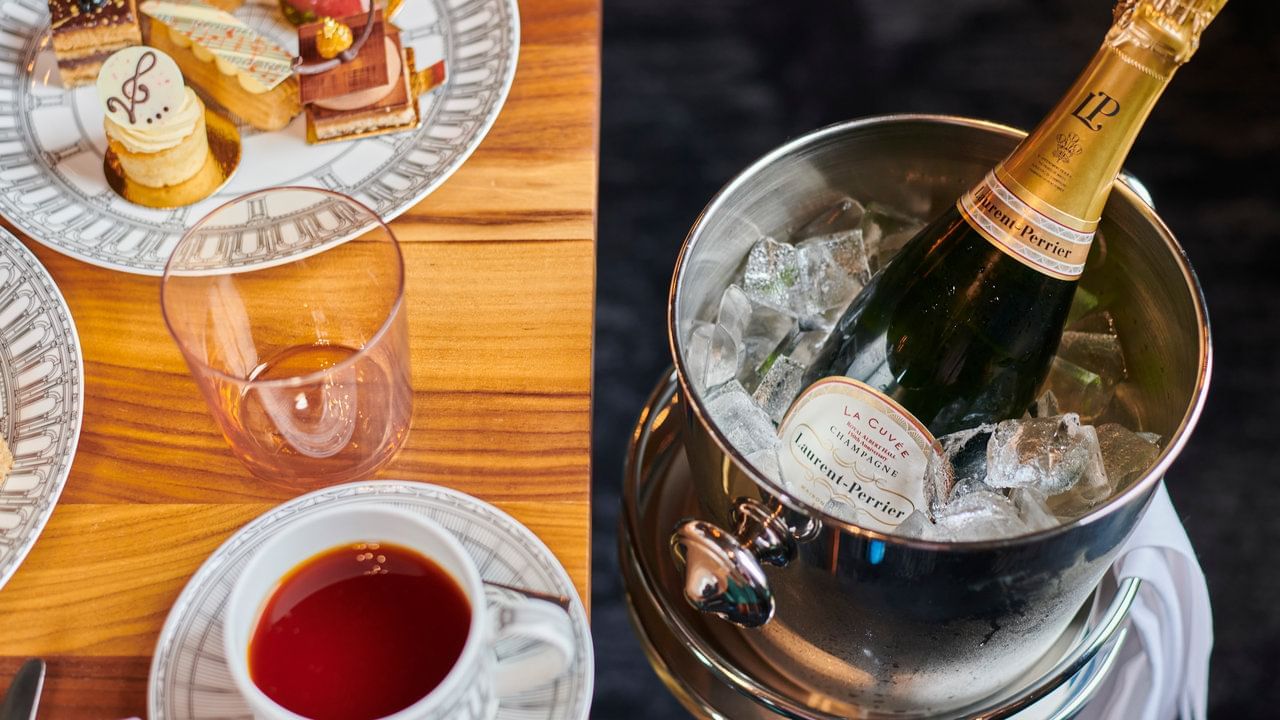 The Royal Albert Hall offers culture-loving mums one of the best Mother's Day afternoon teas in London, set in the heart of this beloved institution. Top it off with a glass of Laurent-Perrier champagne to make Mum's heart sing.
B Bakery afternoon tea bus tour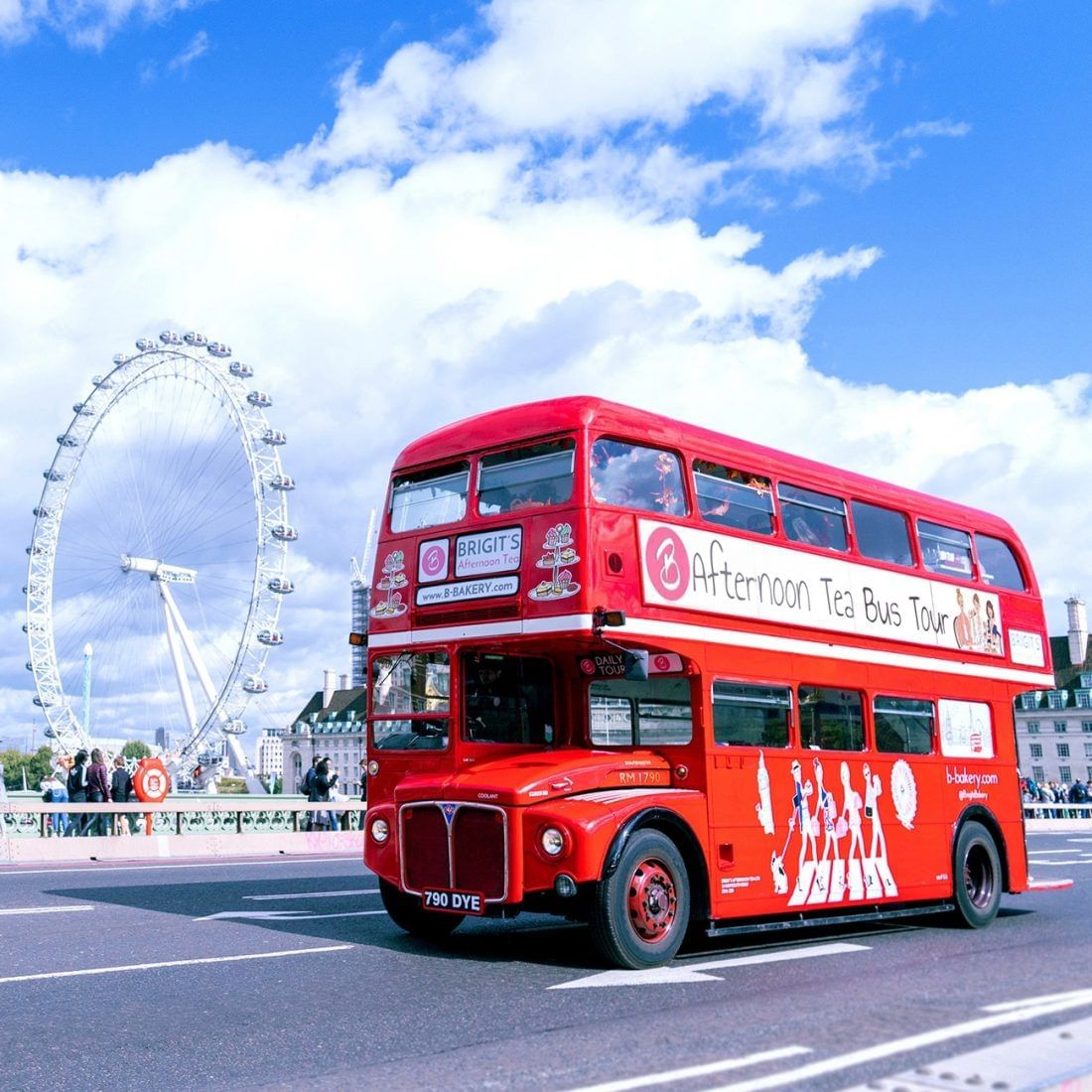 For a Mother's Day treat with a difference, why not get to know London whilst tucking into your afternoon tea? Brigit's Bakery offers an incredible range of sandwiches, cakes, and pastries, which can all be enjoyed whilst you take in the city's most iconic sights on a gorgeously decorated, traditional Routemaster bus.
Brunch at Chucs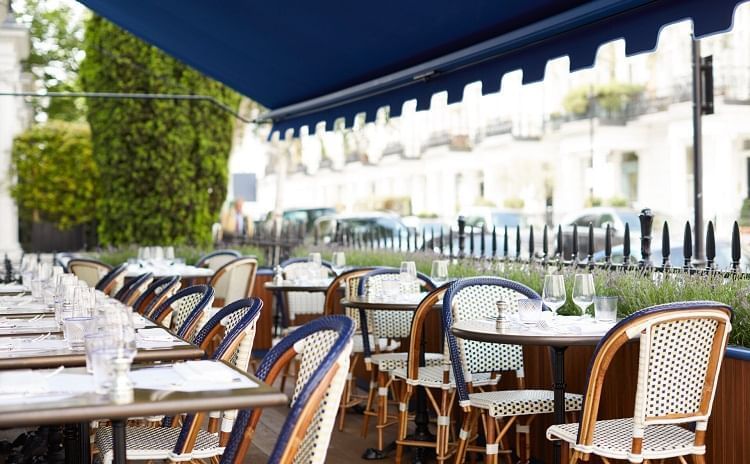 Italian maestros Chucs have made London their home across several unique locations. Their flagship Belgravia site makes for one of the very best Mother's Day brunch restaurants. Soak in the art deco ambience, and dive into the colourful menu.
Brunch at the Black Penny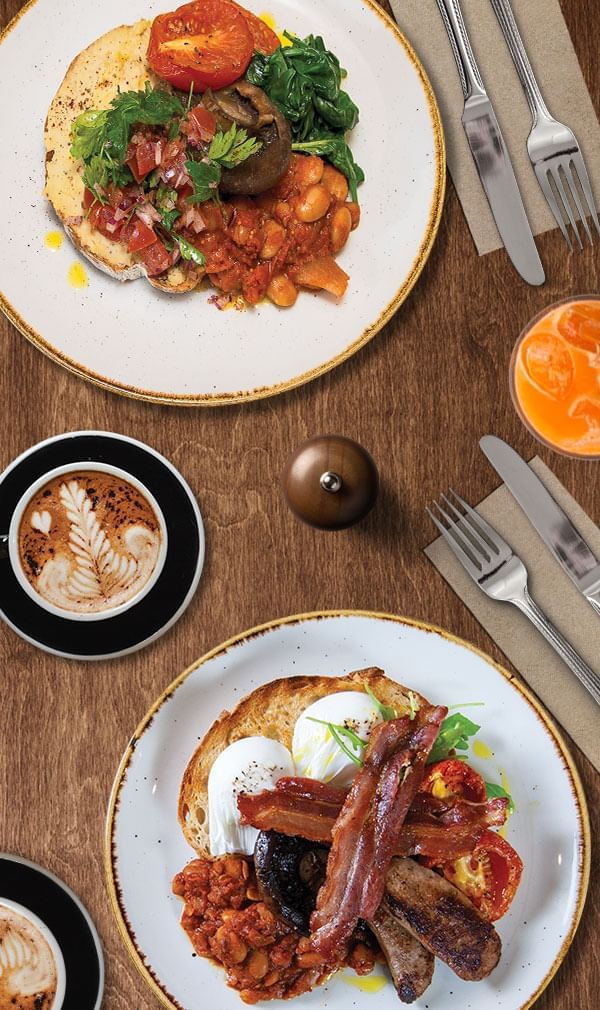 Ideal for a cheeky afternoon brunch in London, Covent Garden's The Black Penny offers a perfectly-curated menu of classics. Their full English breakfasts are renowned for their imaginative vegetarian and vegan variants. The vibrant ambience recalls the lively bohemian coffee shops of yesteryear, whilst you and Mum set the world to rights.
Gazelli spa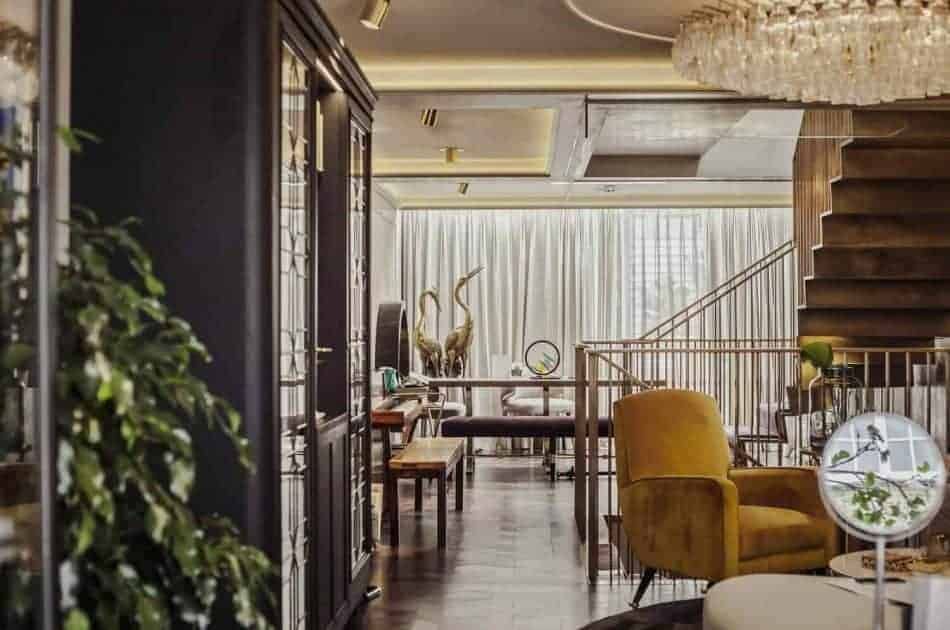 Stepping inside this delightful Kensington townhouse is a true 'wow' moment. Gazelli feels like a home, where welcoming hands combine with true expertise and exquisite surroundings. A Mother's Day spa at Gazelli offers you the chance to relax and reconnect.
Treat Mum the way she deserves to be treated. Whether it's a refined afternoon tea or a chilled spa day, you can find your ideal Mother's Day experience just a stone's throw from the Clermont Hotels. Check out our Out and About Blog for even more local tips, and inspiration for your perfect Mother's Day ideas.