Eating out in Soho
Best restaurants in Soho, walking distance to Clermont, Charing Cross.
The Clermont, Charing Cross, is adjacent to Charing Cross Station. A major transport hub in London, it's also an easy stroll to Covent Garden, Leicester Square and Soho. Staying with us means you'll be spoilt for choice, so we've picked some the best restaurants near Charing Cross for you to enjoy.
Mildred's, Soho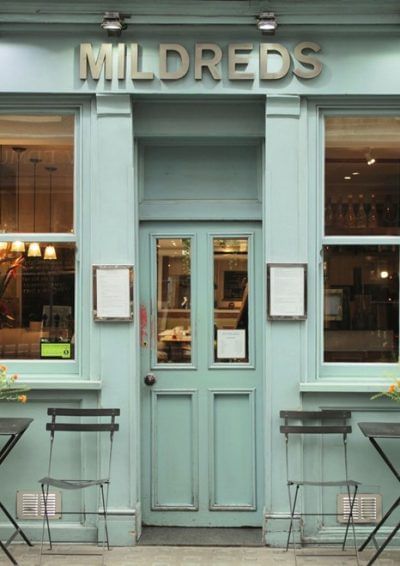 Mildred's is another mainstay for Londoners, having been open since 1988. What sets them apart from other Charing Cross restaurants, is their fully plant-based vegan menu. Based in an 18th-century townhouse, you can expect a friendly welcome and a buzzy (read sometimes loud) atmosphere. The menu takes inspiration from all over the globe from a Korean fried 'chicken' burger with house kimchi to tempeh poke bowls with edamame, brown rice and nori. A great choice for a tasty meal that'll make you feel healthier by the end of it.
Chin Chin Dessert Club
Got more of a sweet tooth? Why not head to London's first dessert-only restaurant, Chin Chin Dessert Club. Their first foray in London was in Camden with their liquid nitrogen ice cream which promises a smoother texture and a lot more drama. Their Soho restaurant expands on their original premise with a Willy Wonka attitude to dessert. You'll find a multitude of flavours and toppings, including coffee and olive oil, coconut and rose, topped with bee pollen honeycomb or hazelnut 'sand'. The Soho restaurant is just a 13-minute stroll nearby Charing Cross - you'll need the walk to burn off those calories!
Bao, Soho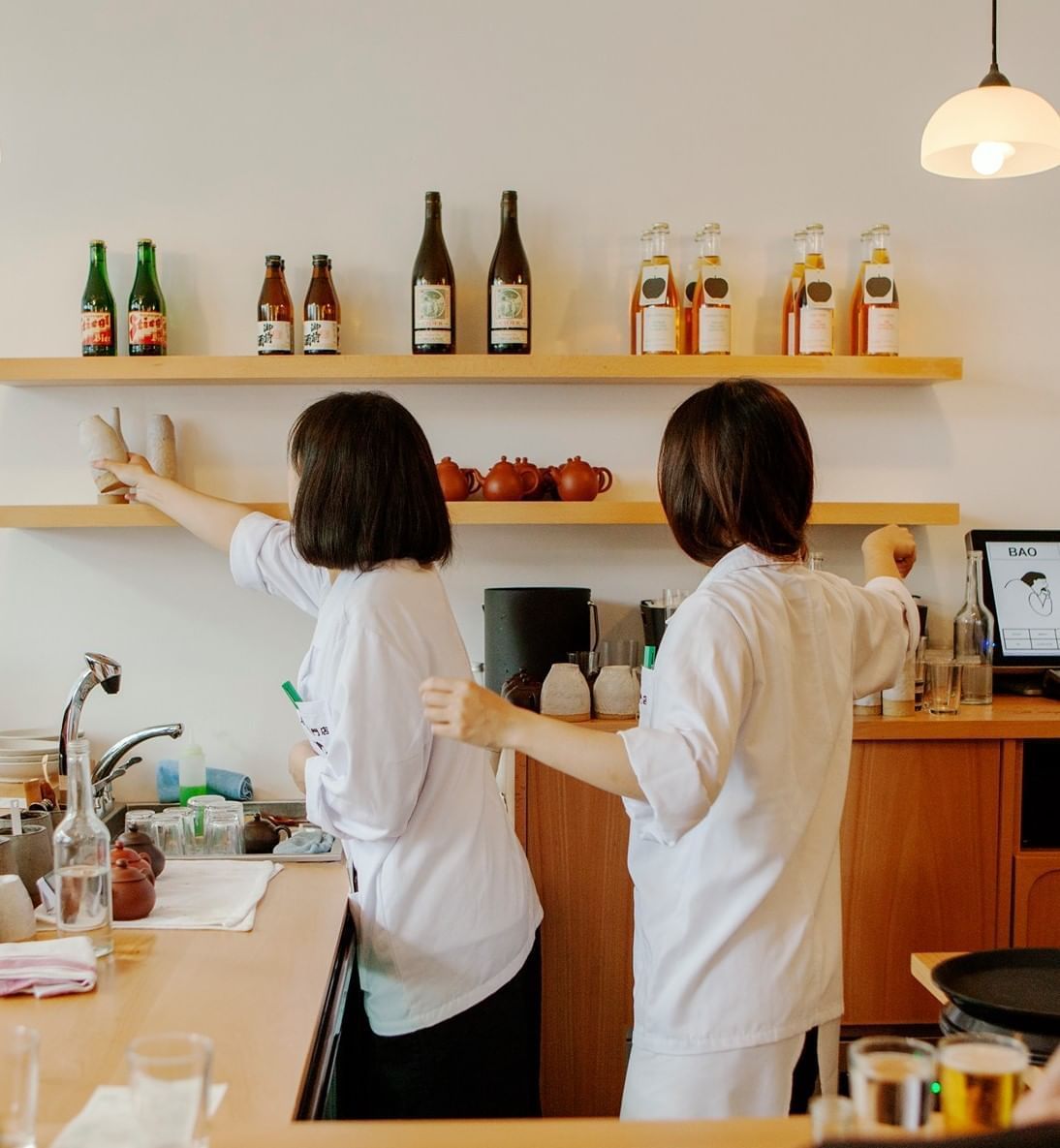 The original Bao, in Soho, is an easy 15-minute walk from Charing Cross. Bao, a contemporary Taiwanese restaurant, is famous for their steamed fluffy buns (made daily onsite) filled with meat, vegetables and flavourful pickled and fermented garnishes. The restaurant is quite compact, so expect to queue when you go, but it'll be worth it. Dishes that keep people coming back for more include their pork bao, complemented with crushed peanuts, coriander and fermented greens. For dessert, try their deep-fried doughnut bao with malty Horlicks ice cream, for a twist on the classic British drink.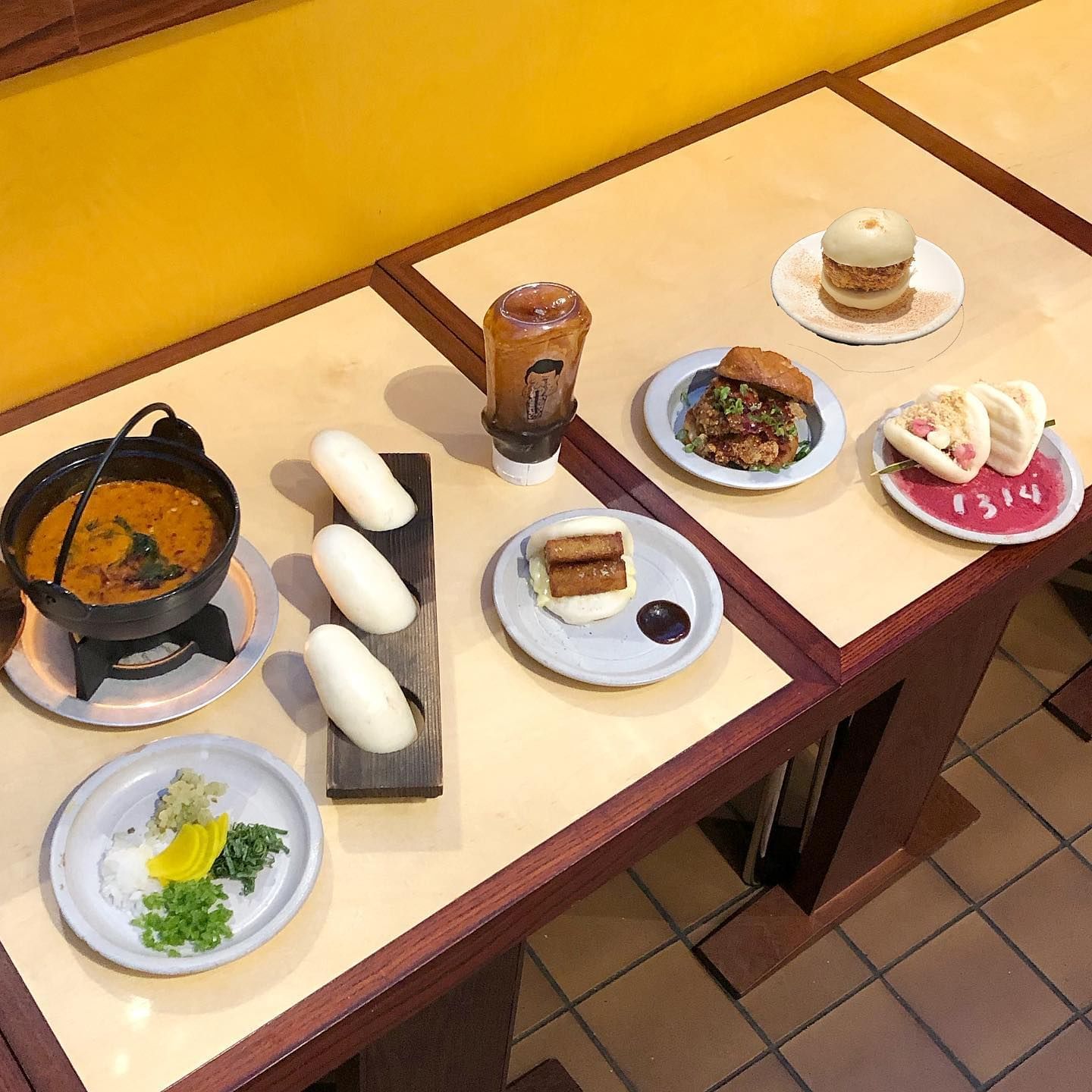 Kolamba, Soho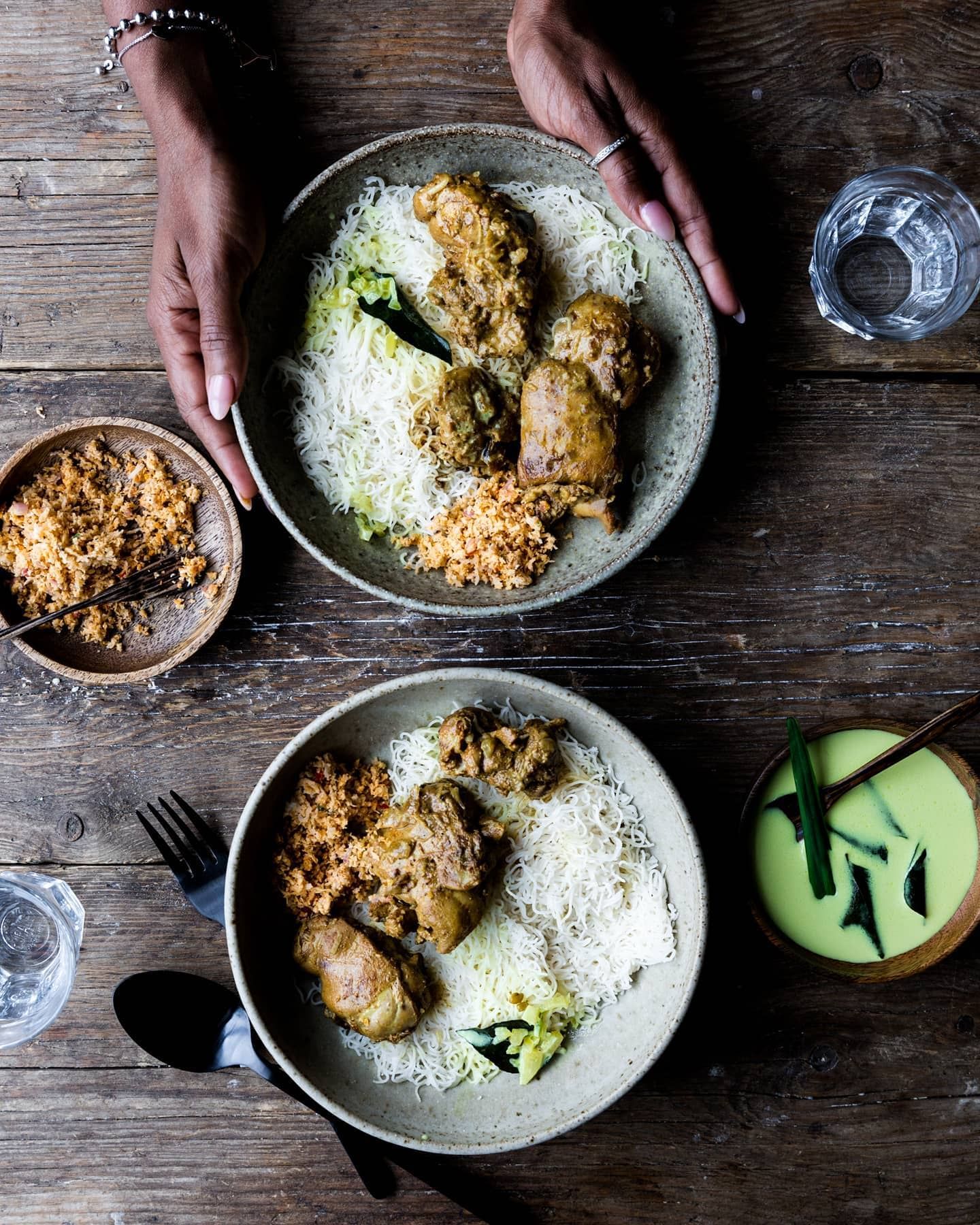 Kolamba is a trendy family-owned Sri Lankan restaurant in Charing Cross. They serve hoppers - a pancake made with fermented rice flour and coconut milk. With a crispy exterior and soft, thick interior, they're perfect for mopping up Kolamba's Jaggery beef - spiced slow-cooked beef short rib. We love their homemade chutneys, especially the date and lime.
Zima, Soho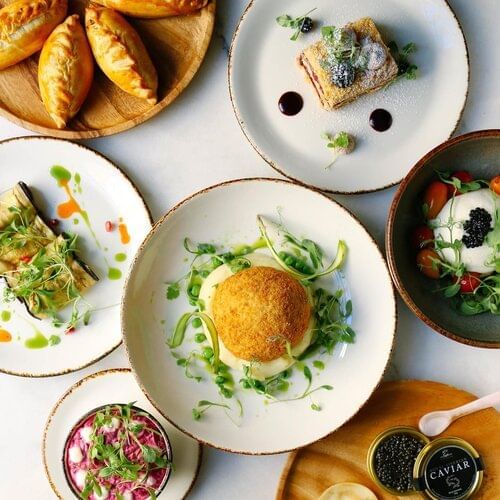 From Russia to Soho, with love. Zima is bringing Russian culture and cuisine to the city with a Charing Cross restaurant and art collection spread across three floors. Besides their menu, they also have their own picklery where they ferment everything from fruits, vegetables and drinks. Zima also make their own 'nastoykas' - vodka infused with flavourings and botanicals, like sea buckthorn, cherry and spicy horseradish. As for the food, the menu promises the best-priced caviar in London, alongside pelmeni (Russian dumplings) and blinis with both sweet and savoury fillings.
Whether you're already booked in at The Clermont, Charing Cross, or you're just considering making the journey, we hope this list of the best restaurants in Charing Cross has given you some inspiration. Charing Cross and Soho have so much to offer, this is just the tip of the iceberg. Take a look at our guide to the best cocktails in Charing Cross to see what else the area has to offer.