Step into dark alleyways, wander creepy churchyards and step inside ghostly mansions on a spooktacular haunted London tour.
Ever wondered if anything supernatural lurks in the streets of London? Why not find out - if you dare. On these haunted London tours you can delve into the mysteries of some unexplained events that suggest something from the other side was involved.
The Cloak & Dagger Tour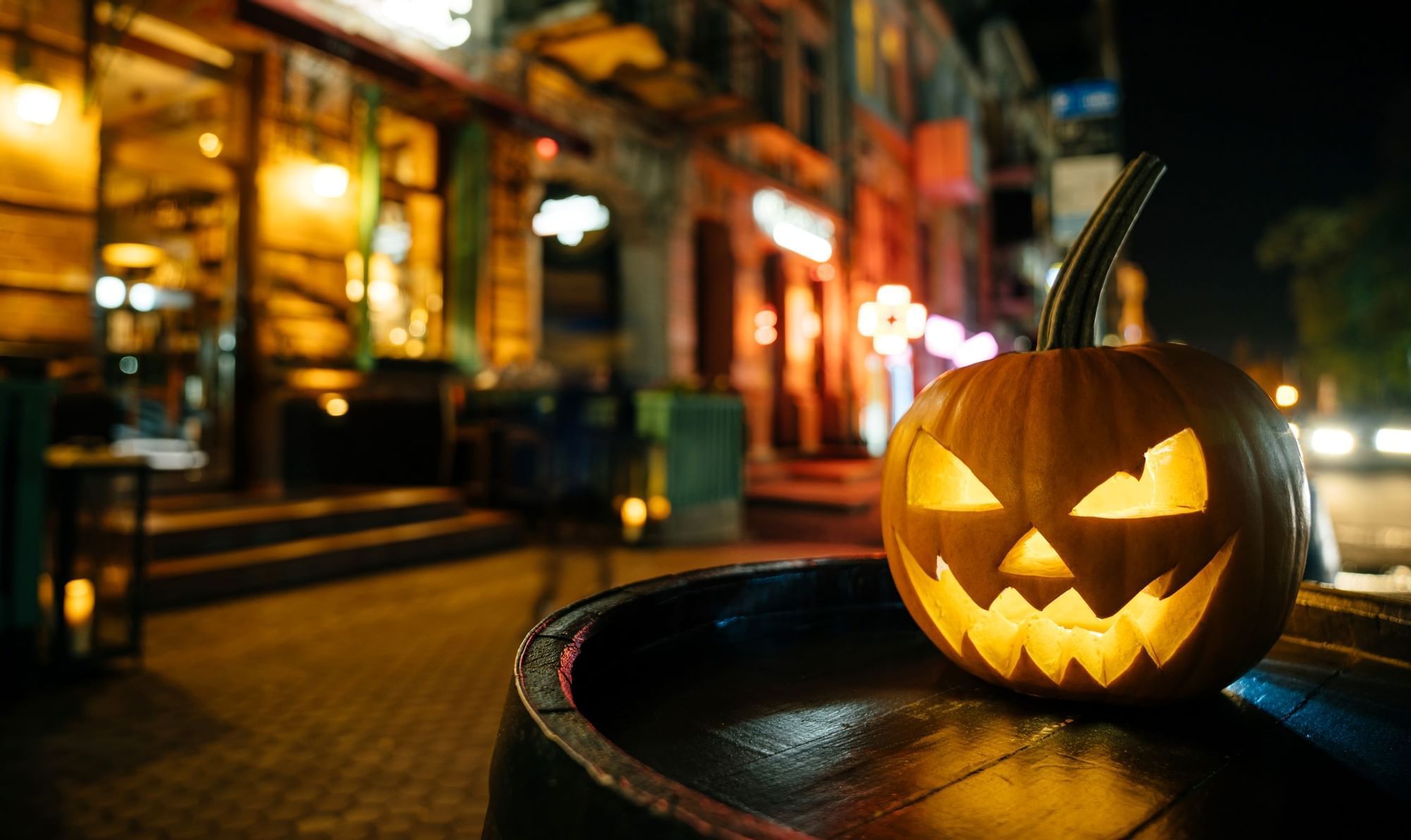 Come face to ghostly face with London's gory past on this immersive and interactive tour, beginning at the George Inn, Southwark's 17th-century coaching inn. Your guide, dressed in full costume, takes you on a tour of London's streets at night.
Try to stop your stomach churning as you hear bloody tales and follow in the footsteps of London's worst criminals before returning to the scene of a grisly murder back inside the pub.
Reserve your spot on
The Cloak & Dagger tour

Opens in a new tab.
Jack the Ripper Tour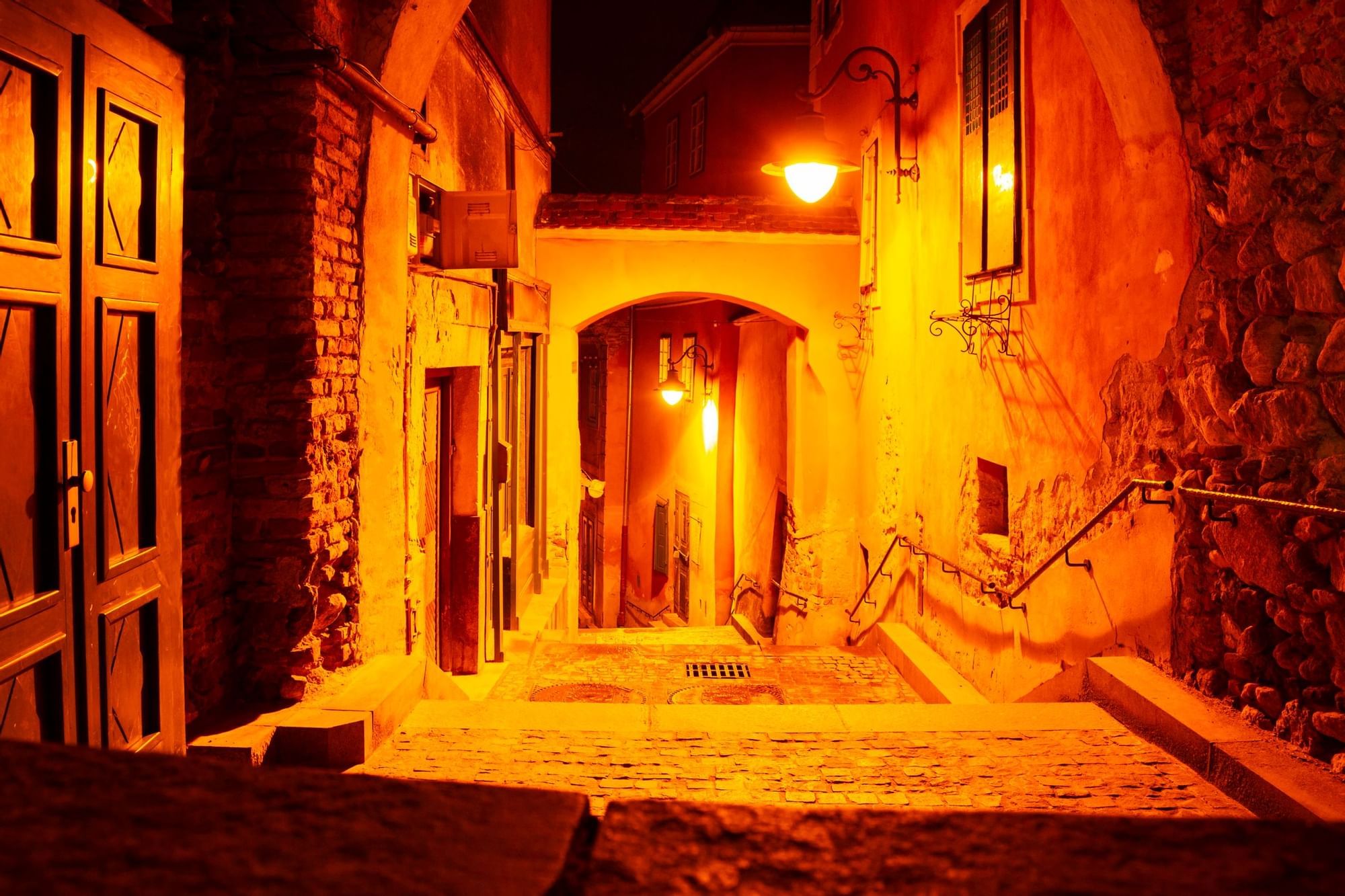 Follow in the footsteps of London's most notorious serial murderer and his victims on a tour around the streets of Whitechapel. Step back to 1888 with help from a knowledgeable tour guide for a fascinating, and horrifying, insight into this dark part of London's past. Just like the Victorian police, ‌discover what clues were left at the crime scenes for a true-crime murder mystery trip.
Take a tour.
Jack the Ripper walking tour

Opens in a new tab.
Ghost Bus London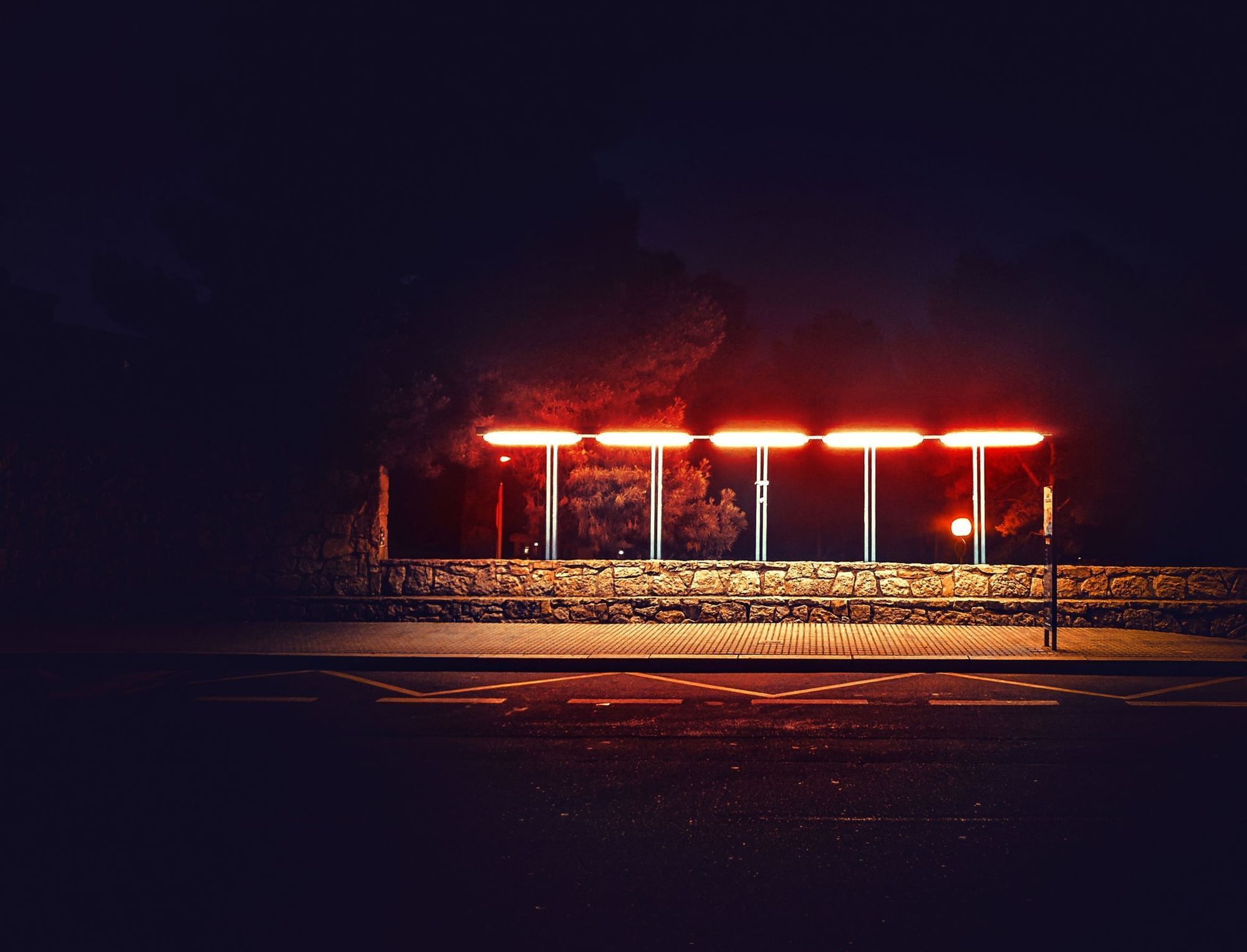 If a sit-down tour is more your thing, riding a ghost bus could be just the ticket. Step on board a vintage Routemaster double decker, the Necrobus, decked out with red velvet curtains for a comedy horror tour of London on wheels.
Starting near Trafalgar Square, spooky characters keep you entertained on the 75-minute ghost bus tour of London around the capital's most famous sites – including the Tower of London and the Houses of Parliament. You learn their dark secrets and creepy legends as you go.
London Ghost Hunts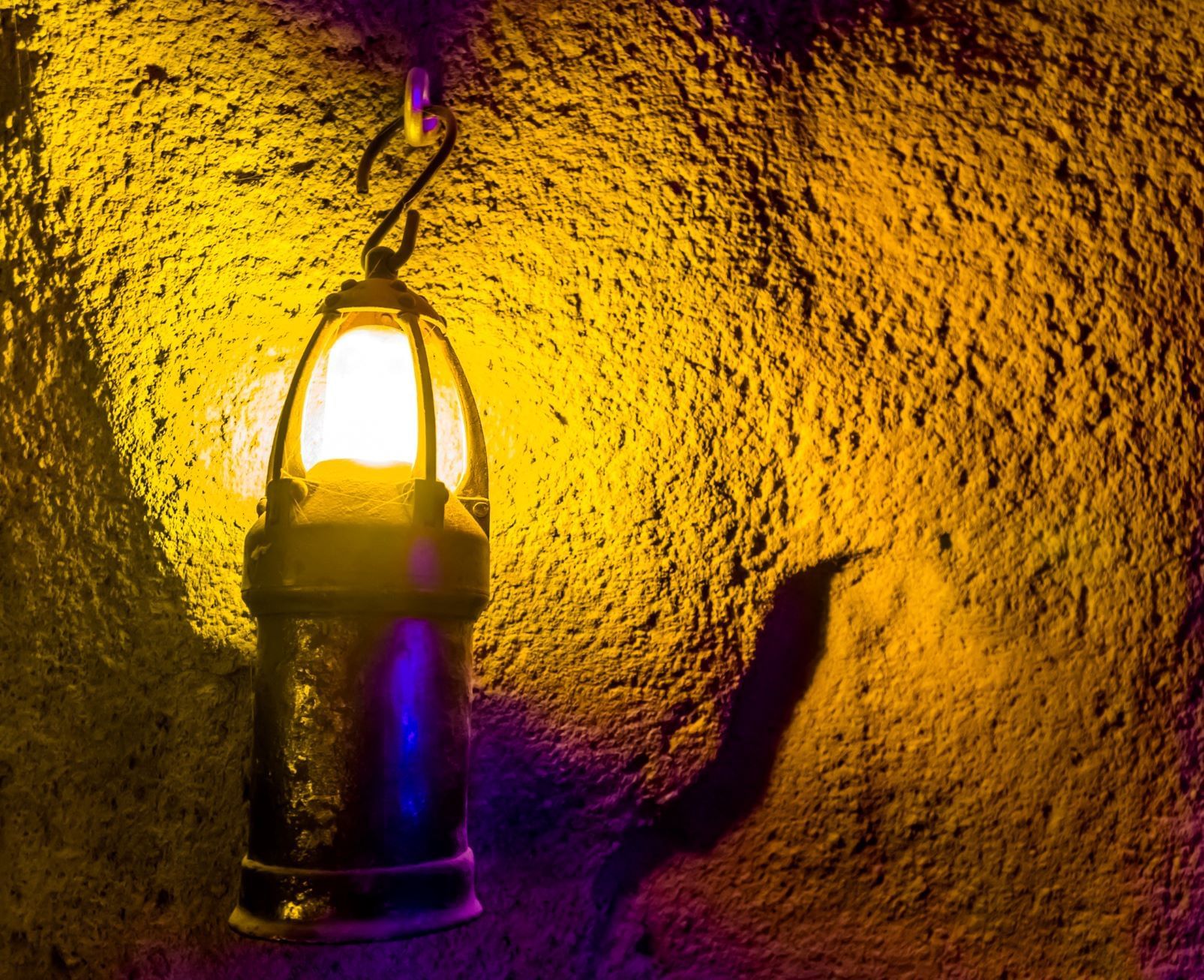 Spend a night as a ghosthunter actively pursuing proof of the paranormal. Step inside London's scariest haunted mansions, unearth secrets in London's tombs and listen for the sound of ghostly inmates in London's Clink Prison Museum.
Be prepared to team up to put your ghost-busting skills to the test. Some locations allow for sleepovers (if you dare to close your eyes) and let you take part in table tipping, séances and using Ouija boards.
Find out more from
After your haunted London tour, rest in one of our Clermont hotels, both dating back to the 19th century, with stories of their own to tell. Book your room at The Clermont, Victoria or The Clermont, Charing Cross for a piece of London history without the spooky awakenings.
Special stay offers

Opens in a new tab.