Covent Garden in London's West End is more than theatres and shows. It has top bars and pubs as well as some great museums. We've picked out our favourite things for you to do next time you visit Covent Garden.
London's creative soul attracts tourists, shoppers and theatre luvvies in abundance. In London's West End, Covent Garden glitters with star-studded shows at night and presents myriad attractions, fashion boutiques and stylish eateries to keep you busy by day. But deciding which ones deserve your attention is the tricky part. So, here's our guide to avoiding the tourist traps and finding the best fun things to do in Covent Garden.
Covent Garden Market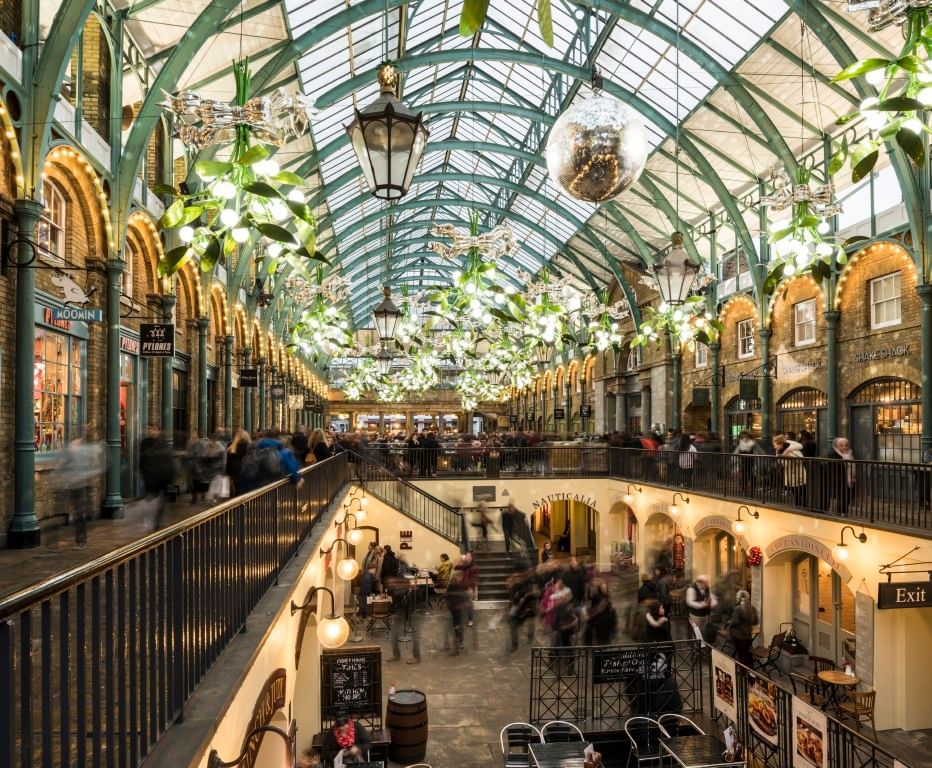 A fruit and vegetable market for hundreds of years until the 1960s, the iconic Covent Garden Market is still the heart of the neighbourhood, with quirky stalls and boutiques to browse. Made up of the indoor Apple Market and outdoor Jubilee Market, it has antiques, handmade goods and homeware fairs, depending on the day.
At the West Piazza, street performers swallow swords, juggle fire and perform magic tricks and death-defying acrobatics for coins. Pop into the Punch and Judy pub – which dates to 1787 – for traditional pub food and a pint in the heart of bustling Covent Garden market.
Covent Garden Museums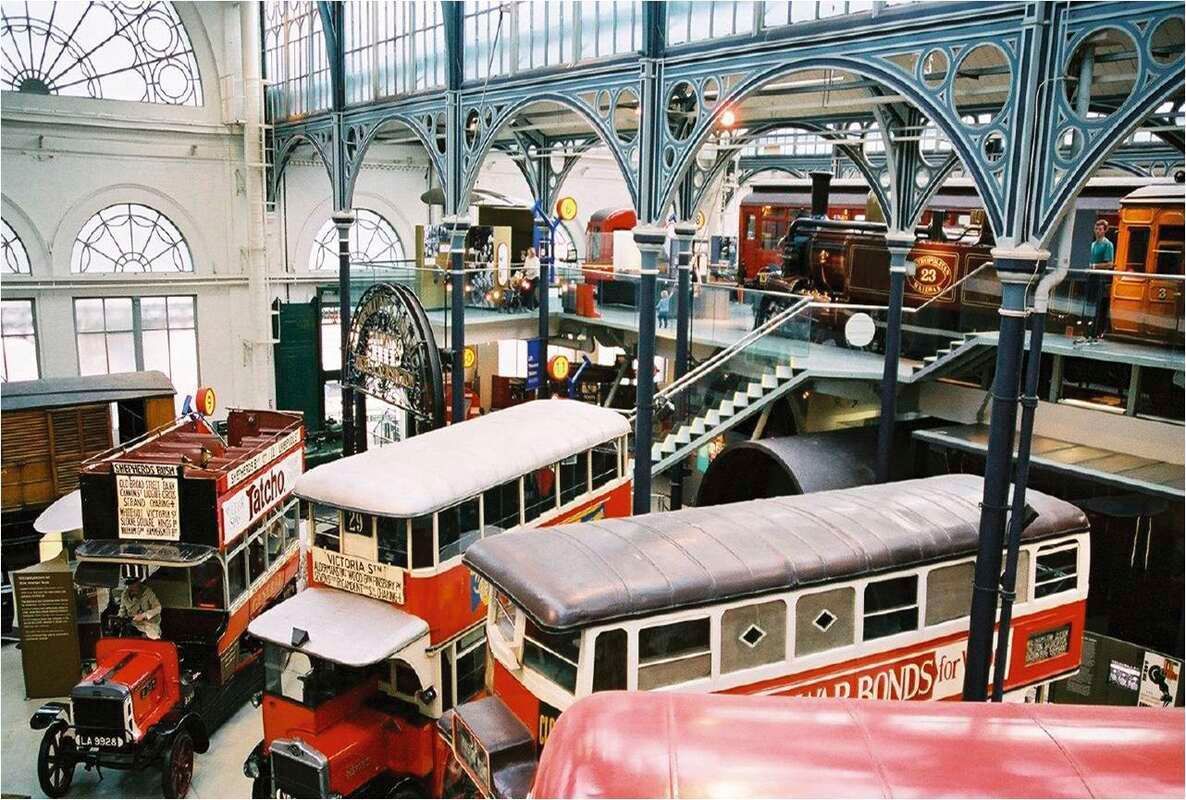 There's no shortage of museums in Covent Garden, with the London Transport Museum right on your doorstep. Learn the stories of the capital's transport systems and the people who travelled and worked on them over the past 200 years.
Visit former prison cells turned galleries at Bow Street Police Museum. You learn about London's first law enforcement service, the officers who patrolled its crime-ridden streets and the criminals they put in jail in the late 19th century.
Also, the free Museum of Freemasonry reveals the history of this fraternal organisation in a stunning Art Déco building. You are also walking distance from the National Gallery where you can see some of the world's finest masterpieces.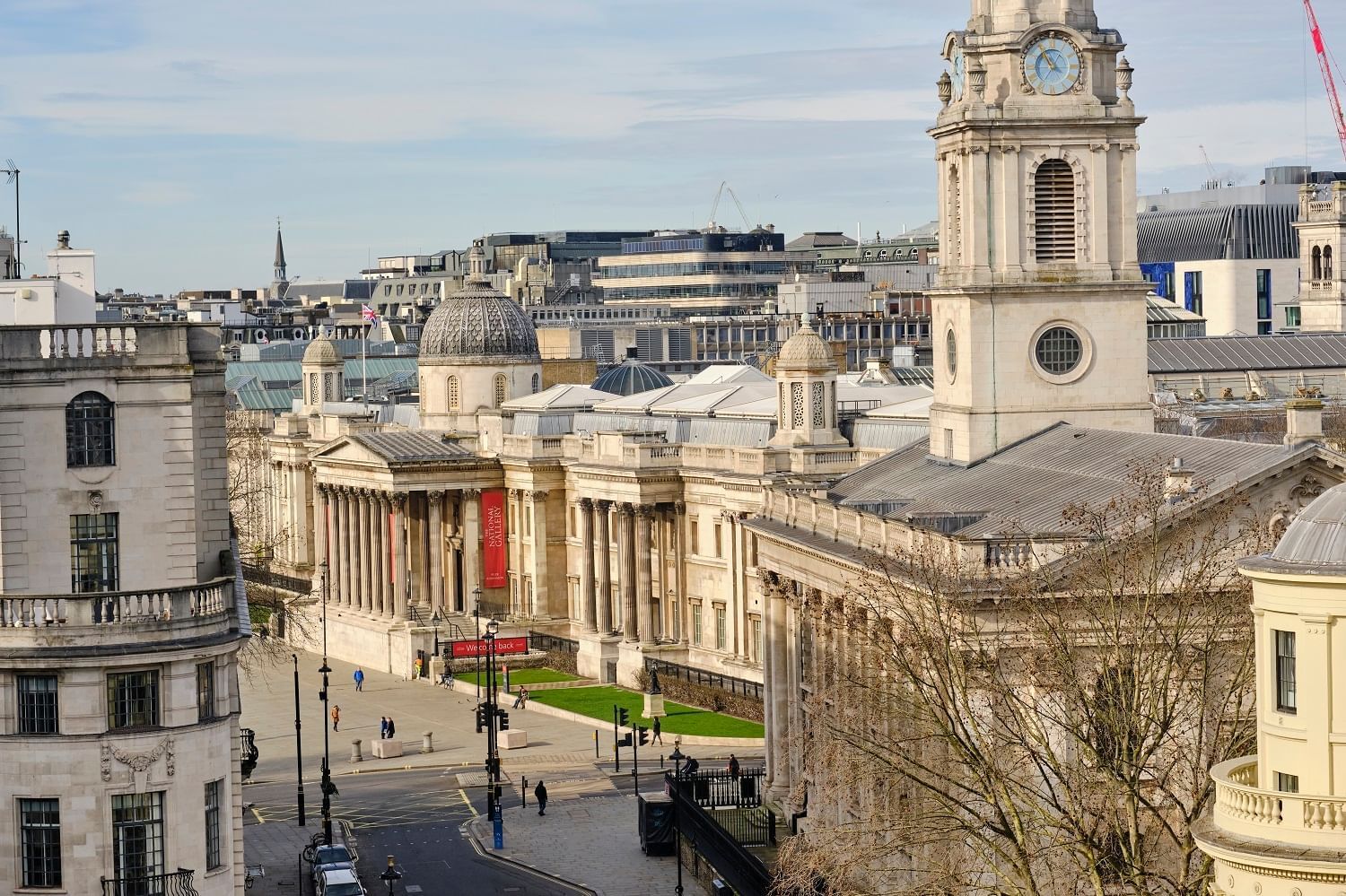 The Infinity Chamber, Covent Garden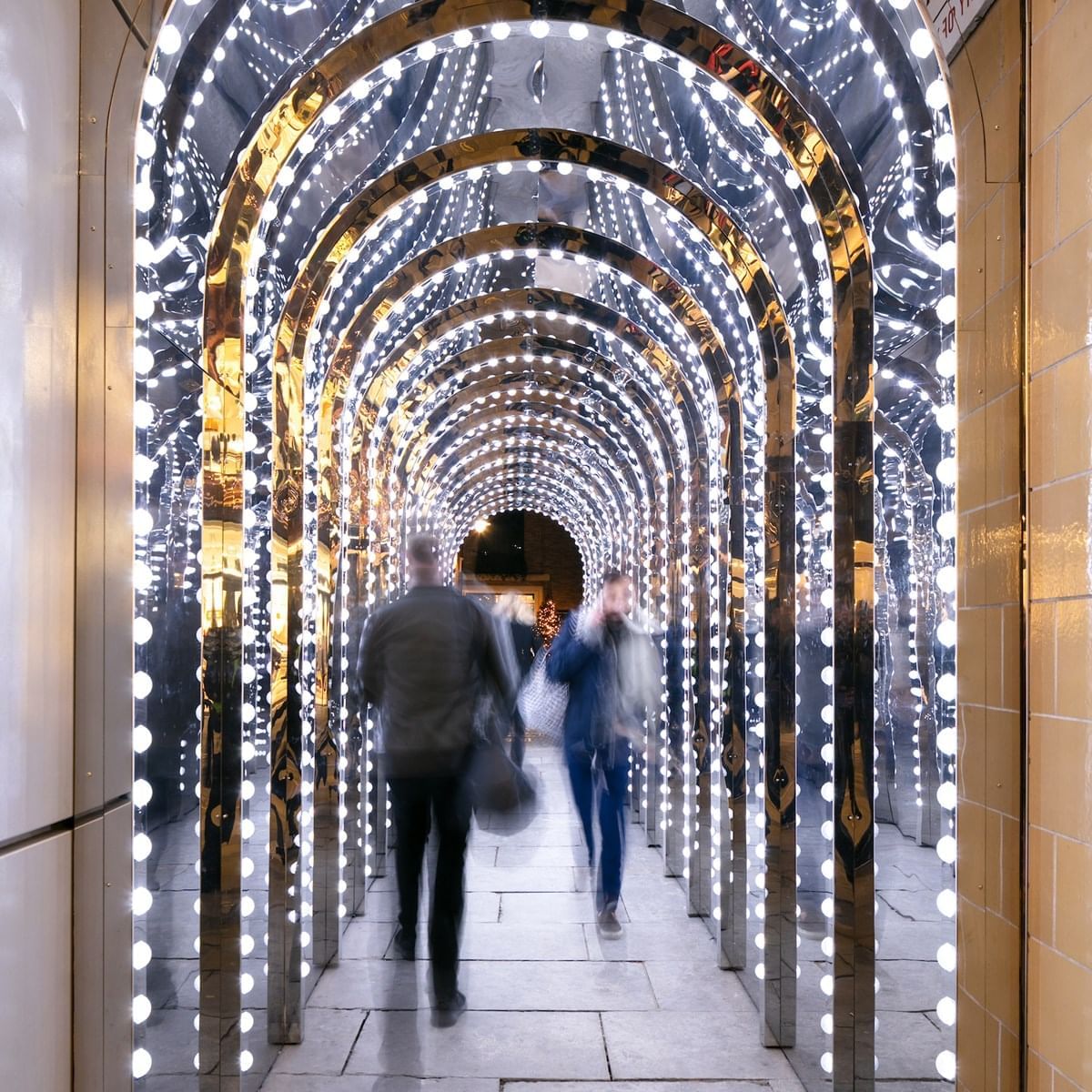 Tucked away in Conduit Court off Floral Street is this tunnel of changing lights and mirrors created with thousands of LED bulbs. The effect is an Insta-worthy, other-worldly playground and definitely one of the cool things to do in Covent Garden. Visiting the Infinity Chamber is free, and it's open 24 hours a day.
The colours change throughout the year from bright white to all the colours of the rainbow. One Christmas, Disney took it over with a Frozen theme. It's a hidden gem worth hunting out.
Theatres and Ballet, Covent Garden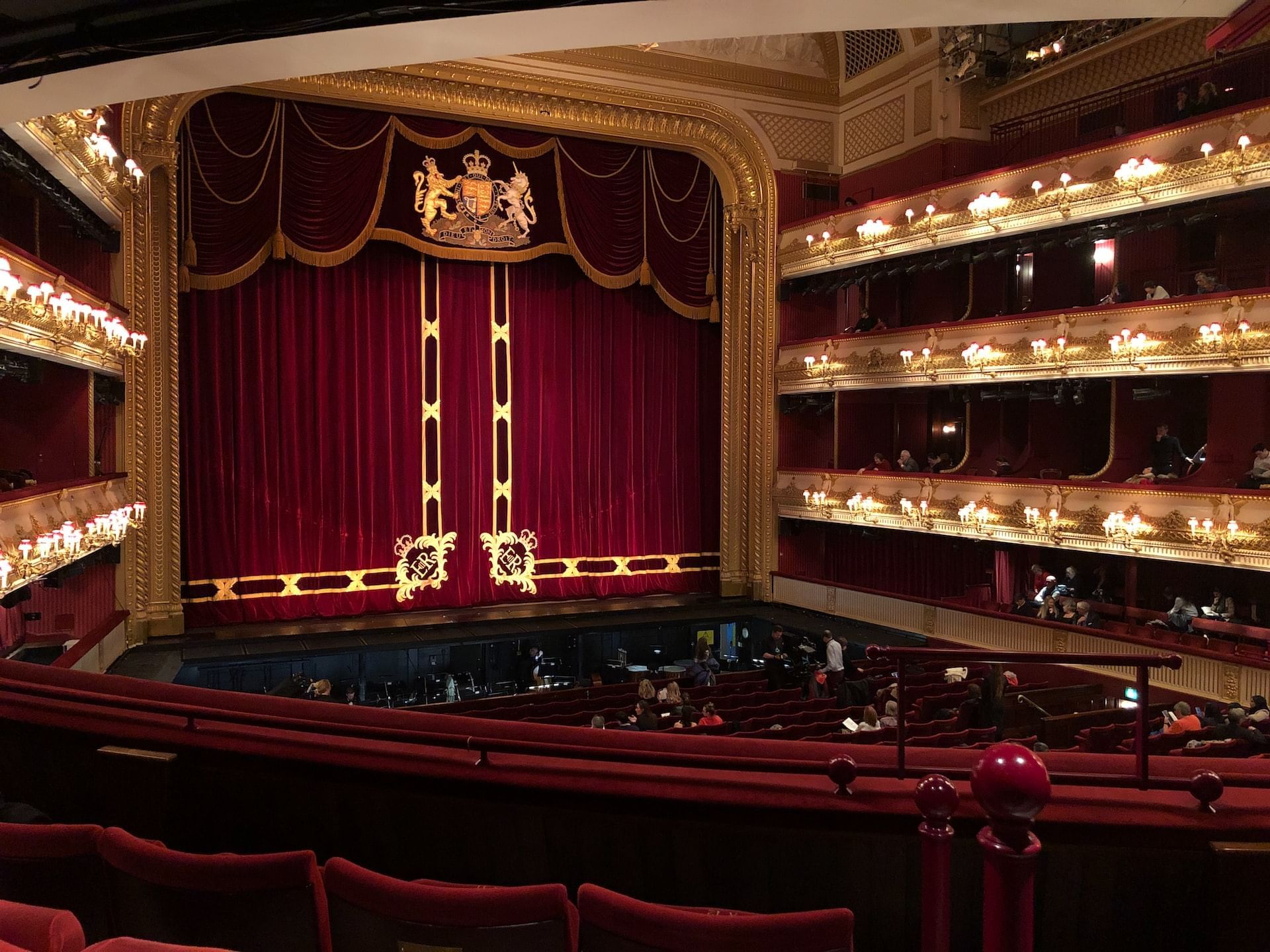 You're in Theatreland. There are 20-plus venues in the vicinity showing an ever-changing programme of performing arts, from musicals to fringe theatre. The Royal Opera and Royal Ballet companies put on world-class performances on the main stage of the Royal Opera House, which has been entertaining the public since 1732.
This is also home to the world's oldest theatre in continuous use, Theatre Royal Drury Lane – the birthplace of pantomime and a place that hosts musicals, concerts, comedy and dance. You can also take its theatre tour for legendary stories of past scandals and tragedies, on and off stage. So, get your tickets and spend an evening seeing one of the theatre shows in Covent Garden.
Spend a weekend exploring Covent Garden, just a short walk away, and enjoy a stay of comfort and luxury at The Clermont, Charing Cross. Our staff are on hand to help you get the most out of your visit.