Discover the best outdoor cinemas in London with our guide. Enjoy this summer experience and leave behind the hustle and bustle with outdoor movie theatres now.
Open air cinema in London is fast becoming a summer classic. A chance to leave behind the hustle and bustle, outdoor movie theatres are a delightful way to make the most of the city on a warm summer evening, enjoying a picnic, and catching a movie as the sun sets.
You could gather the family for a cinematic classic, early evening with a basket of family favourite munchies, or line up a row of deckchairs for a reunion of friends and a movie you've not seen in a while. If it's date night, double beanbags and a couple of blankets create a romantic getaway from it all under the stars as a rom-com − or thriller − plays on the big screen before you.
Summer Cinemas London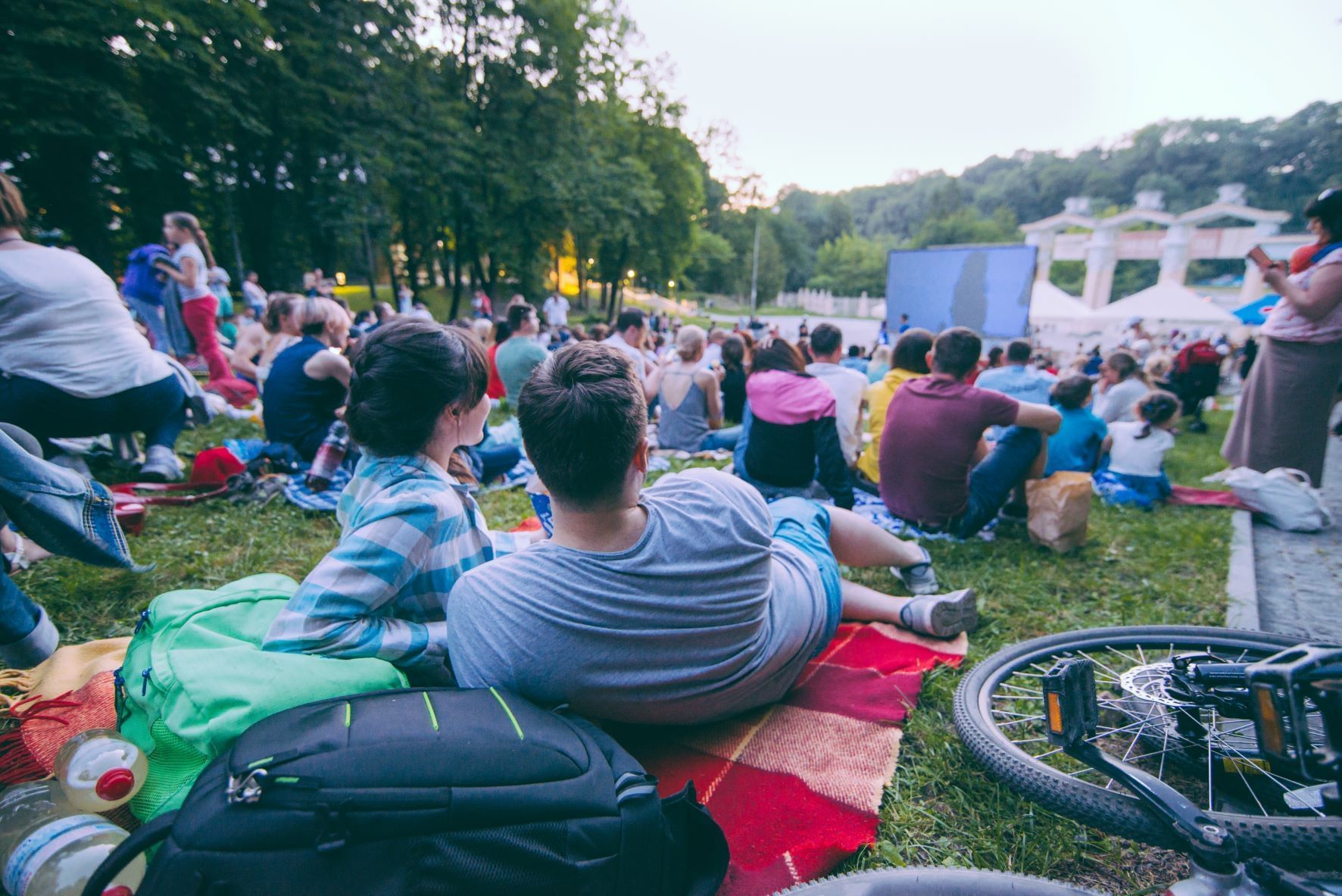 So popular is summer cinema there are now a great many places to catch a movie alfresco, but our top 3 rooftop and summer outdoor cinemas in London are the serene Sunset Screening Sessions at Beckenham Palace Park, the bijou pontoon of St Katharine Docks Floating Film Festival and the profoundly quirky Openaire Cinema, where you hop aboard a little paddle boat to watch the landlocked screen.
The Luna Cinema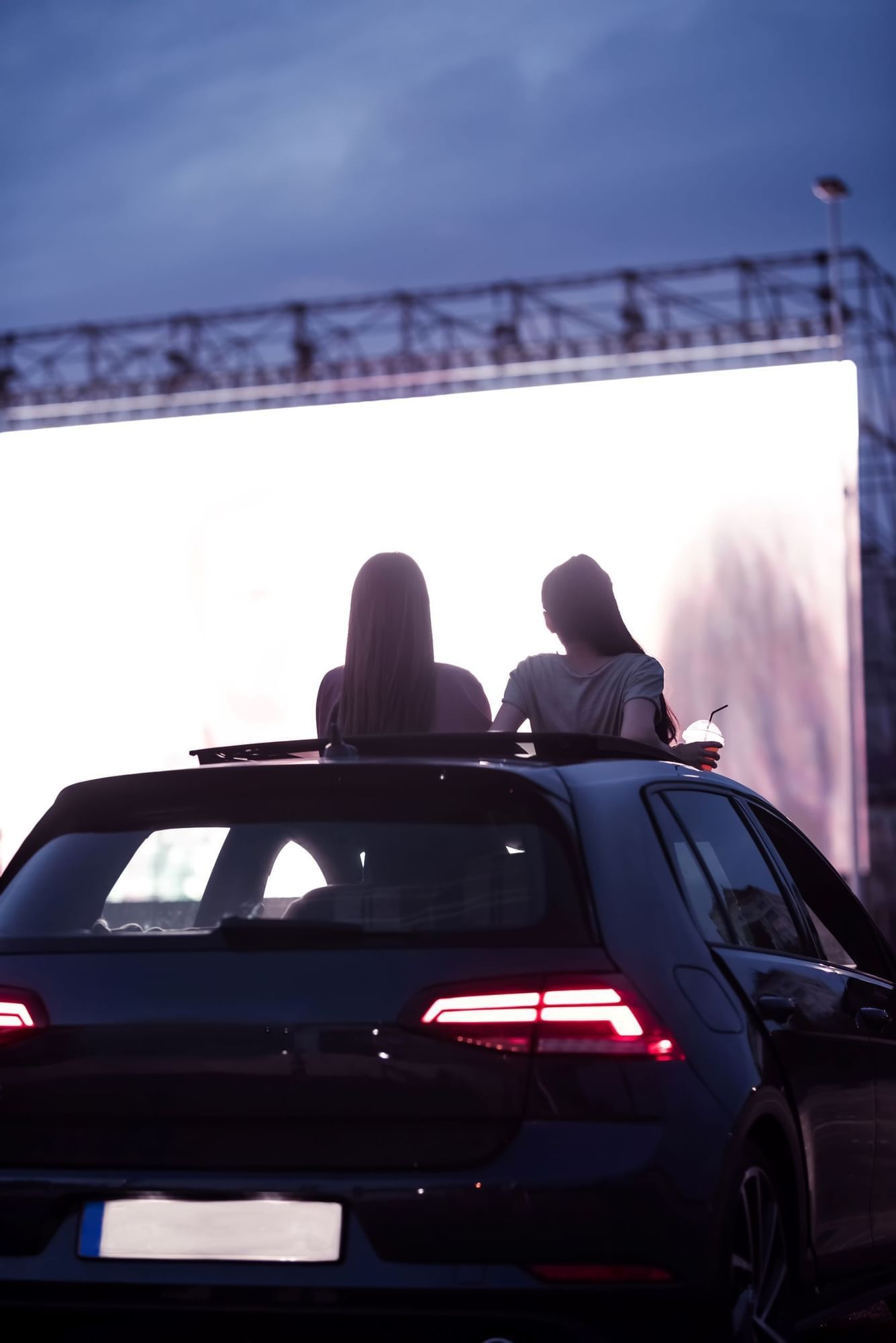 Luna Cinema London hosts a truly eclectic calendar of movies across the UK and the capital in some spectacular spots. Hampton Court Palace, Kensington Palace, Kew Gardens, Regent's Park Open Air Theatre, and even Westminster Abbey make space for sympathetically constructed screens to show outdoor movies that transverse the decades, including, classic movies, singalongs, Shakespeare and box-office hits of the last year.
Film and Food Fest London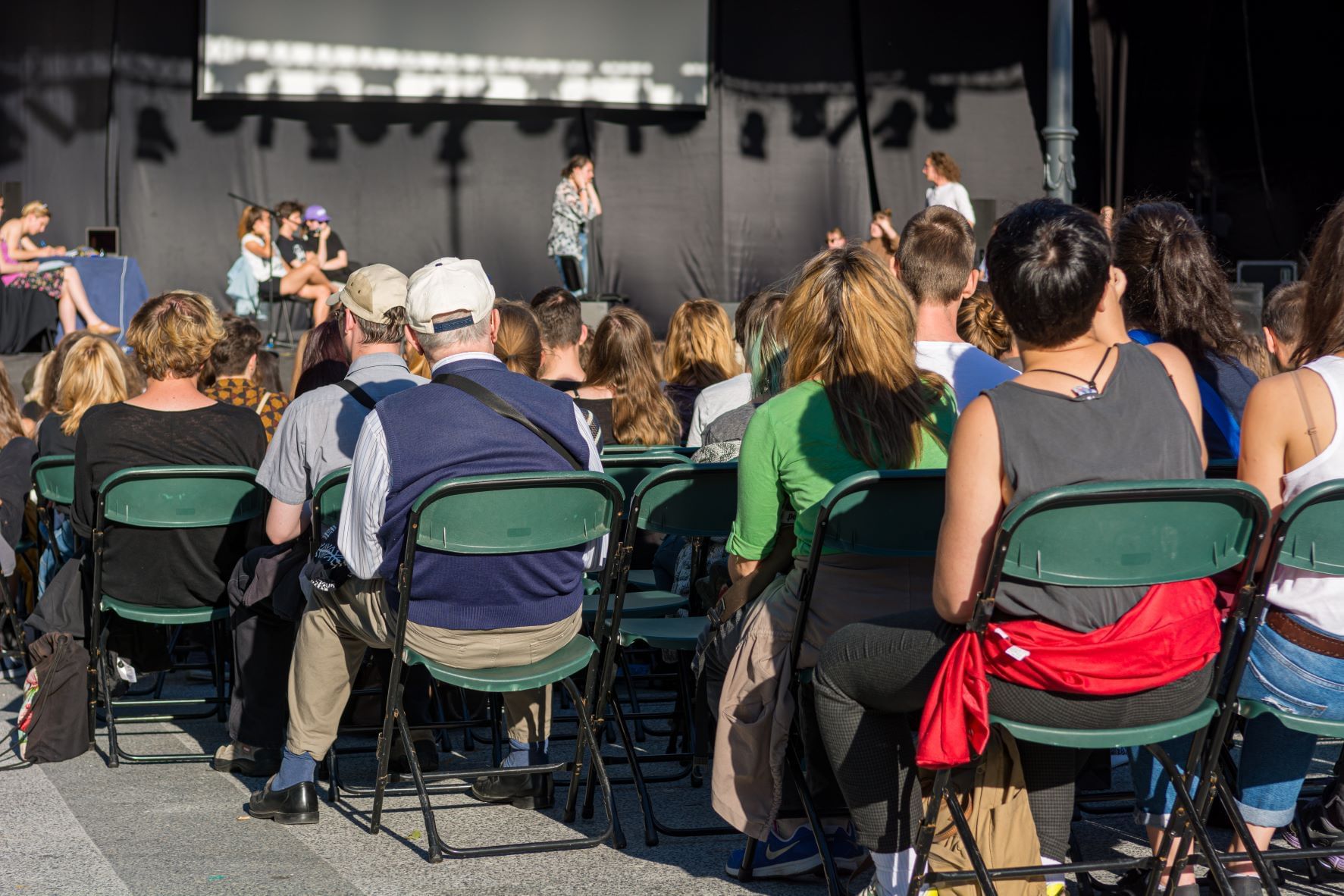 Nationally, Adventure Cinema screens films in some incredibly pretty locations and for every generation. You could go for a singalong special or revisit a movie close to your heart or really make the most of its 4-day Film and Food Fest London extravaganza at Beckenham Place Park. It's a terrific melange of film, comedy and street food with all the summer vibes.
Pop Up Cinema London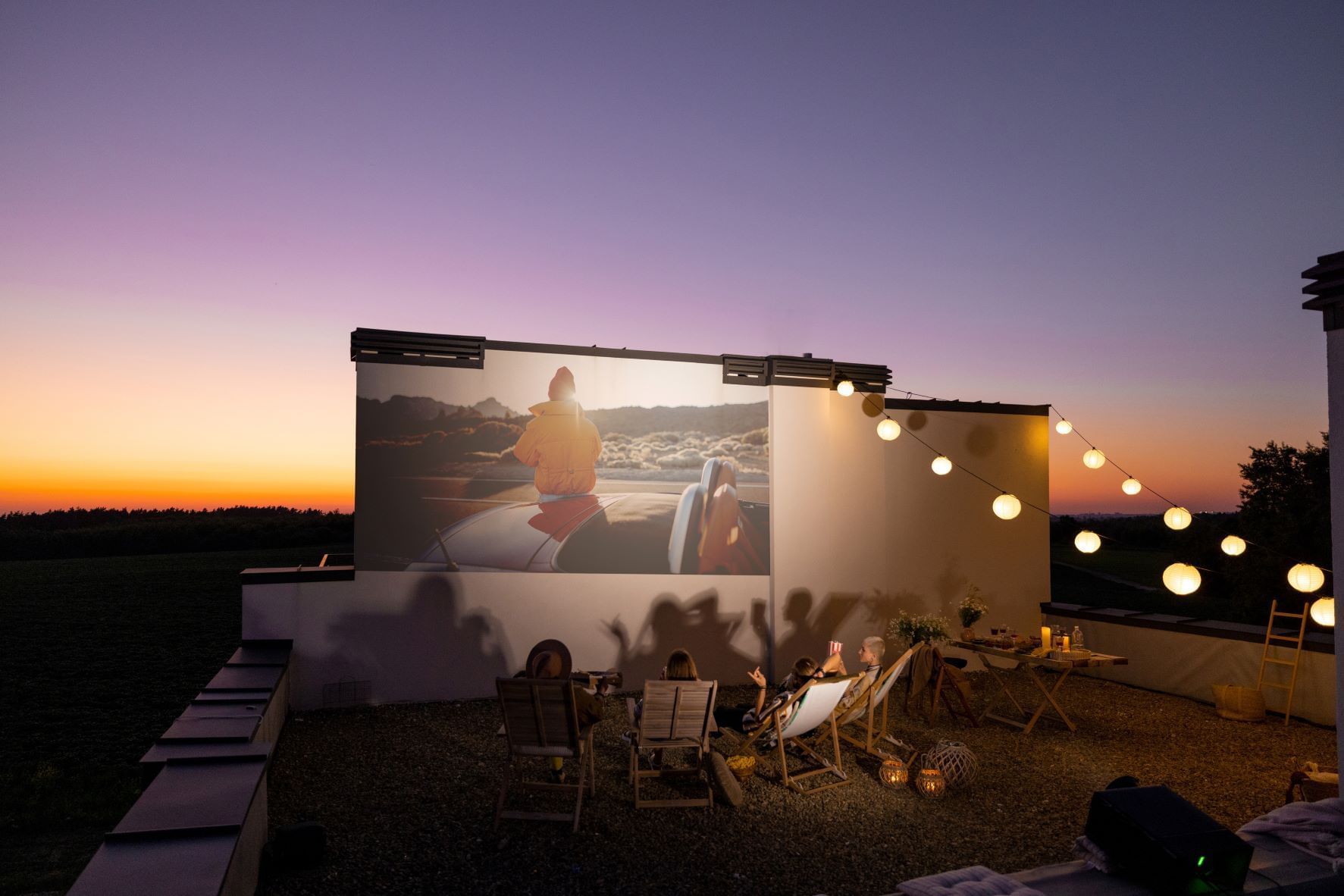 Pop-up cinemas at various locations such as Rooftop Film Club, The Barbican, Vision Cinema, Backyard Cinemas, combine timeless movie watching with modern technology to make a viewing experience both comfortable and unique. Headphones and beanbags, deckchairs and blankets set the scene; the movies do the rest.
The Barbican Opens in a new tab.
After experiencing immersive entertainment with outdoor cinemas in London, wind down by booking a room with us! Lay your head in luxury in our central London locations in Charing Cross and Victoria, both of which are excellent bases for an adventure around the city.