Pedro's places to go
Whether you're walking, cycling, or enjoying a bracing morning run, the best place to start the day is along the River Thames. Look out for London's attractions, including a taste of Ancient Egypt on the Embankment. Cleopatra's needle is the most obvious example, but don't miss the camel and sphinx benches by the same English architect, George John Vulliamy.
When visiting a city for the first, or even the fourth time, nothing beats a personal recommendation on what to do. Think of us as your local friend, on hand to give you hints on what to see and do. Three iconic must-see's in London are:
Whilst wildlife isn't something you'd typically associate with London, the bright green parakeets and beautiful black swans in St James Park can't help to draw the eye. And neither can London's blue plaques, a scheme run by English Heritage.
Celebrating the links between notable figures of the past and the buildings in which they resided, they serve as an important reminder of the icons these streets once played host to London's Culture. So, keep an eye out for the following blue plaques in our neighbourhood, it's amazing to think these icons lived right here...
Sir Isaac Newton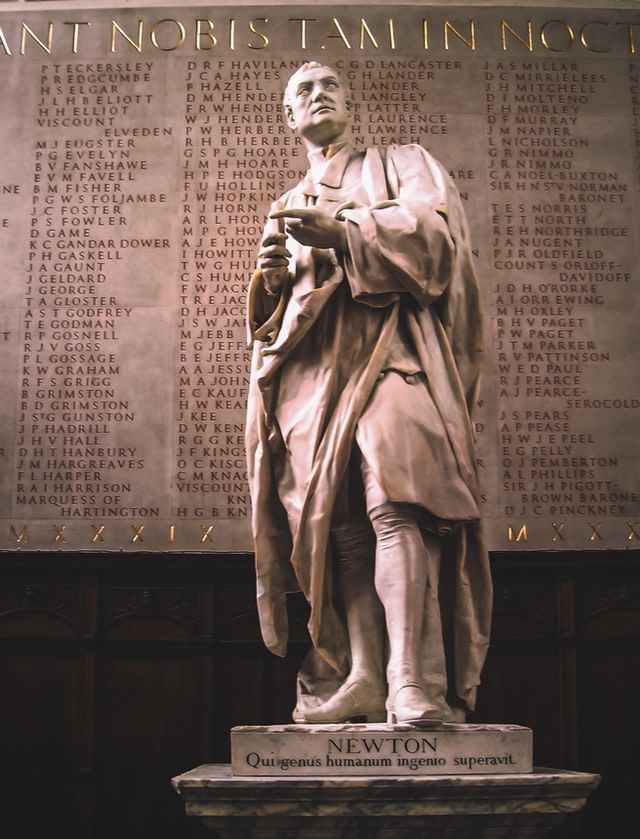 87 Jermyn Street SW1Y 6JP
The great mathematician and physicist lived here whilst serving as the president of the Royal Society from 1703.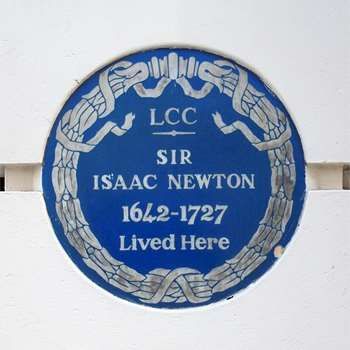 Florence Nightingale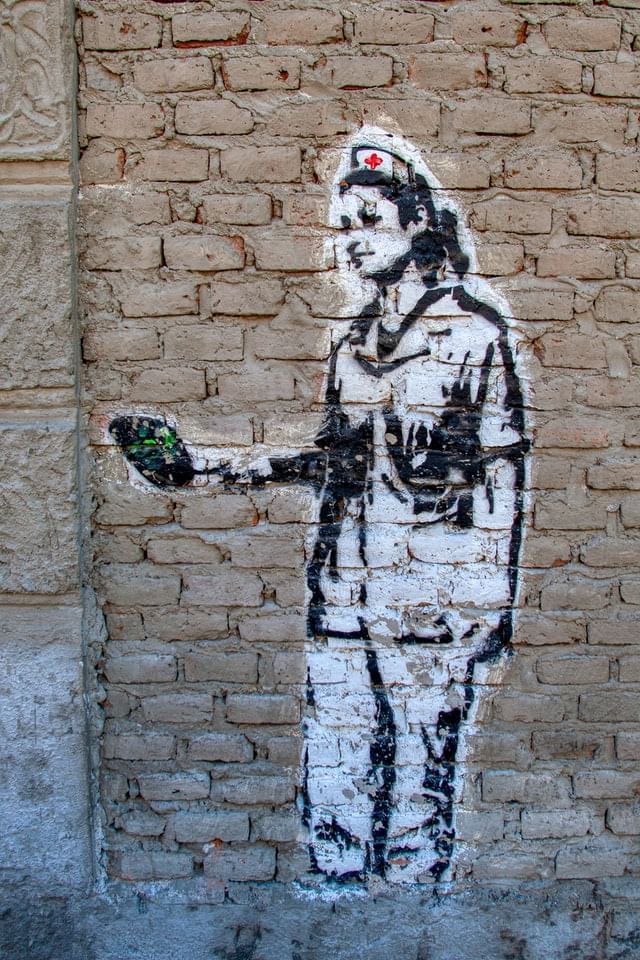 10 South Street, Mayfair W1K 1DE
The founder of modern nursing lived at this address before her death in 1910. A true pioneer of women's working rights, she left a legacy that changed the world of medicine and nursing forever.
Mahatma Gandhi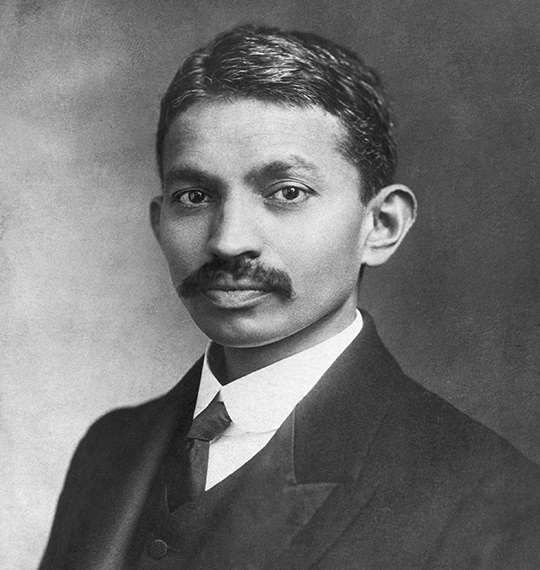 20 Baron's Court Road W14 9DT
The hours spent here training to become a lawyer from age 18 would help prepare him for the long struggle for Indian independence.