Catch the Rugby League World Cup full-contact thrills on a big screen in London. Join fellow fans, follow the action, feel the tension build and cheer on your nation in an electrifying atmosphere. Top players from Fiji and Tonga – where rugby is the national sport – go up against powerhouses of Wales and England, France and Australia. This is the stage for historic clashes between rugby league giants. It's all-out action in the autumn. Here's how to ensure you don't miss it.
Don't miss a single match from the Rugby League World Cup this year! Join the atmosphere at one of these sports bars in London.
Sports bars in London to watch Rugby League World Cup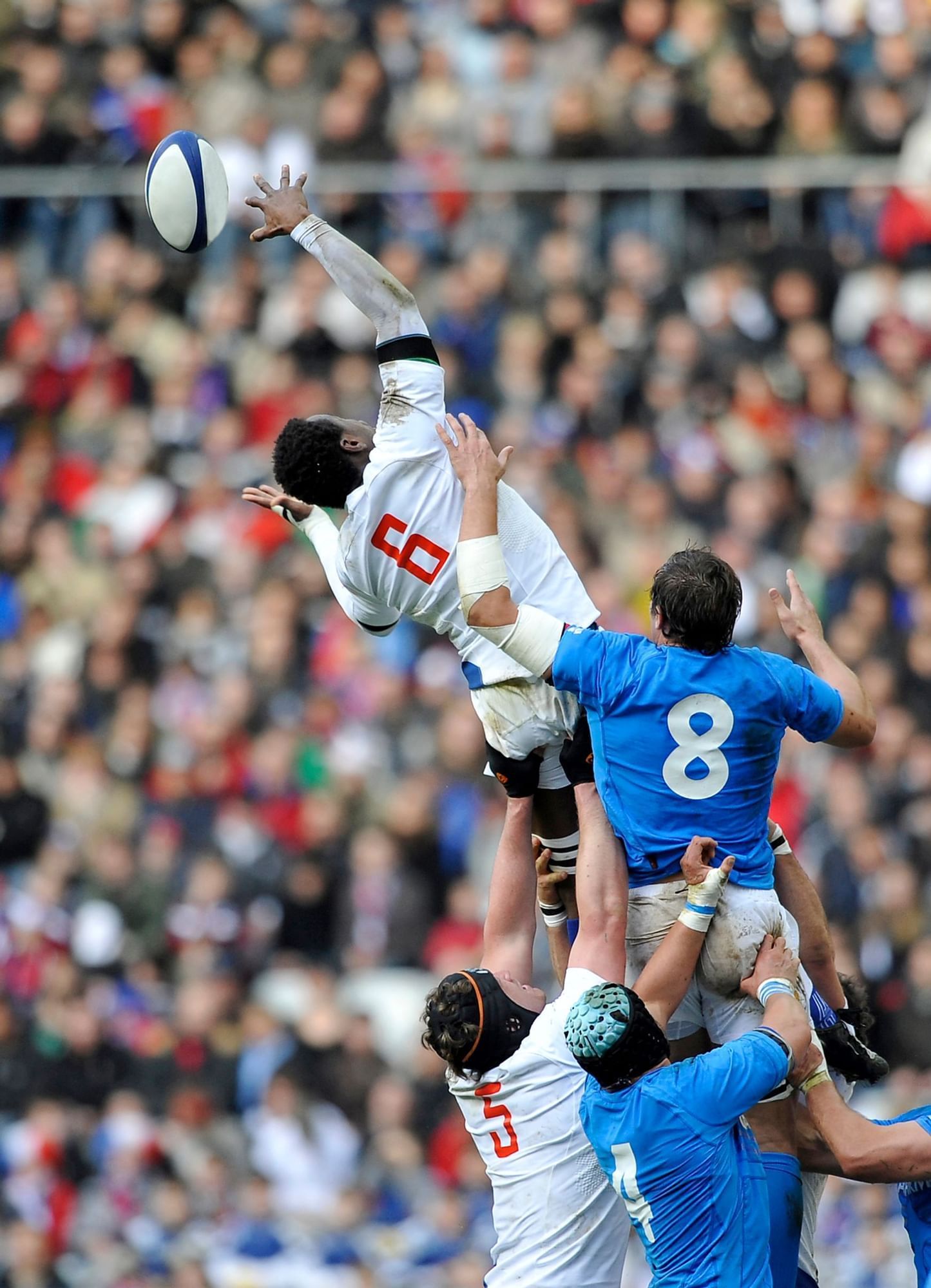 With men's, women's and wheelchair tournaments, autumn's Rugby League World Cup has plenty of action to keep you hooked. So here are some of London's best sports bars where the atmosphere is electric during Rugby League World Cup matches.
Bar Kick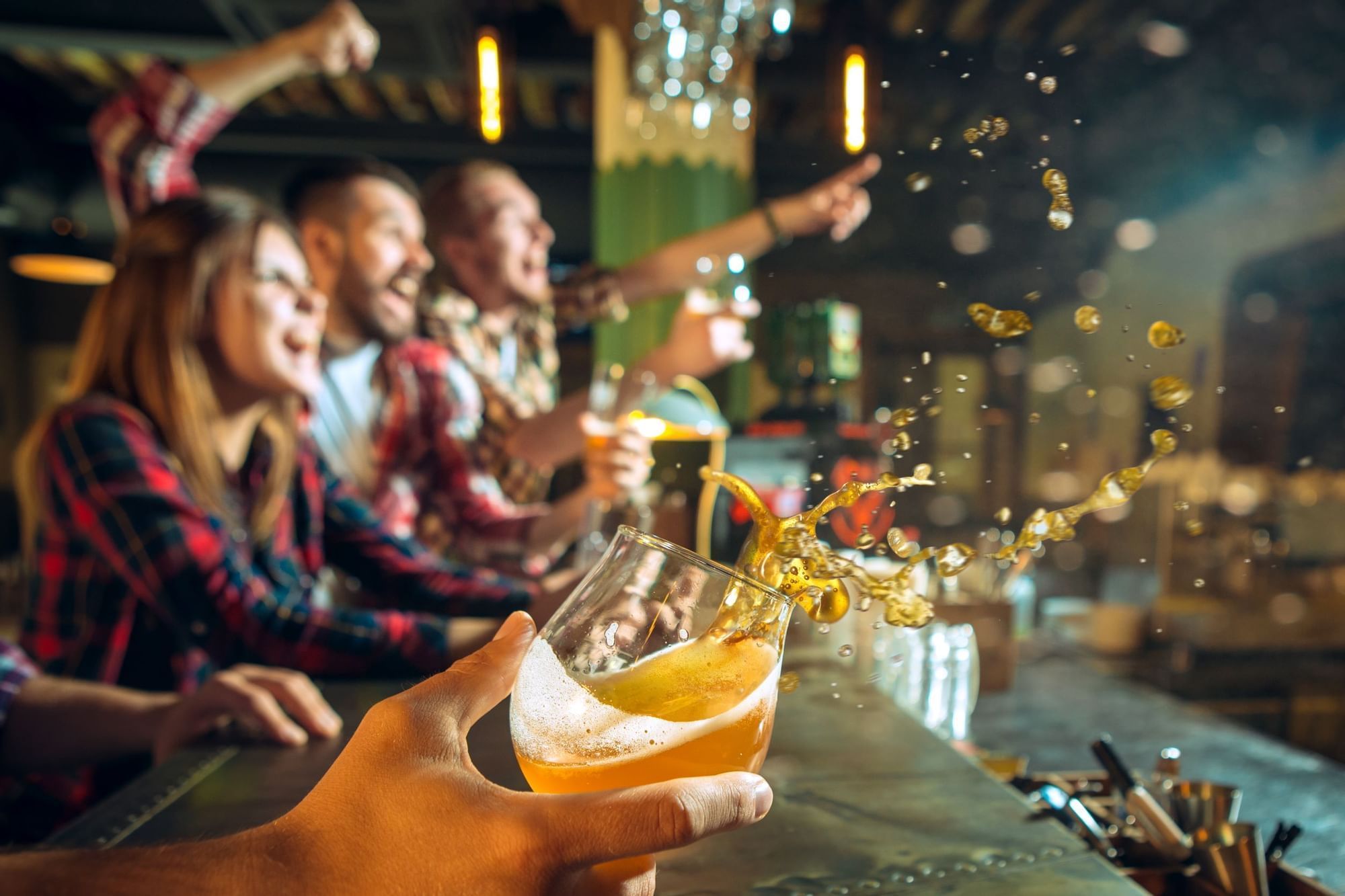 A Shoreditch mecca for young sports fans, Bar Kick is a lively, friendly, easy-going sports bar with Rugby League World Cup fans keen to soak up the atmosphere. When you're not glued to the game on one of their twelve 4K screens across two floors, there are plenty of foosball tables to distract you. The sports menu serves classic hotdogs, burgers and finger food, and there's a good selection of international beers and lots of cocktails.
Book a hotel room at The Clermont, Charing Cross for a Rugby League World Cup break and hop over to Bar Kick in Shoreditch for your sports fix.
Philomena's Irish Sports Bar & Kitchen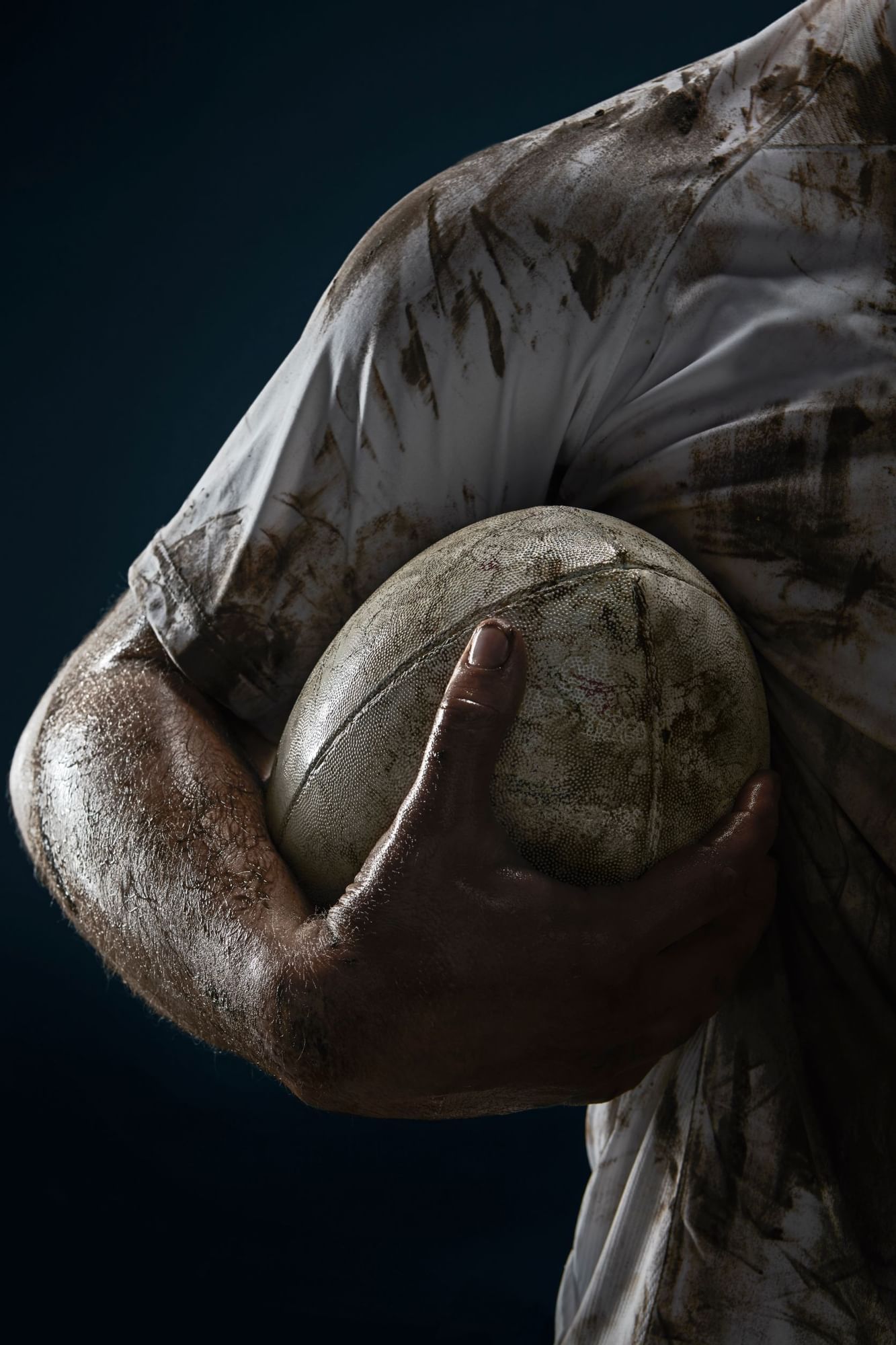 Catch iconic Rugby League World Cup games on the big screens at the family-owned, sports-obsessed Philomena's Irish Sport Bar near Covent Garden. Ten large screens and four Sky boxes ensure you don't miss any of the Rugby League World Cup live action over a great pint and delicious homemade food.
In the heart of London's West End, Philomena's Irish Bar is a short tube ride from The Clermont, Victoria and an easy walk or tube trip from The Clermont, Charing Cross, so we're in an ideal spot for a Rugby League World Cup weekend.
Find all the Rugby League World Cup dates and fixture details on their website. This competition is being played across some fantastic venues across the country. You can't beat live sporting action in person so if the Rugby League World Cup comes to a town near you be sure to get tickets!