There's nothing like sitting under the stars or perhaps on a sunny day, and enjoying a riveting live show.
Outdoor and open-air theatres in London take drama back to its roots, back to the classic Greek comedies, tragedies and tragi-comedies. When the British summer shines, we can forget those hillside Mediterranean amphitheatres – we have the best of theatre right here.
What's showing?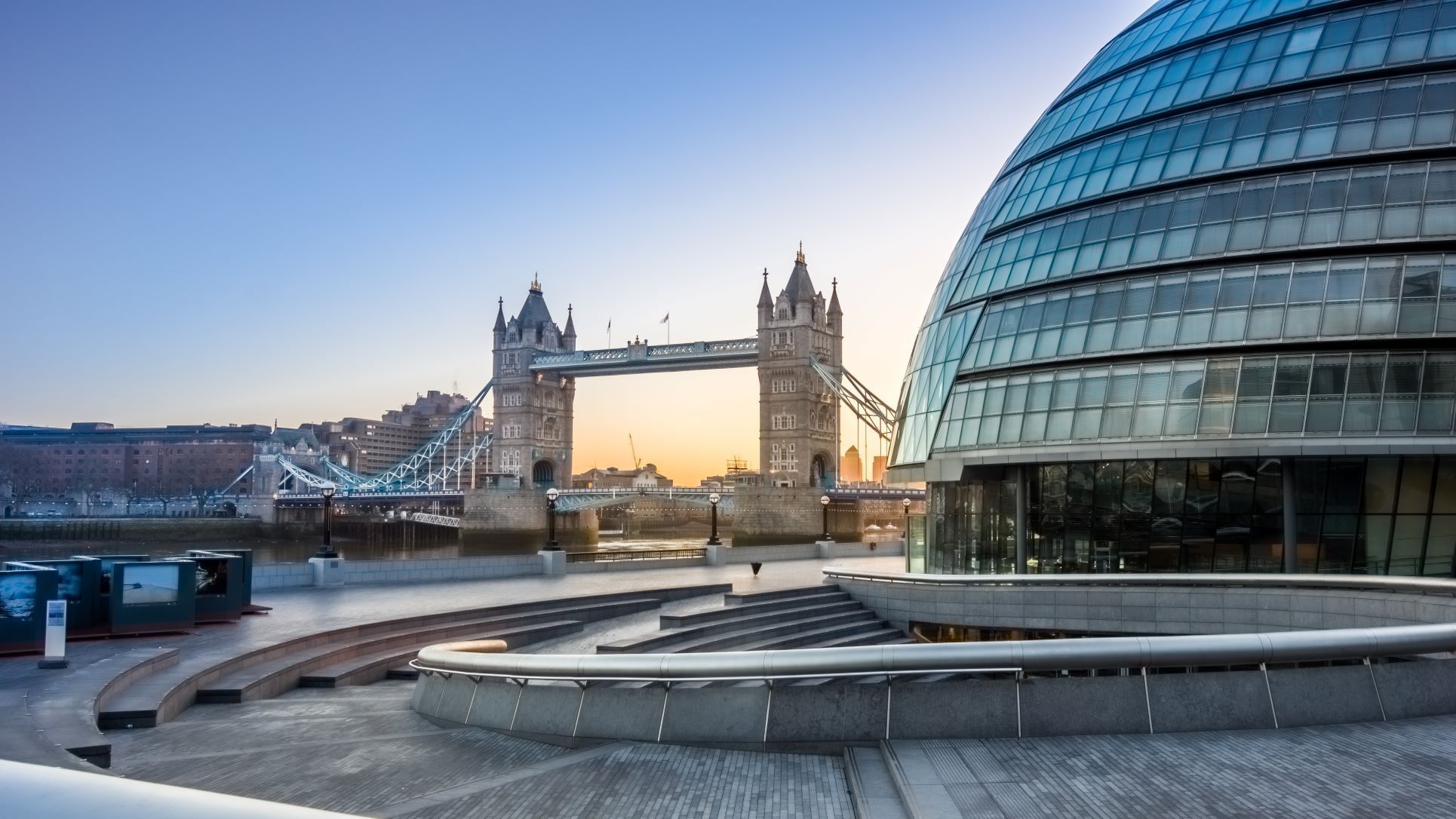 Greenwich+Docklands International Festival (GDIF), 26 August to 11 September, however, is a stunning showcase of free outdoor theatre across London. And if you're in town for June's West End Live in Trafalgar Square, you have the perfect spot for a cocktail or two at The Clermont before exploring the spectacle before you, just steps away.
Regent's Park Open Air Theatre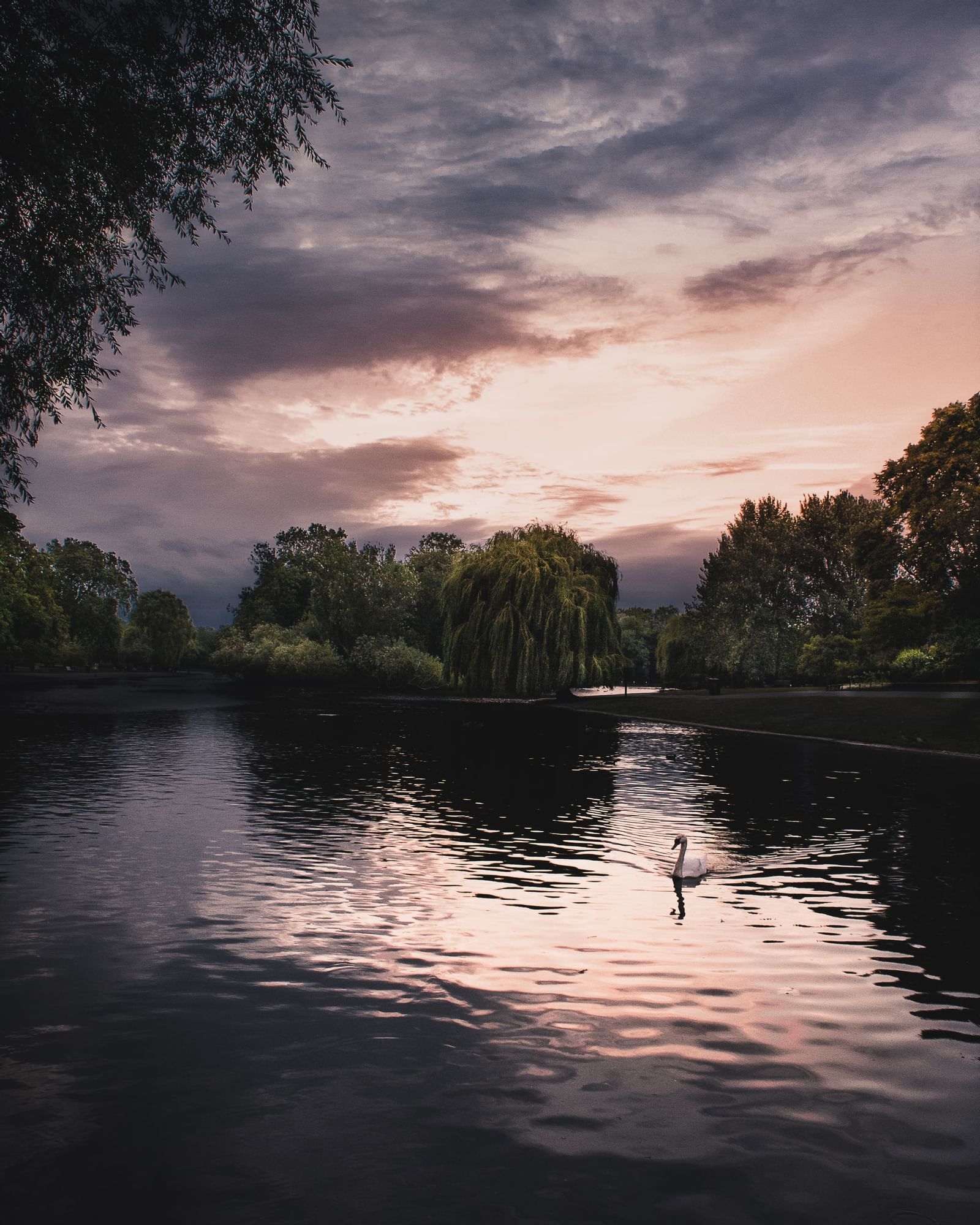 Behind the formal gardens and hideaway lawns, fun-filled boating lake and beautiful tree-lined walkways, Regent's Park holds a secret: one of London's largest theatres. Framed by mature trees and scented by the blooms in Queen Mary's Rose Garden, this stunning amphitheatre is a genuine delight.
Stop by the Open Air Theatre Regent's Park box office in 2022 to book seats for the much-anticipated Legally Blonde or 101 Dalmatians in the heat of London's summer. For a dose of classic theatre, the epic Antigone will step into the limelight in September.
For nearly a century, the Regent's Park open-air experience has wooed audiences and won awards for its exceptional productions. In its lifetime, its wooded surrounds have inspired almost 50 adaptations of A Midsummer Night's Dream, and Shakespeare's plays certainly make a regular appearance down the years with some very big names.
In this very special place, theatre sits comfortably alongside comedy, musicals, opera throughout the season, which runs from May to September.
Shakespeare's Globe, London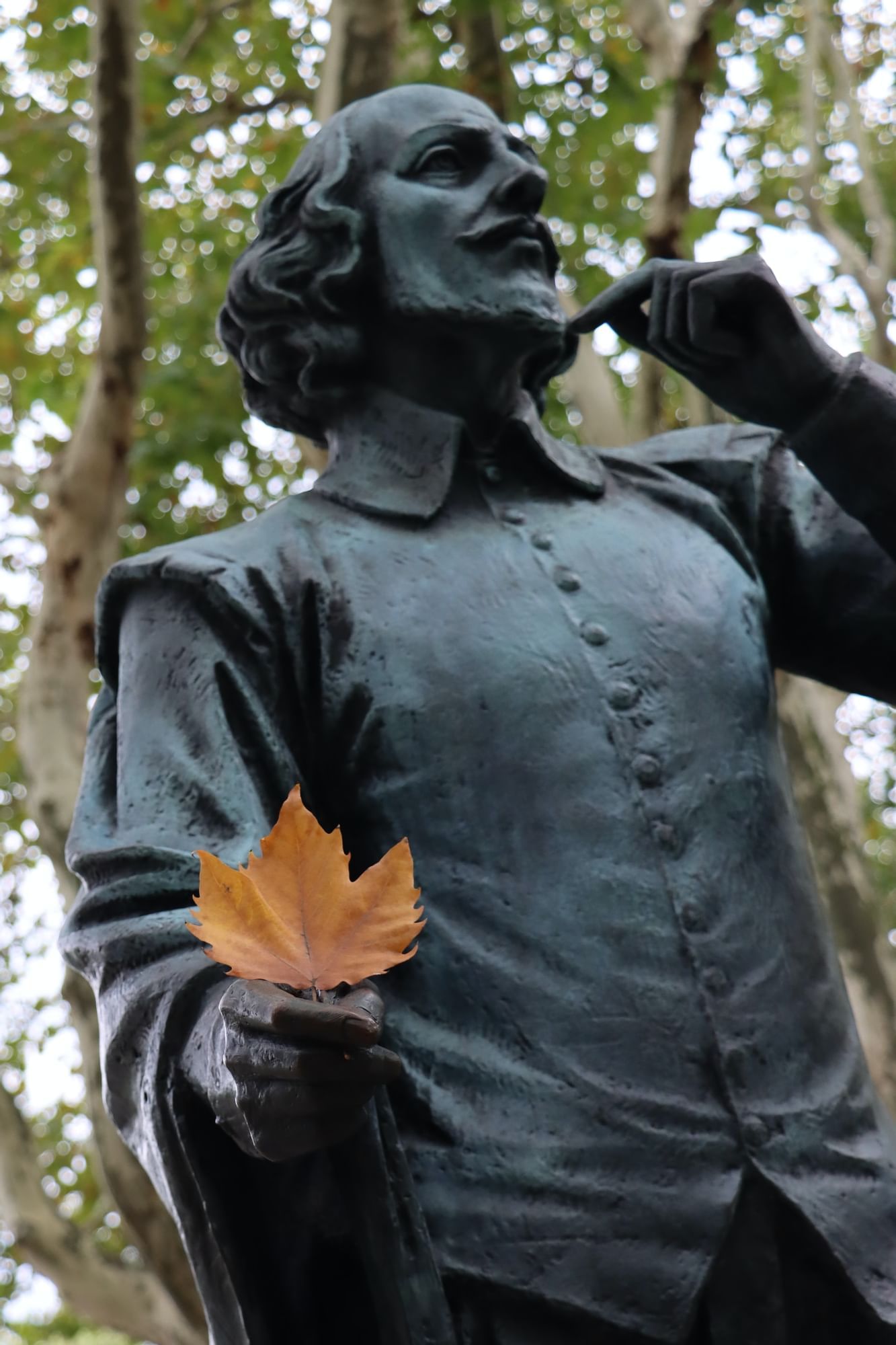 To see Shakespeare, London theatres are the pinnacle. Here, the finest actors perform on world-famous stages those iconic lines that resonate through the ages. There is but one theatre, though, that transforms the Bard's words into a profoundly authentic experience. Only at the Globe Theatre London can you see his plays performed as they should be.
On the banks of the Thames, the Globe is a replica of Shakespeare's Elizabethan Globe. Take seats in the covered galleries – the realm of the Elizabethan well-to-do – or go as a groundling, standing in the pit in front of all the action on stage - tickets for which are just £5, making it one of the cheapest theatre tickets in London.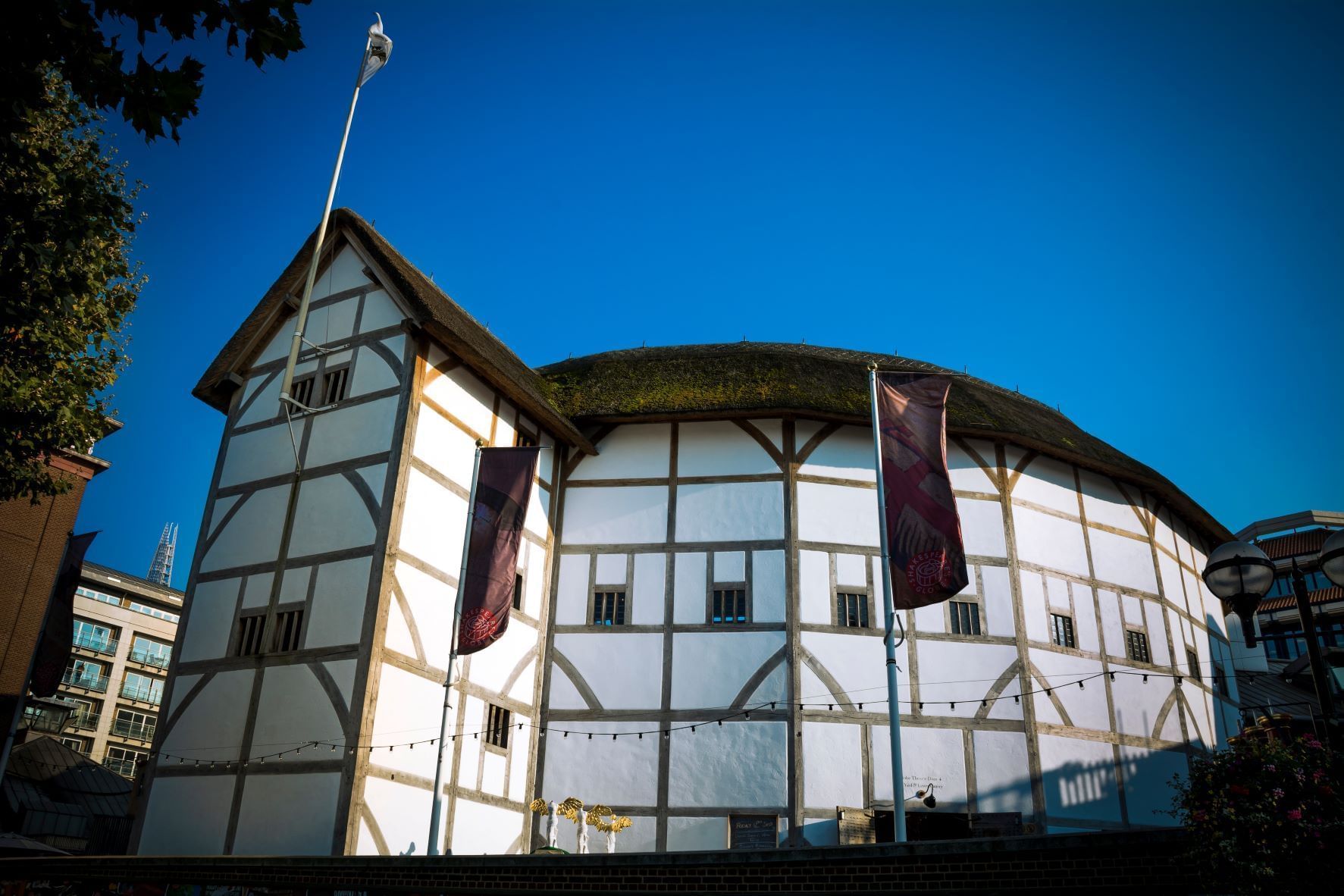 Take a look at our list of pre and post theatre restaurant suggestions to amplify your open air theatre experience.
---
Book your stay
The Clermont hotels
The Clermont
Charing Cross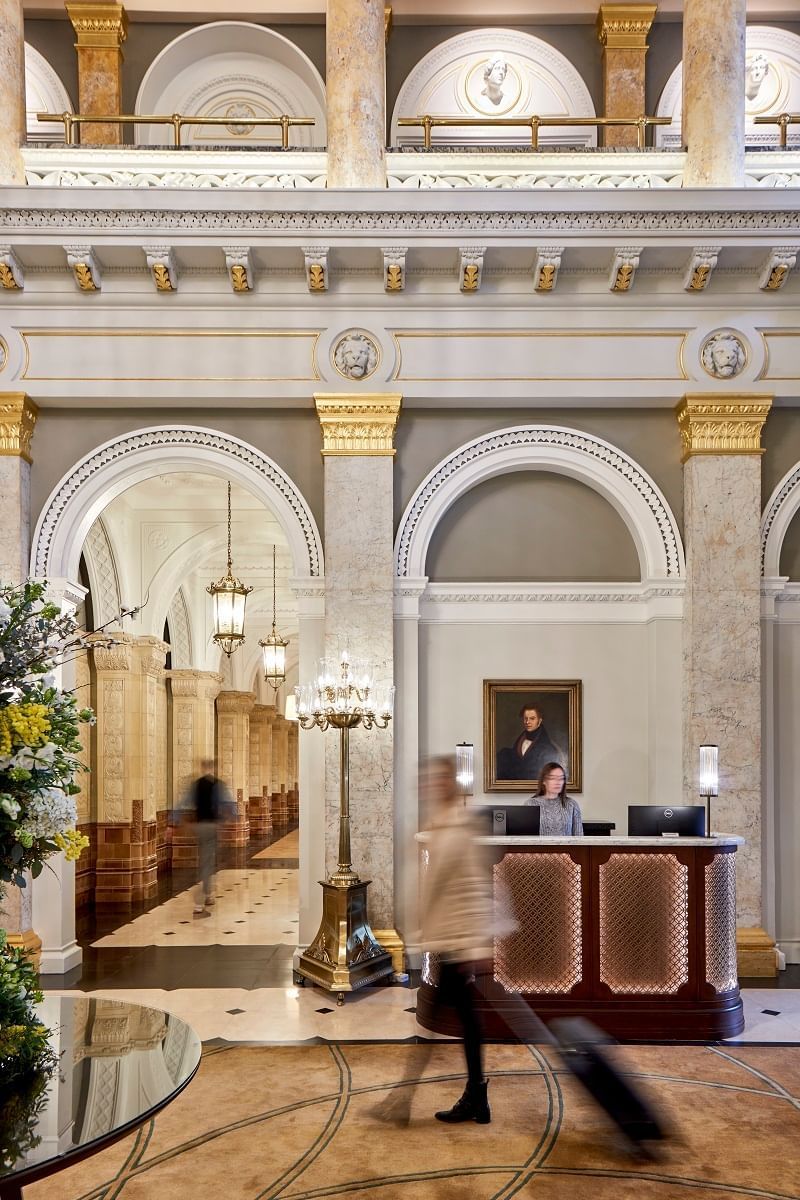 The Clermont
Victoria