What not to miss this season.
There aren't many cities better than London for culture vultures. With world-famous museums, theatres, art galleries, beautiful architecture and iconic monuments, the city is bursting with delights for fans of the arts.Here are a few must-see attractions and highlights.
National Gallery
The acclaimed Dürer's Journeys: Travels of a Renaissance Artist exhibition is on at the National Gallery until 27 February 2022.
Don't miss the first major UK exhibition of German Renaissance artist Albrecht Dürer in nearly 20 years, following his travels across Europe, bringing to life the artist and the people and places he visited. Some of the works on display have never been seen in the UK before now.
Victoria & Albert museum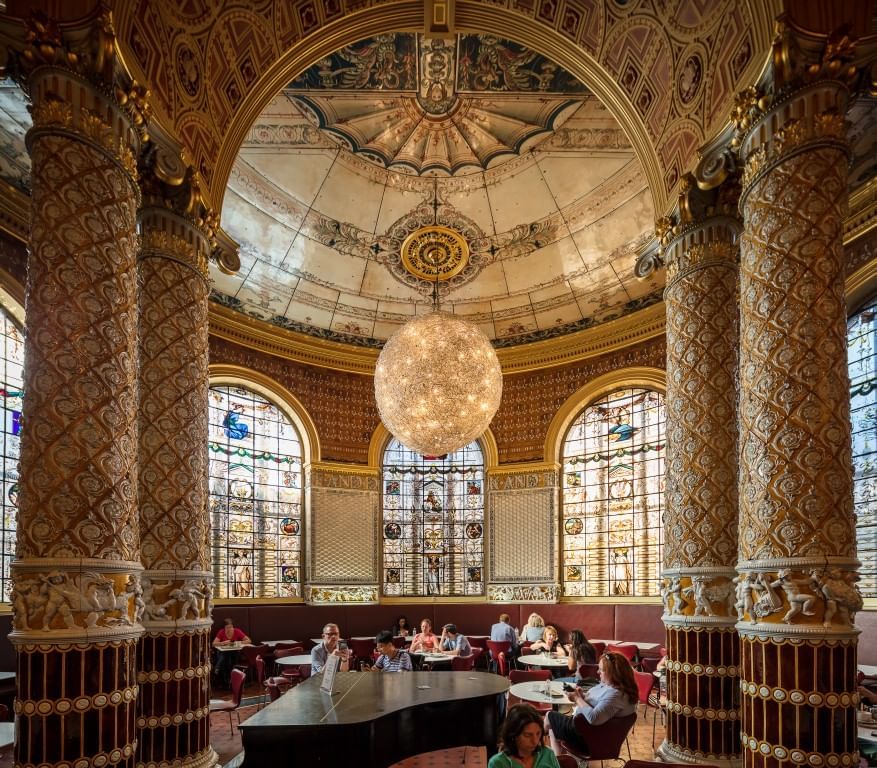 Are you an admirer of intricate Fabergé designs? The Victoria and Albert Museum is showcasing the exquisite delicate work of master-goldsmith Carl Fabergé, the man behind the Russian craftsmanship, luxury and elegance of fabergé art.
On now until 8 May 2022.
British Museum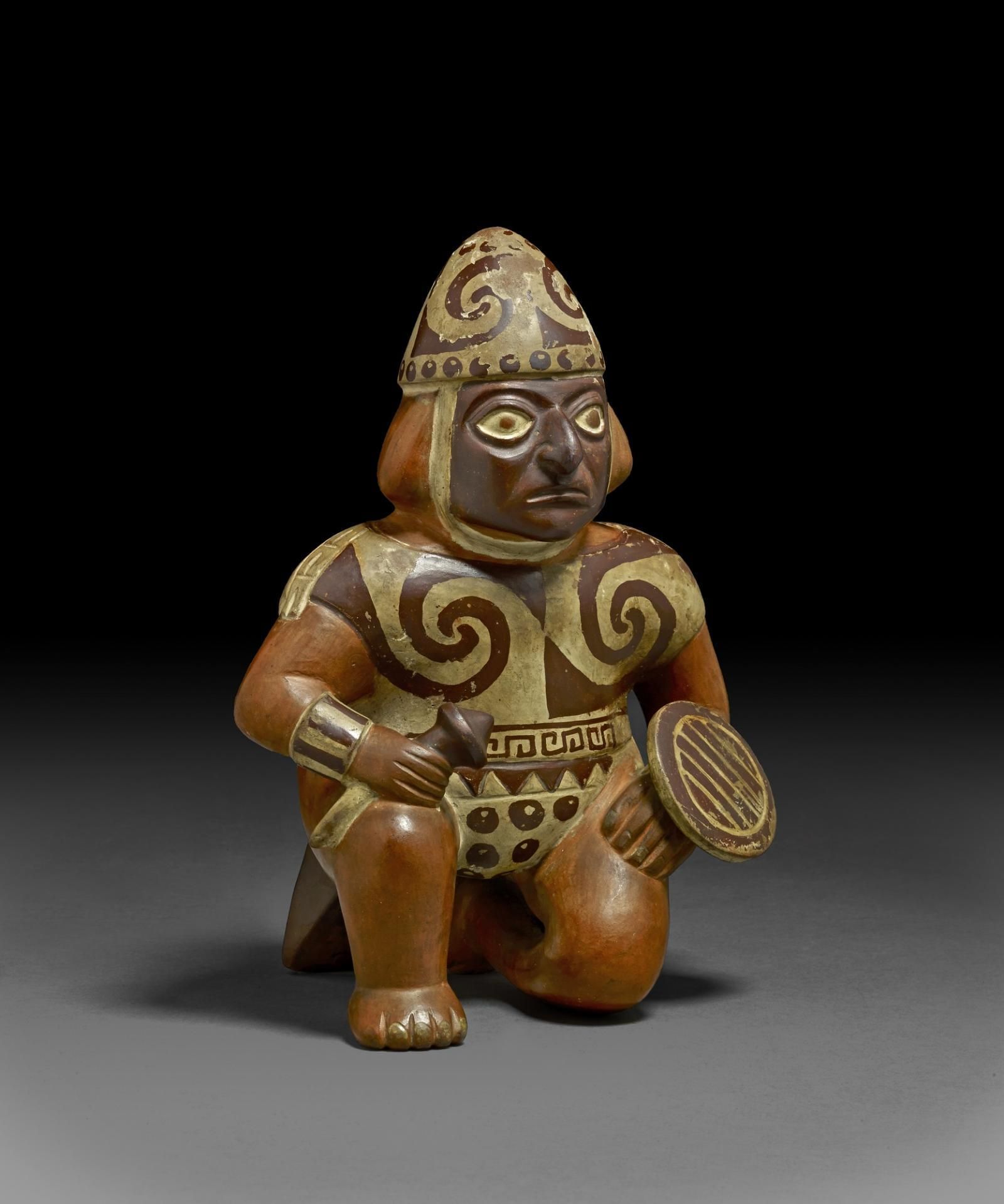 Journey to the British Museum for a visit to Peru between 11 November and 20 February 2022.
A brand new exhibition highlights the history, beliefs and cultural achievements of the different peoples who lived there from around 2500 BC to the arrival of Europeans in the 1500s.
Experience the cultural, architectural and artistic wonders of the Andean communities through the incredible artifacts displayed at the British Museum this season.
The Globe Theatre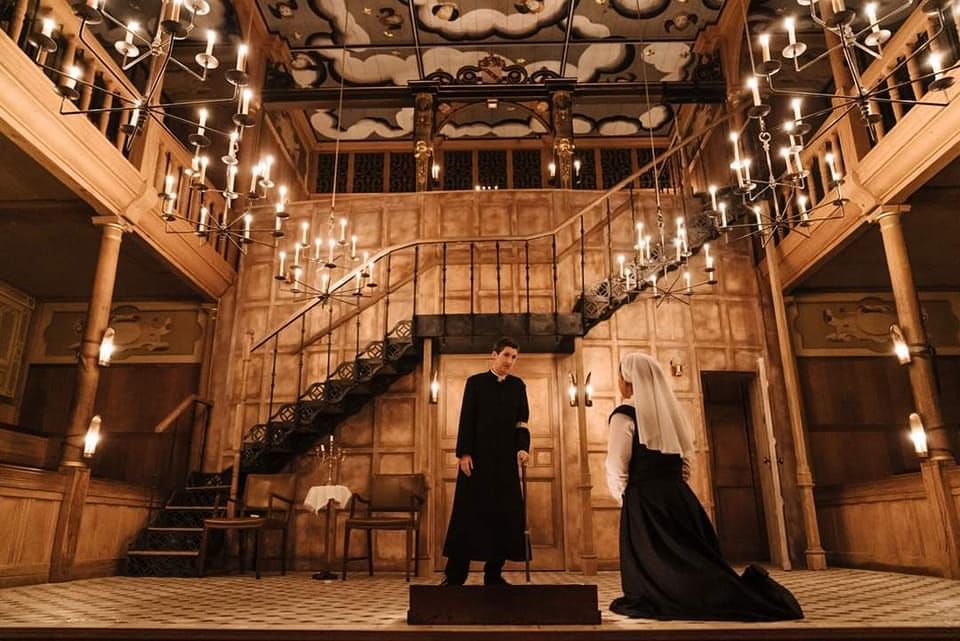 Head to the Globe theatre this winter, between 20 and 30 December, for a magical portrayal of Hans Christian Andersen's fairy tale The Fir Tree. This family-oriented, interactive storytelling in the Globe, transformed into a forest, is an interactive experience.
The Palladium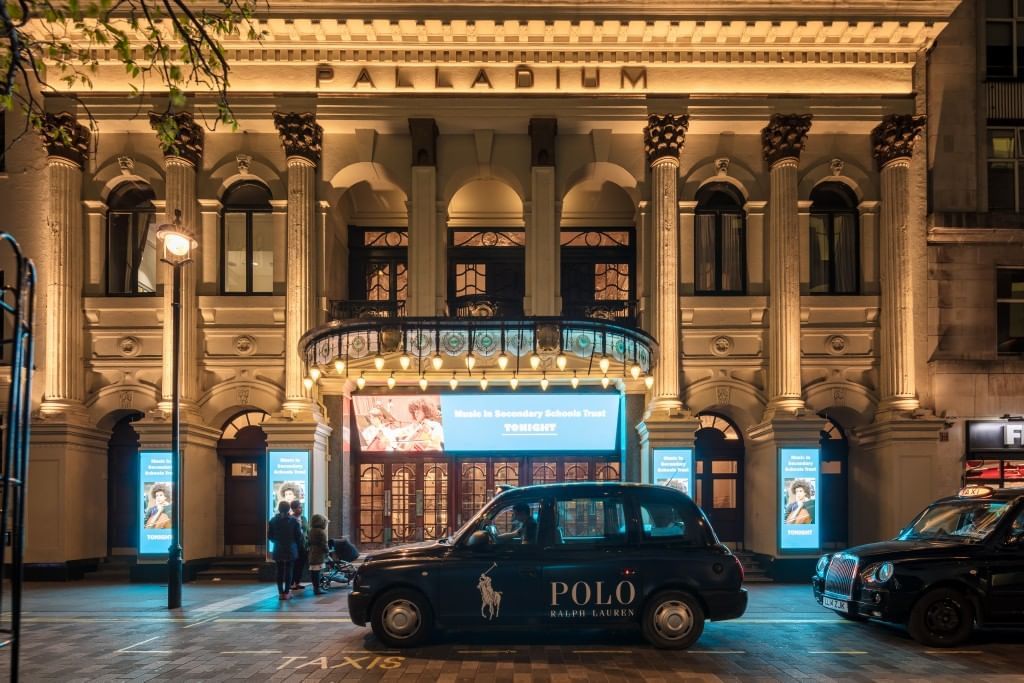 This December, head to Pantoland at the Palladium for a hilarious seasonal pantomime with all your favourite pantomime stars, including famous performer Donny Osmond. He's joined by a whole host of pantomime stars for a wonderful feel-good show.