London Cocktail Week wristband holders enjoy unlimited access to the widest variety of cocktails in the city.
From luxurious hotel bars and rooftop restaurants to cool dive bars and secret speakeasies, London's cocktail scene is thriving. Blends, infusions, spices and a mix of spirits in the hands of cocktail masters visual masterpieces make. So, raise your cocktail glass to toast the world's biggest cocktail festival.
What is London Cocktail Week?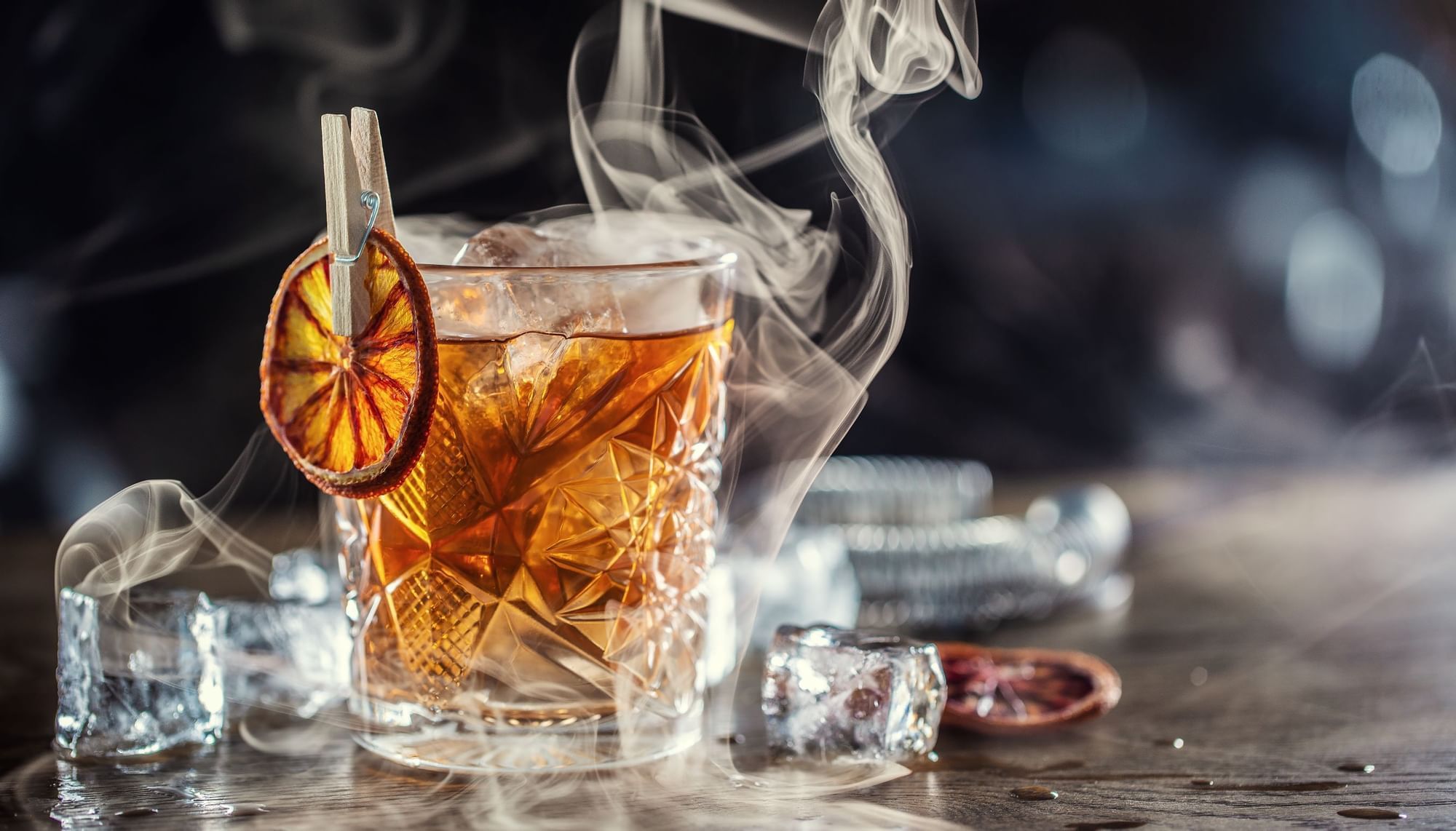 London Cocktail Week is an annual celebration – every October – of the capital's internationally revered cocktail scene. Sip on delicious cocktails combining unusual, classic and mouth-tingling flavours from the capital's best mixologists.
A London Cocktail festival wristband is valid in hundreds of London's finest bars, so you can do your own cocktail tour of the capital and taste unique signature blends. London Cocktail Week also hosts special events during the week, including pop-ups, special supper menus and take-over parties, for an opportunity to see London's best bartenders deliver their version of a classic or invent a new and exciting blend.
London Cocktail Week Bars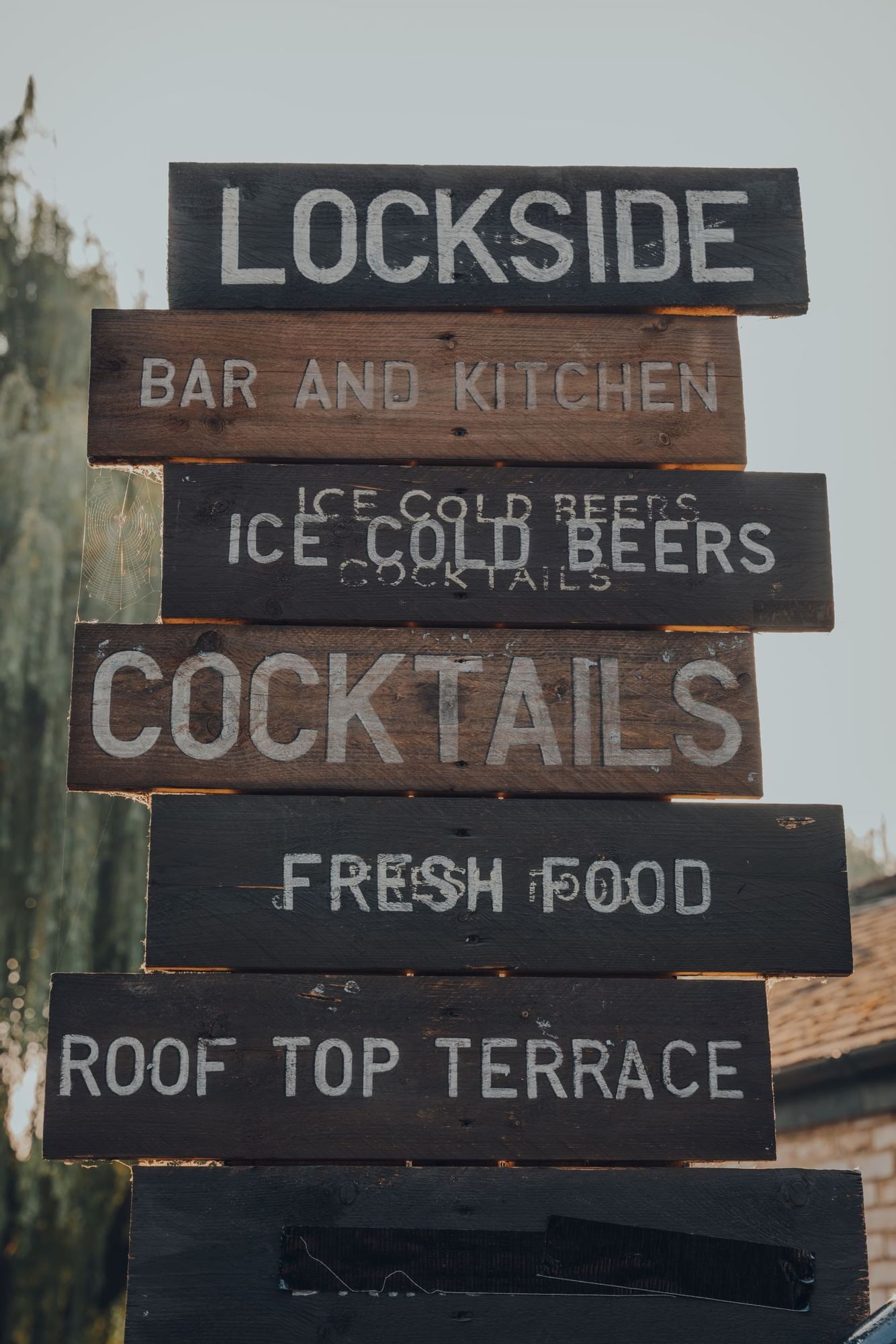 Dress up for an evening at a sumptuous cocktail bar, hunt out London's many hidden gems, or find that perfect place for you and your friends to try out new drinks – London Cocktail Week gives you the perfect excuse. With bars across the capital handpicked for their cocktail genius, you can dip into plenty of spectacular, famous and unique venues on the cocktail trail.
This is the week to explore the best drinking establishments in London. Try a signature cocktail in famous hangouts like Soho's 100 Wardour Street and dance into the early hours, reserve a table at the fabulous Sabine Rooftop Bar, overlooking St Paul's Cathedral or watch distillers make the alcohol in your cocktail at the East London Liquor Company. With new venues added every year, you can design a night as unique as the cocktails you taste.
London Cocktail Week Tickets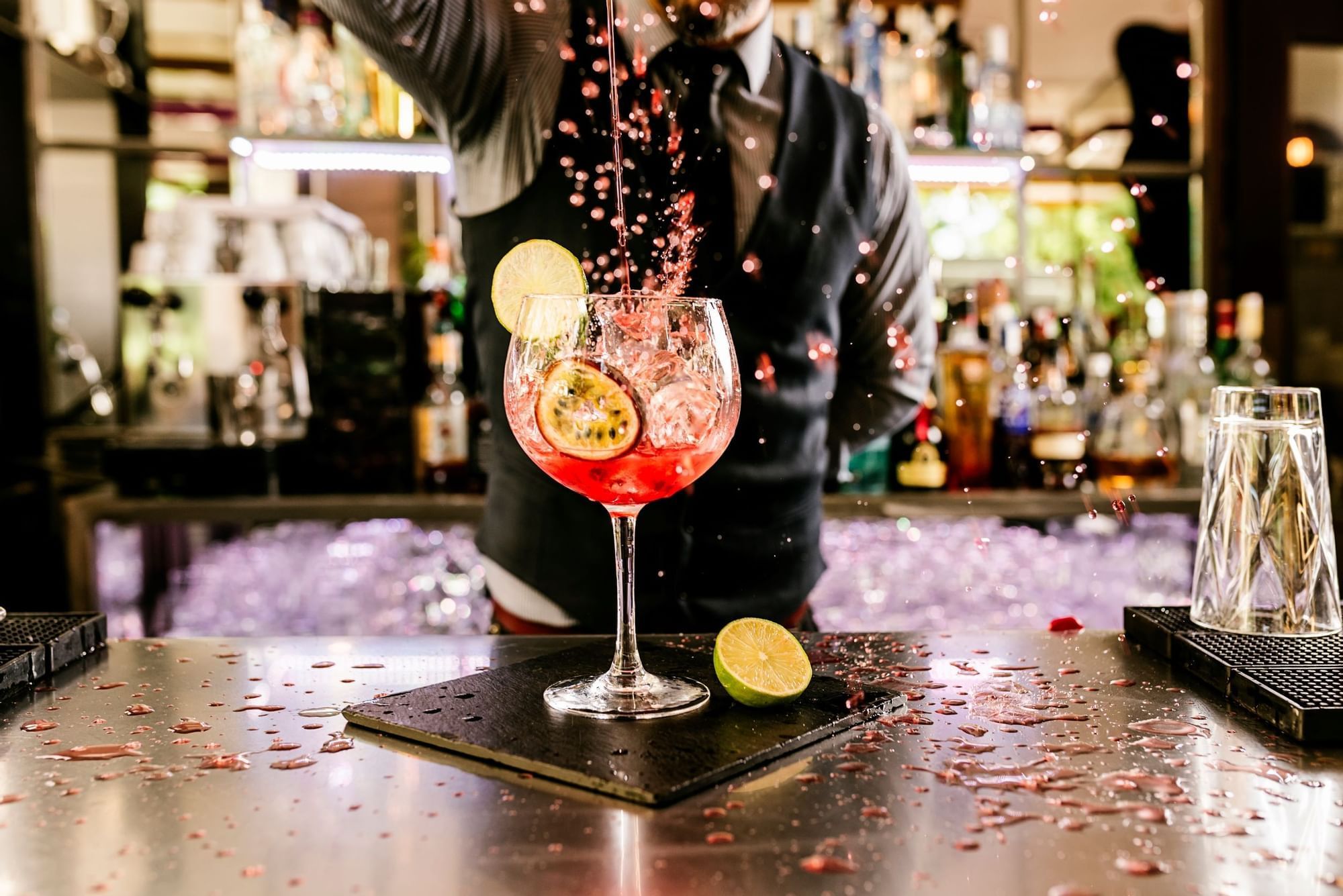 You purchase your ticket online, then at the first bar you visit, you exchange your ticket for a wristband valid for the entire week of the festival at all the participating bars. It also means you can try signature cocktails in venues across London for £7.
Buy tickets for London Cocktail Week here Opens in a new tab.
Combine a visit to The Clermont, Victoria or The Clermont, Charing Cross with London Cocktail Week for that perfect fusion of cocktail fun on your doorstep and sublime comfort in your hotel.