Fun family activities
Where to find fun activities for the whole family
For a memorable family getaway head to London and enjoy historical sights and fantastic seasonal events to keep you and the kids entertained. Our central London hotels have a variety of room options to suit everyone.
Horrible Histories boat tour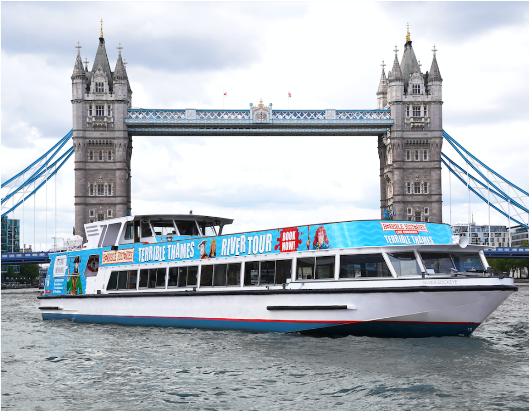 Horrible Histories proudly presents a brand-new brilliant tour: Horrible Histories Live Onboard - Terrible Thames!
Take a dive into the stories of King Henry VIII, Anne Boleyn, Julius Caesar, the Duke of Wellington, Queen Boudicca, Jack the Ripper and Captain Kidd, in this history of the Thames with the nasty bits left in!
Tower of London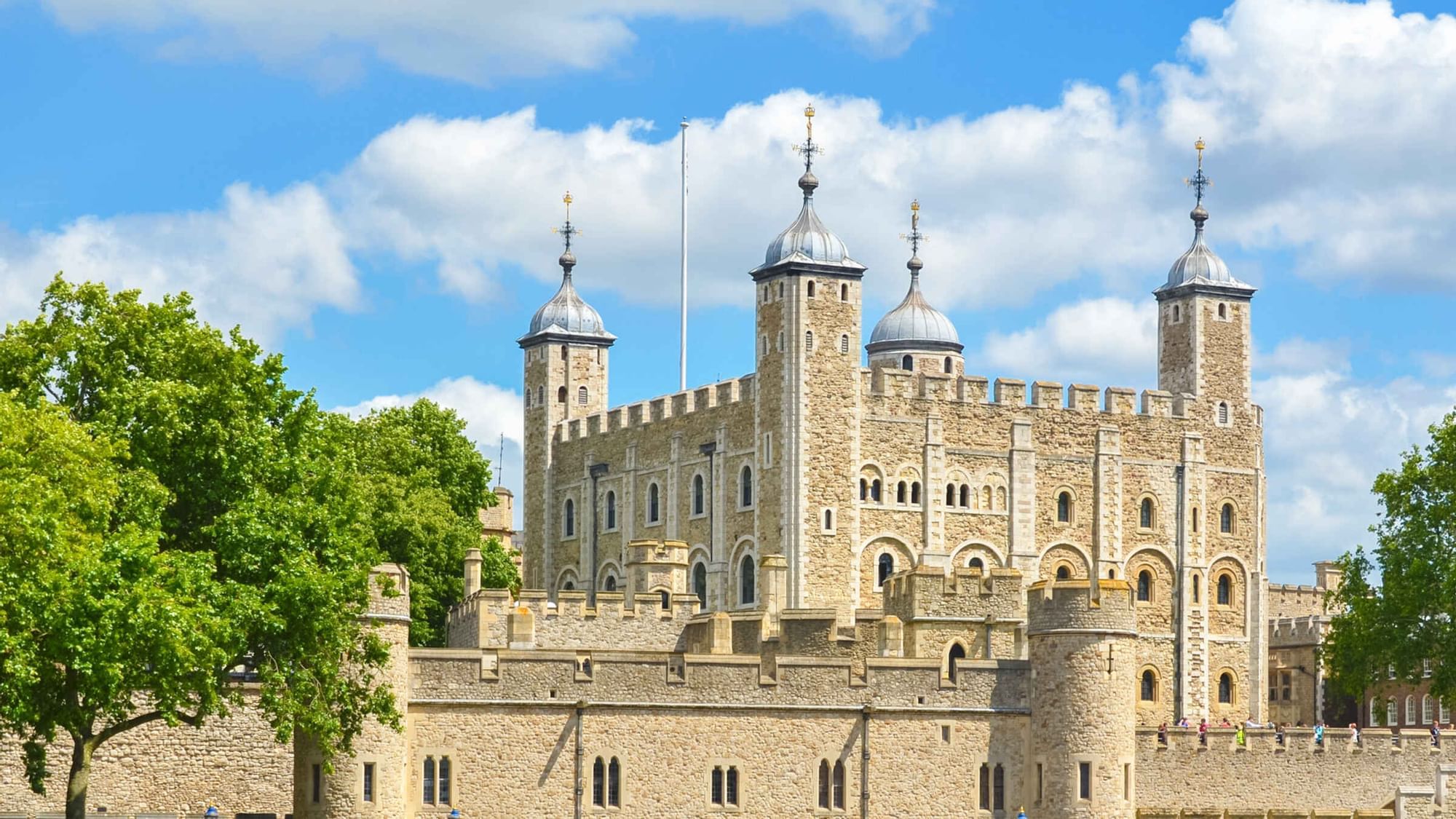 The Tower of London, a UNESCO World Heritage Site, has almost 1000 years of tales to tell.
Marvel at the Crown Jewels, the ravens, Bloody Tower, Medieval Palace, battlements and an incredible collection of armoury in the White Tower.
Discover the many roles the Tower played throughout the centuries – from medieval palace and fortress to infamous prison and execution site.
Natural History museum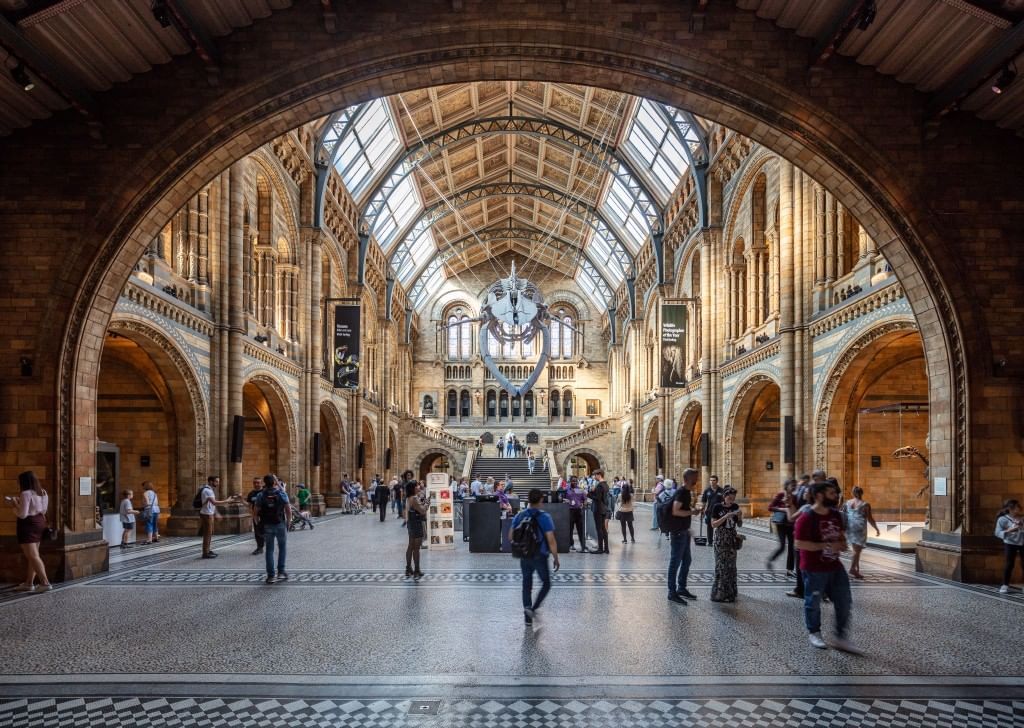 Help us to understand our planet's extraordinary creatures so we can protect them for the future.  
The Natural History Museum's event, 'Operation Planet Earth', is on from 14 to 20 February, and we strongly recommend a visit. Help to explore Earth's environmental and climate challenges in their free half-term family activities.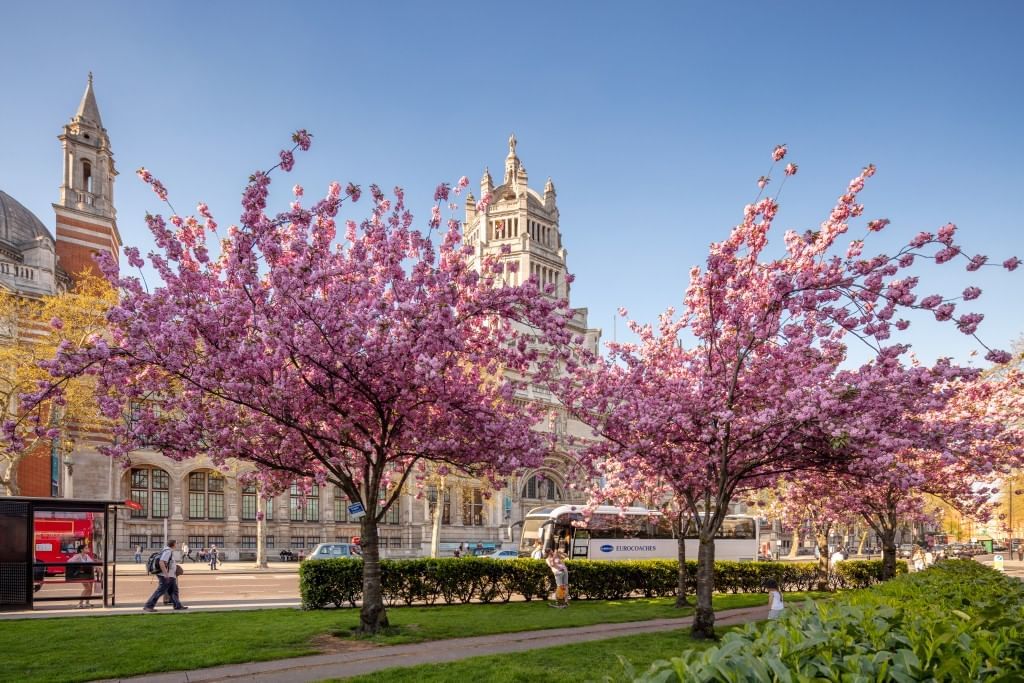 Shrek's Adventure! London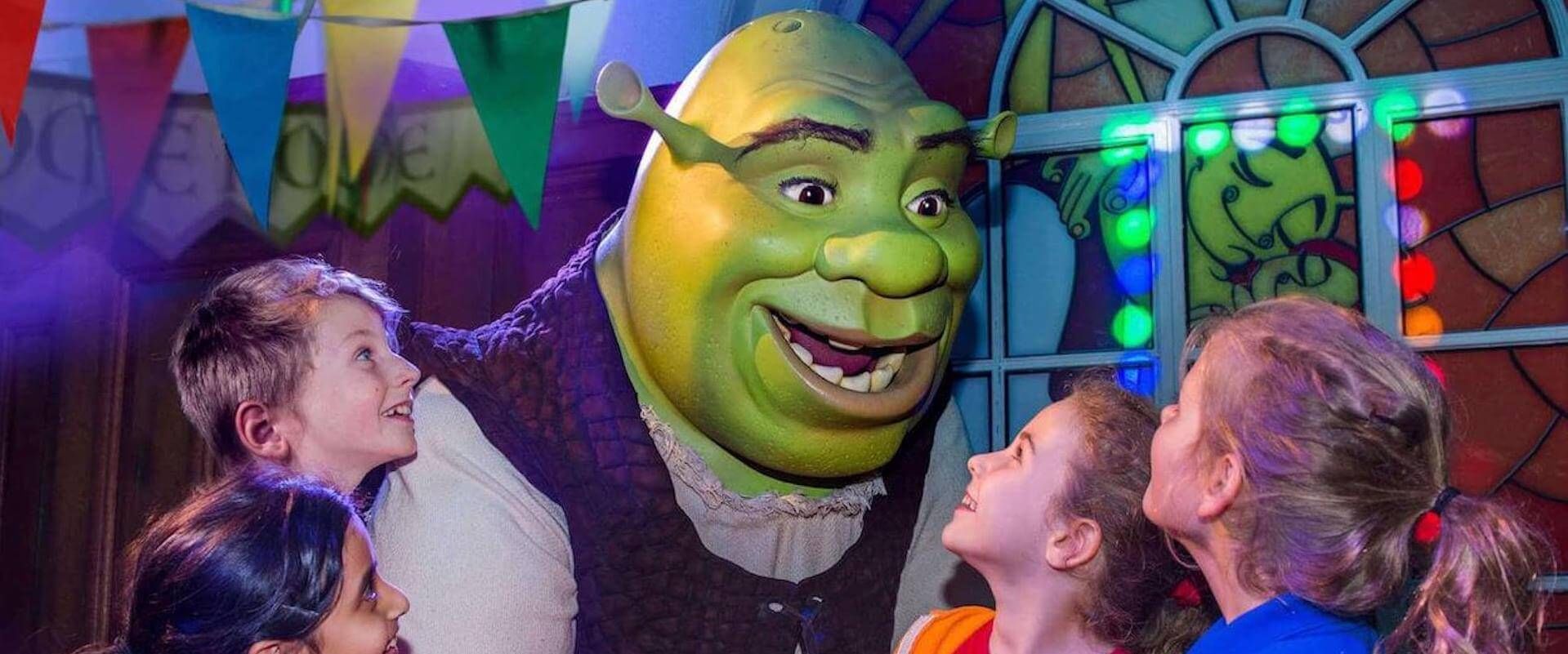 Star in your very own crazy adventure to the Kingdom of Far Far Away surrounded by Shrek and his fairytale friends. You'll experience 10 themed shows, along with a good dose of Donkey's cheekiness, some amazing Dreamworks animation and of course, captivating storytelling.
Meet everyone from Princess Fiona, Puss in Boots, 'Gingy' the Gingerbread man, to Pinocchio and the Three Little Pigs.
London Shopping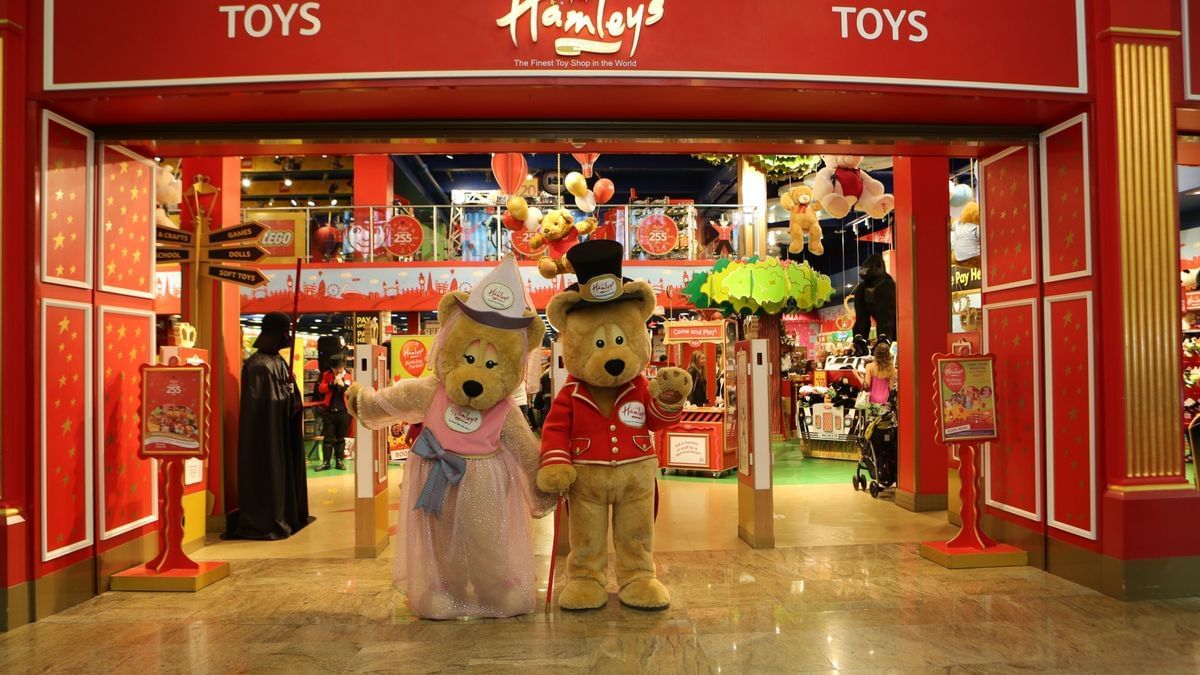 Yes, even shopping can be an adventure and provide hours of entertainment for your little ones this half-term holiday.
Create your own Lego portrait in Lego' flagship store. Step into the magical world of Hamleys. Or explore the colourful chocolate-filled wonderland with a visit to M&M's World in Leicester Square.
London Zoo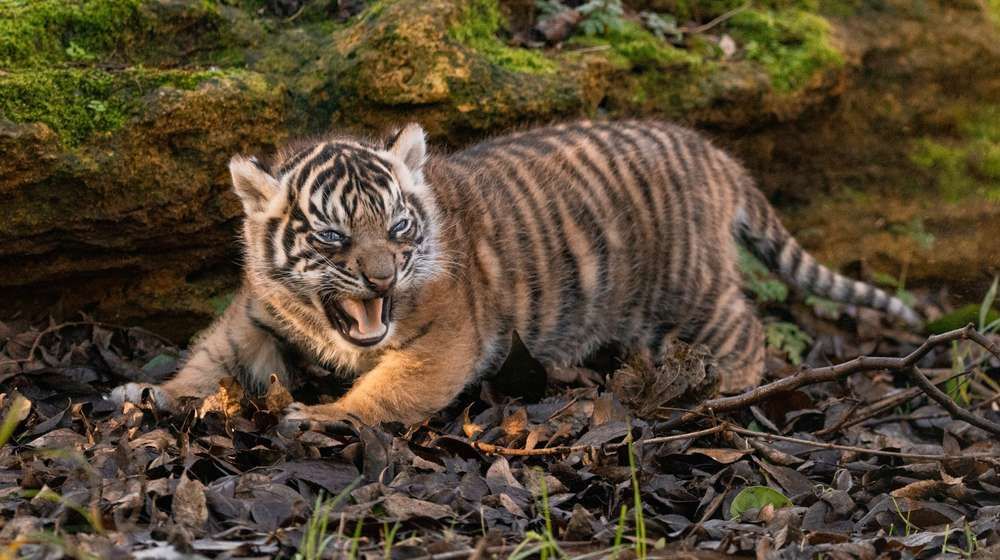 For some real, live animal fun, why not visit the brand new baby tiger at the London Zoo over half-term? He arrived just in time for the Chinese New Year, aptly named the Year of the Tiger!
The closest underground station is Camden Town, and from there it's a short walk to ZSL.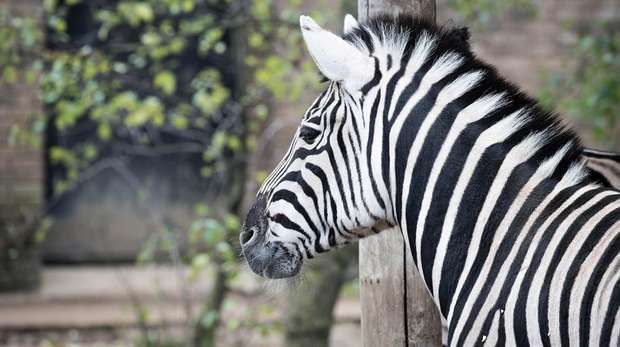 Theatre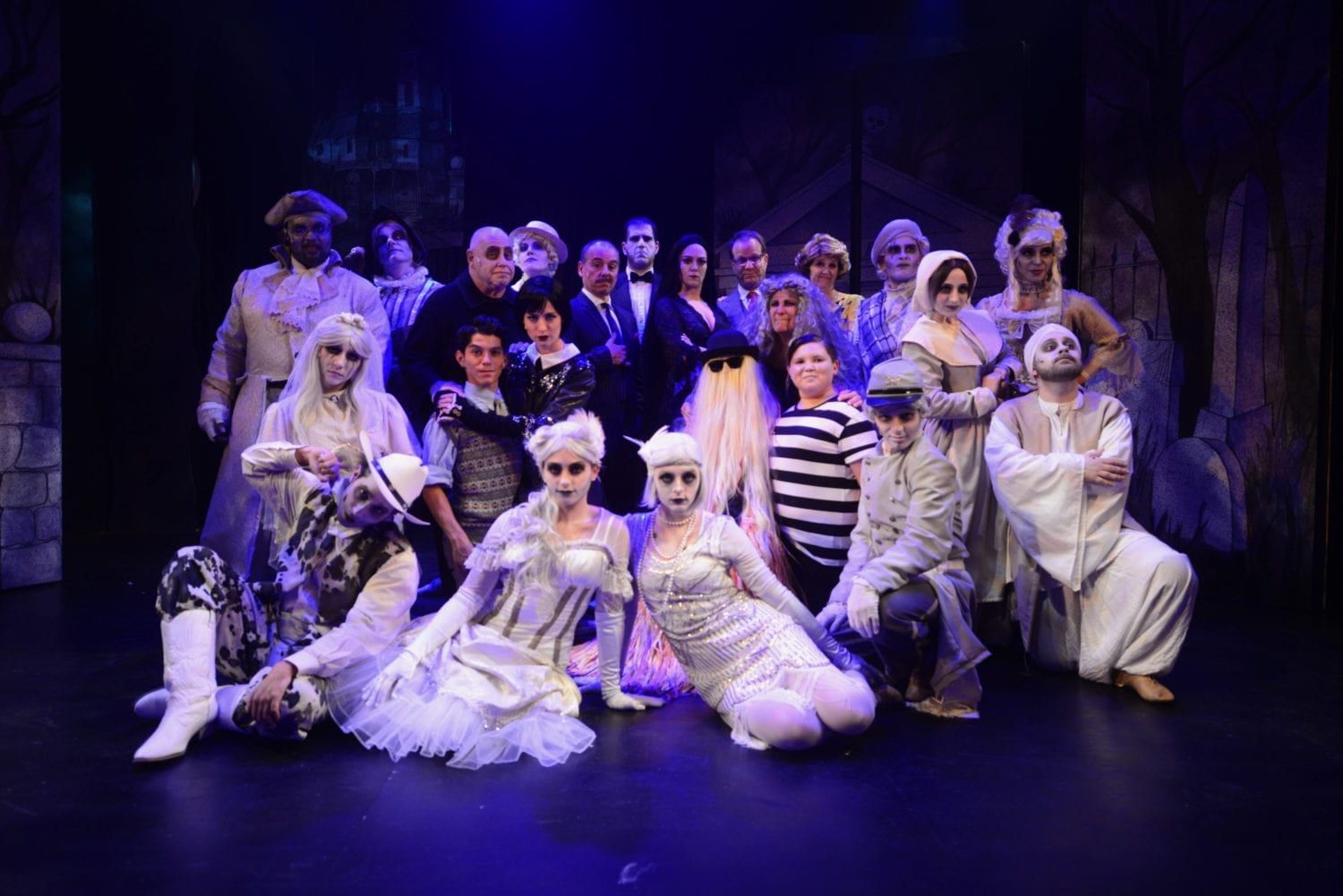 Enjoy a wonderful matinee performance at one of the many London Theatres. Sing-a-long with Frozen, have a spoon full of sugar with Mary Poppins, or be swept away with the chorus of the Lion King. There is something for every age and taste in London's theatreland this half term!
Book your show Opens in a new tab.
Kidzania – Shepherds Bush

Have your kids ever dreamt of becoming a fireman, a doctor or a world-famous actor?
KidZania is the UK's first educational entertainment experience where children can learn about real-life jobs in a fun and safe environment. Watch the excitement on their faces as they become a radio DJ, dentist or policeman.
Hours of imaginative play is available at Westfield, Shepherds Bush.
---
Book your stay
The Clermont hotels
The Clermont
Charing Cross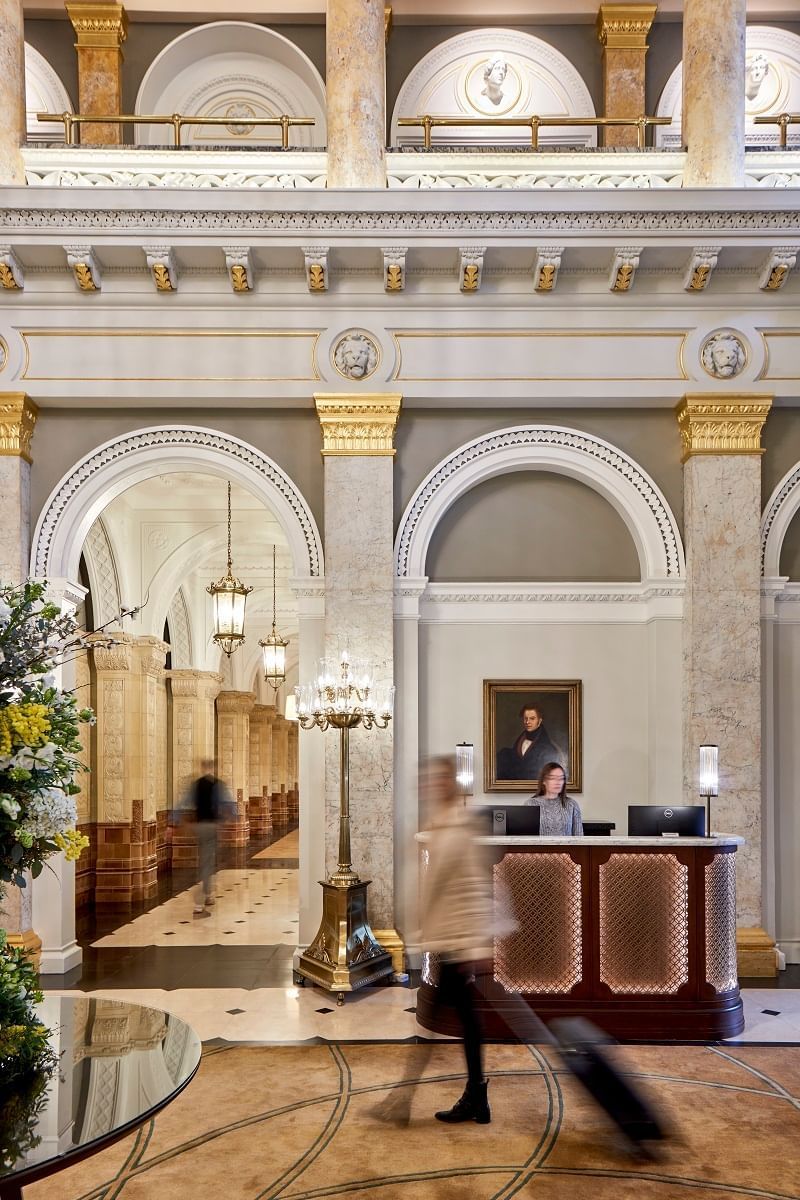 The Clermont
Victoria