Did you know that both Rocketman and Layer Cake's filming locations are right on our doorstep? We're sharing our guide including these and many more film and Netflix locations in London.
Lancaster House, St James's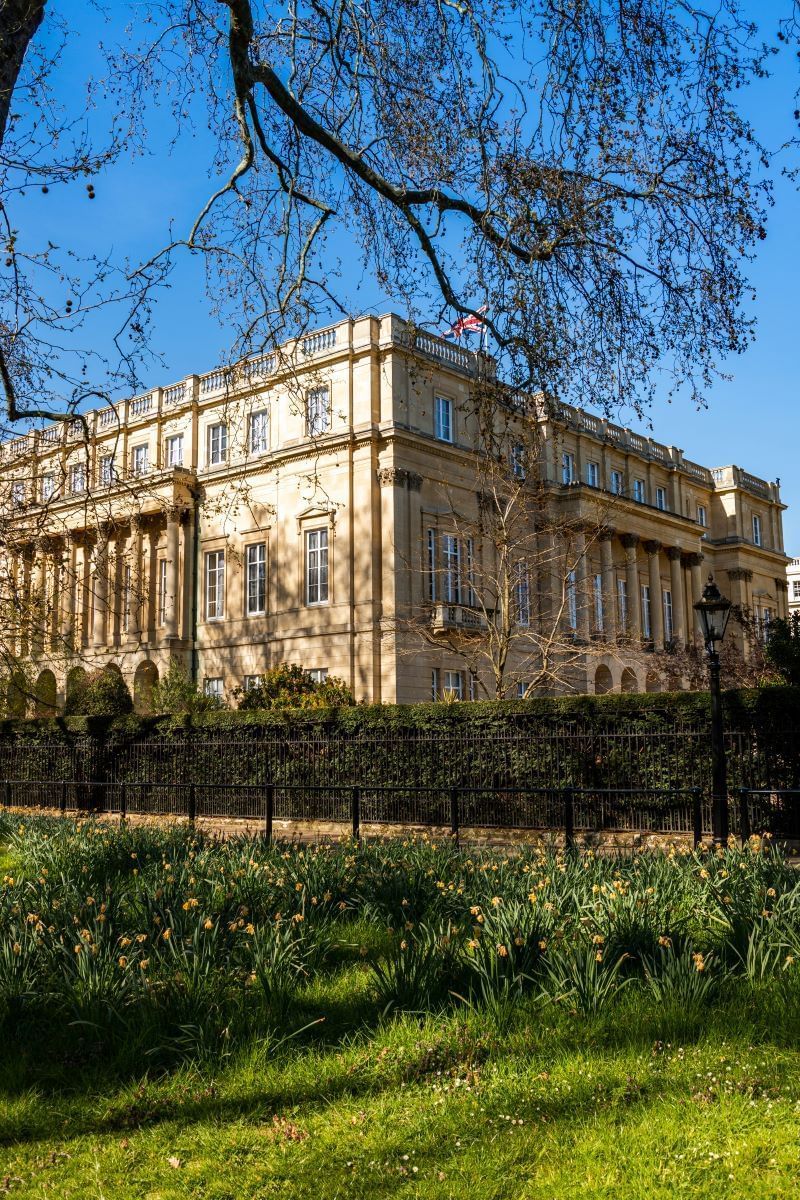 In front of Buckingham Palace is St James's Palace, a red brick building that was once part of the palace complex. Tucked right next door you'll find Lancaster house, a mansion from the 1800s, where lavish scenes from Bridgerton were filmed. Visit the long gallery to recreate visiting the palace for tea in episode two.
Regency Cafe, Westminster
For a slap-up british breakfast, this institution in Westminster has a no-frills interior that is home to Layer Cake and Rocketman film locations. It's where Elton John and Bernie Taupin are first seen to meet in the film, forming their iconic partnership.
The Reform Club, Pall Mall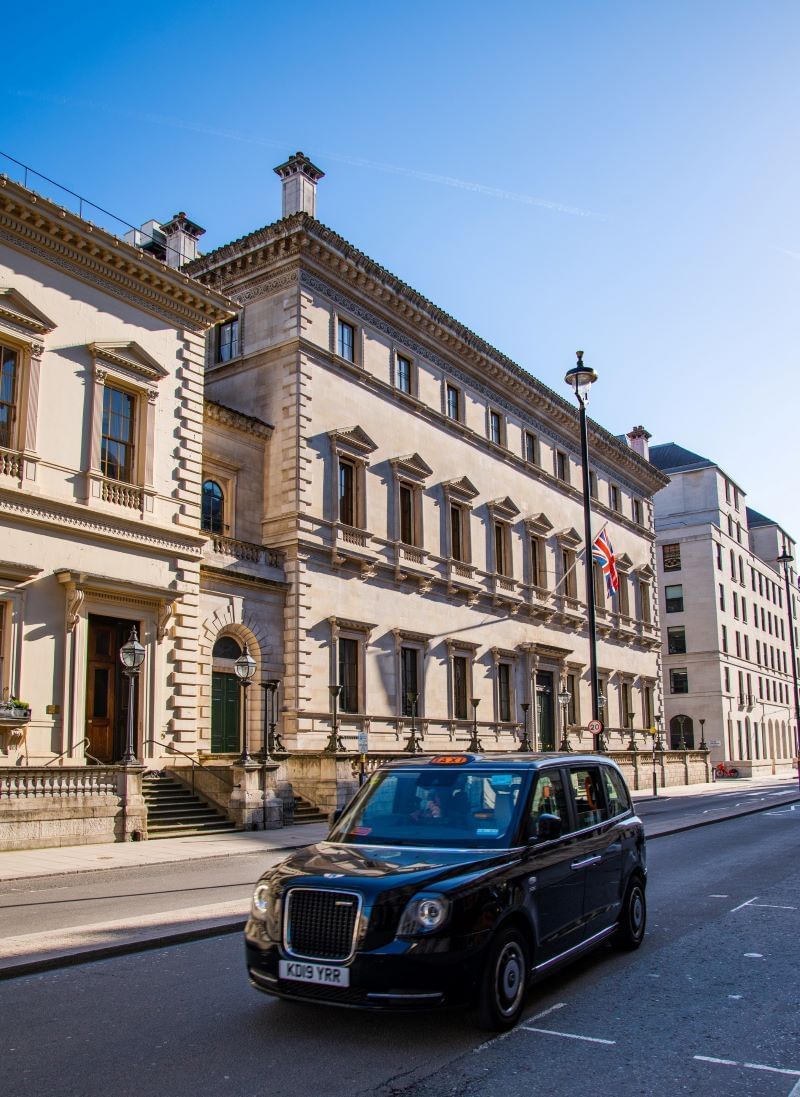 Founded in 1836, this gentlemen's club is a community for progressive thinkers. However, it's also been the backdrop to Paddington, three Bond films, Sherlock Holmes (the Robert Downey Junior film, rather than the BBC series), as well as hosting the Duke of Hastings and the brothers from Bridgerton.
Freemason Hall, Holborn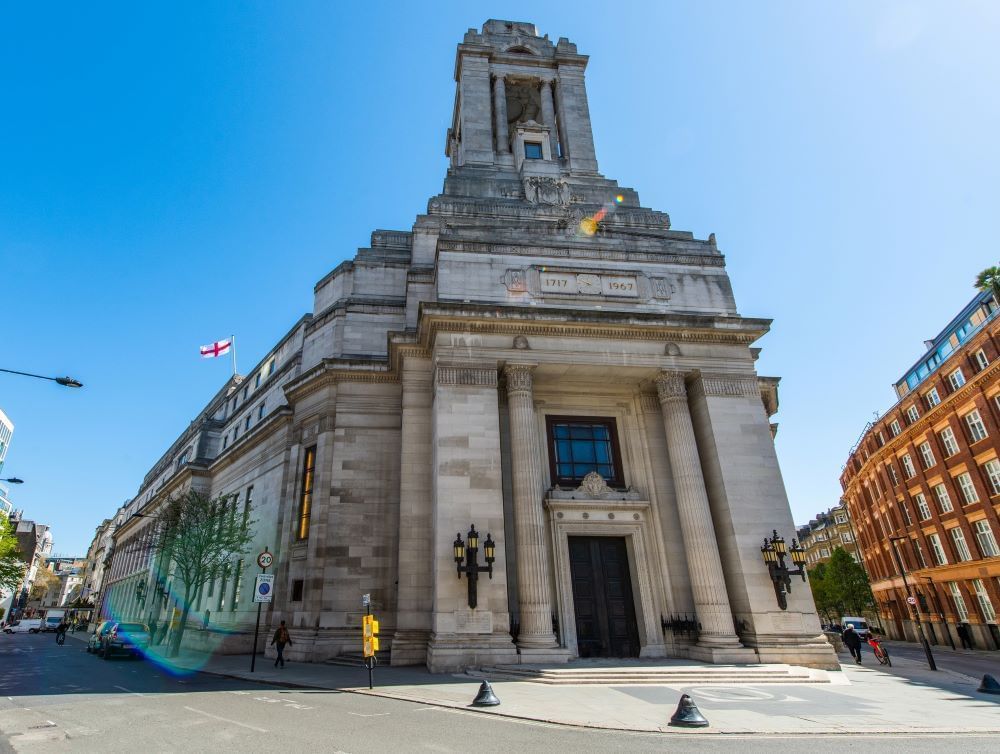 This Art Deco Grade II listed building is in Holborn, and once inside you'll discover plush interiors and polished floors. This building has seen more than its fair share of movie magic, including Assassins Creed, Sherlock Holmes, Green Zone, and The Hitchhiker's Guide to the Galaxy. TV favourites, including Poirot and Spooks were also filmed here.
Huntsman, Savile Row
Serving as the inspiration for both Kingsman films, this traditional tailors on Savile Row is the home of quintessential English tailoring. Once inside, you can even visit the iconic fitting room to see Eggsy's orange velvet dinner jacket on display and pick up a commemorative pocket square.
St Bartholomew the Great's Church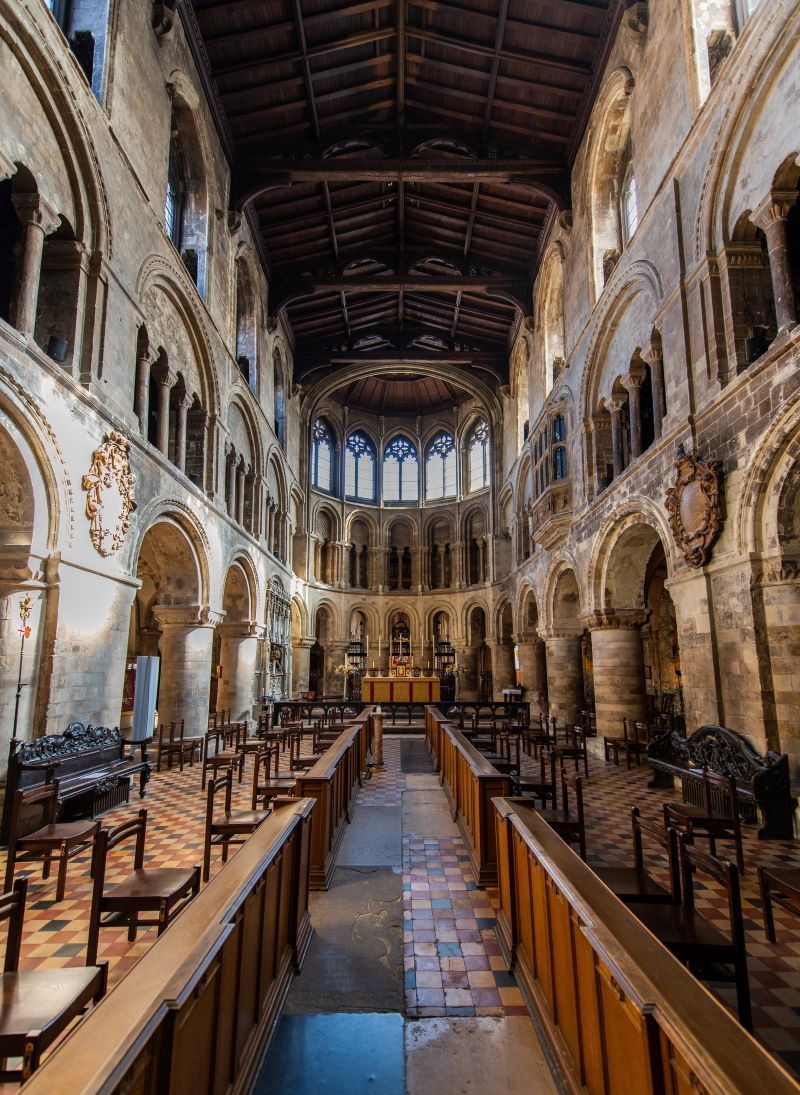 The oldest surviving church in London has hosted human sacrifice (on-screen only, we hope) featuring in the Guy Ritchie adaptation of Sherlock Holmes, as well as being a backdrop in Four Weddings and a Funeral. Other productions filmed here include Shakespeare in Love, The Other Boleyn Girl, Snow White and the Huntsman, and Transformers: The Last Knight.
Coin Street, Waterloo
This Southbank location has lots to offer with its industrial warehouse style, contrasted with a colourful neighbourhood centre building. Here you can explore boutiques, coffee shops and restaurants, as well as snooping around the filming locations for Love Actually, First Dates, This Morning, Loose Women, London Has Fallen, and Saturday Night Takeaway.
Globe Tavern, Bedale Street, Borough Market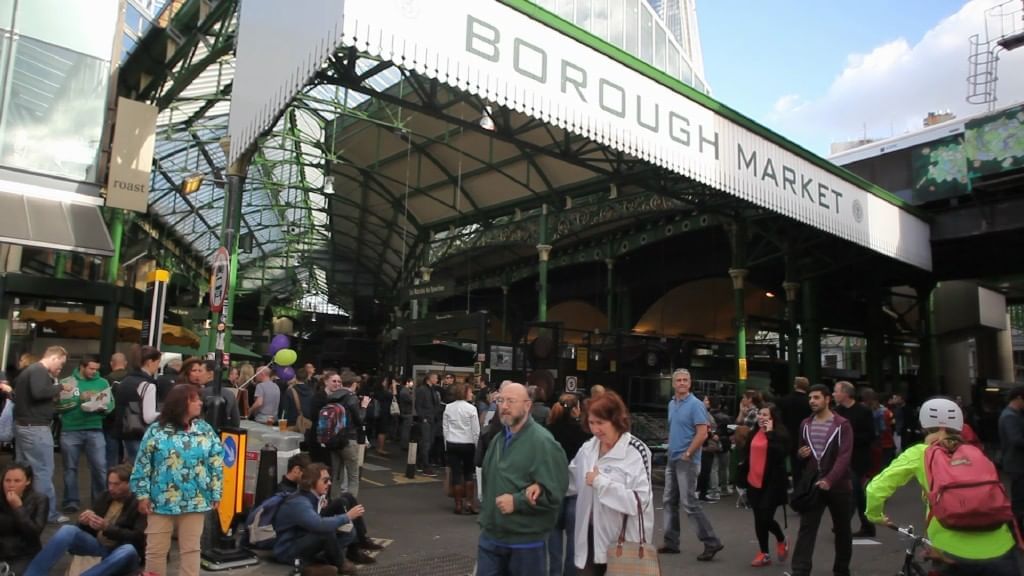 Borough Market is a foodie wonderland, but the building above the Globe Tavern was also home to our favourite singleton, Bridget Jones. The street just outside was where Hugh Grant and Colin Firth got into a scuffle, but you shouldn't have to watch out for any broken glass in real life.
Temple Church, Temple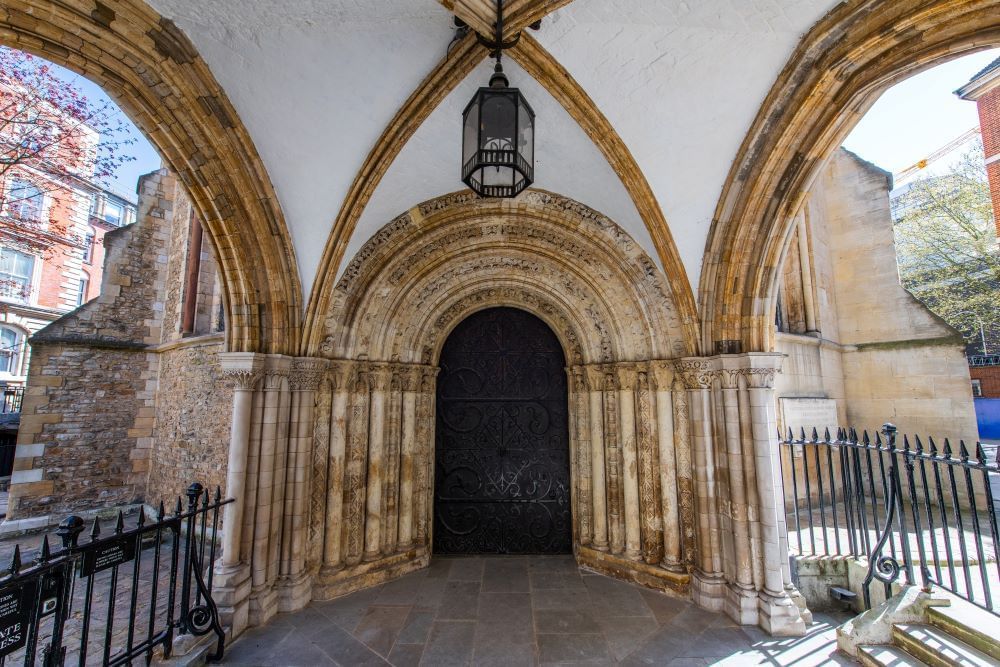 This 12th-century church is tucked away in a narrow alleyway by Fleet Street and Embankment. Once out of the alleyway, a paved square sets the scene for its unusual architecture housing the site where the Templar Order was founded. In Dan Brown's The Da Vinci Code, Robert Langdon tries to solve a riddle using the nine effigies of the Knights Templar on display in the church building.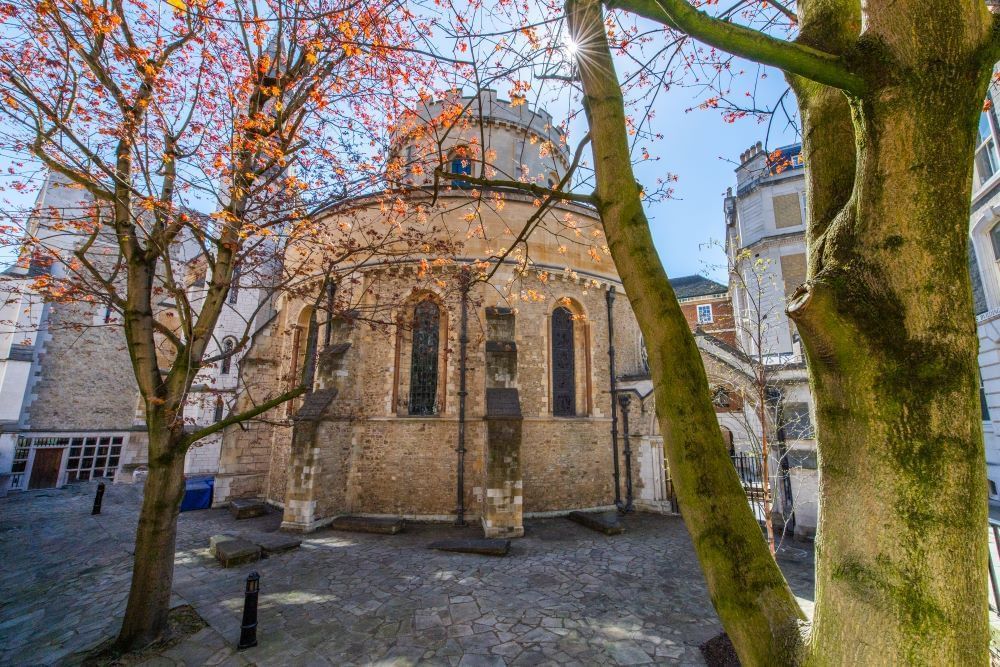 We would love to help you explore London the way you like, and luckily it's on our doorstep. We'd love to help with recommendations for sightseeing locations of your favourite TV shows and movies. Our mission is to make your stay at the Clermont the best it can be, which is why we're sharing all the big (and little) things to make your break as unique as you are.