Tennis superstars Roger Federer, Rafael Nadal and Andy Murray team up this September for the annual Laver Cup. Team Europe takes on Team World in a series of superstar single and double matches. Captained by legendary rivals John McEnroe and Bjorn Borg, the Laver Cup tournament promises to be unmissable.
Where to Watch the Laver Cup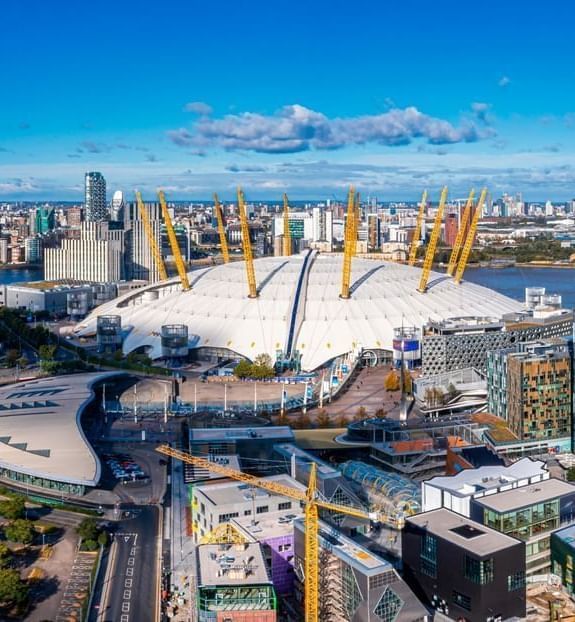 As the Laver Cup is at the O2 Arena, you can get there easily from The Clermont, Charing Cross and The Clermont, Victoria − it's just a 30-minute train ride. If you book multi-session or single session Laver Cup tickets in advance from the O2 website and book your hotel room directly through our website, you can be sure of the best rates. Flawless hotel service and thrilling tennis served up by champions − there's little better.
Laver Cup Schedule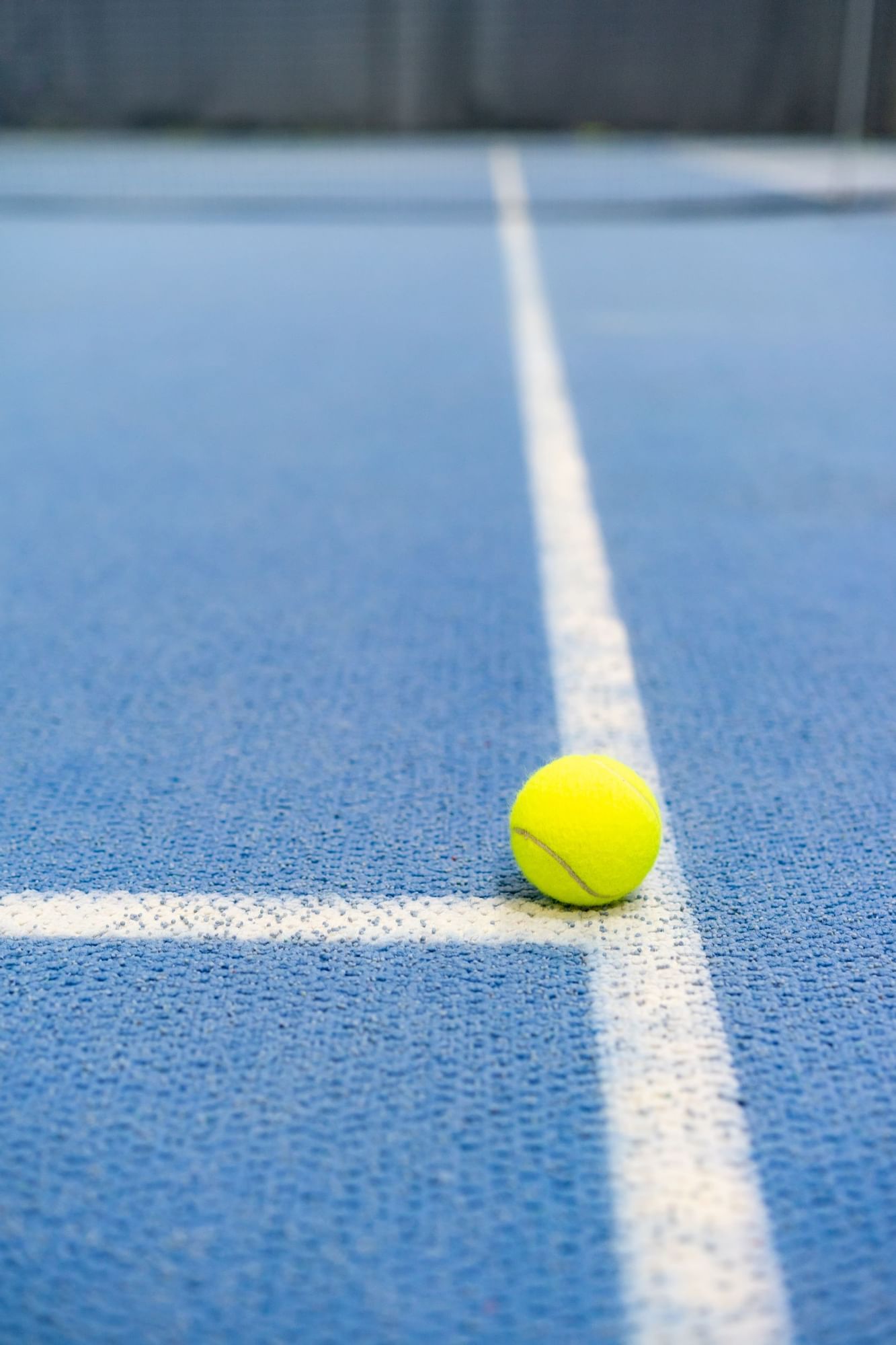 The Laver Cup Tournament runs for three days. On Friday and Saturday, the day sessions start at 1pm and night sessions get going at 7pm, with two matches per session. Sunday has a single day session of four matches starting at noon. Doors open an hour and a half beforehand, so you can find your seats and settle in at your leisure then enjoy the tennis greats at their peak.
Getting To the Laver Cup Tournament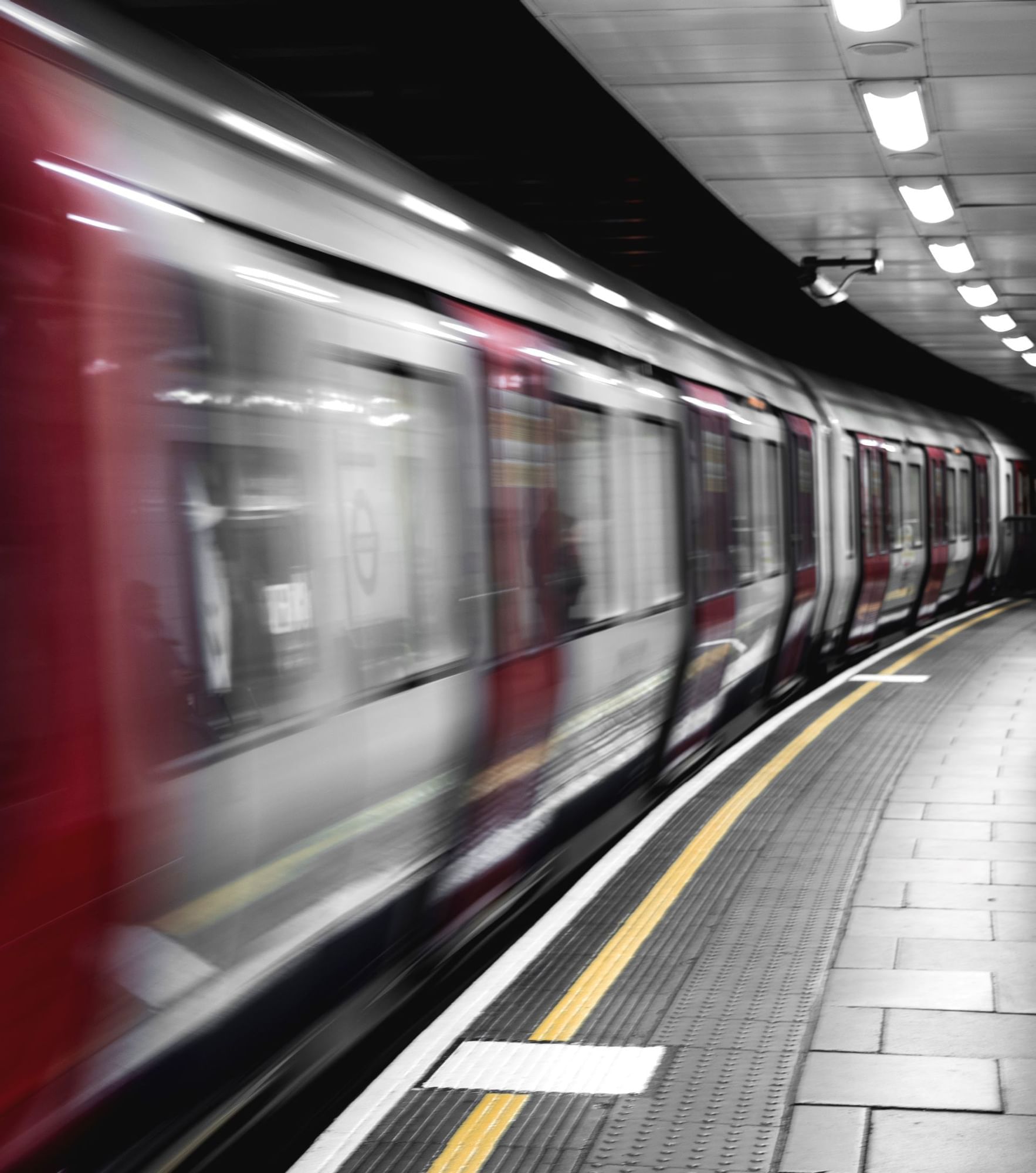 Watch the Laver Cup from the O2 Arena, Greenwich (SE10 0BB). Take the underground from Charing Cross Station (The Clermont, Charing Cross) or Victoria Station (The Clermont, Victoria).
Book your stay with us during this year's Laver Cup tournament at one of our London hotels and don't miss any of the tennis action.