Despite what you may have heard, summer weather is often quite glorious in the capital. And whilst we can't guarantee it won't rain, we can provide you with a guide to some of the places that'll make your stay a special one, whatever the elements may throw at you.
Where to go when the sun's out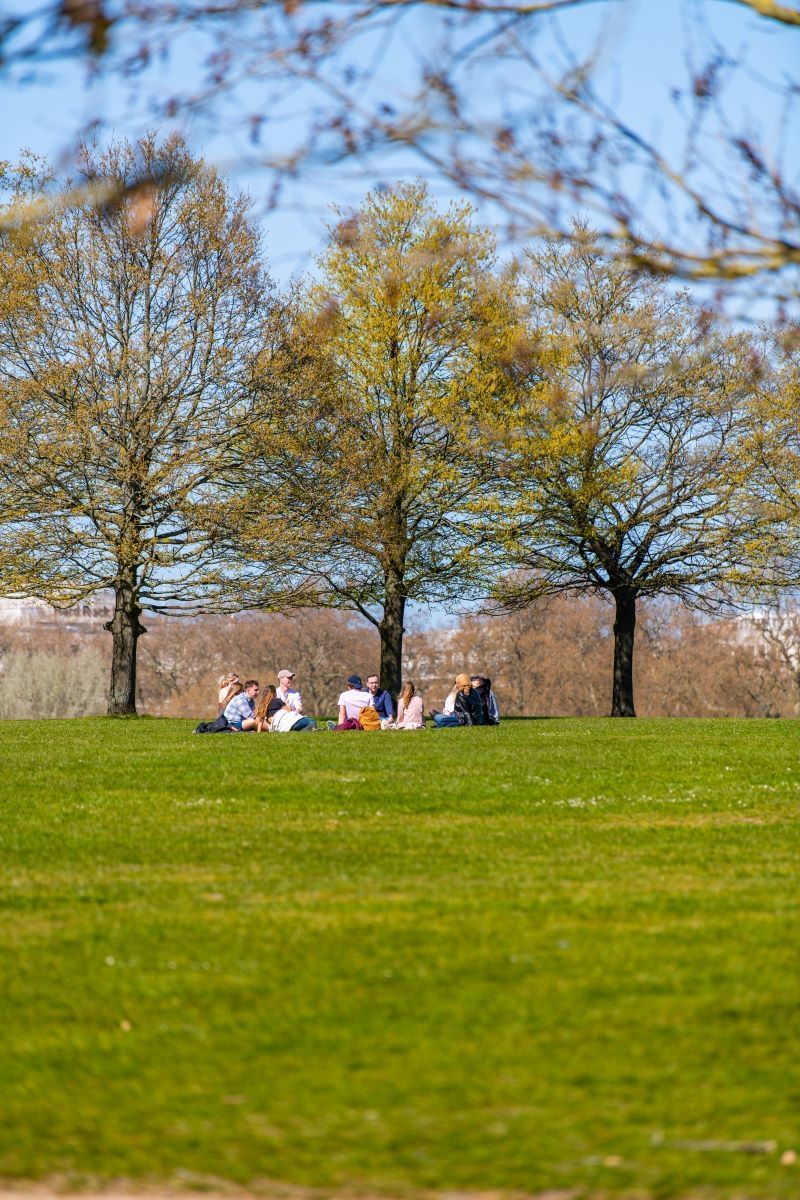 The Royal Parks are always worth a visit when the temperature's rising, but they can get a little busy with avid sunseekers.
If you find yourself near Hyde Park, make sure to explore its beautiful Rose Garden. Worth a visit at any time of year, it really comes into its own in the summer months, when its colourful displays and intoxicating scents are quite glorious.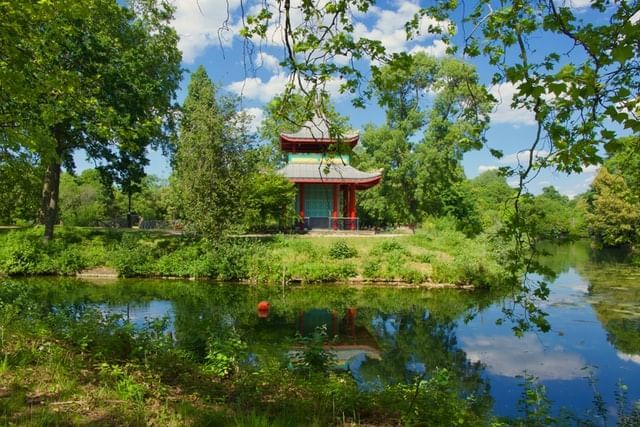 We recommend calling in at the stunning Kyoto Garden located within the grounds of Holland Park. With its elegant waterfalls, stone lanterns and gorgeous blossom trees, this charming 'secret garden' will provide a tranquility that can be hard to find in the centre of town, and is perfect for a picnic away from the crowds.
If you'd rather enjoy the sun with a glass of something suitably chilled in your hand, head over to Soho; London's distinctly vibrant, diverse and invigorating village.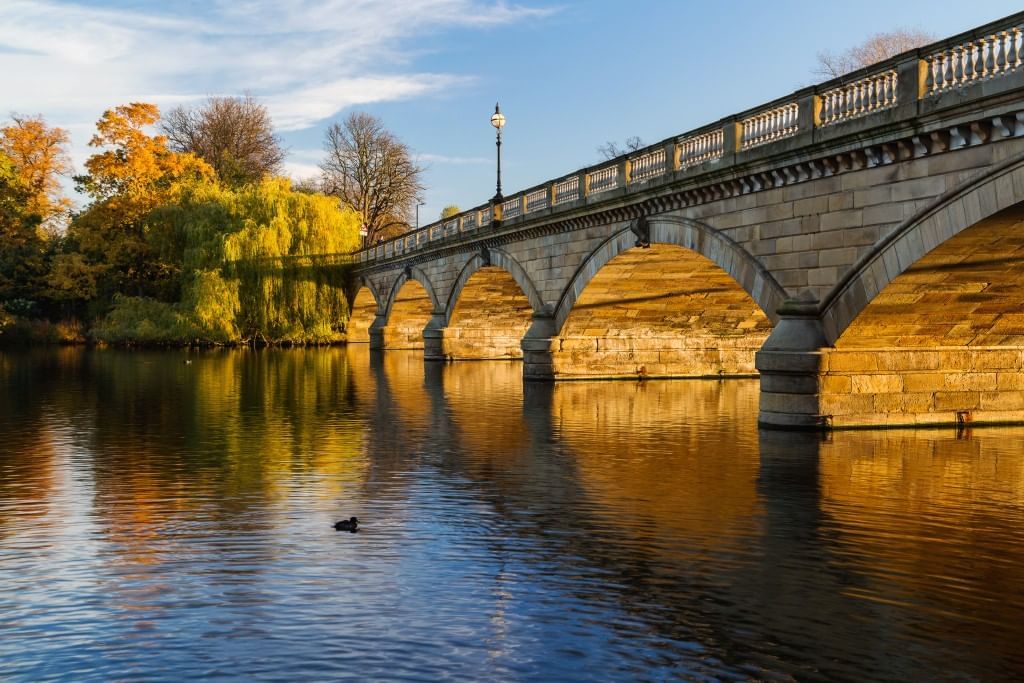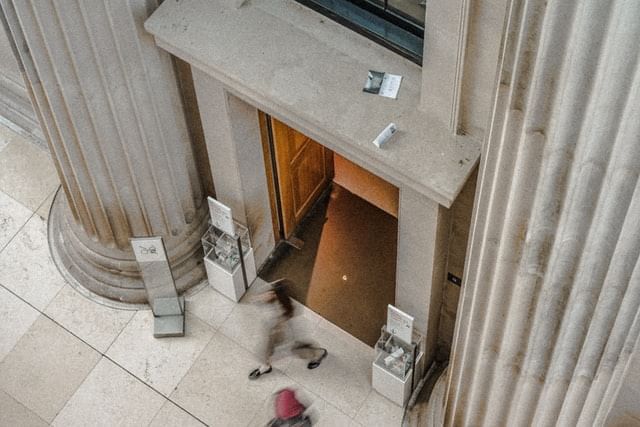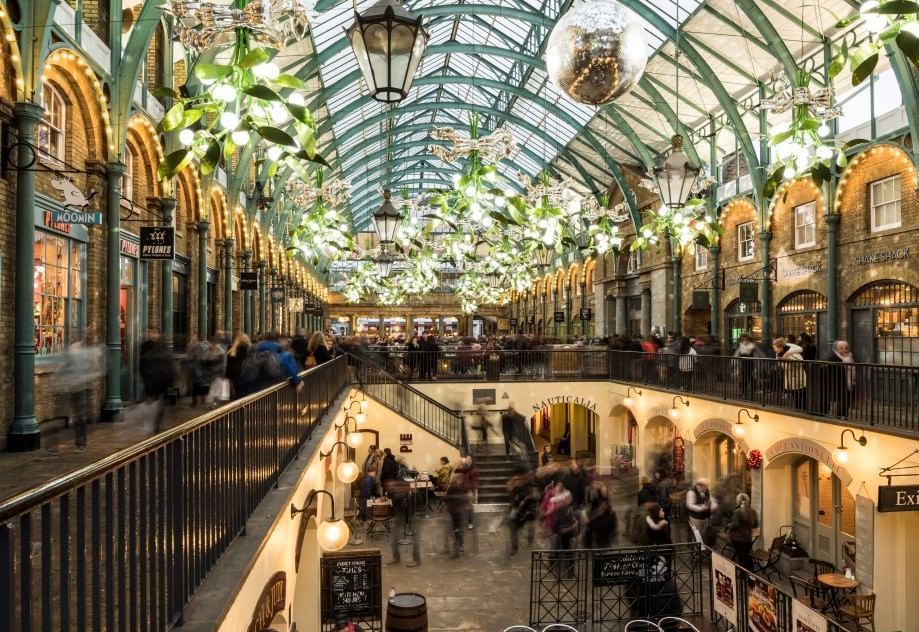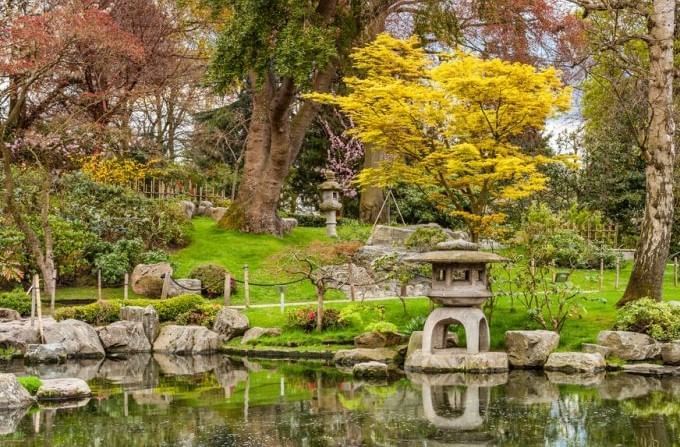 Hyde Park, British Museum, Covent Garden, Kyoto Garden
And where to go when it's not
One minute you're lounging in one of the great parks with an ice-cream... the next you're running for cover as the heavens open above you. But do not fear, we've got a few ideas of where you can go to wait out a passing shower or two.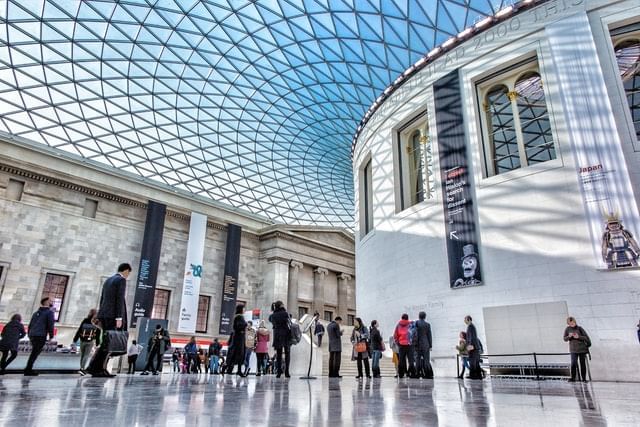 With a vast collection of ancient and modern artifacts to discover, the British Museum is well worth taking time to explore. Expertly curated, every item comes with a fascinating story to tell about our shared past. Whether you're a keen history buff or just curious about the world around you, you'll find something to ponder as the storms rage outside.
A bit of rain shouldn't stop you from taking in the sights and the upper deck of one of our famous red buses affords the perfect view of the city. The no. 24 and 159 are two of our favourite routes and will take you right past some of the city's most famous landmarks.
And if you don't want to let a bit of rain tie you down, make James Smith & Sons a stop on your way back to the hotel. Their umbrellas have been keeping Londoners dry since 1830.