Bonfire Night in London is a city-wide event with fireworks visible from every corner of the capital. Explore some of the best spots in London to watch them on Guy Fawkes Night.
Bonfires, fireworks of Guy Fawkes mark the infamous night in 1605 when the Gunpowder Plot, led by Catholic Robert Catesby, failed to blow up Parliament and kill Protestant King James I. Royal Guards found him surrounded by dynamite in the Houses of Parliament's cellars – moments before the assassination attempt.
When is Bonfire Night?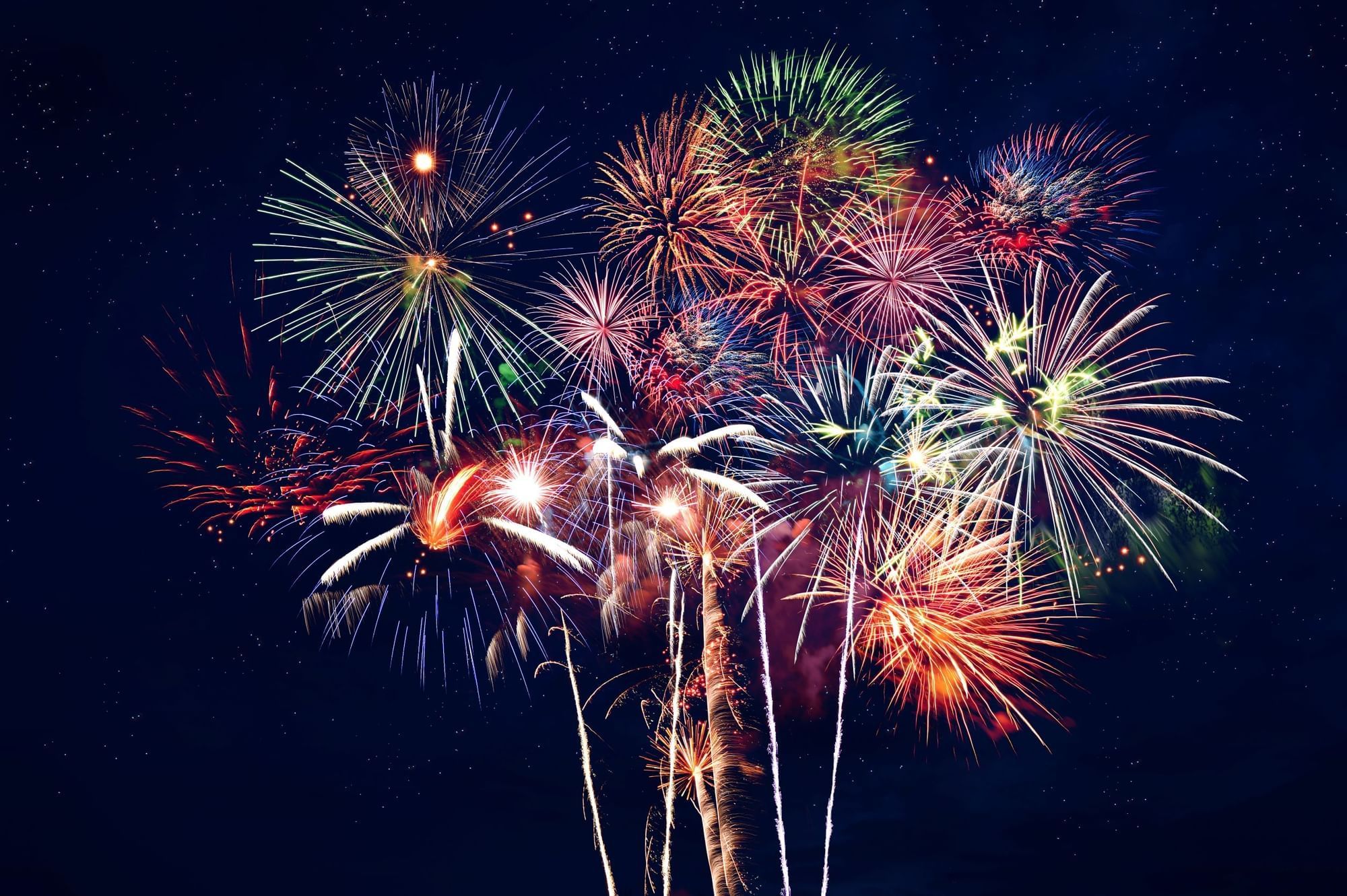 Also known as Guy Fawkes Night, London's Bonfire Night is on 5th November – and it has been every year since the Observance of November 5th Act passed in 1606. Although, since 1859, the celebration is no longer law, there are still parties up and down the country. Children with gloved hands hold sparklers, chew toffee apples and watch the London skyline light up.
Alexandra Palace Fireworks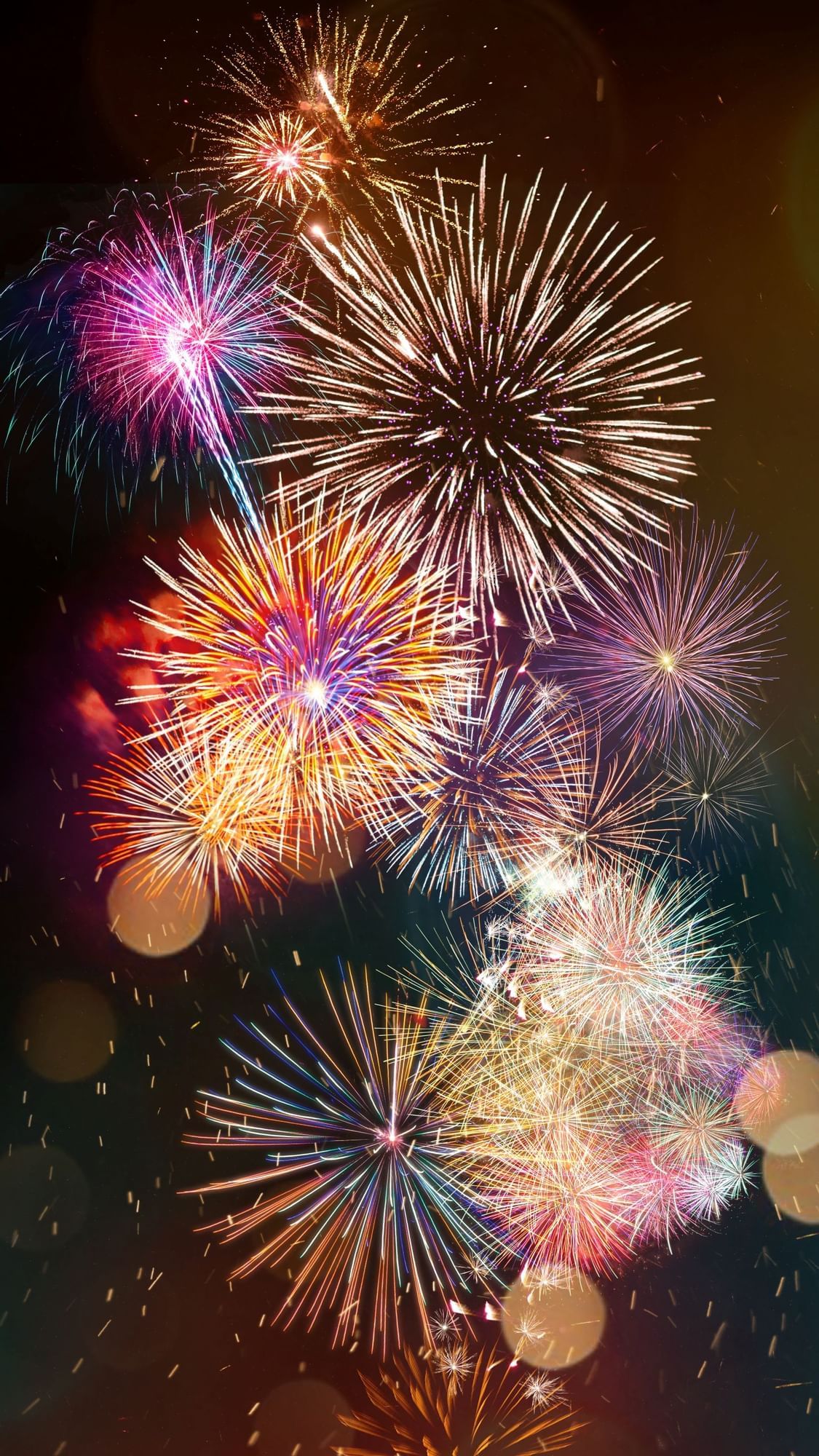 Ally Pally's Fireworks Festival is an annual extravaganza of increasingly exciting displays of fireworks, lasers and drones lighting up the incredible views of London. The grand finale fills the night sky with colour and smoke and wows a sea of up-turned faces, ooing and ahhing. Normally held over two days, on the weekend closest to November 5th, this charity-run event has a huge bonfire, beerfest, funfair and daredevil fire jugglers for good measure.
Battersea Park Fireworks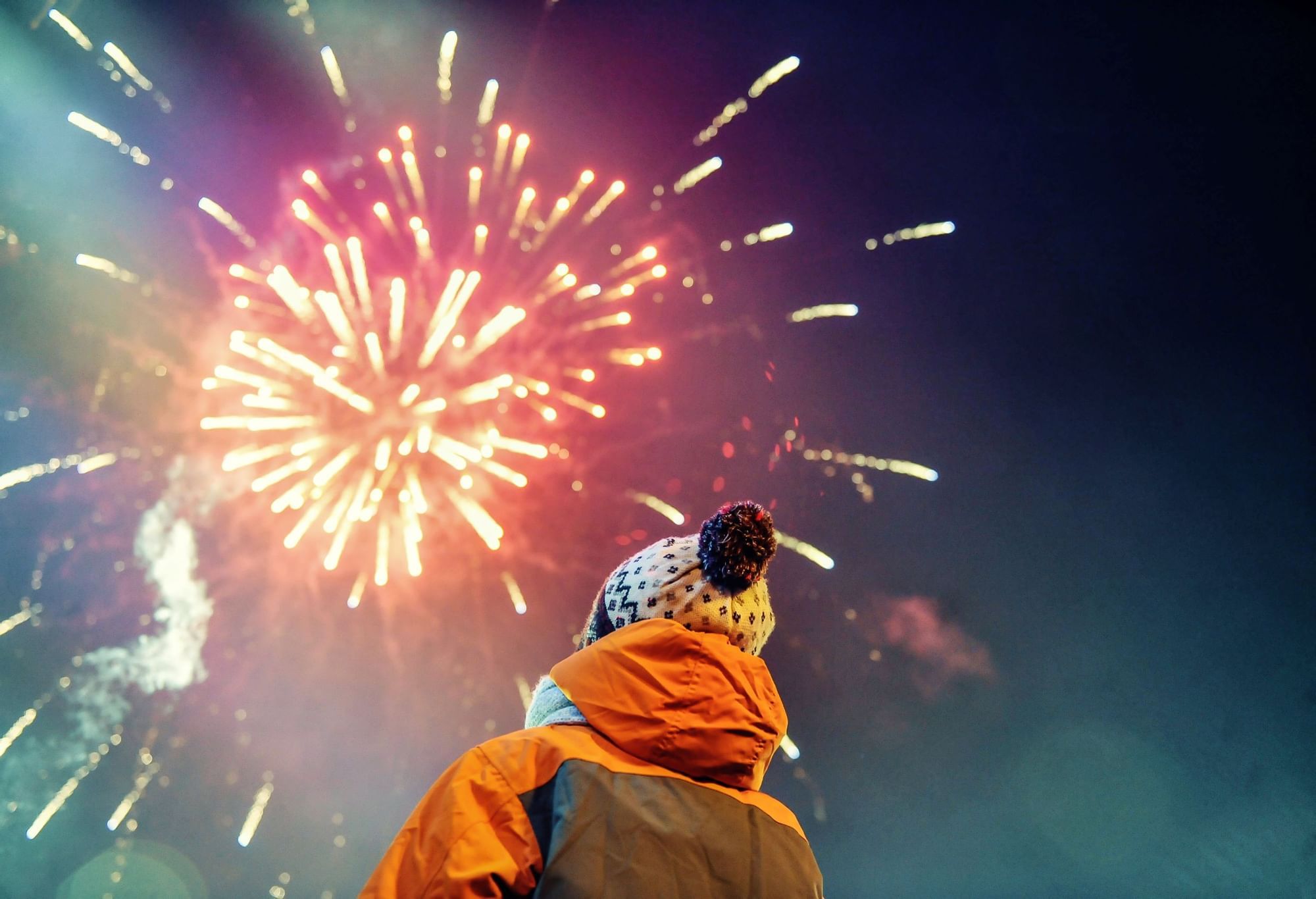 South London's biggest display on bonfire night is in Battersea Park. Usually held the weekend closest to November 5th, the display gets bolder, brighter and longer each year. It attracts thousands with its iconic Battersea Park Power Station backdrop. Along with a huge bonfire, there's music, mulled wine and warming street food. Book for Saturday if you want a traditional firework display and dance-filled afterparty or bring the children to Sunday's earlier light display.
Bonfire Night Southbank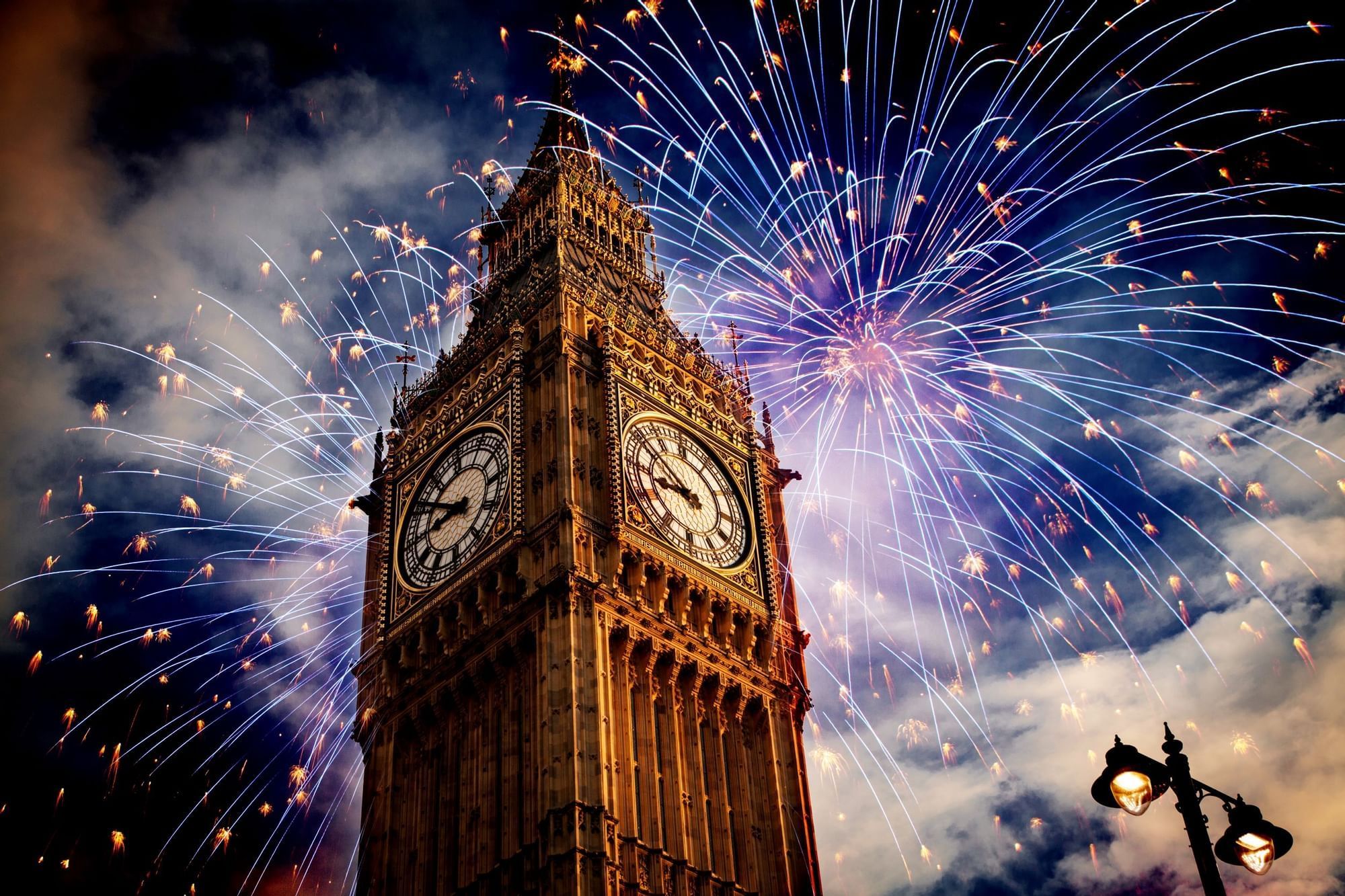 With so many official firework and drone displays across the city, you can curate your own Bonfire Night Southbank experience by wrapping up and wandering along the Thames. Watch the sky above the Houses of Parliament light up or stroll along to Potters Fields Park to have the Tower of London as your Guy Fawkes Night London backdrop.
Wimbledon Fireworks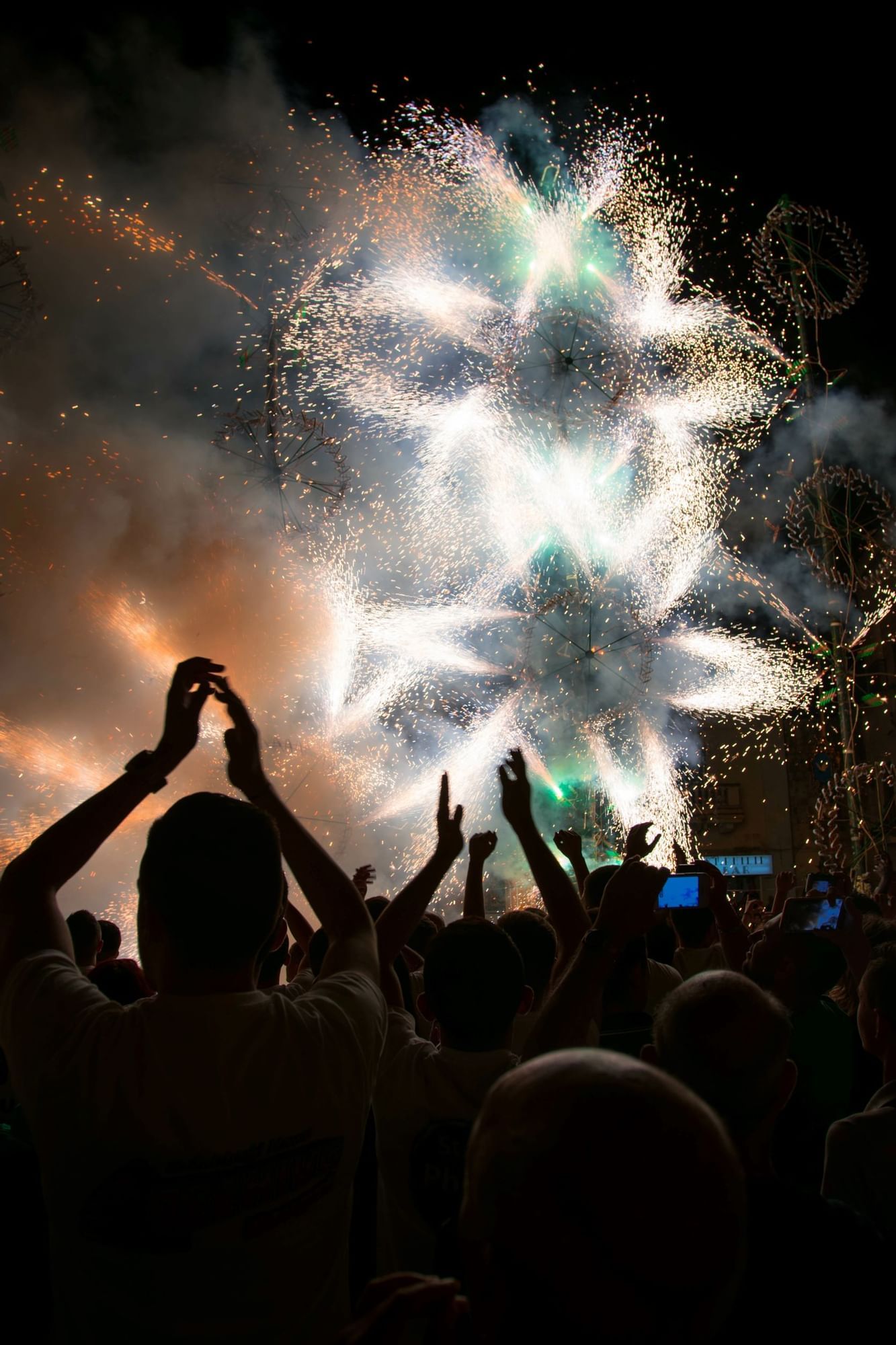 Bonfire Night in Wimbledon is a fireworks show with a soundtrack, a fantastically tuneful display of lights and sound. Music in the past has journeyed from Disney classics to James Bond theme tunes. Normally held over two nights in either Wimbledon Park or Merton Park, Wimbledon usually has a slightly less noisy display for little ones earlier in the evening followed by the show-stopping spectacular to end the night.
If you're planning to spend Bonfire Night in London watching its amazing firework, book a room or suite at either The Clermont, Victoria or The Clermont, Charing Cross for a toasty warm welcome.