London, the iconic backdrop to many a hit movie, from Mary Poppins to Skyfall, with landmarks littering its skyline. It's no surprise globally influential film festivals flock to the capital, hosting red carpet premieres, showcasing talented filmmakers and treating film fans to exclusive screenings.
See incredible stories, both real and imagined, light up the silver screen at these top London film festivals.
Sundance Film Festival: London
Sharing international and UK films direct from Utah's Sundance Film Festival, London's Sundance brings fresh, independent films to the capital's Picturehouse Cinemas. Choose your festival pass for access to exciting new films, masterclasses, interviews and outdoor screenings. If you want to be first to see the next big thing, this is for you.
London Short Film Festival
For 10 days in January, the London Short Film Festival shows 500 exciting, original short films in London's coolest cinema venues. Think Hackney's MOTH Club. This BAFTA-qualifying festival has a global reputation for nurturing new talent and encouraging creative risks. Enjoy the fast pace and rich storytelling of a short film.
UK Film Festival
The UK Film Festival has an impressive reputation for connecting up-and-coming filmmakers with the UK's finest talent – the Olivia Colemans and Dame Judi Denches of the world. The script competition can be a catalyst for getting a film into production and some have won Oscars. With screenings across Soho, this is a must.
London International Animation Festival
Dispelling the myth that animation is just cartoons for kids, the London International Animation Festival is the UK's largest, bringing clever, rebellious and entertaining films from around the globe to screens across the capital. The programme covers filmmaker masterclasses, Q&As, panel discussions and workshops. Get involved in London's thriving animation scene through the festival.
---
Visit the city that gives you the world
Discover more countries and culture in London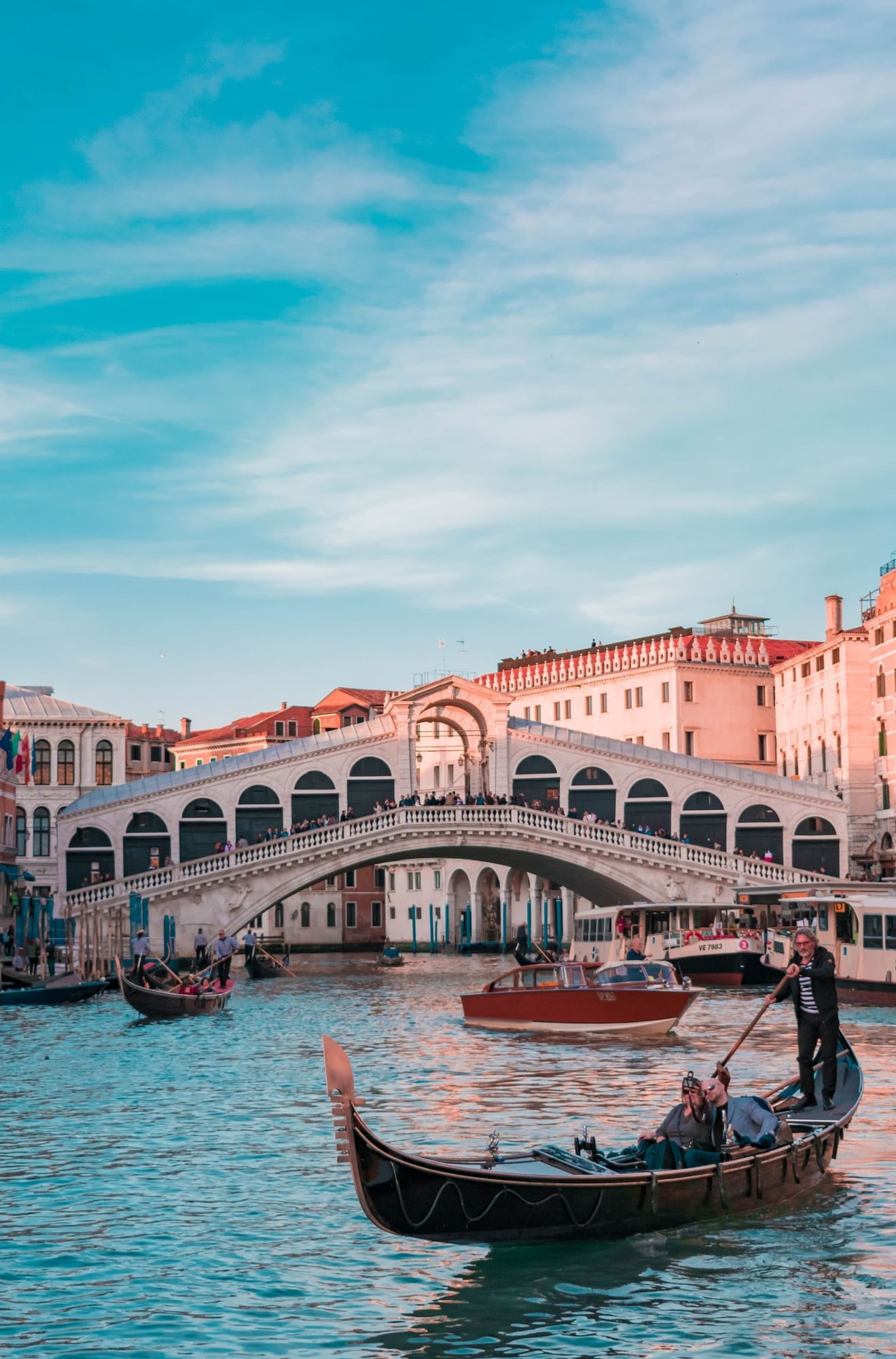 Summer in Europe
Italy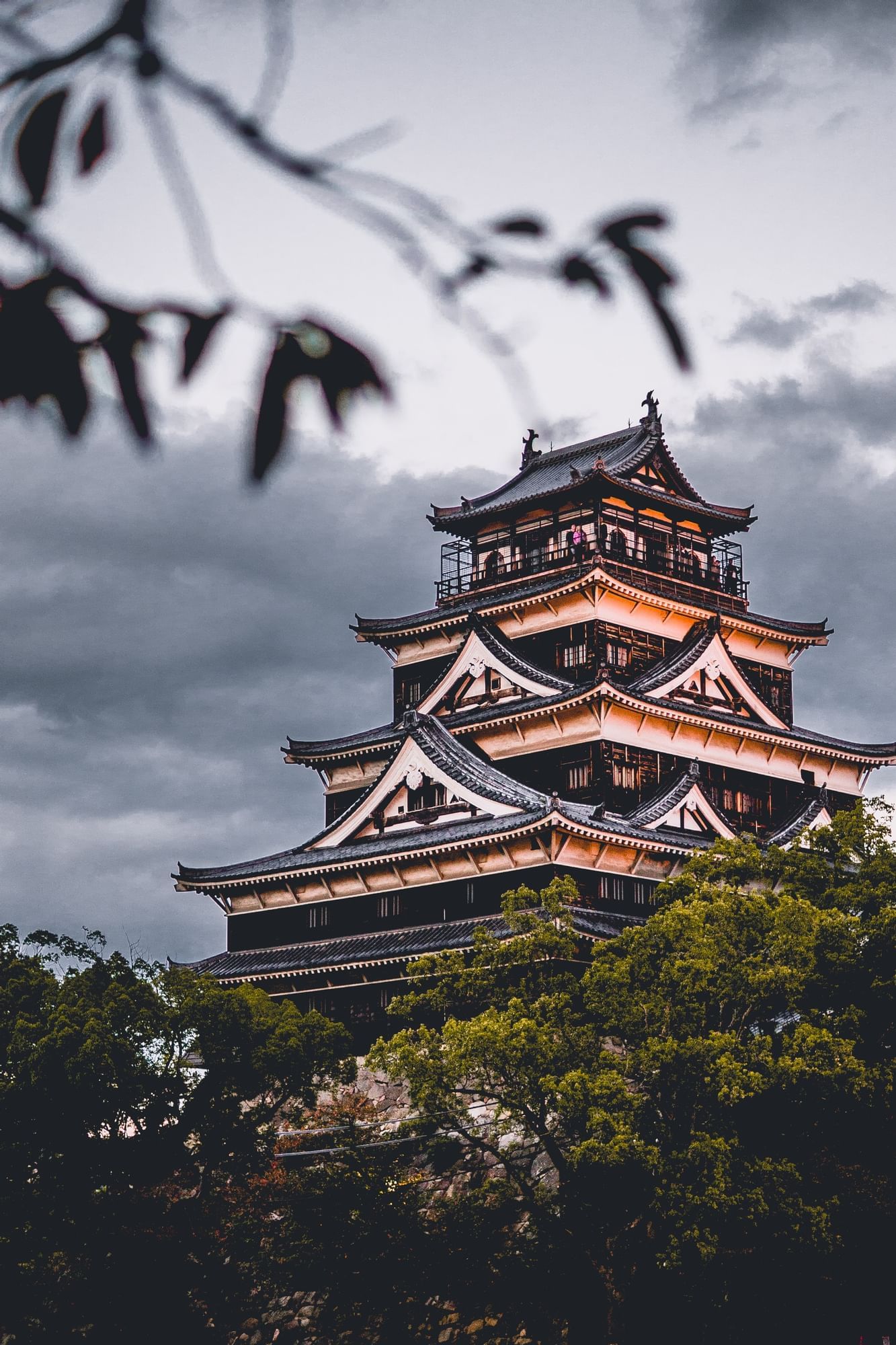 A taste of Asia
Japan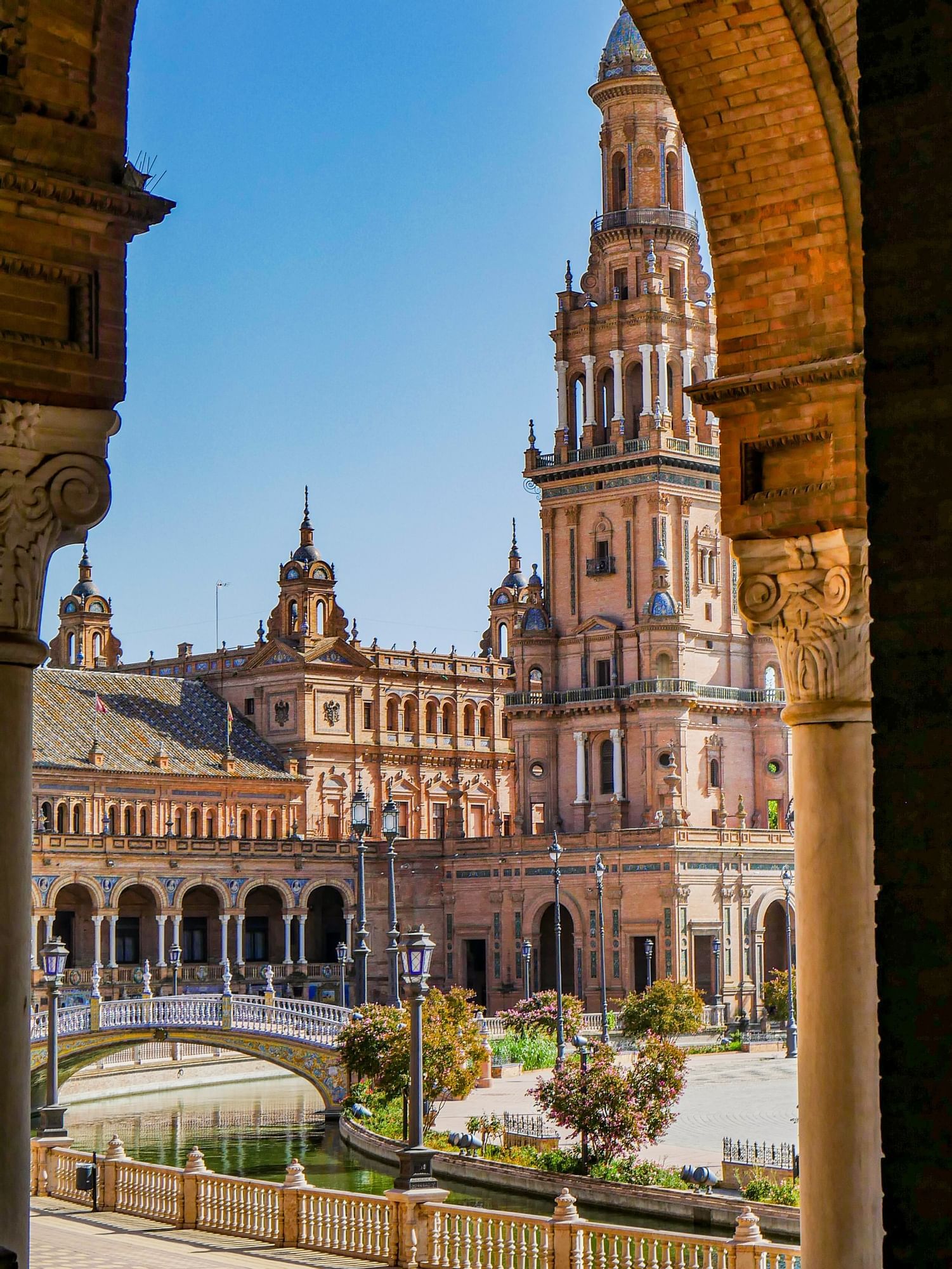 Summer in Europe
Spain