Explore some of London's lesser known historic sites, perfect for families. Find out more!
Ever wondered about a London building's origin? Or have you fielded questions from curious little ones about landmarks in London? Today we are going to explore some of London's lesser-known historic sites, perfect for families who are looking for an activity that will take them off the beaten path.
The Golden Hinde
It's a pirate's life in London, with The Golden Hinde ship located in St Mary Overie's Dock. This Elizabethan ship is only a 3-minute walk away from Borough Market and is a replica of the ship that Sir Francis Drake used to sail around the whole world. Here you can learn more about pirate misadventures from 1577, and discover characters like Nuño da Silva from Portugal who was captured by Drake to be the pilot of the ship.
You can even enter the Galleon to experience its low ceilings and imagine the life of a pirate many years ago. The Golden Hinde website also has a bank of educational resources available including podcasts, play packs, interactive maps and activity videos for a well-rounded historical experience of this London landmark from home.
St Mary Overie's Dock, Cathedral St, London SE1 9DE
St Giles-In-The-Fields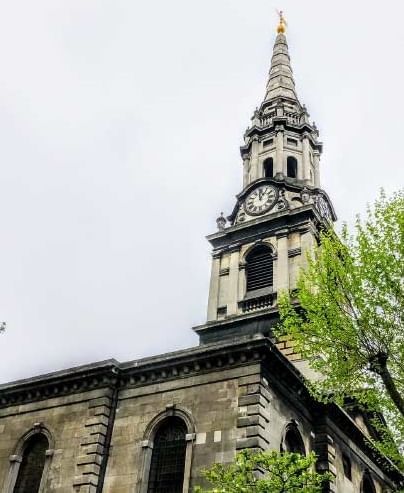 This site was originally a leper hospital where people would be treated for both their spiritual and physical ailments. Unfortunately, it also happened to be the epicentre of the Great Plague of 1665. A bit gruesome, but this was also known for being the location of the St Giles Bowl - where criminals at the churchyard gate would be offered their last drink, a bowl of ale before they would be sent to the gallows.
60 St Giles High St, West End, London WC2H 8LG
Carnaby Street
Built in 1682, this iconic street has been a culture hub for Londoners for over 300 years. In the '60s it was a colourful, rebellious centre of creative inspiration. Stars like The Beatles, The Rolling Stones, Jimi Hendrix and Brigitte Bardot would frequently come here to get the latest fashion and meet like-minded creative souls. Tom Jones even once walked down this street with a real-life cheetah to promote the opening of a new store. In the 80s, Mods, Punks and Goths would come together and today it's still a fashion destination.
If you and the family get tired of the colourful window displays, visit the open-air foodie space in Kingly Court to enjoy pizza from Pizza Pilgrims and cupcakes from Crumbs & Doilies.
Carnaby St, W1F 9PS
Liberty London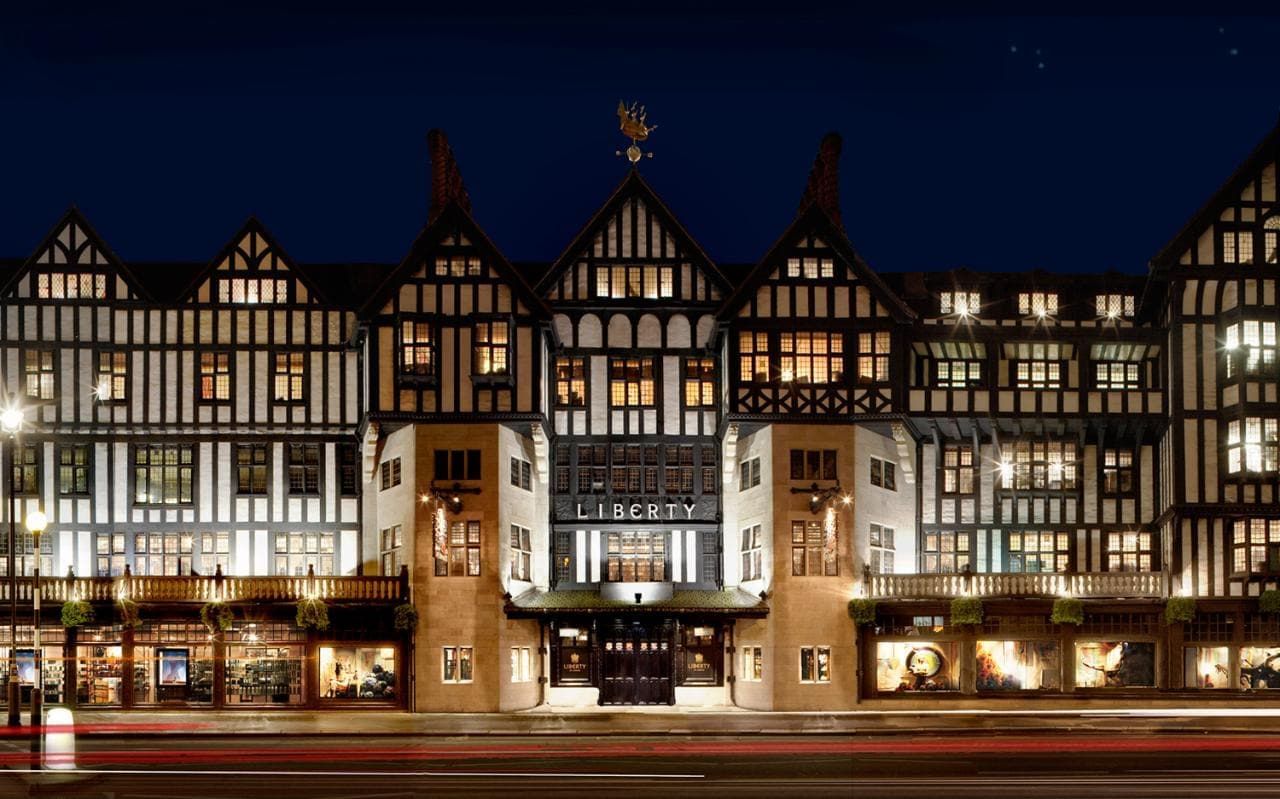 This luxury shopping destination isn't just a place to get the iconic fabrics the brand is famous for. Built in 1924, Liberty's building was constructed from timbers from two battleships. The HMS Impregnable and the HMS Hindustan were huge three-decker battleships, and would have matched both the height and length of today's Liberty building.
If you keep your eyes peeled, you'll be able to spot miniature glass paintings from the original ship's Captain's Quarters in between the wood panels.
Regent St, Soho, London W1B 5AH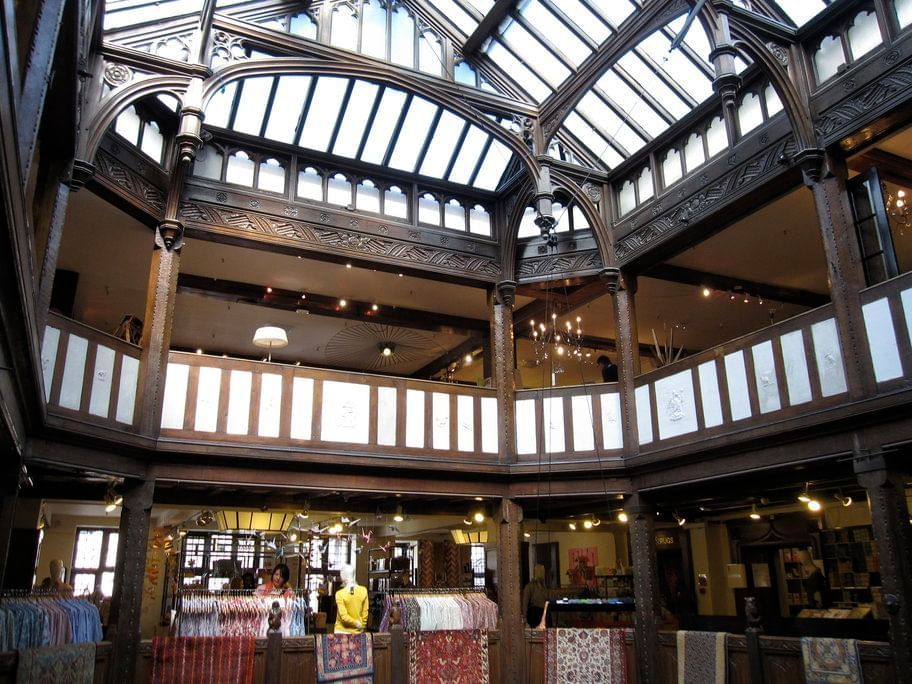 Hardy's Original Sweetshop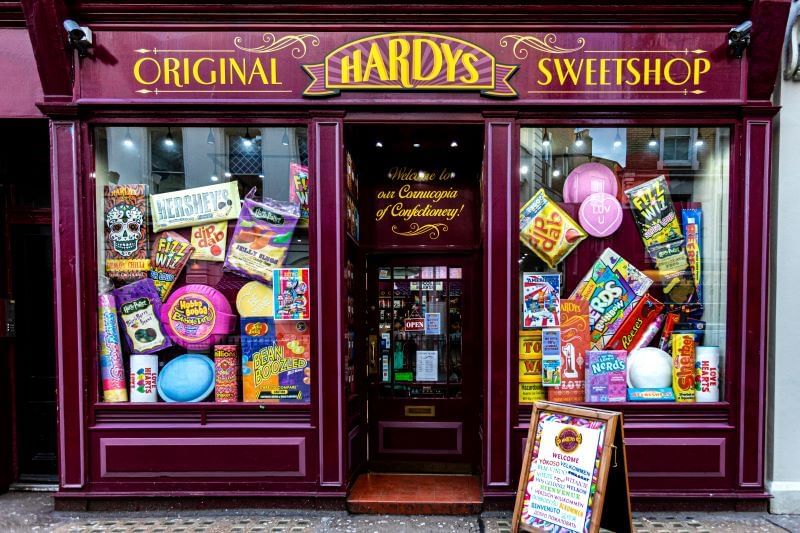 After a historical day out, what better place to end than a sweet shop in Covent Garden. Although this shop hasn't been around for hundreds of years, it still has a retro charm.
The back wall is filled with jars, where customers in the 'olden days' would ask for a 'quarter of' (paper bags filled with a quarter of a pound weight of sweets). Here you might be able to tempt the little ones with promises of fudge, marshmallows and boiled sweets, like peppermints, rum and butter and sarsaparilla drops from yore.
25 New Row, Covent Garden, London WC2N 4LA