London has an abundance of fun things to do with your day on 19th June, from joyful reminiscing about years gone by to making magnificent memories to share as time marches on.
There are Father's Day activities all over London, but we think these strike a chord with dads of most ages – and anyone along for the ride.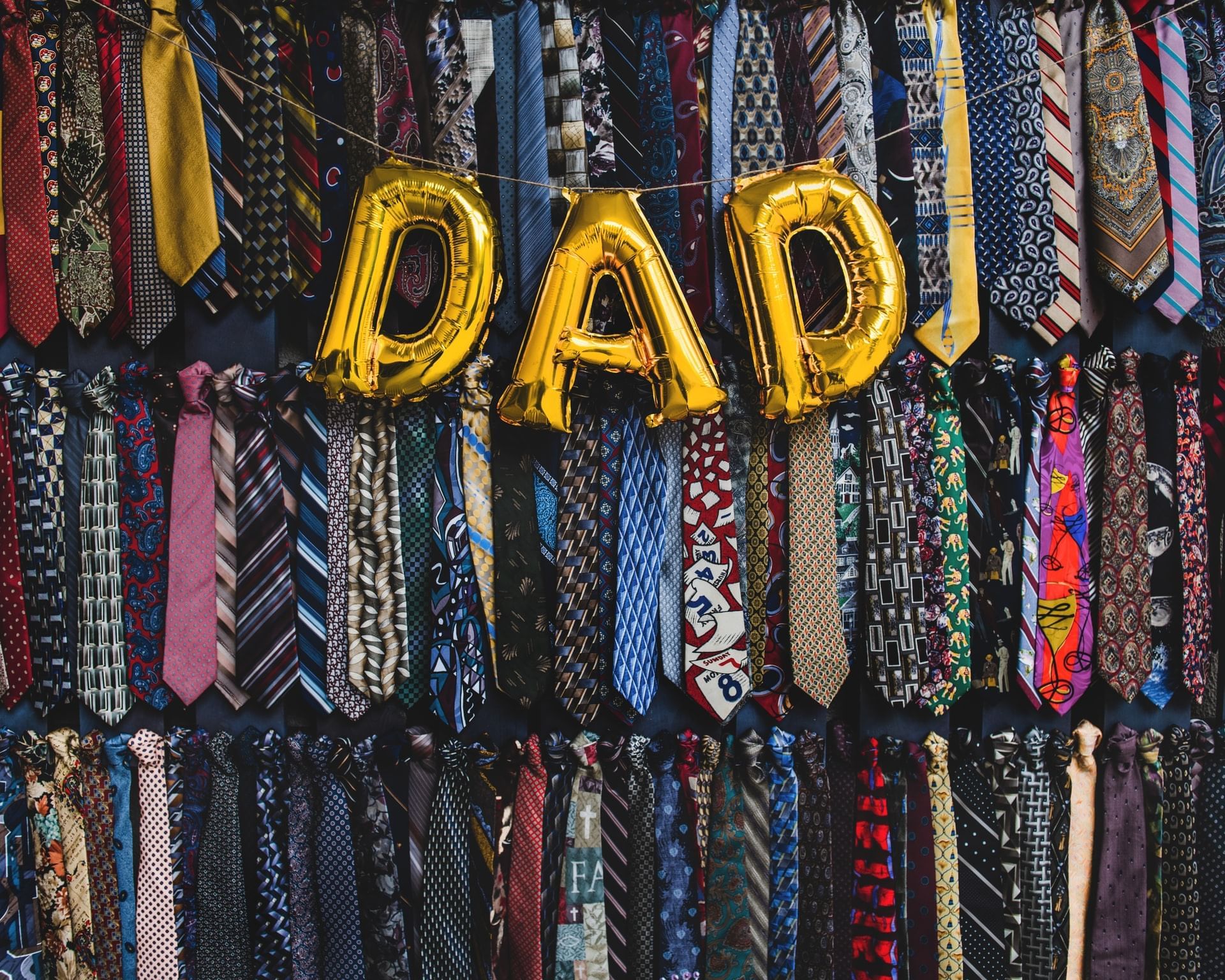 Sunday 19th June. Father's Day. A moment for dads, granddads and fathers-in-law the country over to open carefully wrapped socks and slippers, beer aprons and World's Best Dad merch… or maybe not this year. Maybe this year, you could find different things to do with your dad - how about Father's Day in London? We've pulled together some less predictable Father's Day ideas London has to entertain you.
Father's Day attractions in London
Taste of London festival in Regent's Park is in full swing on June 19th, with all the food stands, live cooking shows and food celebs you could wish for. Yes, BBQ and grilling is represented, so are chilli sauces, beers, coffee, tequila. Classic Dad.
Take Dad on a wander down memory lane at the Museum of Youth Culture. Its collections of photographs, videos and objects of days gone by will bring all the stories flooding out, so maybe book a table at one of the pubs in Charing Cross to go to after for a few beers and let him talk and talk – what a way to get to know Dad's story.
Just round the corner is another blast from the past come to life: The Crystal Maze Live Experience for ages 9-plus. It has the Crystal Dome, it has the challenges, it has the zany Maze Master and a whole lot of shouting and fun. It's a real family bonding moment.
Father's Day events in London
Theatre
A spot of classic Father's Day theatre is the very thing to celebrate your old man. The Adelphi on the Strand has the iconic Back to the Future stage show and winner of best new musical if you want to treat him.
At the Globe, King Lear – a Shakespearean examination of family, love and compassion – is topping the bill this summer. Go groundling for the full Elizabethan experience or splash out on cushions in the galleries.
If all Dad's about is making the little ones happy – he just wants to see a smile on their angel faces – there's always Frozen at Theatre Royal.
Music
Dad's guitar stands in the living room, gathering dust. He thinks his musical days are behind him … his school band never really took off, but still he dreams. Relight that spark at the Lyric where Get Up Stand Up! The Bob Marley Musical is taking parents back to the good old days, weekend matinees and evenings. For 12-plus, it's a show to fire up the whole family. And if you're in London on Sunday 26th June, Ziggy Marley has a live tribute to his father at the 02 Academy Brixton.
More musical delights on Father's Day: Paul Weller Live at Royal Hospital Chelsea, Barry Manilow at The O2, the digital extravaganza ABBA@ABBA Arena and the Bootleg Beatles at the Rose in Kingston. Take your pick!
Art
At Roof East, you can create your own bit of theatre and relive those heady childhood days – but with a grown-up spin. Its Party 'n' Paint night on Father's Day is something very different, very creative and a whole lot of fun. With beer, prosecco or cocktail in hand, you paint an arty masterpiece to present Dad with pride. Just like you did when he could still throw you above his head.
Afternoon Tea at The Clermont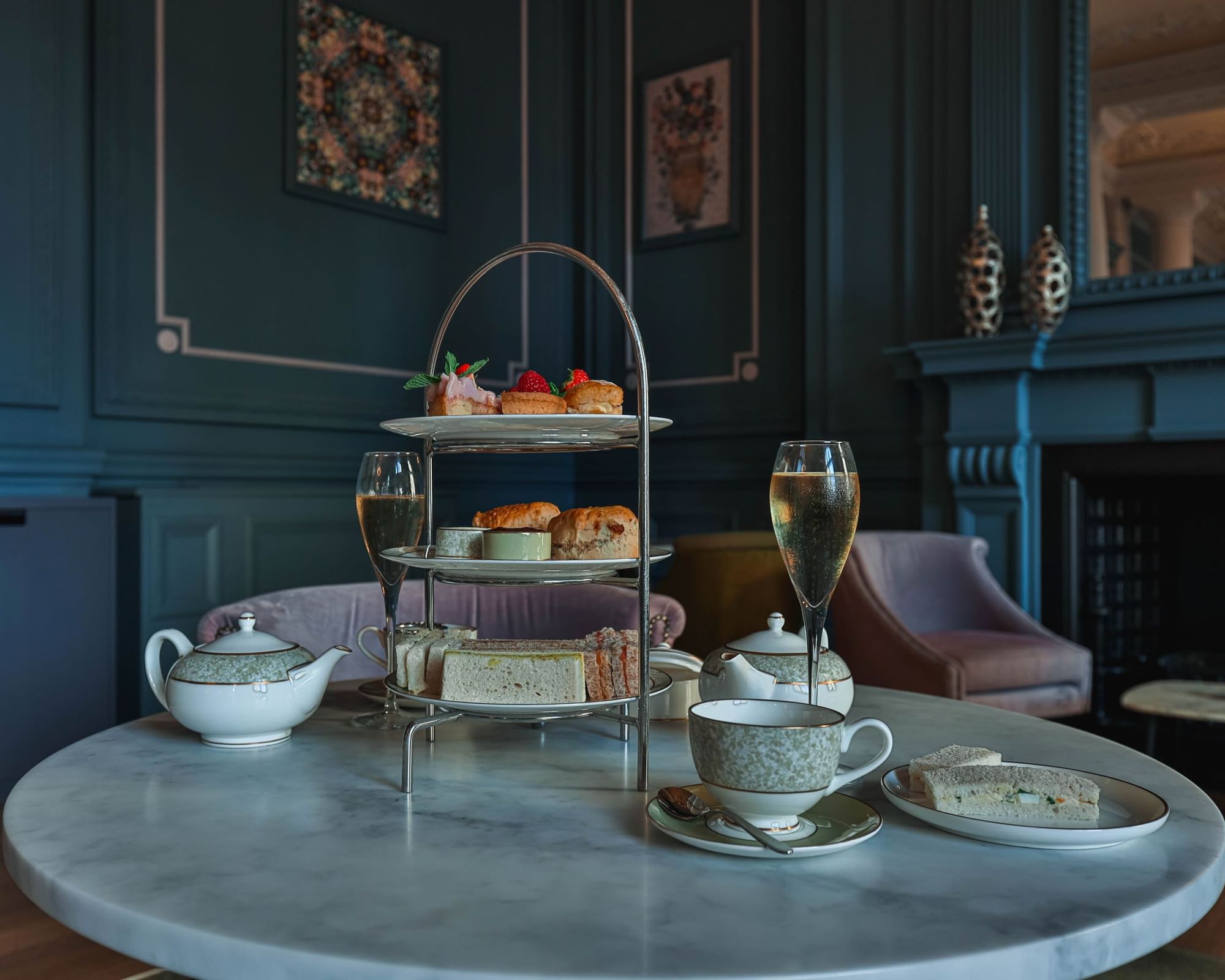 Tea, scones and fizz. Buckingham Palace would be proud. We'd love to welcome you to the Tea Lounge, your little corner of British tranquillity in the middle of London's hustle and bustle. Join us at The Clermont, Victoria, or The Clermont, Charing Cross for afternoon tea to celebrate your dad. Check out our ideas for mother's day.