Planning a shopping trip to Oxford Street? Find out where to go for fashion and home stores, as well as opening hours, with our handy guide
The sheer variety of shops on Oxford Street makes it the place to be if you love shopping on a UK high street. As well as numerous big high street names and plenty of new ones, there is also an array of restaurants offering different cuisines. With so many options and so much to do, you really could spend a whole day here.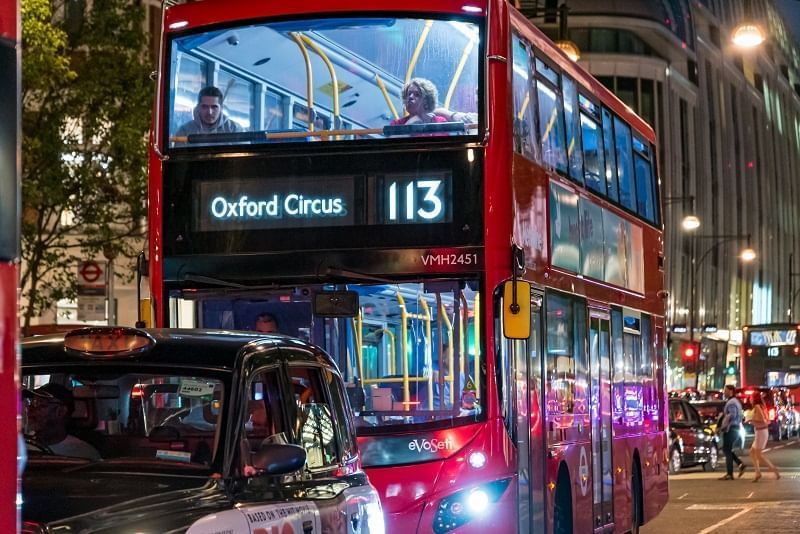 For decades, the name Oxford Street has been synonymous with great shopping. Home to over 300 shops and restaurants, Oxford Street is the location you should be heading to for some retail therapy in London. Oxford Street shops stay open later than most high streets and many tend to close between 8pm and 10pm, Monday to Saturday. Opening hours on Sundays are from around 12 pm to 6 pm.
Marks & Spencer
The Oxford Street flagship store of the British retail giant is located at the Marble Arch end of the street. It is the largest M&S outlet anywhere in the country and boasts everything from clothing to food and furnishings. The shop is divided into ranges for every customer, so you can find the collection that works for you. Don't get confused with Marks & Spencer Pantheon, a smaller store found at the opposite end of Oxford Street.
Selfridges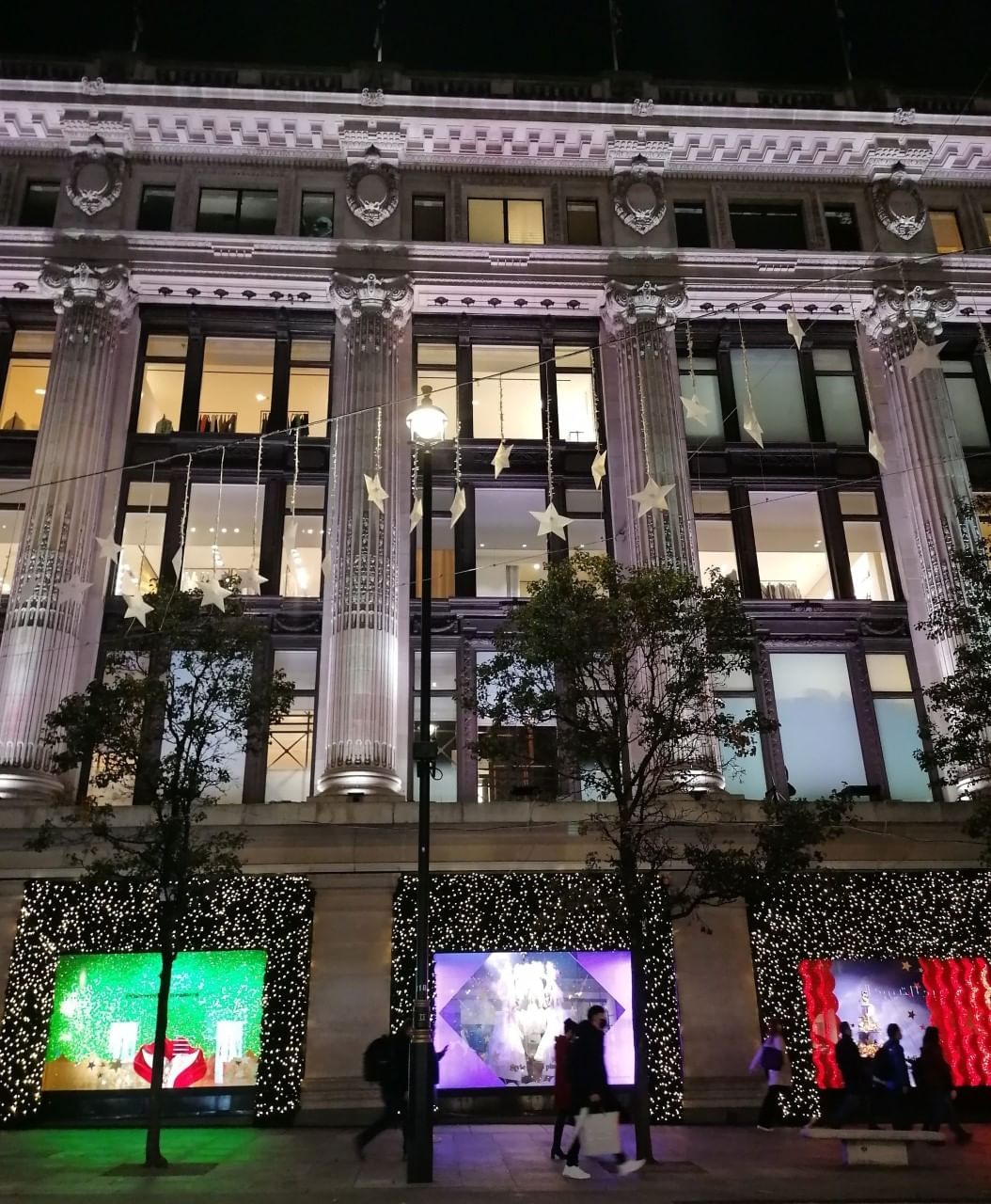 Selfridges took its place as an Oxford Street shop in 1909 as a ground-breaking department store and now offers over 540,000 square feet of retail space. It is the second biggest retail premises in the UK, after Harrods. Housed in a Grade II listed building, Selfridges offers luxury fashion, beauty, jewellery, technology and great food. Shop the latest must-have styles, then take time to relax with delicious food and cocktails in Selfridges' art-deco-inspired café or French bistro.
H&M Oxford St
Shop for affordable, on-trend fashion and accessories for men, women and children at the H&M store on Oxford Circus. A progressive and increasingly eco-conscious brand with a growing range of alternative fabrics from plastic-based materials, to a flower-based filling called FLWRDWN™, a 100% natural, alternative to animal down-fill, made using a combination of wildflowers, a biopolymer and aerogel. H&M also offers customers the opportunity to recycle their old clothes in-store.
Discover wardrobe essentials, statement pieces and designer collaborations all under one roof.
Zara and Primark
Zara's flagship store opened its doors in 2015 and is one of five Zara shops on Oxford Street. The high street brand has a lot of famous fans, including the Duchess of Cambridge, so you know you're shopping in style!
Finally, Primark, Oxford St West, is one of the largest Primark stores you'll find, with a huge variety of great value shopping, from fashion to homeware and beauty.
London is full of different areas to explore. See our recommendations for exploring Charing Cross and Victoria.