Has the pandemic got you longing for a taste of Thailand? From sizzling street food to an invigorating Thai massage, there are plenty of ways that London can bring a little Bangkok into your life.
To help you make a start on your Thai adventure, here are just a few of the incredible experiences that can be found right here in London.
Som Saa Restaurant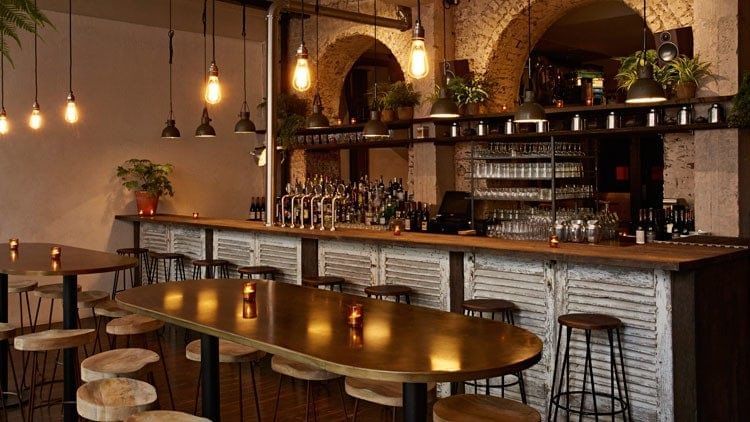 This trendy Thai restaurant has found a home in an airy warehouse in London's Spitalfields District. Savour Thai dishes like red curry fish cakes and 5 spice braised beef cheek while you enjoy the lively atmosphere.
You could also sip something at Som Saa's bar which is open throughout the evening. Their drinks list has been carefully put together, focusing on punchy and unusual flavours that will hold their own when paired with bold Thai food. Be sure to try one of Som Saa's signature cocktails, like the Katoey's Kiss which features thai basil and lime leaf infused tequila.
Find them at E1 6BD. The nearest underground station is Aldgate East.
Thai Kosai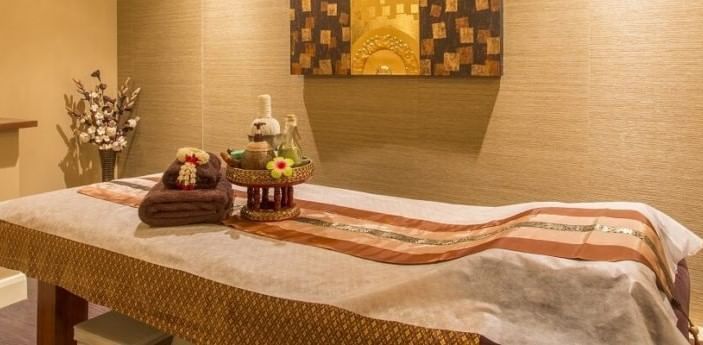 Massage is one of the things Thailand is renowned for. Need to loosen up and unwind? Put yourself in the strong and capable hands of one of Thai Kosai's massage experts. You can choose your type of massage, including traditional Thai, aromatherapy and deep tissue. They can also focus on troublesome areas like your shoulders or feet. Well worth a visit!
Visit

Opens in a new tab.
Paya Thai Cooking School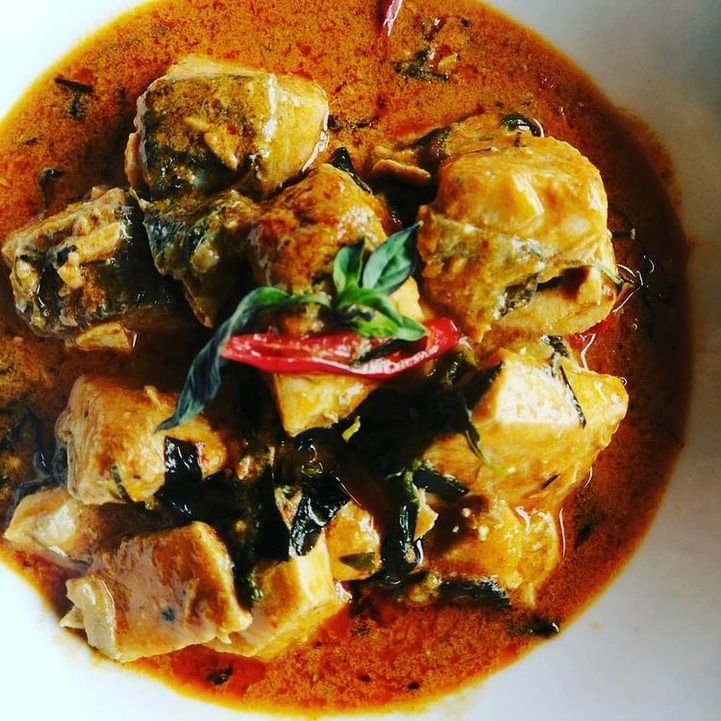 This award-winning cookery school offers you the chance to learn how to make authentic Thai food under the guidance of Thai chefs. It's a hands-on experience that will let you get to grips with the tastes, textures and skills that go into creating spectacular meals.
The school was founded by Jirapan Tarrant in 2006 as part of her quest to empower people to make the most of the flavours of her Thai childhood. That focus on flavour means you won't just be following a recipe here. You'll be taught how to adapt dishes to suit your own tastes and the ingredients you have available.
No experience is required, you just need to be willing to dive in. Open classes run on Thursdays and Saturdays, with private sessions available at other times. Classes last 3.5 hours and feature instruction on 3 dishes.
The Thai cooking school is in Farnham in Surrey so it would involve a trip out of London. This can be easily accomplished by car or by catching a train from Waterloo Station.
Thai Square Spa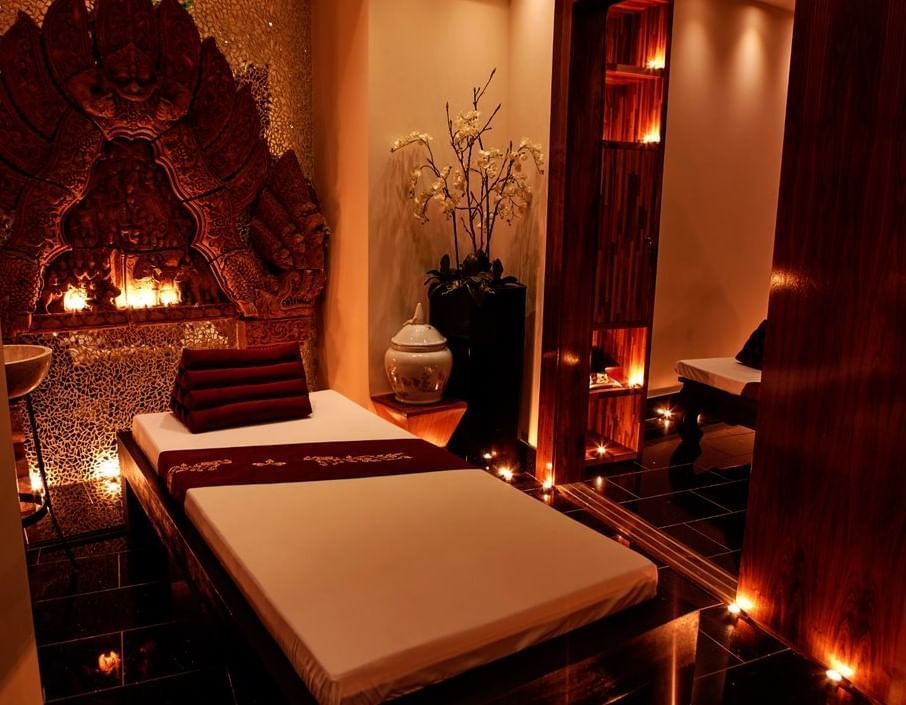 For those of you looking for something even more indulgent, there's the Thai Square Spa. They have created facials, scrubs and all manner of other treatments to harness the rejuvenating power of Thai rituals.
Try something regal: Their hot jade stone massage and Thai herbal ceremony are just two of the treatments to have been inspired by ancient Siamese royalty, and in our opinion potentially the best Thai massage in London. They've even got a special treatment designed just for the weary traveller!
In addition to a treatment, you could book some time in their Sen Space. Here you can roam between the heat of the sauna and the chill of the mysterious ice fountain. Thai Square Spa also has their own Salt House, a treatment space specially designed around Himalayan salt and its restorative properties.
Find them at WC2N 5AP. The nearest underground station is Charing Cross.
Kiln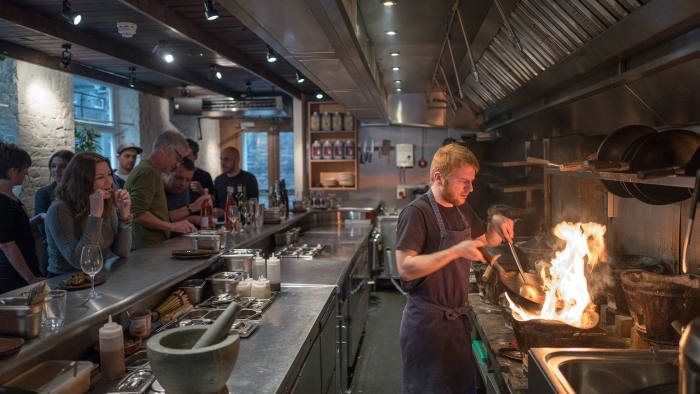 This Thai restaurant in Soho offers a touch of theatre as well as delicious food. Take a seat at the long counter and watch the chefs at work as they cook over open flames. The menu takes inspiration from Burma, Laos and Yunnan as well as from Thailand, making for a flavourful combination.
Feast on dishes like a jungle curry made with smoked mackerel and their famous clay pot baked glass noodles with pork and crab. Kiln was named best restaurant in 2018's national restaurant awards, so you can relax knowing that your meal is in great hands.
Kiln is in Soho, London, W1F 9TL. The nearest underground station is Piccadilly Circus.
Rosa's Thai Café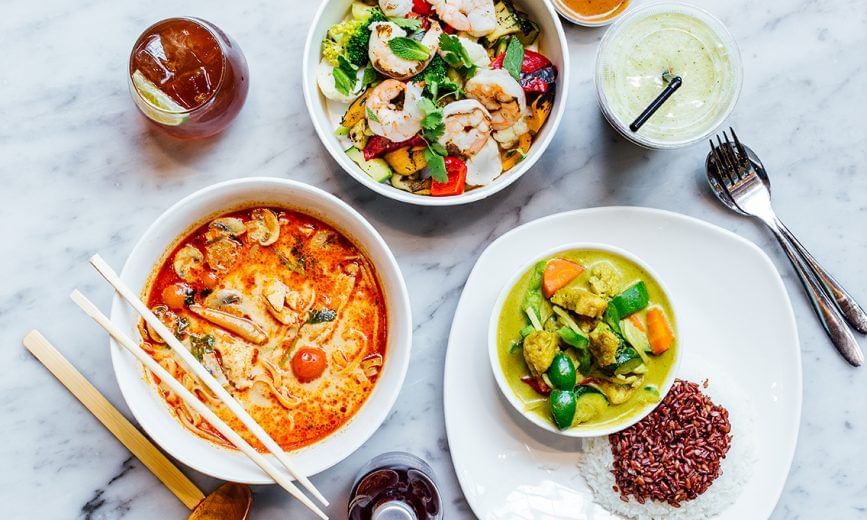 For a more laid-back dining experience, consider Rosa's Thai Café. They have several locations throughout the city (and beyond) and they specialise in the famous dish, pad thai. Their take is a sumptuous stir-fry of rice noodles with tamarind and peanuts.
While their pad thai is justly famous (they proudly state that they've served over 1.6 million of them!), there are other tasty choices on their menu. Start with very dippable classics like crispy prawns and chicken satay, then choose from a simple yet vibrant range of curries and stir-fries. You can also order a meal-kit to make at home.
Rosa's Thai promises a relaxed and no-frills atmosphere. So, if you're in the mood for a low-key and tasty Thai meal, give them a try.
---
Visit the city that gives you the world
Discover more countries and culture in London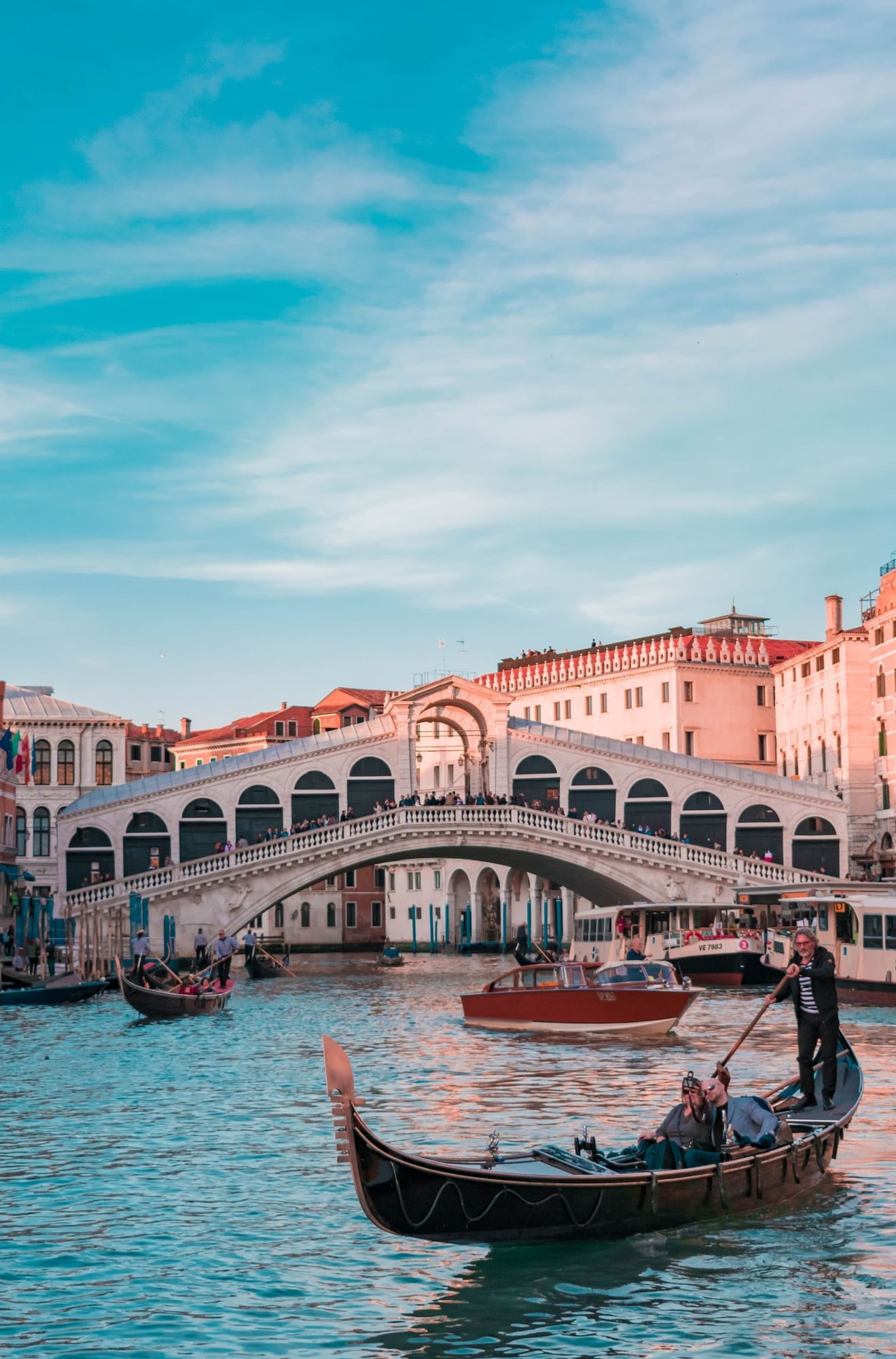 Summer in Europe
Italy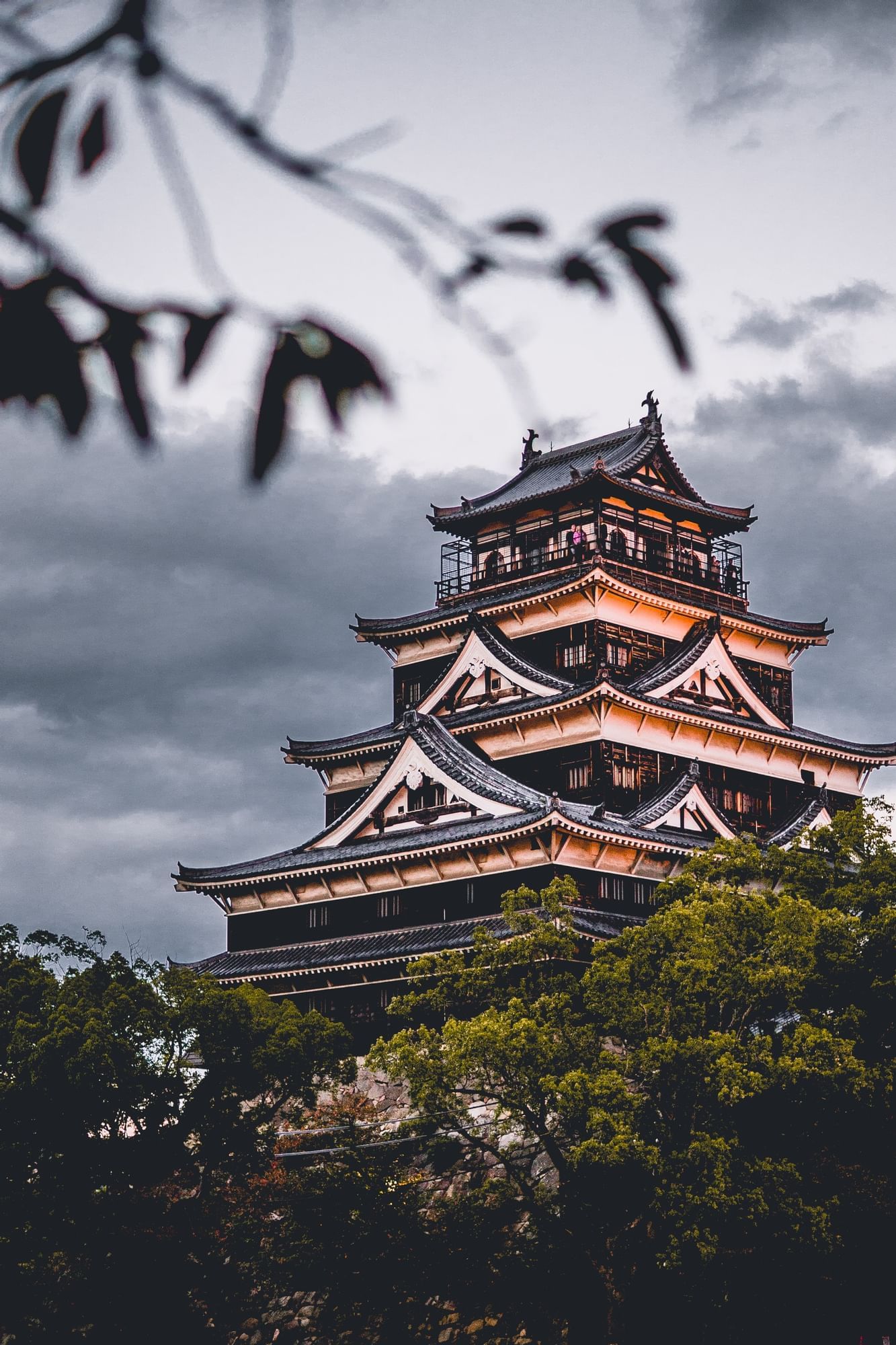 A taste of Asia
Japan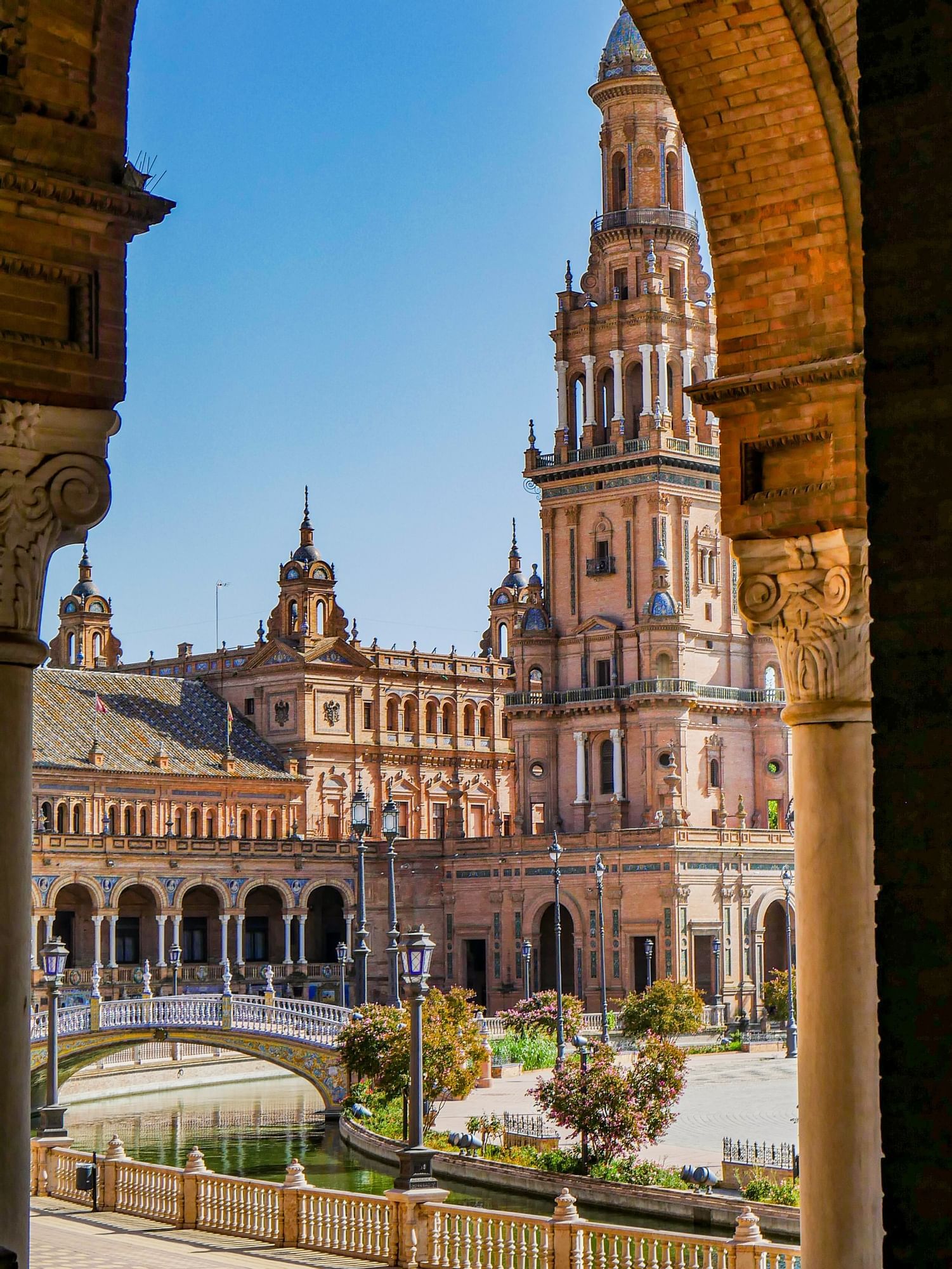 Summer in Europe
Spain