Find out all there is to know about Notting Hill Carnival from its deep history to the variety of activities, music, dancers and events on over the weekend.
Notting Hill Carnival London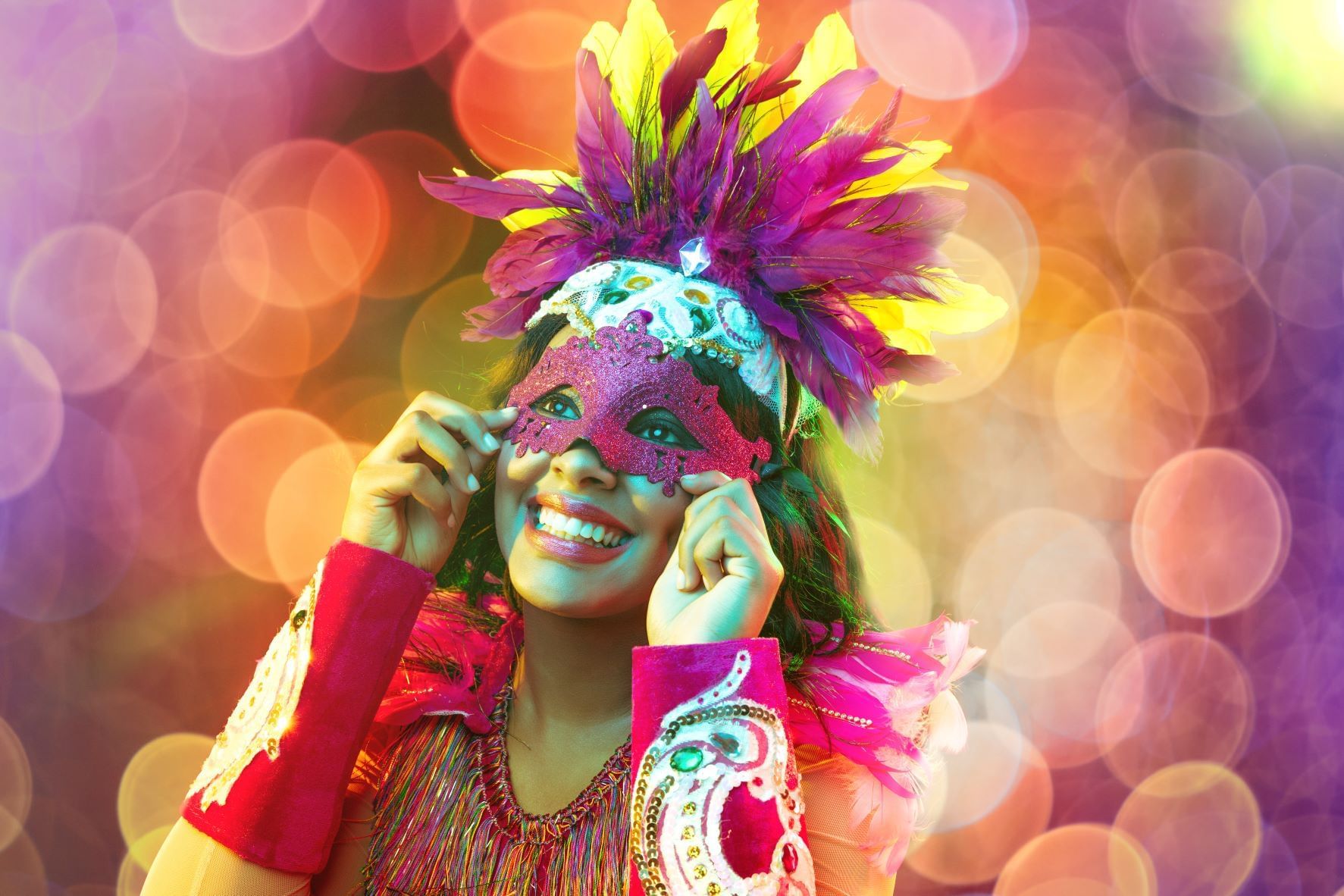 Over the August bank holiday weekend, London's Notting Hill Carnival – Europe's largest street festival – welcomes more than a million visitors in a huge celebration of Caribbean arts, heritage and culture. Thousands of performers and participants show off their incredible bejewelled costumes in the parade and dance to the sounds of steel bands playing calypso, reggae and salsa. This is our quick guide to the Notting Hill Carnival.
Where is Notting Hill Carnival?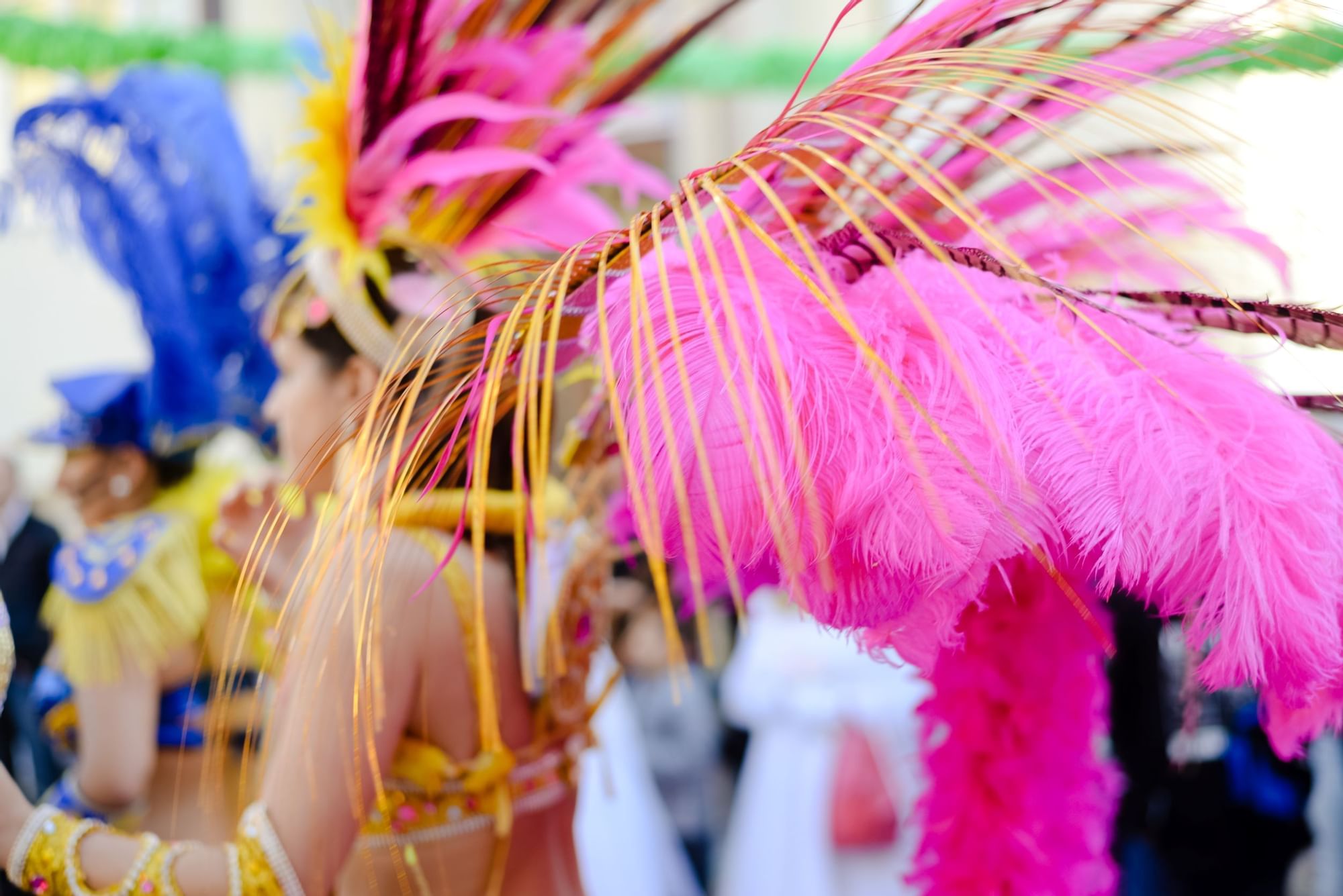 Notting Hill Carnival weaves through West London, W10: Notting Hill, Ladbroke Grove, Westbourne Park and Kensal Road. The parade route usually begins on Great Western Road and continues along Chepstow Road and Westbourne Grove before arriving at Ladbroke Grove. You can track the parade route on the free Notting Hill Carnival App. Comfy shoes and your brightest clothes are a must!
Download App Opens in a new tab.
The History of Notting Hill Carnival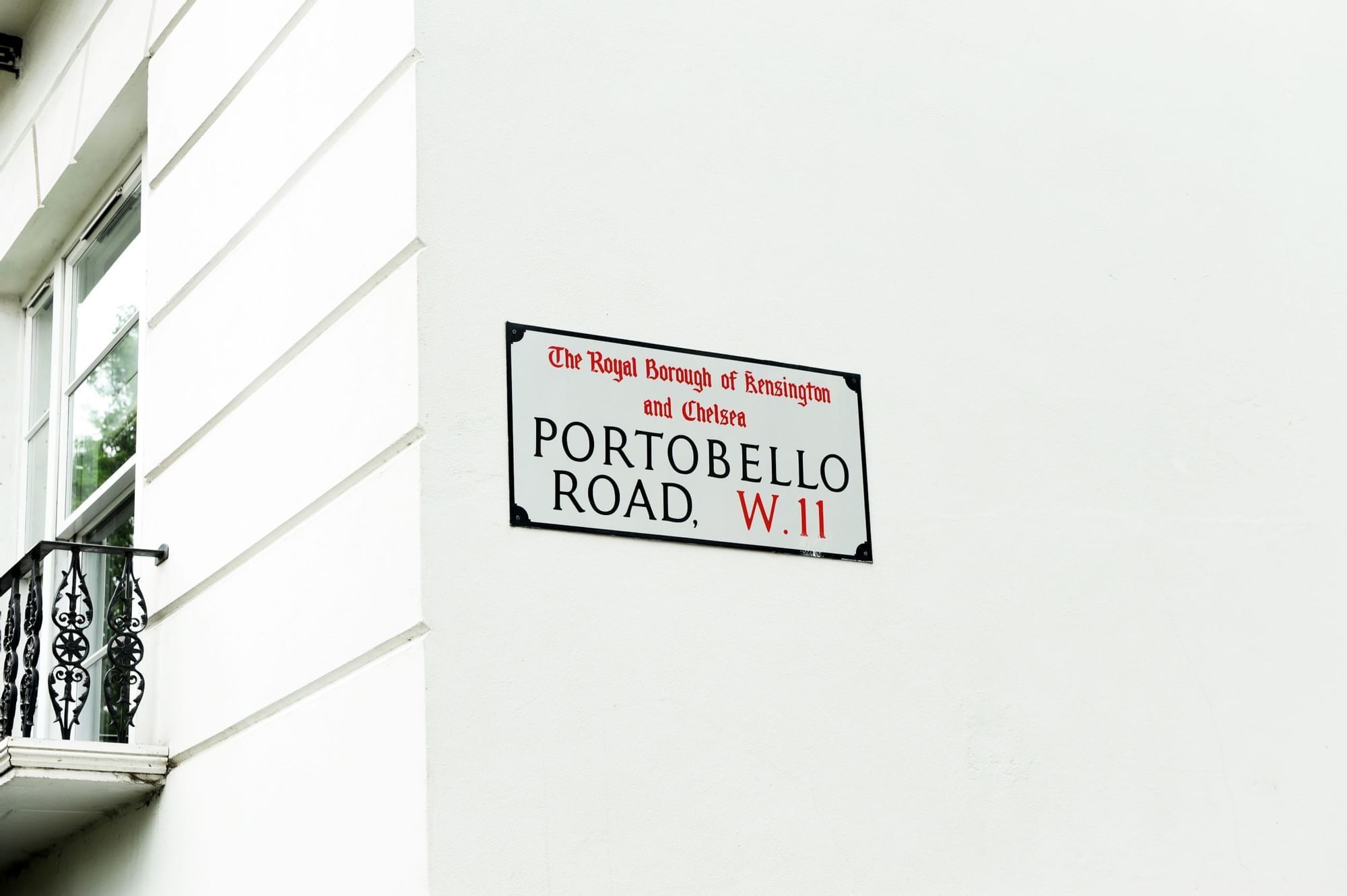 In January 1959, Trinidadian human rights activist Claudia Jones organised a showcase for Afro-Caribbean talent to unify the community. Dubbed Claudia's Caribbean Carnival, it grew into an annual celebration held in local town halls and community centres until Claudia died in 1964. Then in 1966, Notting Hill resident Rhaune Laslett organised the first street festival and invited Russell Henderson, who had played for Claudia Jones in 1959. He led a steel pan procession of locals up and down Portobello Road – and attracted quite a crowd.
From these humble beginnings, the Notting Hill Festival has grown into Europe's largest street party. An incredible multicultural celebration of dance, music and costumes, this year promises a big and vibrant celebration in W10's streets. With attendees expected to soar past one million, and tens of thousands of participants from across the globe, the annual Notting Hill Carnival continues to cement its place as a colourful cornerstone of London culture.
Best way to find Notting Hill Carnival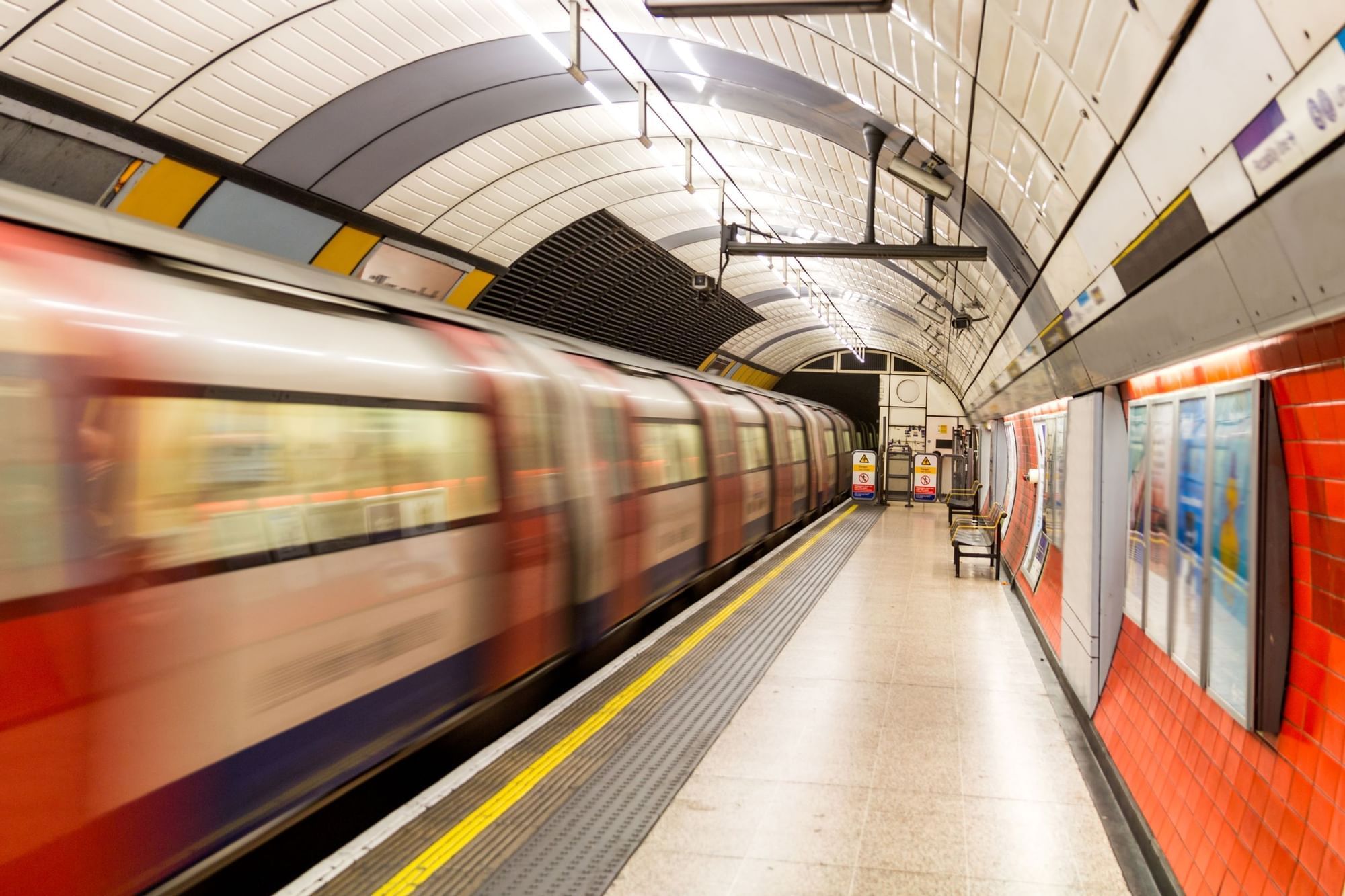 Wondering the best way to find Notting Hill Carnival? Westbourne Park and Ladbroke Grove stations are the nearest stops on the London Underground.
More details Opens in a new tab.
If you're thinking of heading to London for this years Notting Hill carnival and want to relax in comfort after the big fiesta, book a room in one of our London hotels. Both our Victoria and Charing Cross locations are central with great transport links to the festival.