What not to miss this season.
Spend your Easter weekend in London with The Clermont's list of Easter activities, events and the best places for a delicious Easter Sunday roast.
Things to do over Easter in London
Easter is a weekend full of the joys of spring, with family get-togethers, traditional meals, and – of course – plenty of chocolate. While Easter is traditionally a religious festival, it's also the perfect time for a long weekend trip.
An Easter holiday in London is the perfect short break for you and your family. You'll find a vast selection of restaurants for Easter Sunday lunch and plenty of chocolate shops filled with indulgent Easter eggs. With Easter trails, shows and egg hunts, there are also plenty of fun activities for all the family.
Easter chocolate in London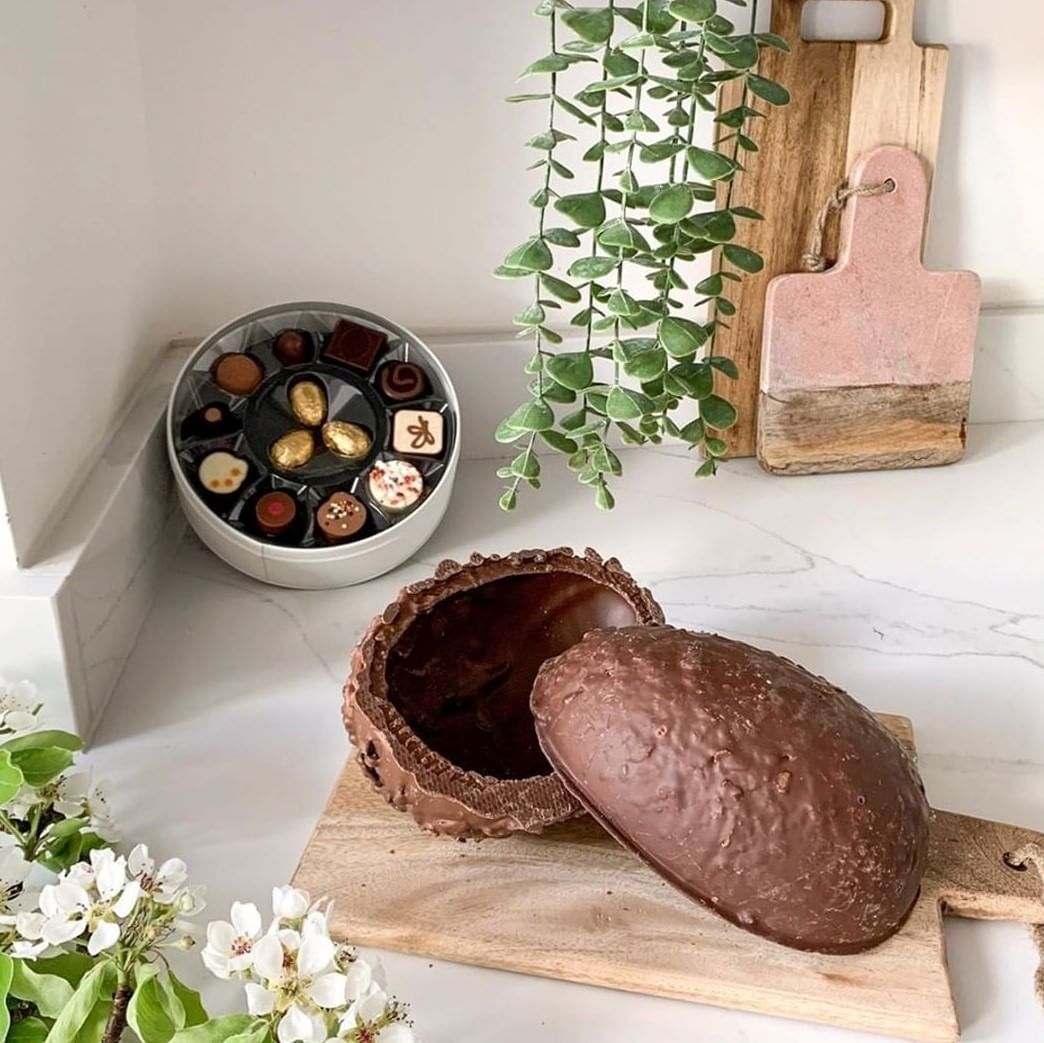 Create your own chocolate treats at the School of Chocolate in their 'Bean-to-bar' chocolate-making experiences. The best part is, you'll take your creation home with you! For a memorable gift idea, Hotel Chocolat also offers a tasty Easter egg delivery in London.
Easter events in London
The Passion of Jesus
Visit Trafalgar Square on Good Friday to see the story of Jesus brought to life. The Passion of Jesus is one of London's largest Easter events, featuring 100 actors and a crowd of thousands.
London Easter 10K
If you're feeling energetic, head to Regent's Park for the London Easter 10K. With the boating lake and ZSL London Zoo along the route, you'll do some sightseeing while burning off the Easter eggs. What better way to spend your Easter Monday in London?
Lindt Gold Bunny Hunt
Find some Easter fun with the Lindt Gold Bunny Hunt. This Easter egg hunt will challenge you to find treasures dotted around Kensington Palace – with a golden Easter Bunny prize for successful hunters.
Easter Sunday Lunch in London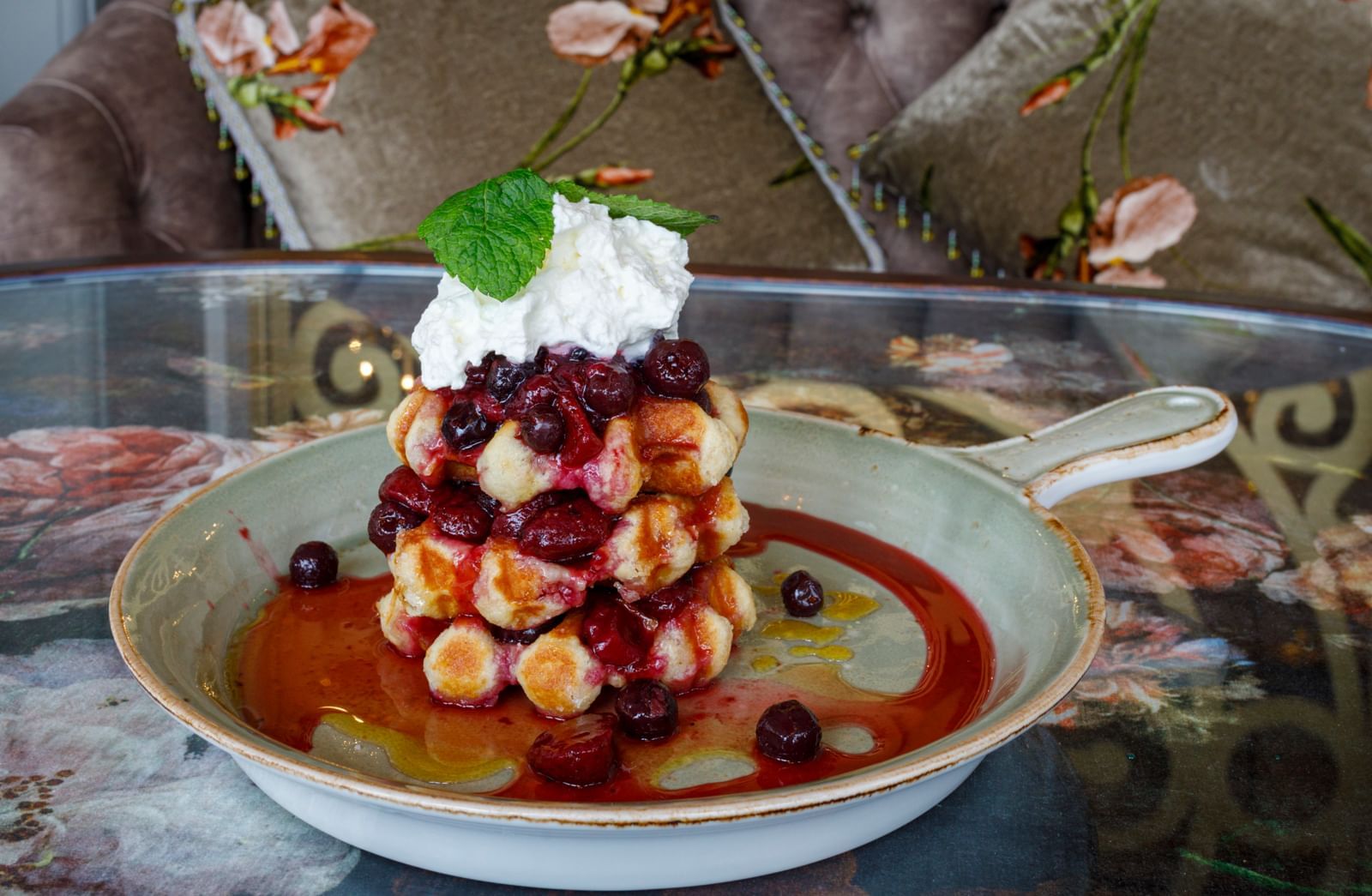 The Clermont Restaurant and Bar Charing Cross
The Clermont Restaurant and Bar serves a traditional British menu with a modern twist. Enjoy a delicious Sunday lunch in the restaurant or visit a little later for an elegant afternoon tea.
The Blacklock Covent Garden
The Blacklock Covent Garden serves roasted meats with all the trimmings. If you're looking for an Easter Sunday lunch that's "almost as good as Mum's", this is the place for you.
Roast
Roast is situated in the vibrant Borough Market area. As you'd guess, they specialise in everything Sunday lunch – they even claim to serve "the most amazing Sunday Roast in London".
St Martin in the Field's Easter Festival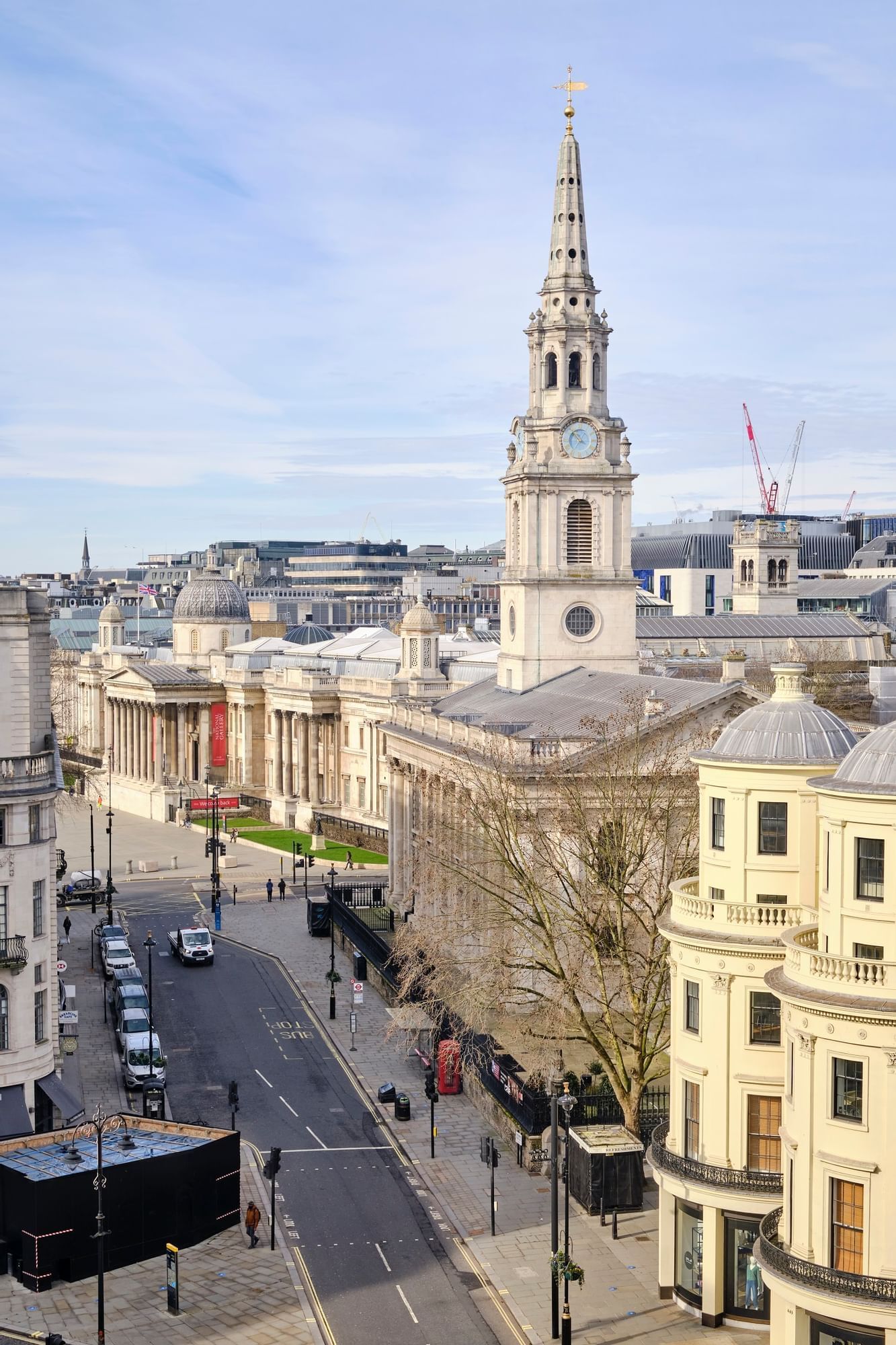 Discover a spectacular array of musical events, from lunchtime concerts, jazz evenings and choral works to inspiring soloists at St Martin's this April, including performances by the Mozart Players and the National Opera.