Looking for London gift shops near Victoria?
We've collated our favourite places to buy quality gifts and the best souvenir shops near Buckingham Palace and Big Ben. These gift shops are London legends, with many of them being open for hundreds of years, so you won't just be buying a souvenir, you'll be getting a piece of London history to take home with you.
Fortnum & Mason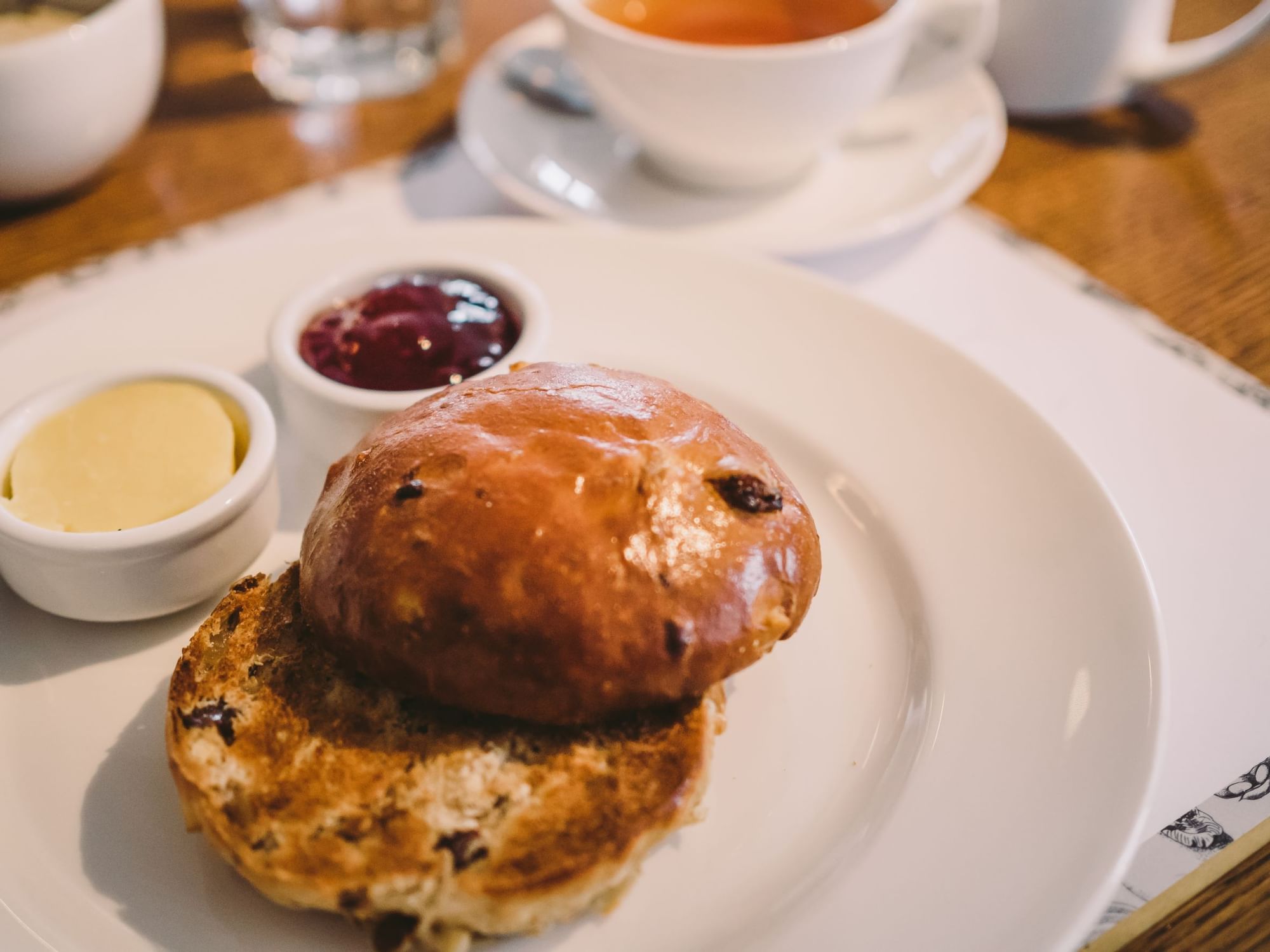 This iconic department store has been open in Piccadilly for 300 years. They've found success by maintaining high standards with their suppliers which has earned them a reputation for the quality of their souvenirs. They're most famous for their hampers full of gourmet tea and tasty British treats. The store is almost built as a shrine to tea and biscuits, with a whole section dedicated to a wall of teapots. They also offer a bespoke blending service where you can make your own custom blend of loose leaf tea, the perfect luxury souvenir. Choose your type, flavour profile, petals and make your own unique memory of your stay in London. When you visit, make sure to stop by the Marmalade, Honey & Preserves Library for an edible souvenir. If you get peckish whilst shopping, there's also The Parlour where you can create your own ice cream sundae in the place where Knickerbocker Glory was first shared in the UK!
Whittard of Chelsea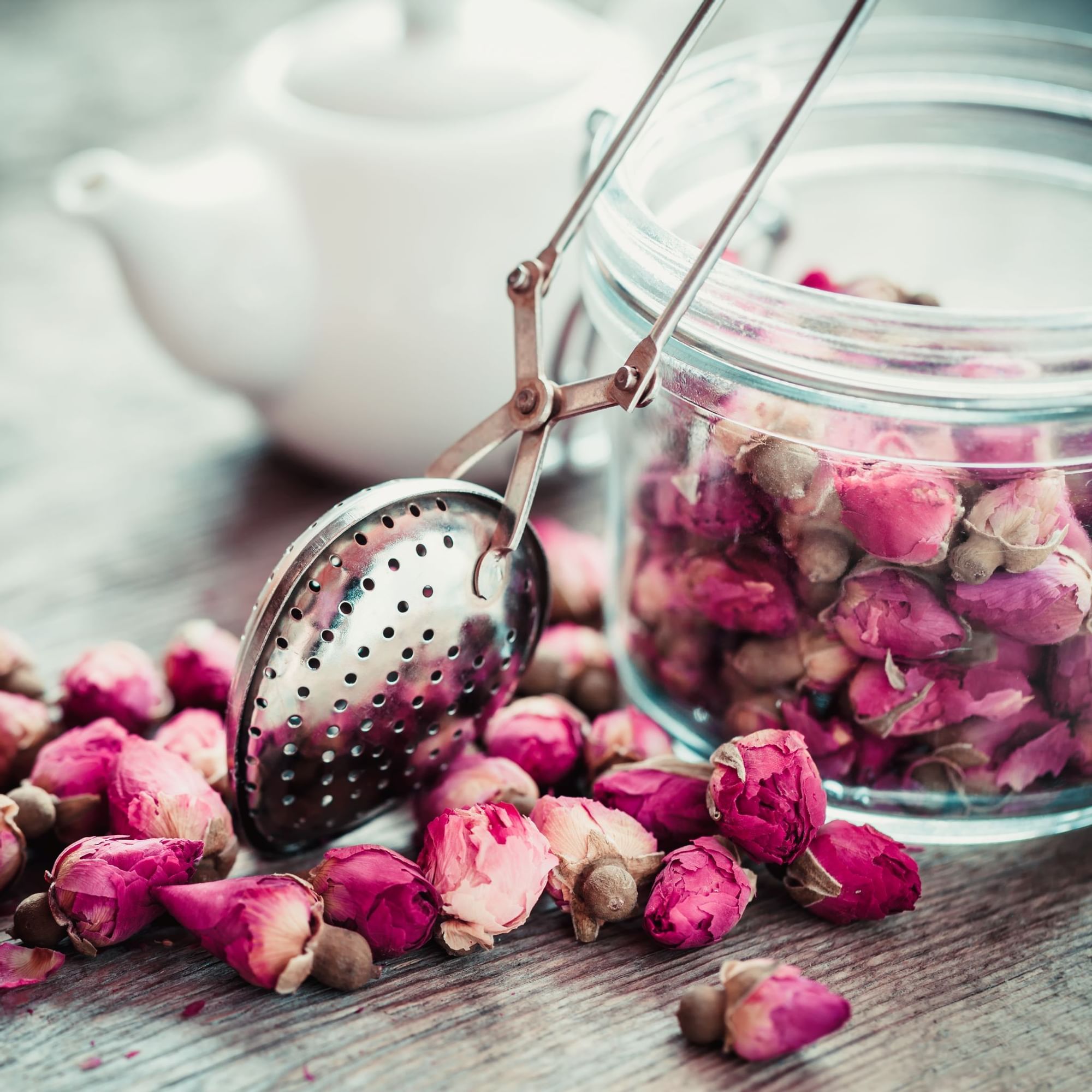 This tea shop may be part of a chain, but they consistently supply the widest selection of tea around the city. Founded back in 1886, Whittards stock unusual flavours like tropical fruit and coconut, as well as twists on classics like English Rose tea (with rose buds) or Smoked Earl Grey (made with Lapsang Souchong). If you prefer a sweeter cup, they are known for their luxury hot chocolate blends, including Sticky Toffee Pudding White Hot Chocolate, Marzipan Hot Chocolate, and Rhubarb & Custard flavour. Based near Buckingham palace this makes for a perfect souvenir shop just near Victoria.
Buckingham Palace Gift Shop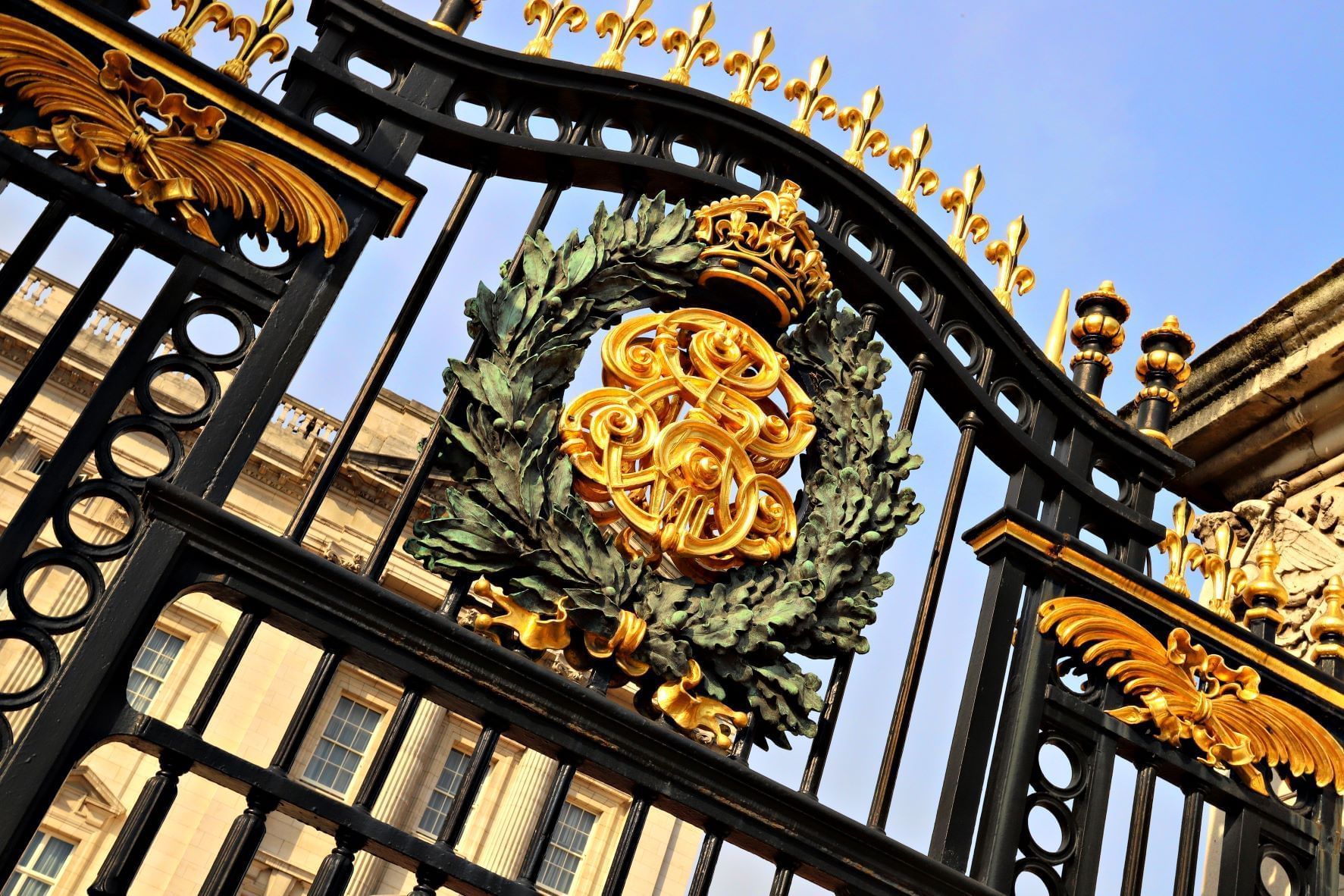 The official place to get everything Royal themed, even a plush toy of the Queen's Corgis! Here you'll also find giant chocolate coins embossed with Buckingham Palace, tableware, soaps, stationery, and embroidered Christmas tree decorations. The stand out here is the selection of mugs and fine Chinaware, all inspired by original pieces in the Royal collection. The pieces are designed in house by staff in the Royal Collection Trust and made using traditional methods in Stoke-on-Trent.
Lock & Co. Hatters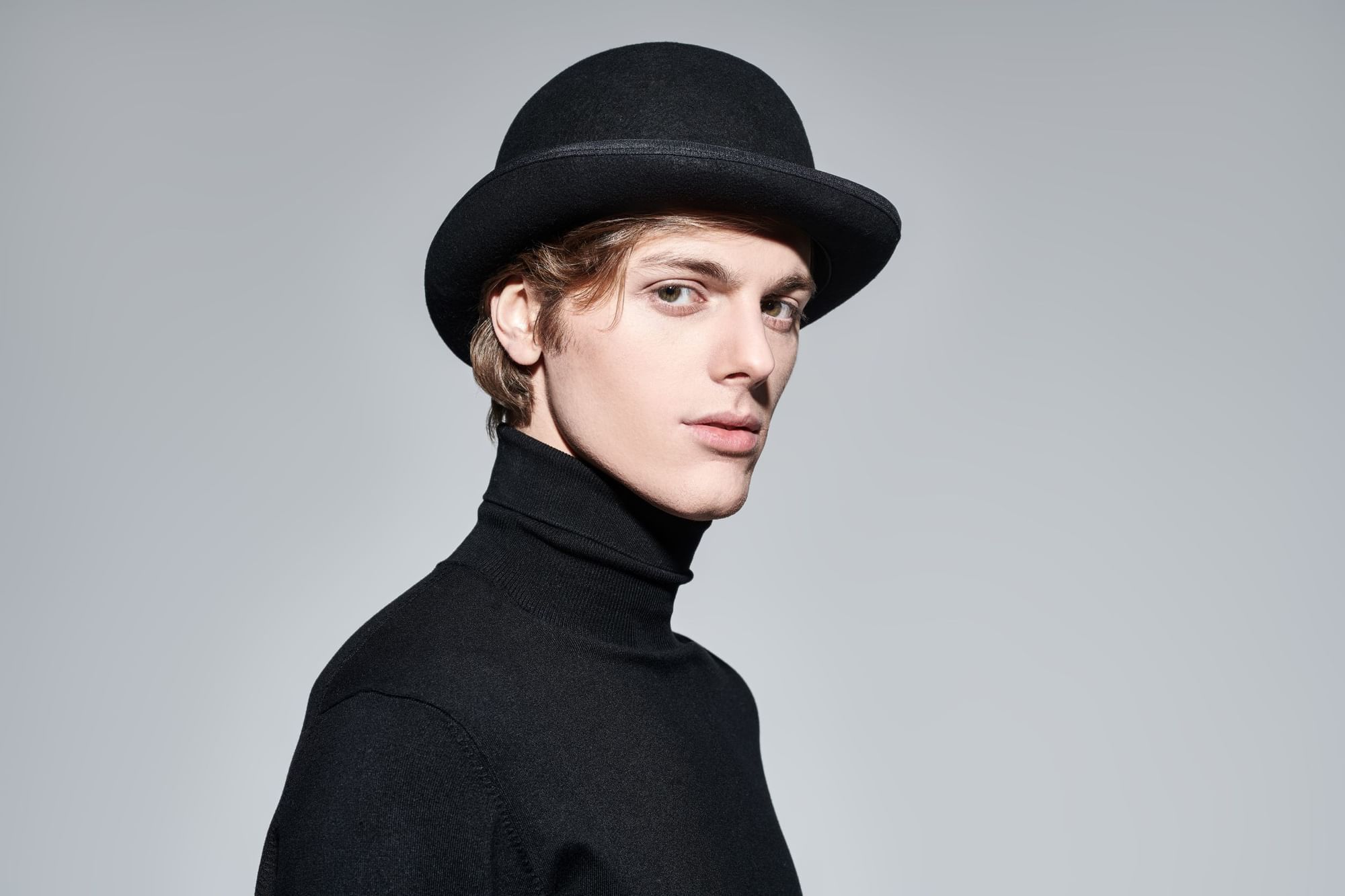 Opened in 1676, Lock & Co. Hatters is the oldest shop in London and the oldest hat shop in the world. The bowler hat was invented here (also called the Coke), made to order years ago as a nobleman needed to keep his gamekeepers properly equipped. According to local lore, the Mad Hatter from Alice in Wonderland was created after an inspired visit here by Lewis Carroll too. The shop has two royal warrants, which mean they regularly supply goods or services to the Royal households. A real mark of quality and craftsmanship. The brand prides itself on their innovative designs, luxurious fabrics and attentive service so if you would like a hat, there's no better place to find one and take one home as a souvenir.
The V&A Museum Shop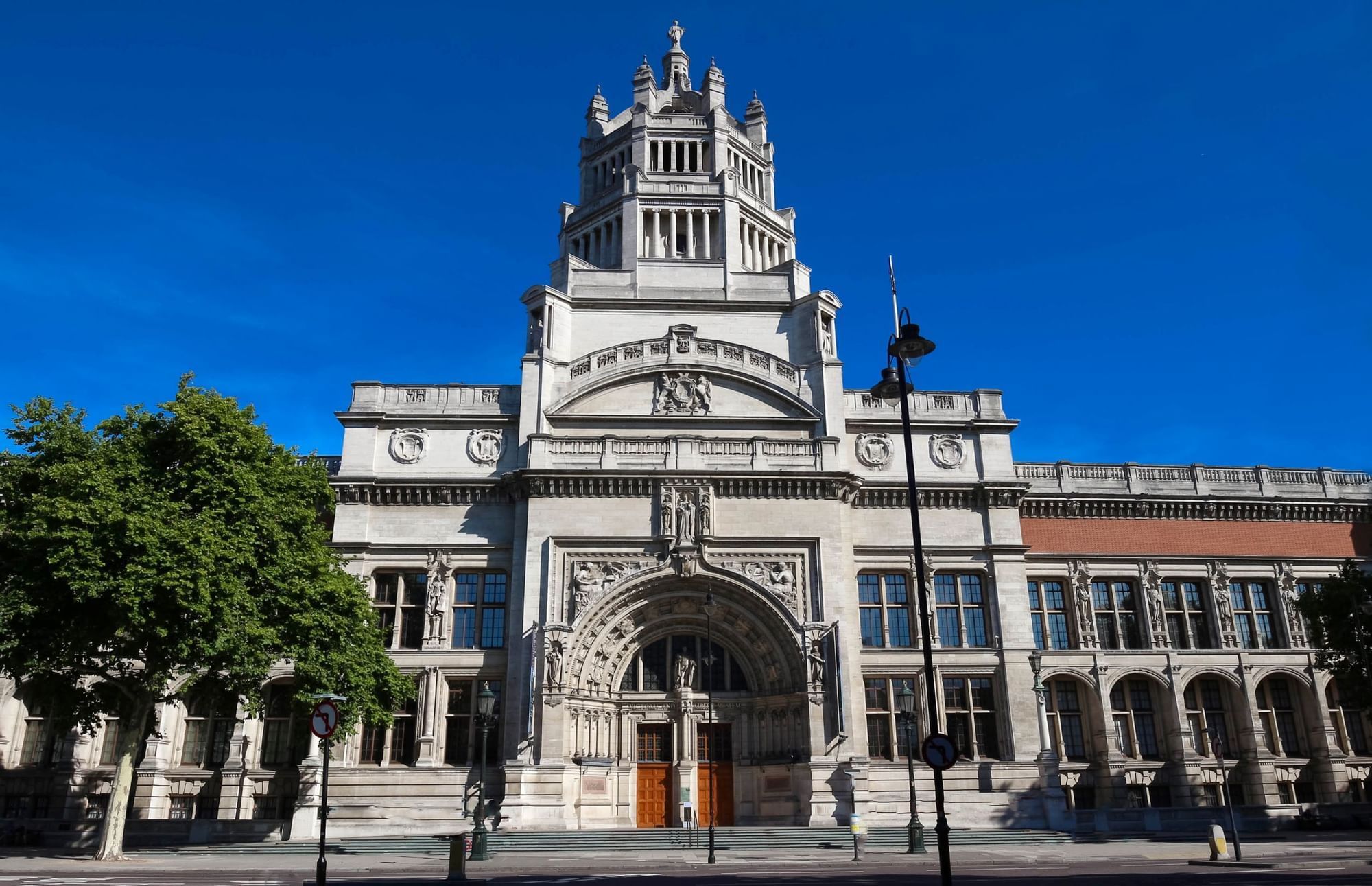 Love art and design? The V & A Museum shop is the perfect place to pick up gifts and souvenirs inspired by their collections, as well as discovering featured British designers, who create pieces commissioned by the museum to showcase traditional techniques. They sell all the things you'd expect from a museum, postcards, books, but they also sell silk scarves, jewellery and fashion items, and prints for the walls too. The jewellery selection includes badges and brooches, as well as handmade earrings, bracelets and necklaces from british artists, with many of them focusing on ethically sourced materials and environmentally conscious practices.
Harrods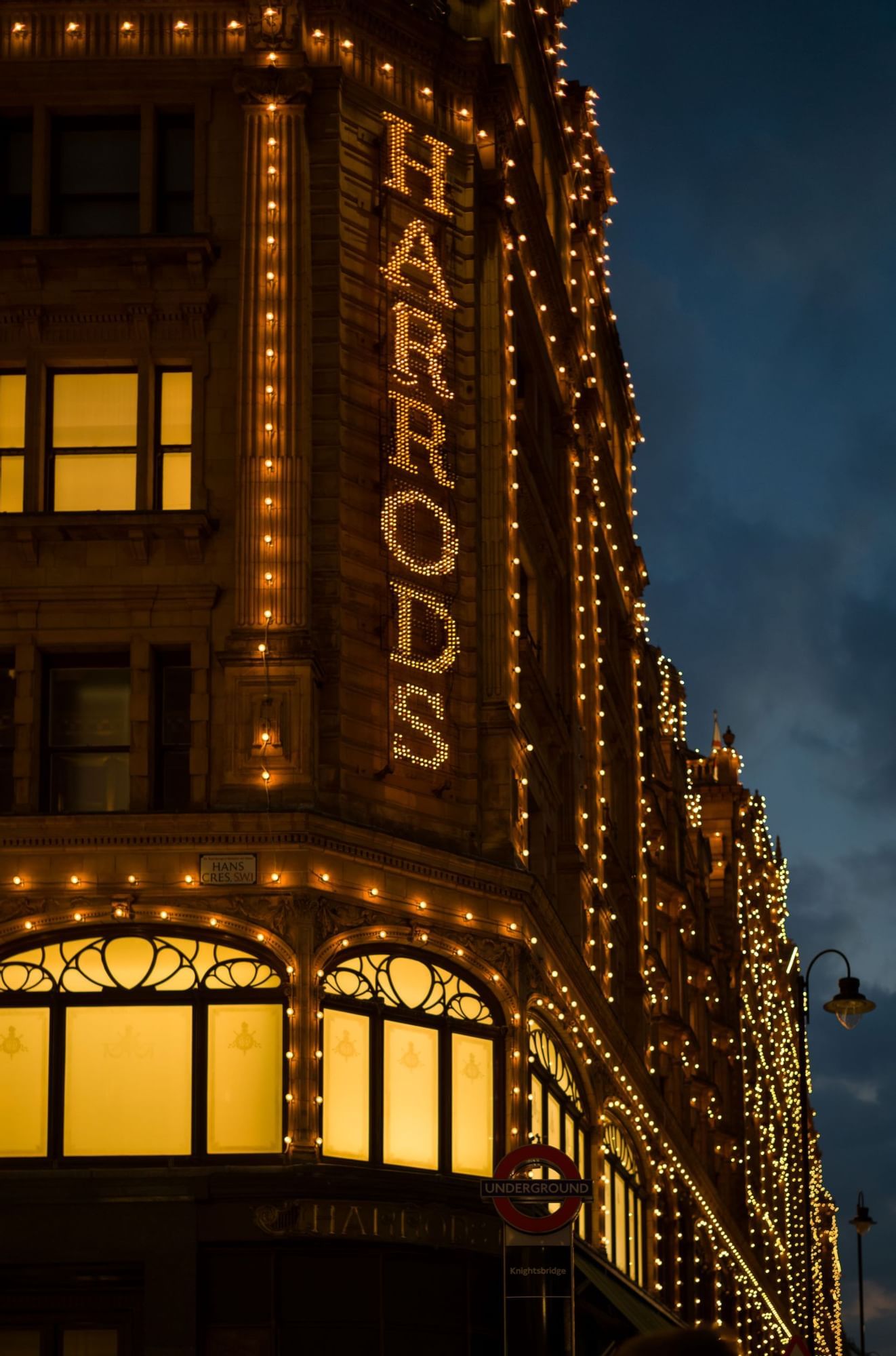 This iconic department store started life as a collection of tea wholesalers, haberdashers and grocers, but has evolved to a destination in its own right, selling their own Harrods branded merch as souvenirs. The brand is synonymous with teddy bears, most of all for their annual bear (designs change every year) and their Christmas bear. They also sell teddies dressed up as London staples: Beefeaters, Guardsmen and Green Men (these are the doormen and greeters that provide a Harrods welcome when you arrive). The Harrods brand takes high quality materials to create mens, womens and homeware collections. One of the most popular items are the bags, ranging from gold stamped leather and jute totes to collapsible shopper bags with quirky illustrations of London landmarks.
Houses of Parliament Shop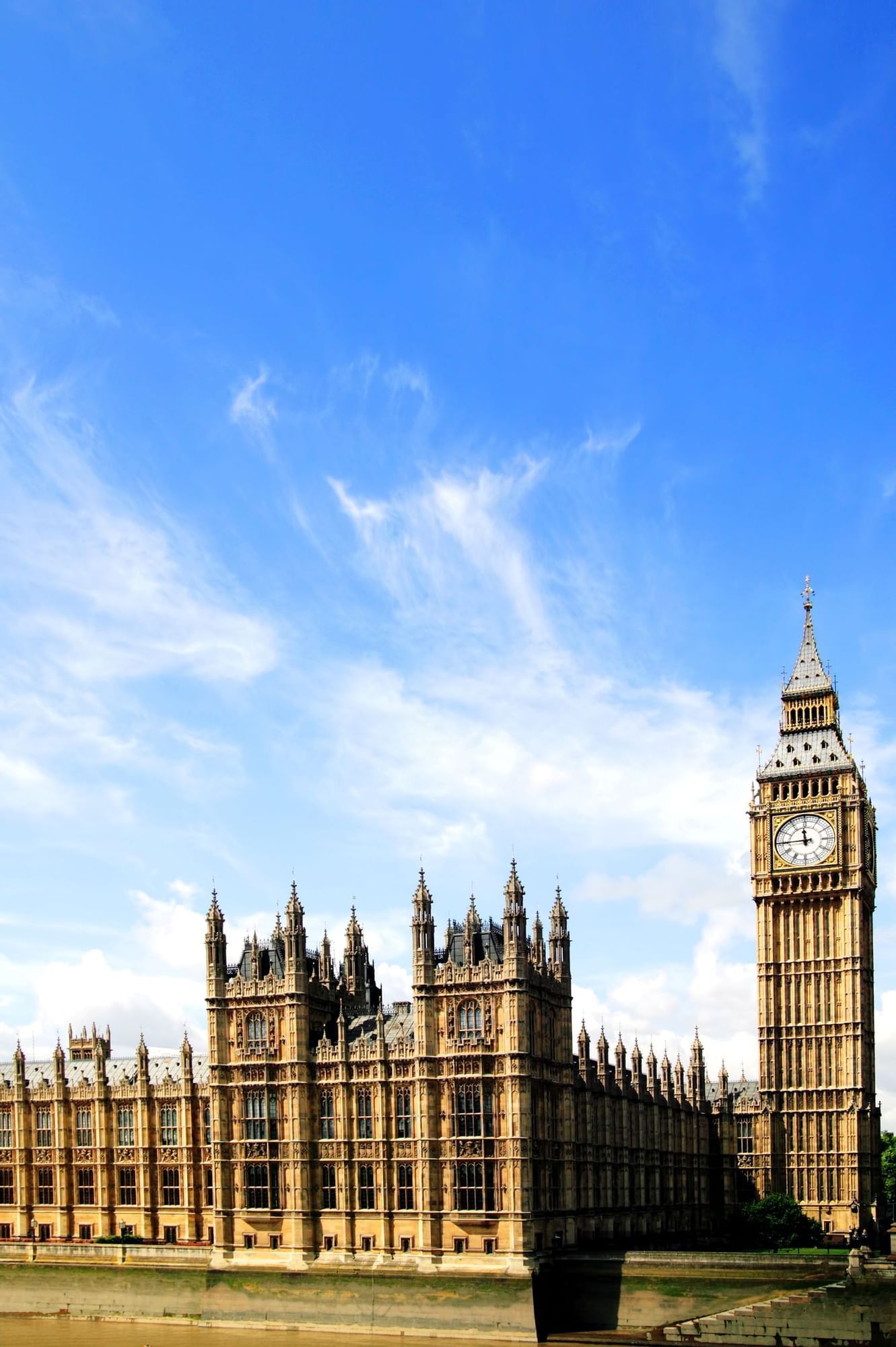 If visiting the Houses of Parliament is on your sightseeing list, then make a visit to the gift shop too. Here you can buy souvenirs inspired by UK politics and Big Ben. On offer is an assortment of leather goods like phone cases and document folders, ready to be personalised with gold stamped initials. For a souvenir more connected to the Parliament building, you can also pick up preserved tiles from the Palace of Westminster as part of the Encaustic Tile Conservation Project - each one is unique so would make the perfect gift or souvenir of London.
Whether you're planning a shopping spree in the City or you've just checked in with a hankering for some retail therapy, we hope our selection of the best London souvenir shops near Victoria will help you find the perfect gift for your loved ones (or yourself).