London Victoria views
When it comes to exploring the capital it can be hard knowing where to begin; but fear not, we're always on hand to help guide you through the city we love.
Here's a list of five of our favourite attractions to get you started; some world-famous, some well-kept local secrets, but all just a short stroll from our front door.
Tate Britain
Undoubtedly one of London's must-see museums, Tate Britain is overflowing with art treasures from Tudor times right up to the present day. Whatever your tastes, there'll be something that captures your imagination in these beautifully designed galleries, and better still, the permanent collection is totally free to view.
Once you're done, why not take a little wander along the Thames? It's right outside.
21 mins walk from the hotel
Buckingham Palace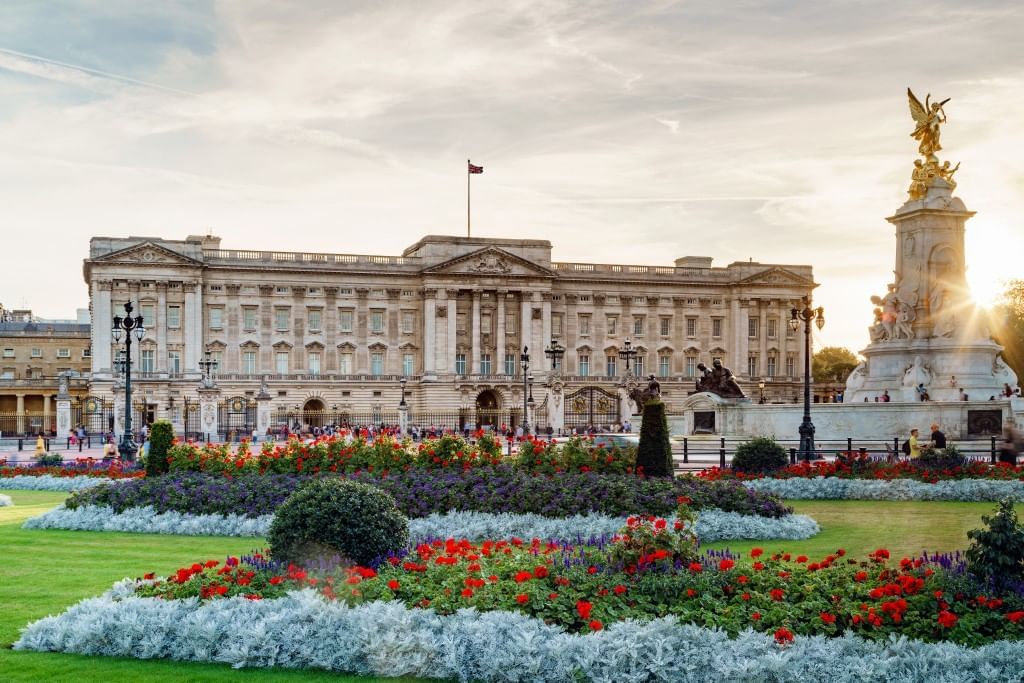 The official London residence of the monarch since 1837, Buckingham Palace is one of the capital's most famous and instantly recognisable landmarks. This grand 775 room palace is a must-see for anyone interested in royal history and tradition.
There are many outstanding places to explore near our hotel, these are just a little taste of what's on offer from our doorstep...
Peggy Porschen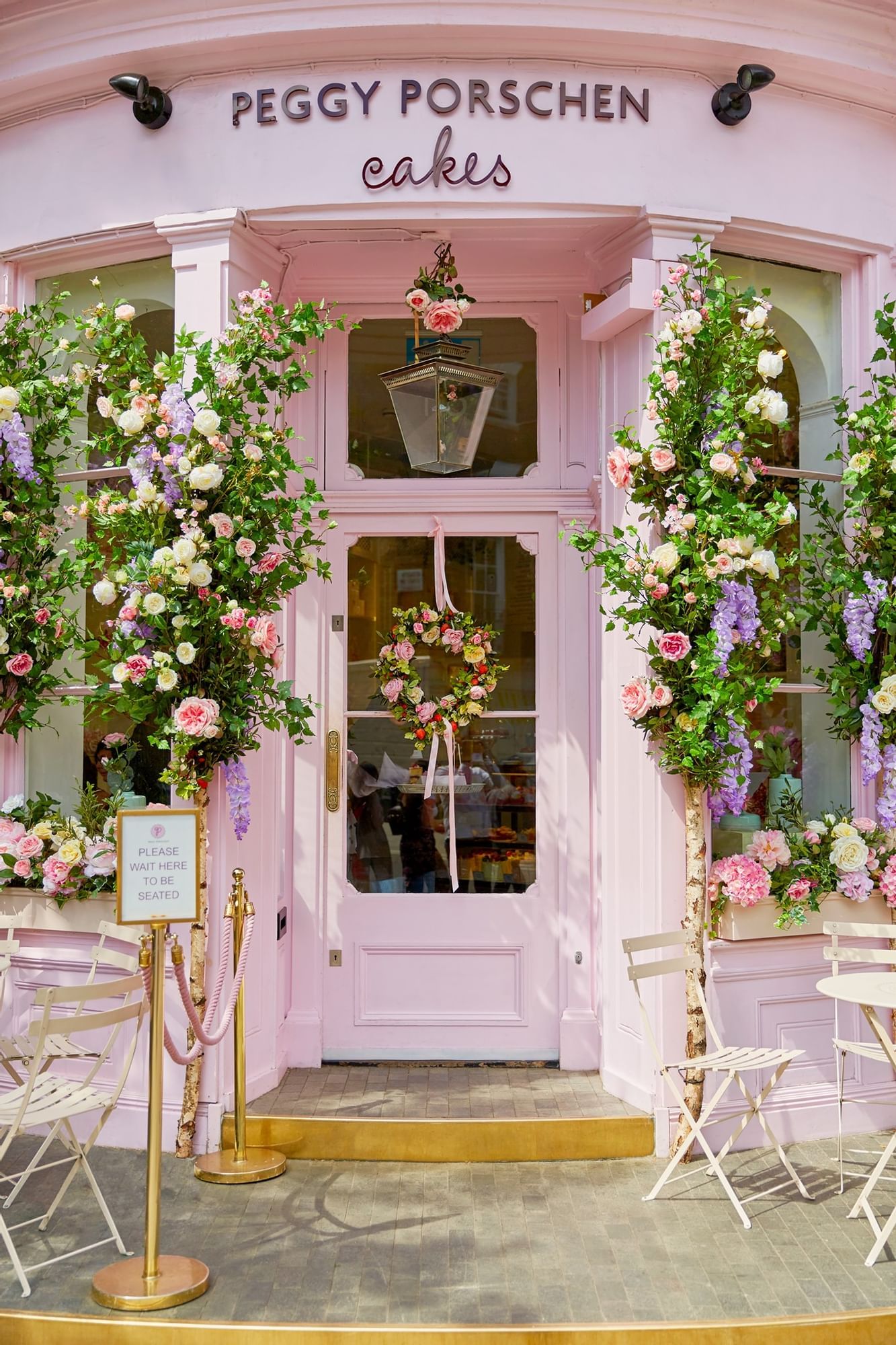 With its photogenic rose shop-front, this effortlessly chic cafe is the place to be seen in Belgravia, (don't be surprised to spot a famous face or two).
Best known for its luxuriously decadent cupcakes, macaroons, and pastries, there's nowhere better to indulge your sweet tooth. And if you can't decide what to go for, may we suggest one of everything?
7 mins walk from the hotel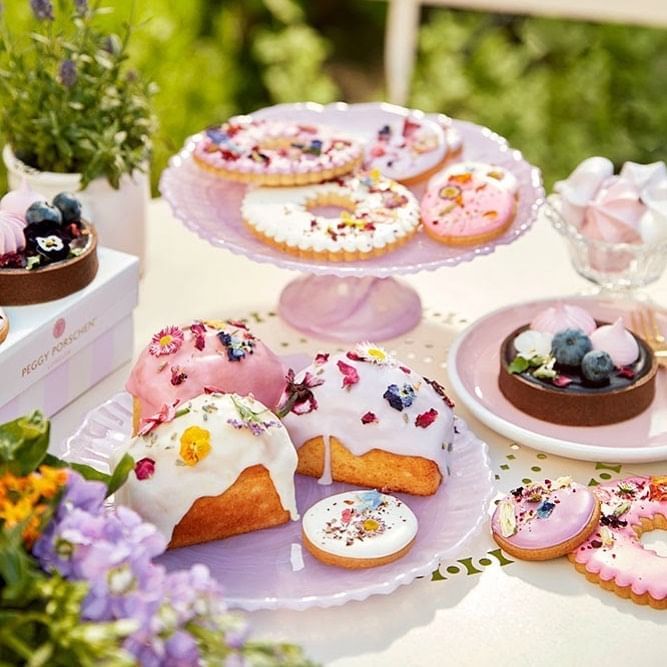 Chelsea Physic Garden
Founded in 1673, this is the capital's oldest botanic garden and well worth a visit if you're craving a change of pace, and a moment to pause and gather your thoughts. As you wander through its beautifully tended grounds, you'll find it hard to believe you're still in the centre of one of the world's busiest cities. Just be sure to book your ticket in advance.
23 minutes walk from the hotel
The Bell Tower at Westminster Cathedral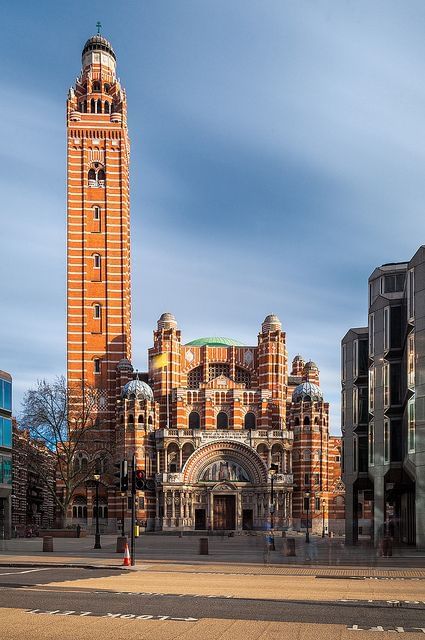 Not to be confused with Westminster Abbey, the cathedral was completed in 1903, making it a relative newcomer to the area. Standing an impressive 273 ft high, The Bell Tower offers stunning panoramic views across the capital. Fortunately, you won't need to worry about any steps - you can take an elevator straight to the top. Simply breathtaking.
7 mins walk from the hotel