With some of the biggest musicians converging on the EFG Jazz Festival, it's a must if you enjoy a bit of blues, boogie, improv and fusion. Here's everything you need to know.
Showcasing musical talent from across the world, the London Jazz Festival is the capital's biggest cross-city music festival. Every November, for ten days, established stars and new talent pick up their instruments and step on to the stage of bars, clubs and concert venues to bring live jazz to thrilled audiences.
Humble beginnings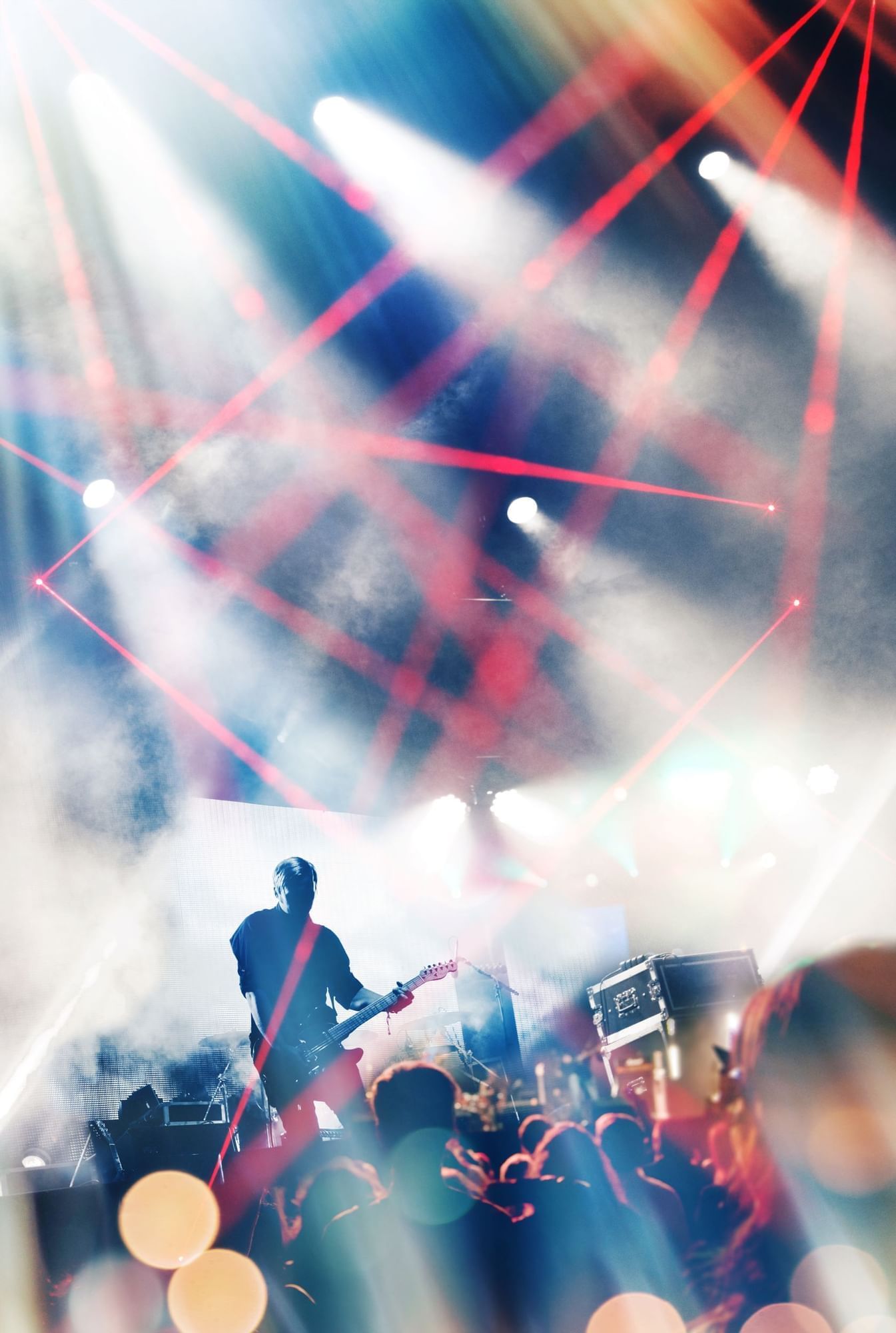 The festival began in 1992, expanding on Camden Jazz Week, a staple since 1970. Live music producers Serious started and continue to produce the annual festival, curating a rich programme of jazz in venues big and small across London. Bringing together British and international jazz artists, the London Jazz Festival flourished into what it is today: a celebration of jazz in the culturally diverse capital, supporting artists and venues who continue to bring live music to audiences, year on year.
London Jazz Festival line up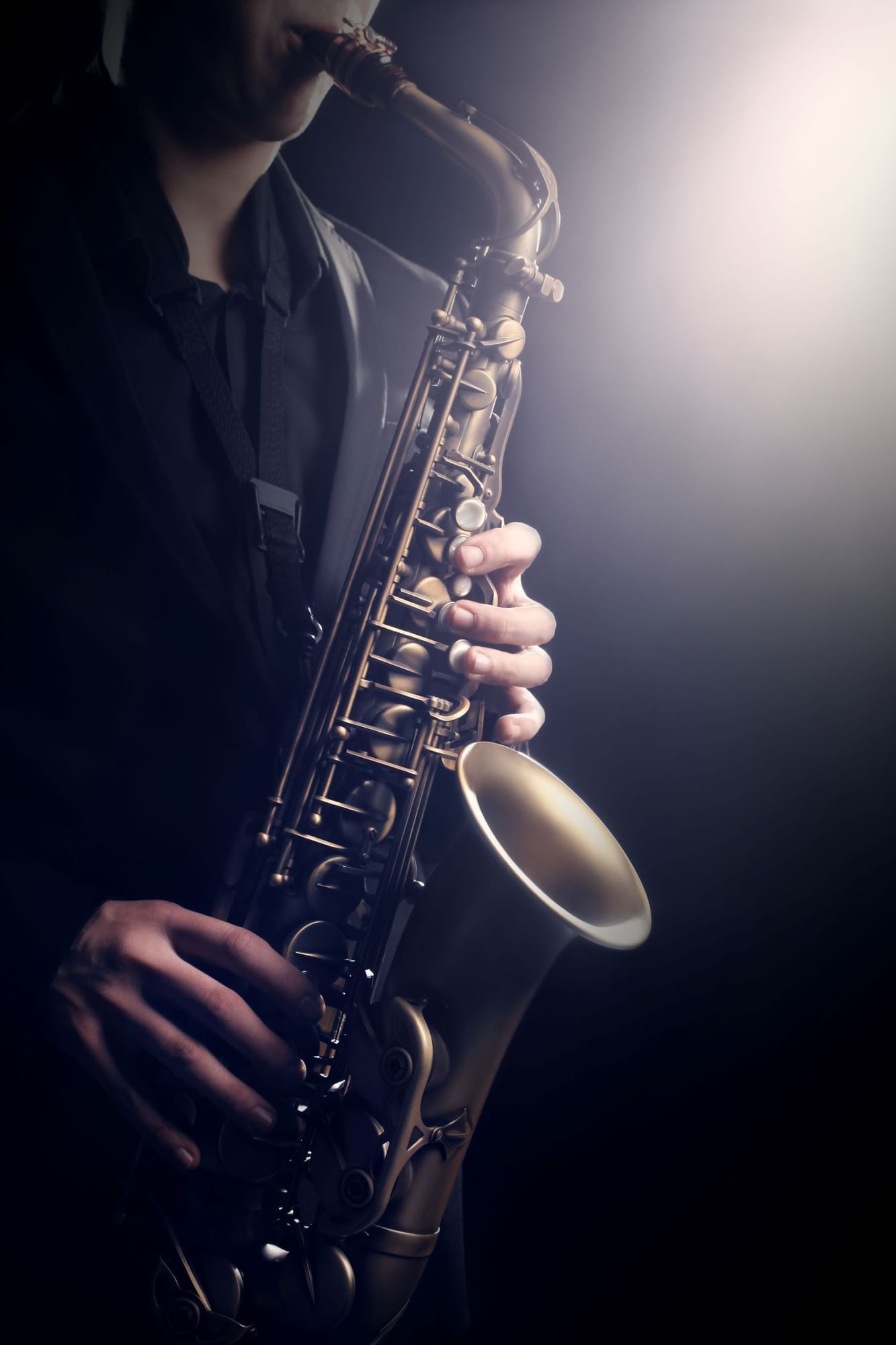 The festival is an opportunity to see emerging stars, legends and world firsts in a packed programme of musical moments. Jools Holland Rhythm and Blues Orchestra performed their first concerts as part of the festival at the Hackney Empire, and Andy Shepherd previously opened the festival by leading 200 saxophone players to an audience of thousands.
The EFG London Jazz Festival doesn't just bring jazz legends to the stage – it also actively supports the UK and European jazz scene, giving the festival a unique personality. You can see emerging stars and artists perform together for the first time and icons like pianist Abdullah Ibrahim and Courtney Pine.
Festival venues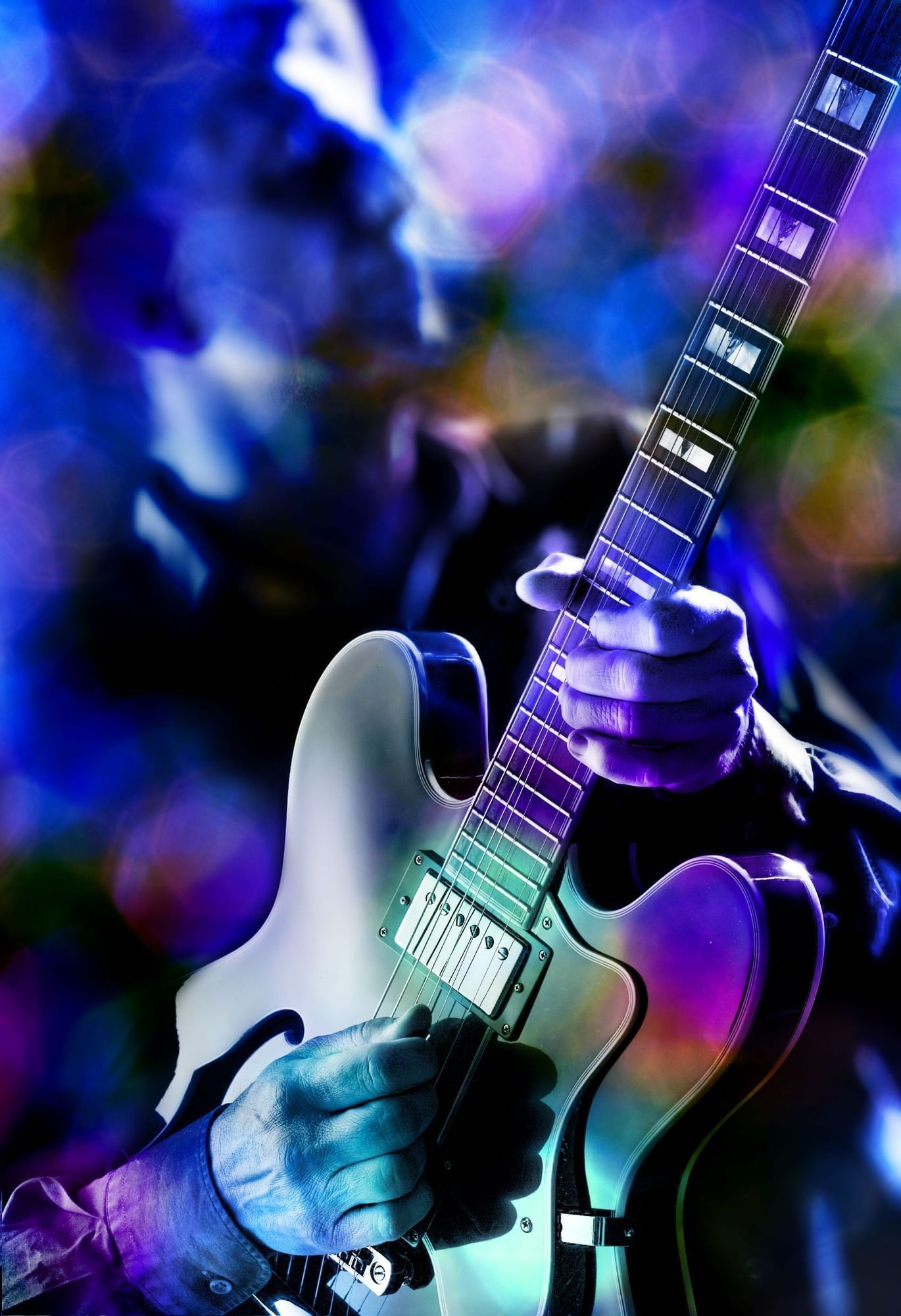 From tiny basement cocktail bars to London's big concert halls, 70-plus locations across London host hundreds of jazz performances as part of the London Jazz Festival. The Barbican Centre and the Royal Festival Hall host legendary jazz stars, and more intimate venues, like Ronnie Scott's and the London Village Underground, showcase grass-roots jazz bands.
Combine your jazz nights with a stay at The Clermont, Victoria or The Clermont, Charing Cross, both in the heart of London and near London's top jazz clubs and music venues.