London may not have coliseums, volcanos or gondolas but you'd be surprised by the wealth of authentic Italian experiences that can be found within this amazing city. If you're missing the sunshine in Sicily or yearning for an espresso in Milan, a trip to experience Italy in London could be just the thing to scratch that itch.
Here are our top suggestions for ways to bring Italy to you, right here in the UK's capital.
Giovannis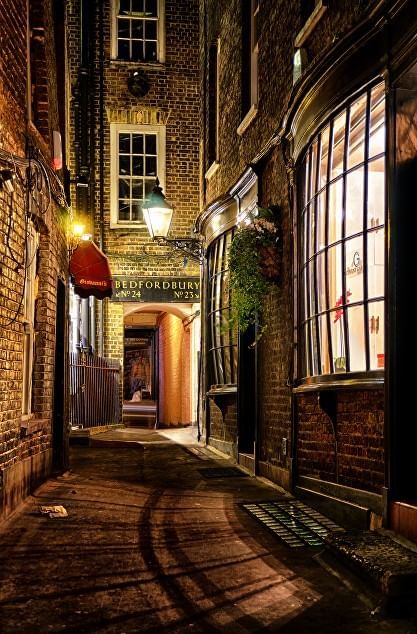 Giovannis is a family run restaurant in Covent Garden, it's a wonderful place to come for a relaxed Italian meal. The menu is drawn from the dishes the Rigona family has been making for generations, so they know precisely what they're doing in the kitchen.
You could enjoy a traditional pasta dish like spaghettini al pomodoro fresco or perhaps something from the sea, like fresh grilled sardines. For dessert, choose from a crisp cannolo filled with sweet ricotta or a scoop of authentic gelato.
Rustic charm is the order of the day, with Giovannis' colourful history proudly displayed through the photographs and memorabilia that cover the walls. The outside is a treat too as the restaurant can be found in a little 16th century alleyway straight out of classic literature.
Giovannis is located at WC2N 4LL. The nearest underground stations are Leicester Square and Charing Cross.
Little Italy, Clerkenwell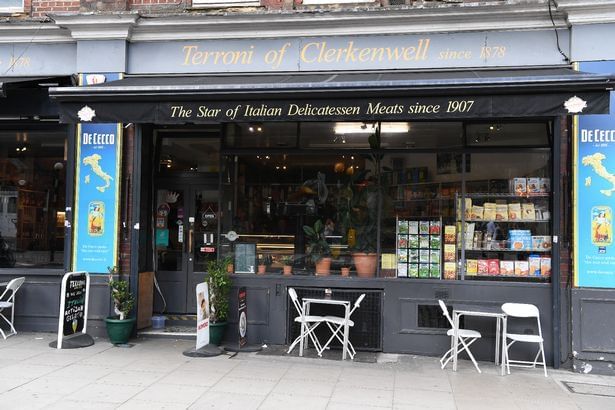 Did you know that a corner of Clerkenwell goes by the nickname of Little Italy? As artisans and labourers migrated from Italy to London in the 19th century, they gathered in the area and formed a community. While the local Italian population has shrunk since Little Italy's heyday, you can still see its influence at work and enjoy some fabulous pockets of Italian culture here.
The Highlight is the spectacular St Peter's Italian Church which was modelled after the Basilica of San Crisogono in Rhome. It's still a hub for Italians to come and worship, making it a crucial cultural touchpoint as well as a gorgeous piece of architecture. Every year, they celebrate the procession of Our Lady of Mount Carmel with a joyous parade and food stalls.
Little Italy is also home to loads authentic Italian eateries in the area. One of these is Terroni: haled as the first Italian delicatessen in the city, it's been running since it was founded in 1878 by Luigi Terroni. Stop by for some pizza!
You can find St Peter's Church at EC1R 5EN. The nearest underground station is Farringdon.
The Italian Bookshop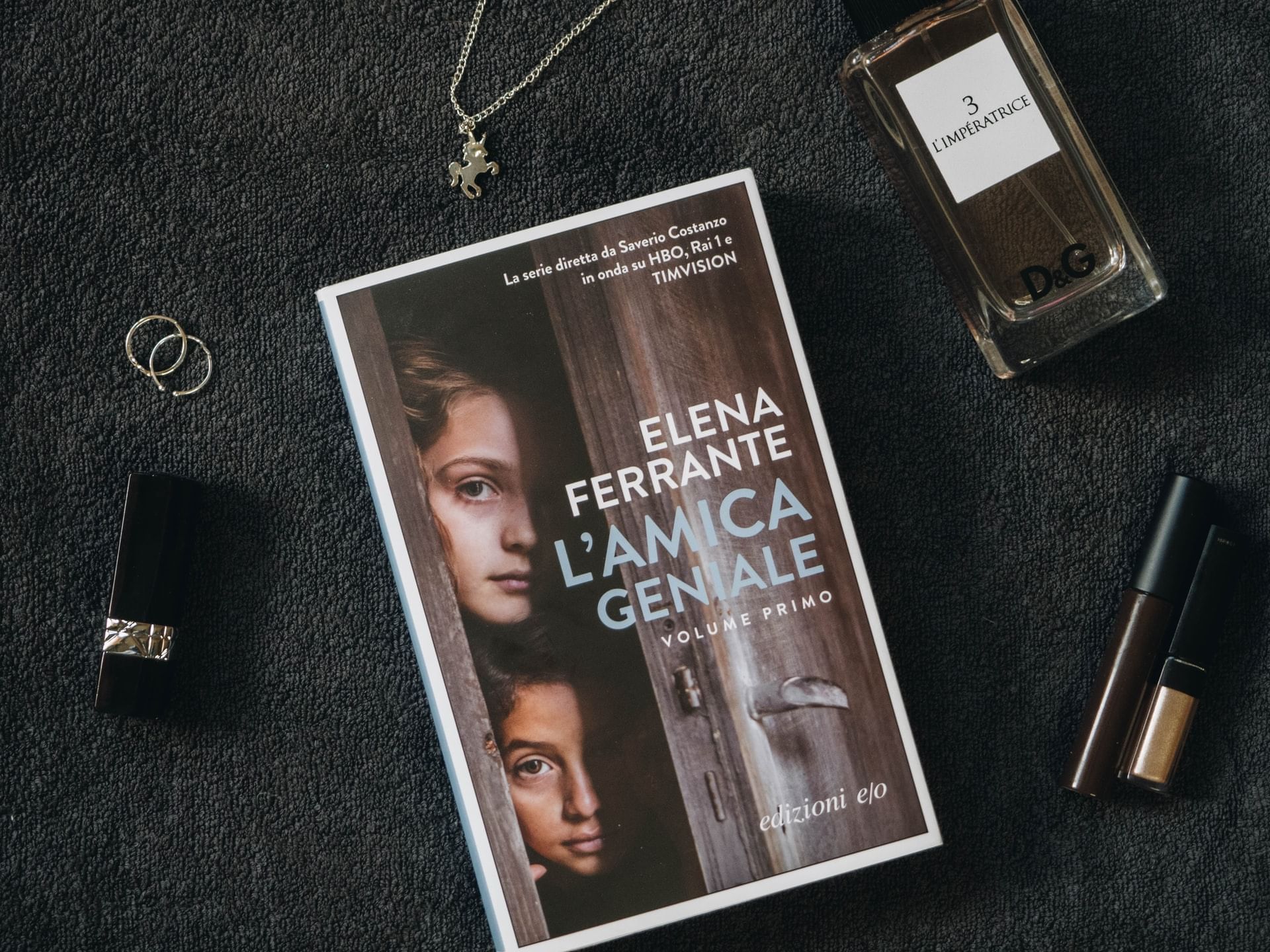 The Italian Bookshop proudly offers 'books to better understand the world'. They have an astonishing range of books written in Italian, books about Italy and resources to help people learning Italian. They aim to promote Italian culture and education in the UK. You can also purchase Italian literature translated to English.
The Italian Bookshop is an integral part of the wider European Bookshop (with countries like France, Germany and Portugal represented), so you'll be able to do a spot of literary traveling while you're there. They promise a relaxing browsing experience in their newly refurbished Gloucester Road showroom. Well worth a visit for any reader's fascinated by Italy!
Find the Italian Bookshop London SW7 4TE. The nearest underground station is Gloucester Road.
Lina Stores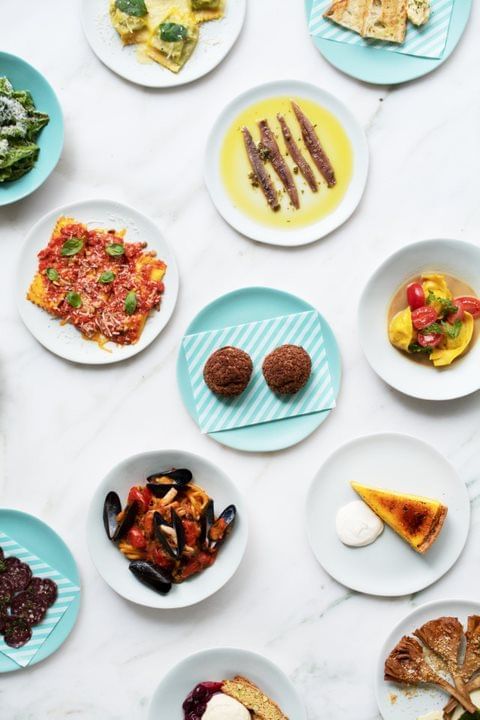 Lina Stores has been a Soho institution since 1944 when Lina, a redoubtable lady from Italy, first opened her delicatessen. Step inside their gleaming green-tiled shop on Brewer Street and browse a delectable spread of Italian delicacies.
Enjoy slabs of taleggio, delicate slices of prosciutto, plump panettones and any number of other yummy things from all over Italy. In fact, it's the perfect excuse to create an Italian picnic and take it off to one of London's many parks so you can feast in the sunshine. If you're overwhelmed by choice, they have specially curated Scampagnata picnic bags that could be just the thing.
If you're in the mood for a more formal dining experience, Lina has a pasta restaurant in nearby Greek Street, as well as another restaurant and Deli in King's Cross.
You can find Lina Stores' Soho Deli at W1F 0SH, their Soho restaurant at W1D 4EH and their King's Cross restaurant/deli at N1C 4AB.
Tosca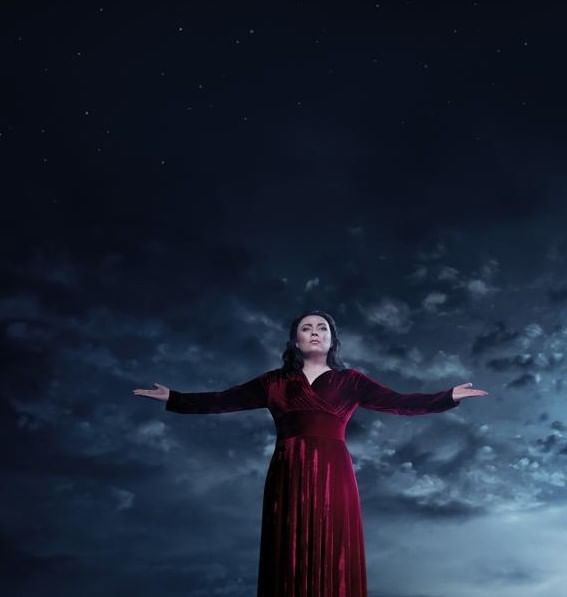 Opera virtuoso Puccini is one of Italy's most celebrated sons and Tosca is widely viewed as one of his masterpieces. The opera is a dark and sordid tale about a devoted singer and her artist lover in 19th century Rhome. It's also an emotional sucker punch that you must experience to believe.
London is an amazing place to catch an opera. Whether it's at the grand Royal Opera house in Covent Garden (a treat in itself due to its lush facade) or at one of the cities other exciting venues, it's a perfect way to soak up some fine art.
There's a production of Tosca opening at the Royal Opera House in December 2021 which will run until February 2022. Experiencing one of the best Italian operas in one of the most famous London venues, what could be better?
The Royal Opera House is located at WC2E 9DD. The nearest underground station is Covent Garden.
---
Visit the city that gives you the world
Discover more countries and culture in London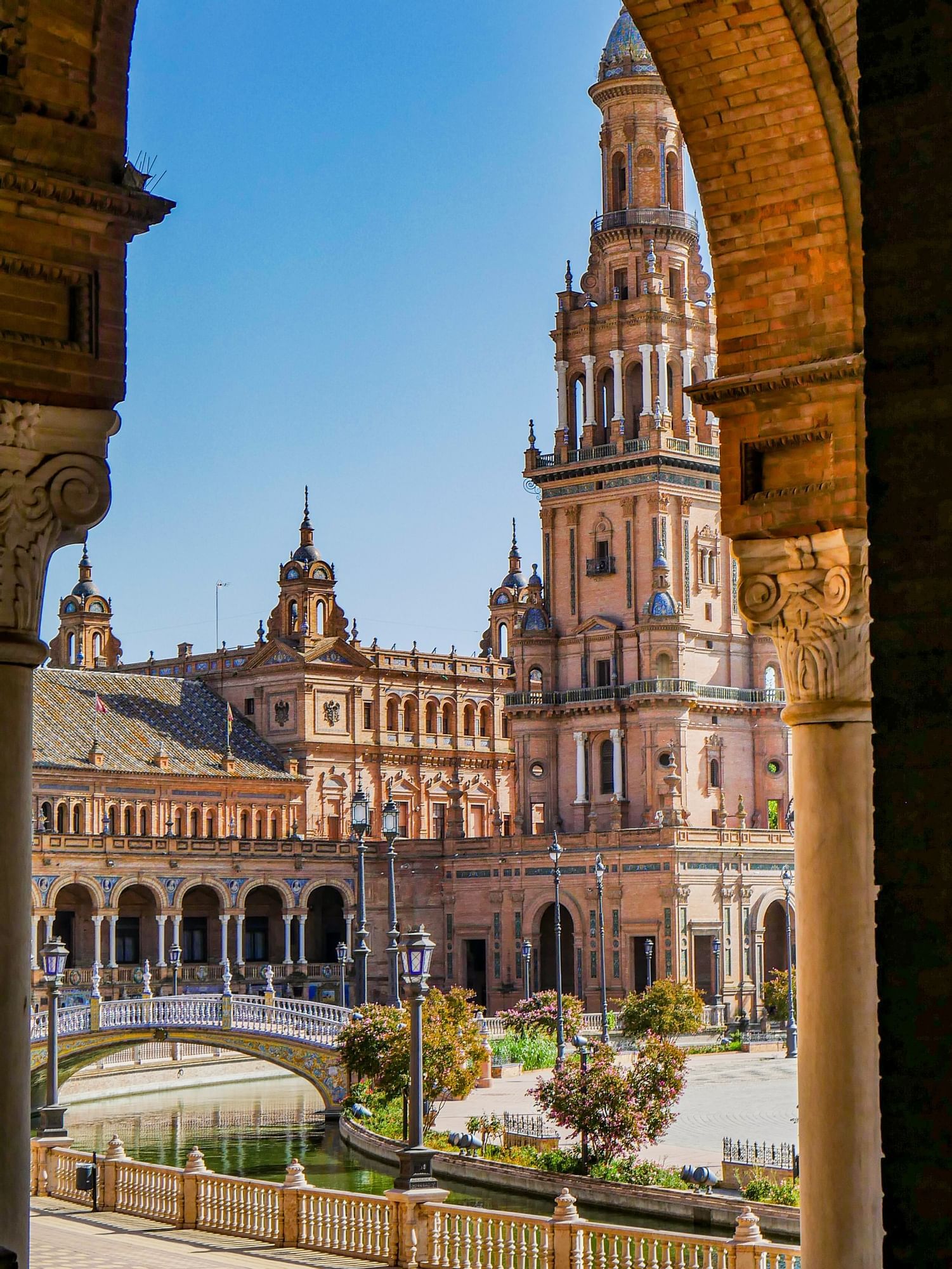 Summer in Europe
Spain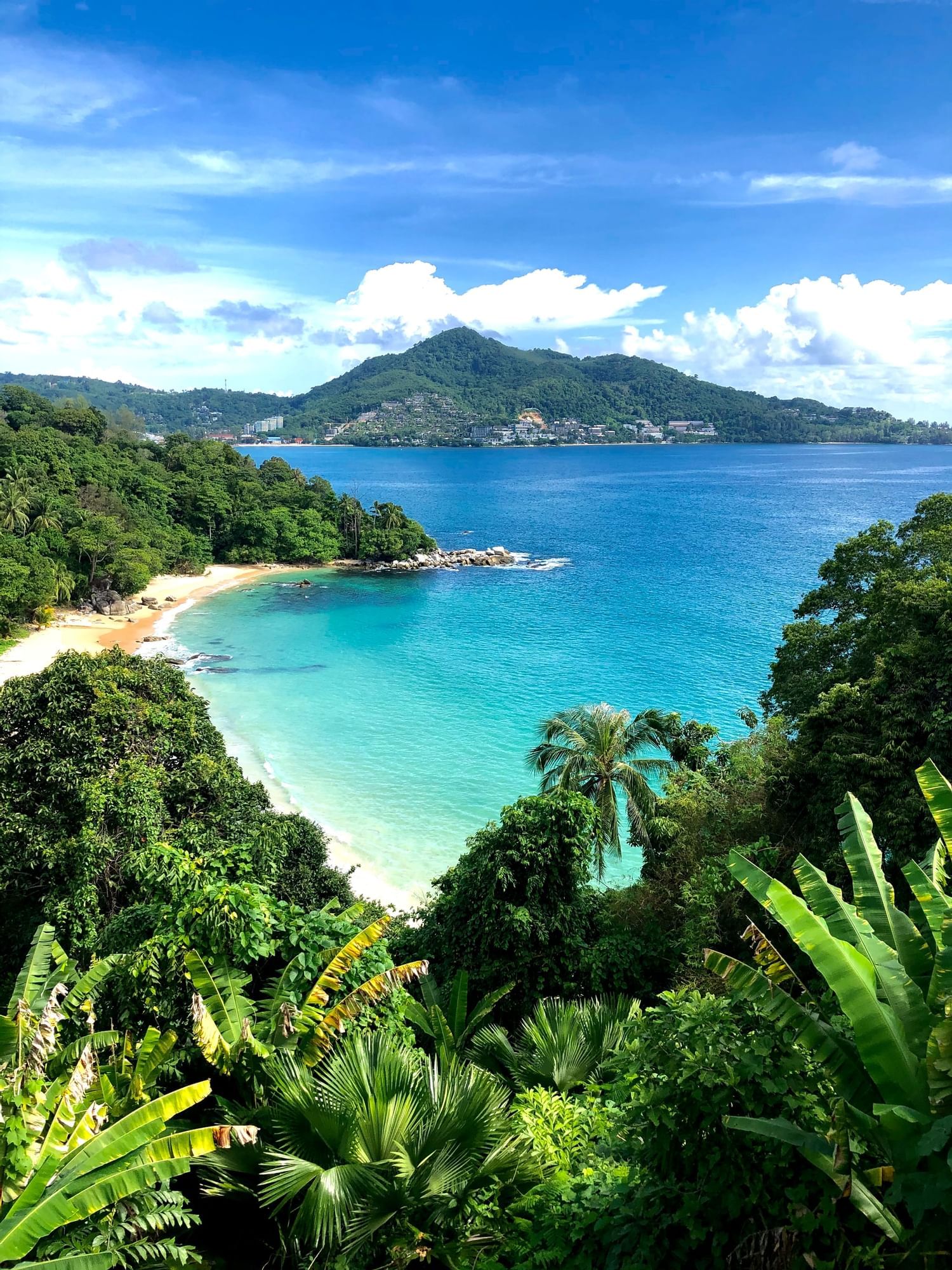 A taste of Asia
Thailand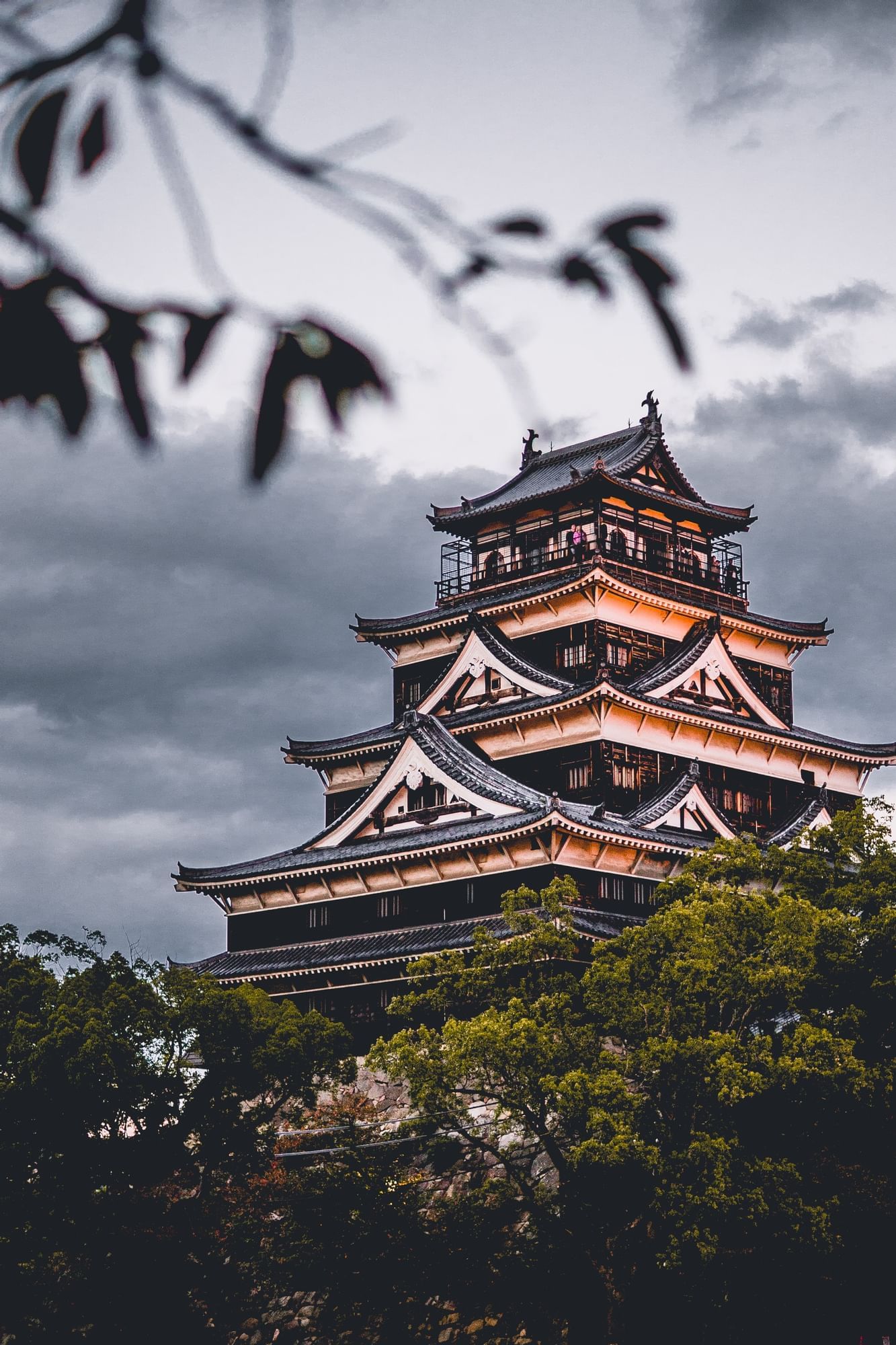 A taste of Asia
Japan