The History of the Clermont Hotel
Our interiors may look shiny and new, but we're older than we look. The grand buildings of The Clermont Hotel were built as status symbols for wealthy railway firms of the 1800's, to welcome guests from near and far to the delights of London town.
The Clermont, Victoria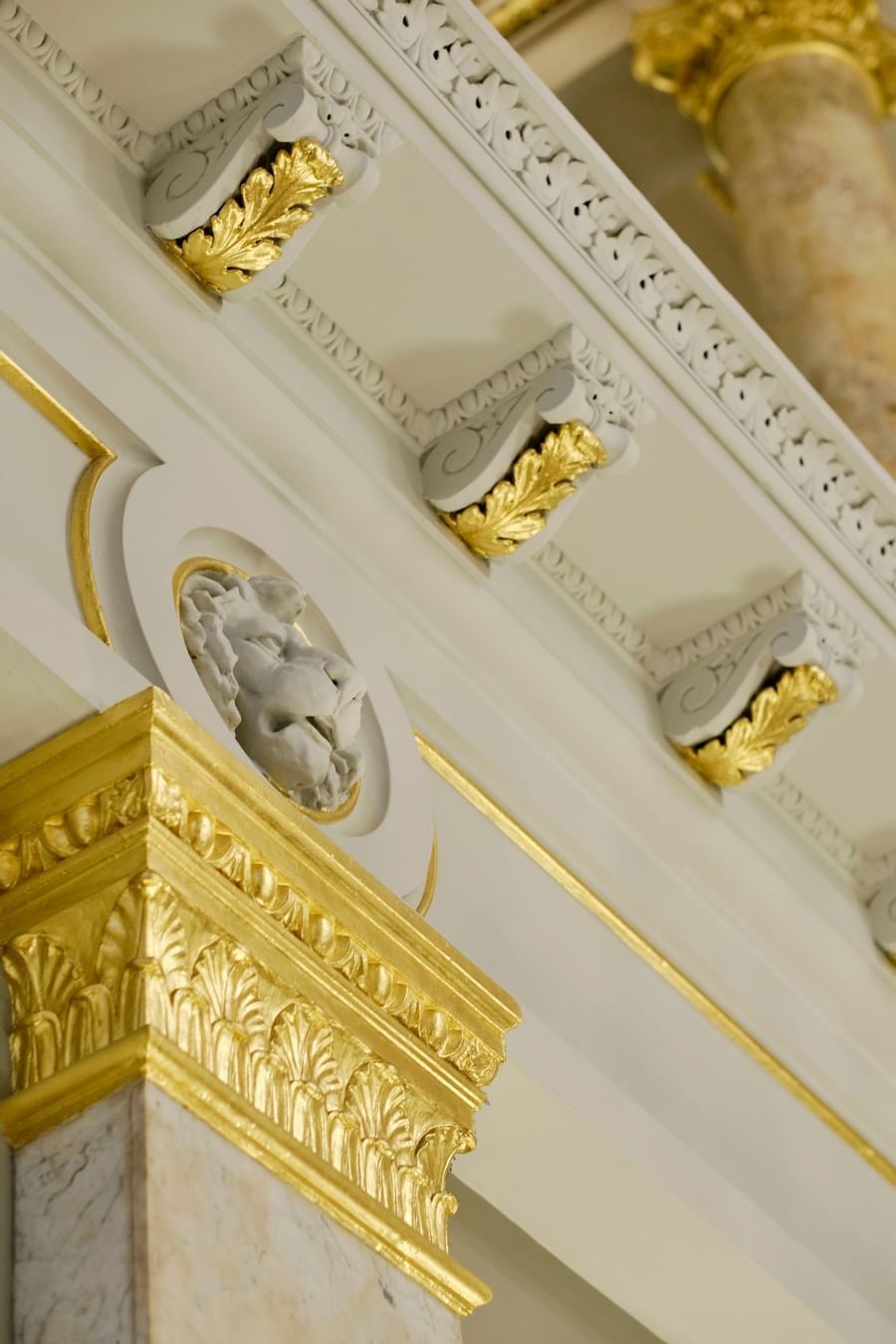 The oldest of our two hotels, formally known as The Grosvenor Hotel, The Clermont, Victoria was London first railway hotel built in 1862. The building, a Baroque interpretation of the French Renaissance style (think sculpted heads with laurel crowns; roses and plumes) is Grade-II listed and displays its impressive Victorian grandeur with high ceilings, dramatic staircases and spectacular chandeliers. Look out for the gold in our lobby – it's real gold leaf!
To begin with, the hotel featured a mere 26 private rooms vs the 348 rooms we have today and, whilst a large room now costs a little more than the original 27p a night, we'd like to think we're as impressive as ever.
Our Illustrious guests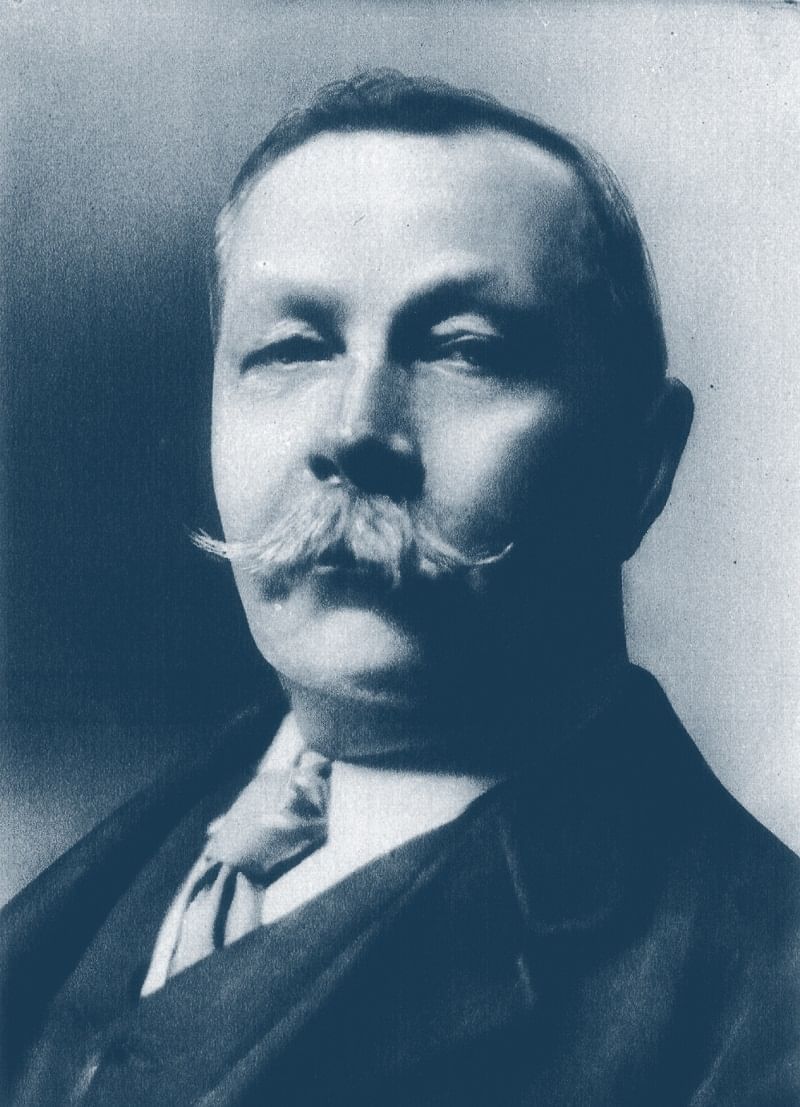 Sir Arthur Conan Doyle was a regular visitor throughout the 1920s. He must have enjoyed his time with us, as he referenced the hotel in no less than four Sherlock Holmes adventures.
Etiquette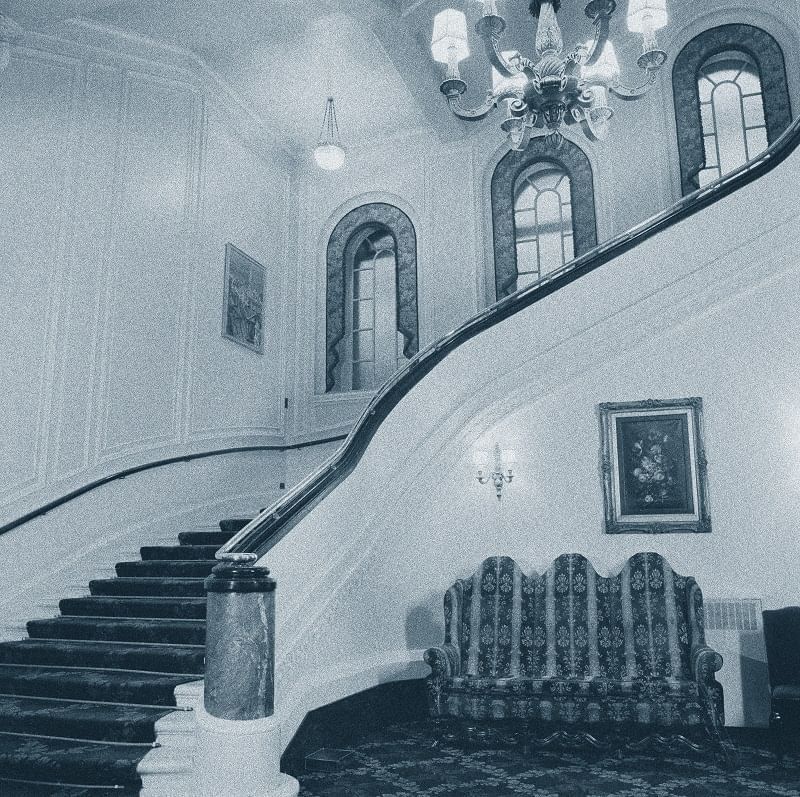 Our Charing Cross hotel, formerly the Amba Hotel Charing Cross, boasts an impressive grand staircase that runs through the centre of the hotel. Each step appears wider than a modern staircase because each step is evenly spaced so that guests of the 1860s wouldn't have to watch their footing as they descended. Arriving at the bottom step with one's head held high was considered the only proper way to make one's entrance.