When it comes to cultural experiences, London has plenty to offer, not least its love affair with Chinese food and delicacies which you can experience right here in Chinatown. An easy stroll from The Clermont, Charing Cross, you'll find a myriad of options. Happy Lunar New Year!
Baozi Inn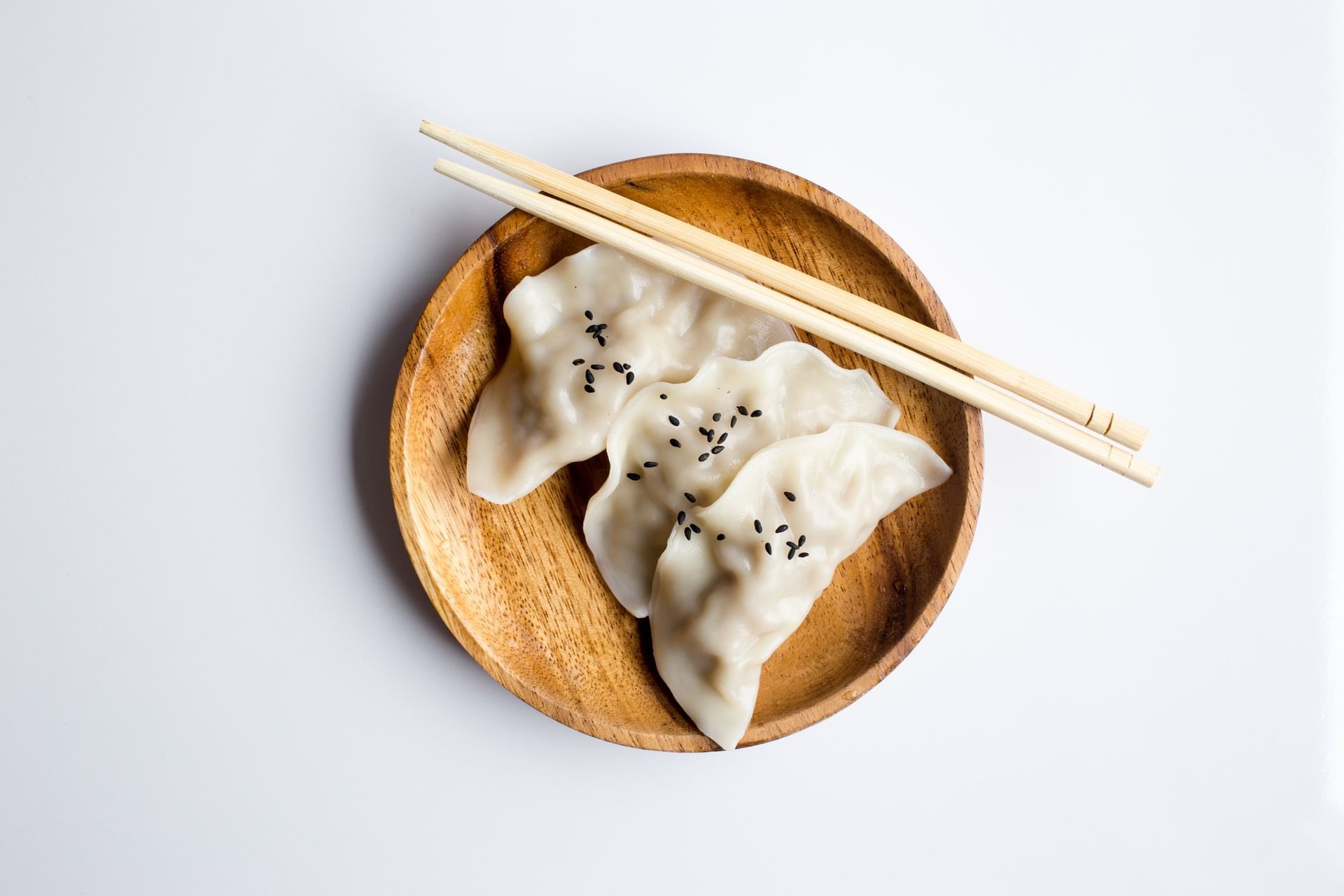 Offering delicately-flavoured, little parcels of deliciousness, Dim Sum parlours are the place to go for traditional buns, dumplings and rolls. For Cantonese Dim Sum with Sichuan and Hunan influences, from sticky barbeque pork baozi (buns) to light and crispy vegetable dumplings, you'll find it all, and other comforting Northern Chinese street food, at Baozi Inn in Soho and London Bridge.
Jen Cafe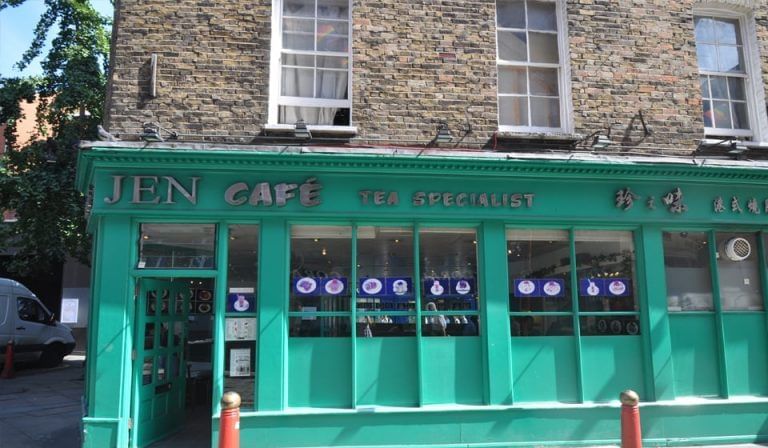 For a really simple, value-for-money dumpling meal, head to the bright and cheerful Jen Cafe. The favourites at this no-frills cafe are Beijing dumplings, the fried version (guo tie) or wonton soup.
Gerrard's Corner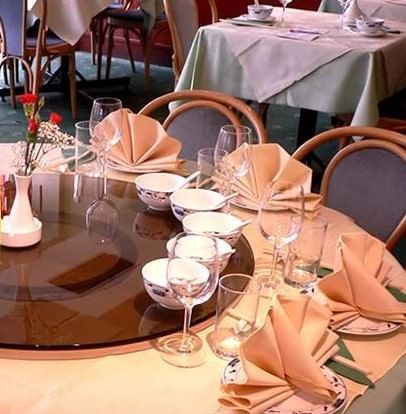 An old-style, Chinese restaurant in the heart of Chinatown packed with regulars, Gerrard's Corner has been around forever. With a wide range of classics on the menu, you can bet on the steamed dumplings to be the star of the show.
Four Seasons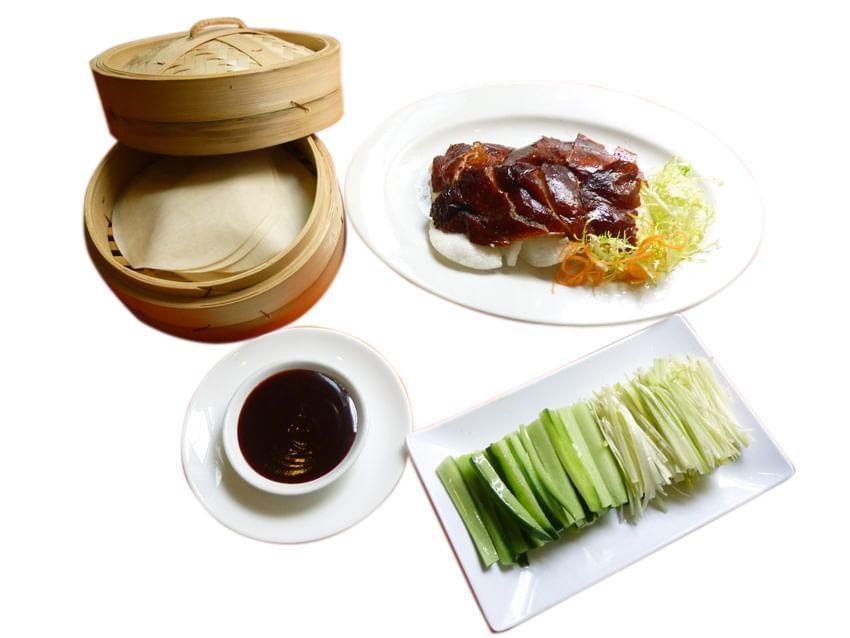 Known for the three pillars of Cantonese cuisine: roast duck, char siu pork and crispy pork, it is the crispy roast duck that the Four seasons is most famous for. The most exquisite Cantonese flavours and juicy excellence can be found here.