Heart of the city
Welcome to the Charing Cross, the centre of the city. We know you'll be eager to get out there and start exploring, so we thought we'd help get you started with a few of our favourite spots. Whilst some are world-renowned, others are local secrets well worth a visit. Best of all, every one of them is just a short stroll from our front door.
National Gallery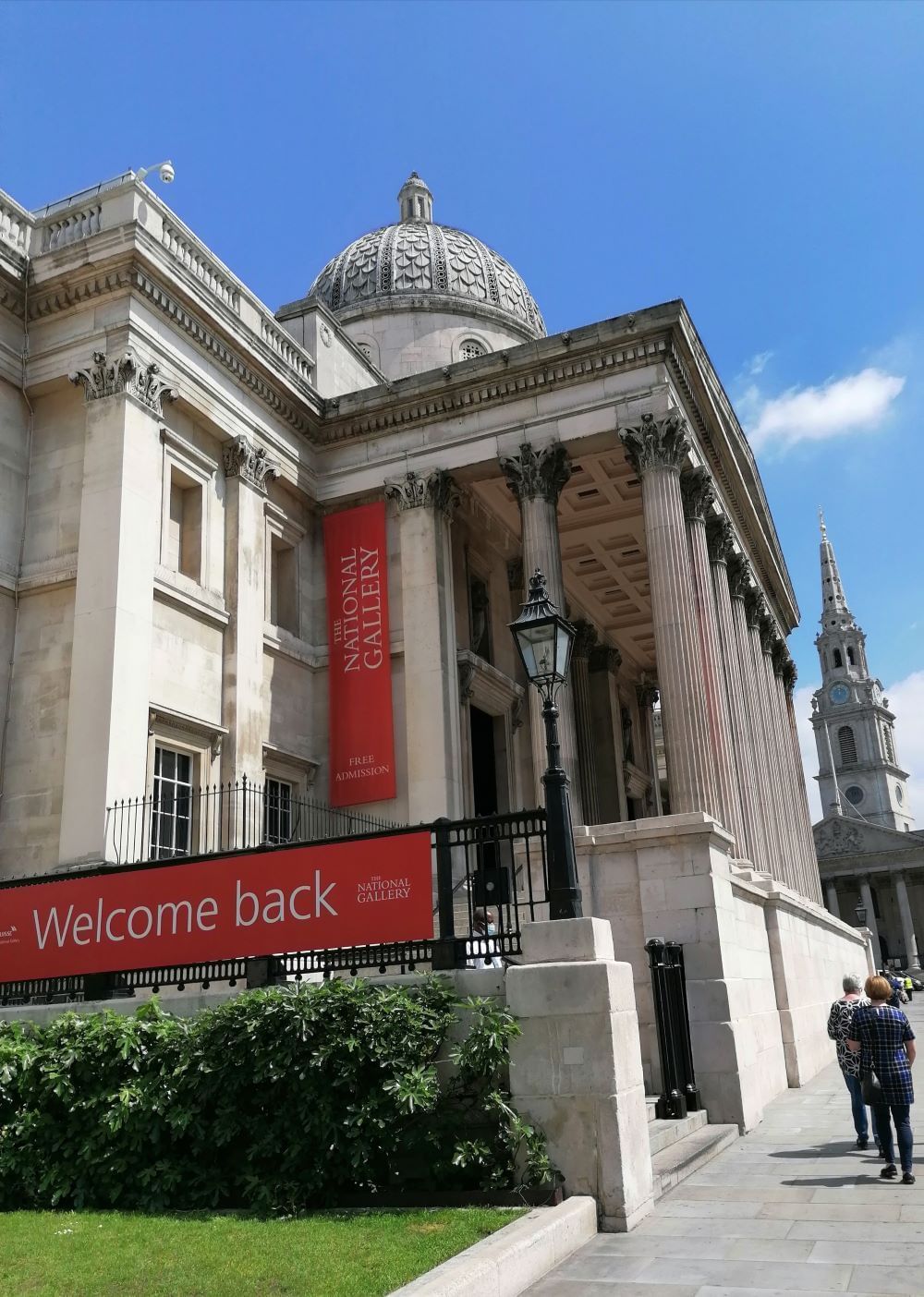 London has great art and culture, we're proud to call several of London's greatest galleries our neighbours, and the National Gallery is no exception. Exhibiting work from 1200 to 1930, with artists of the calibre of Vermeer, Turner, Da Vinci and Rembrandt all amply represented, it's easy to be overwhelmed by the sheer volume of wonderful work on show. Whether you've a whole afternoon to spare, or just a few minutes, time spent wandering these galleries is never wasted. Tickets are free, but you will need to book in advance.
4 mins walk from the hotel
St James Park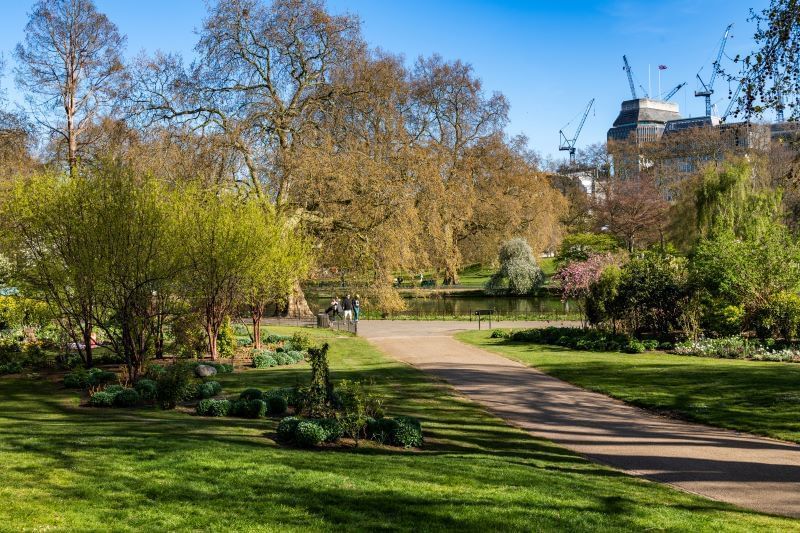 If you find yourself craving a break from the hustle and bustle of city life, this majestic and historic Royal Park is the perfect place to relax and reset. St James Park is 10 min walk from the hotel and close to popular attractions, including Buckingham Palace.
London Eye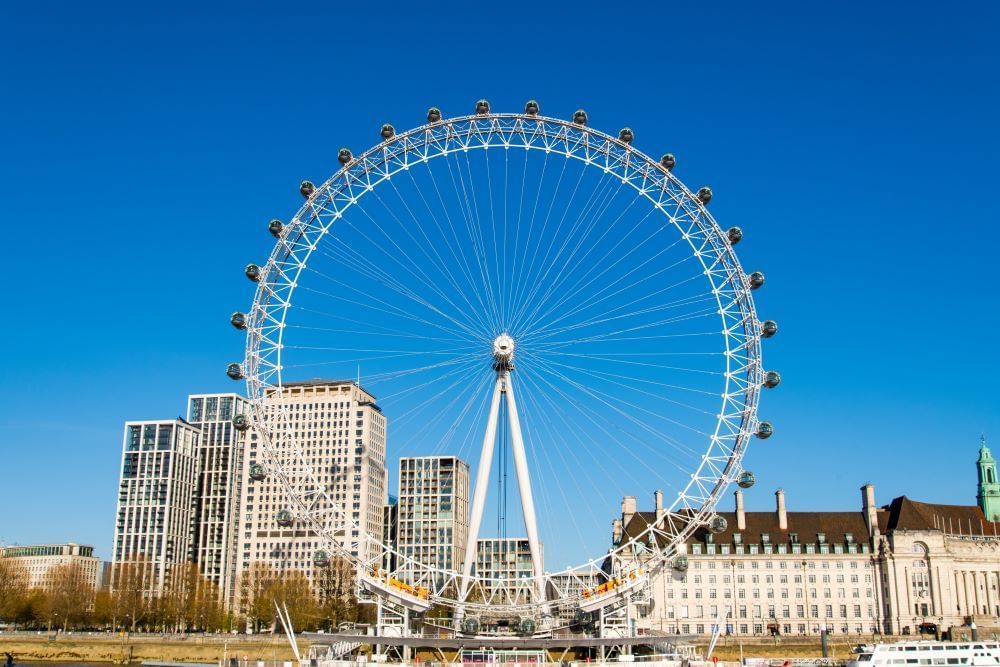 One of the UK's most popular attractions and with good reason. Seeing the city from the top of the London Eye is an unforgettable experience, and should be top of your to-do list - provided you've got a good head for heights.
12 mins walk from the hotel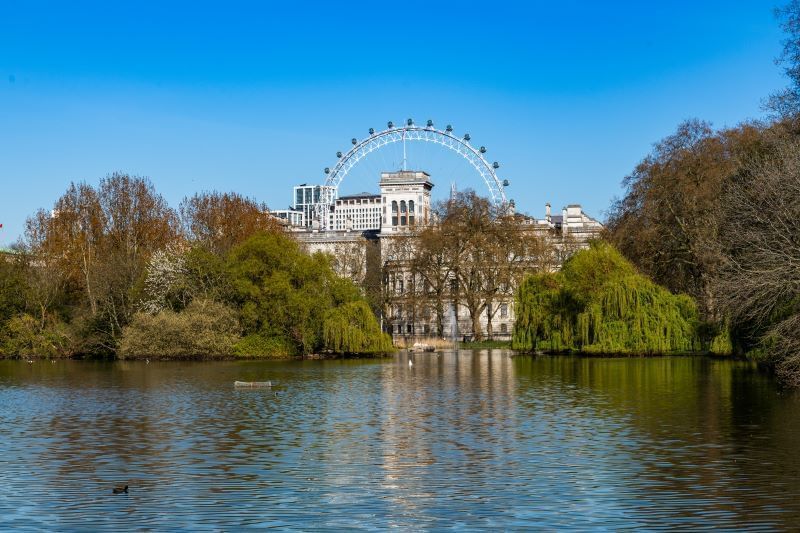 Sarastro Restaurant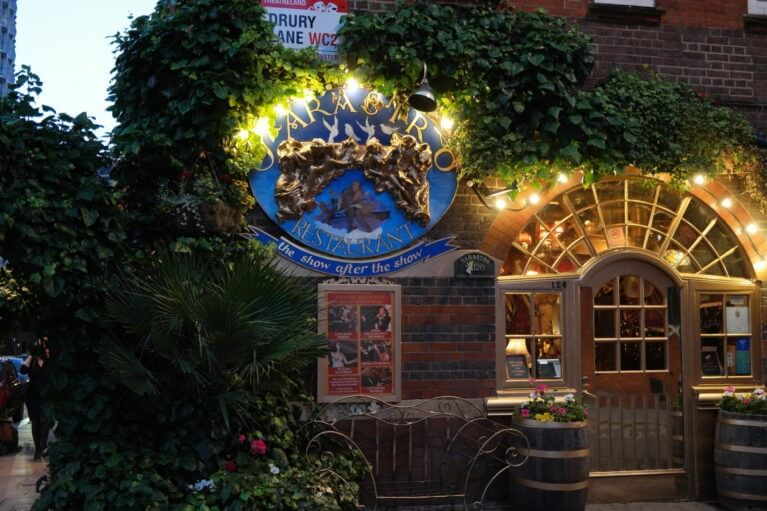 With its stunning, opera-inspired interiors, this iconic and much-loved West-End restaurant is a true feast for the senses. Foodies will adore its tantalising Mediterranean cuisine, whilst music lovers will be in their element with live performances four evenings a week. More than just a restaurant, Sarastro is an experience to savour.
11 minutes walk from the hotel
Cecil Court
With its charming Victorian shop fronts offering all manner of books, antiques and curios, Cecil Court, (or 'Booksellers Row' as it's also known) is one of the West End's most characterful streets. Considerably less busy than some of its neighbouring shopping destinations, it's perfect for a lazy afternoon browse and bargains are often to be had.
6 minutes walk from the hotel
St Martin-in-the-Fields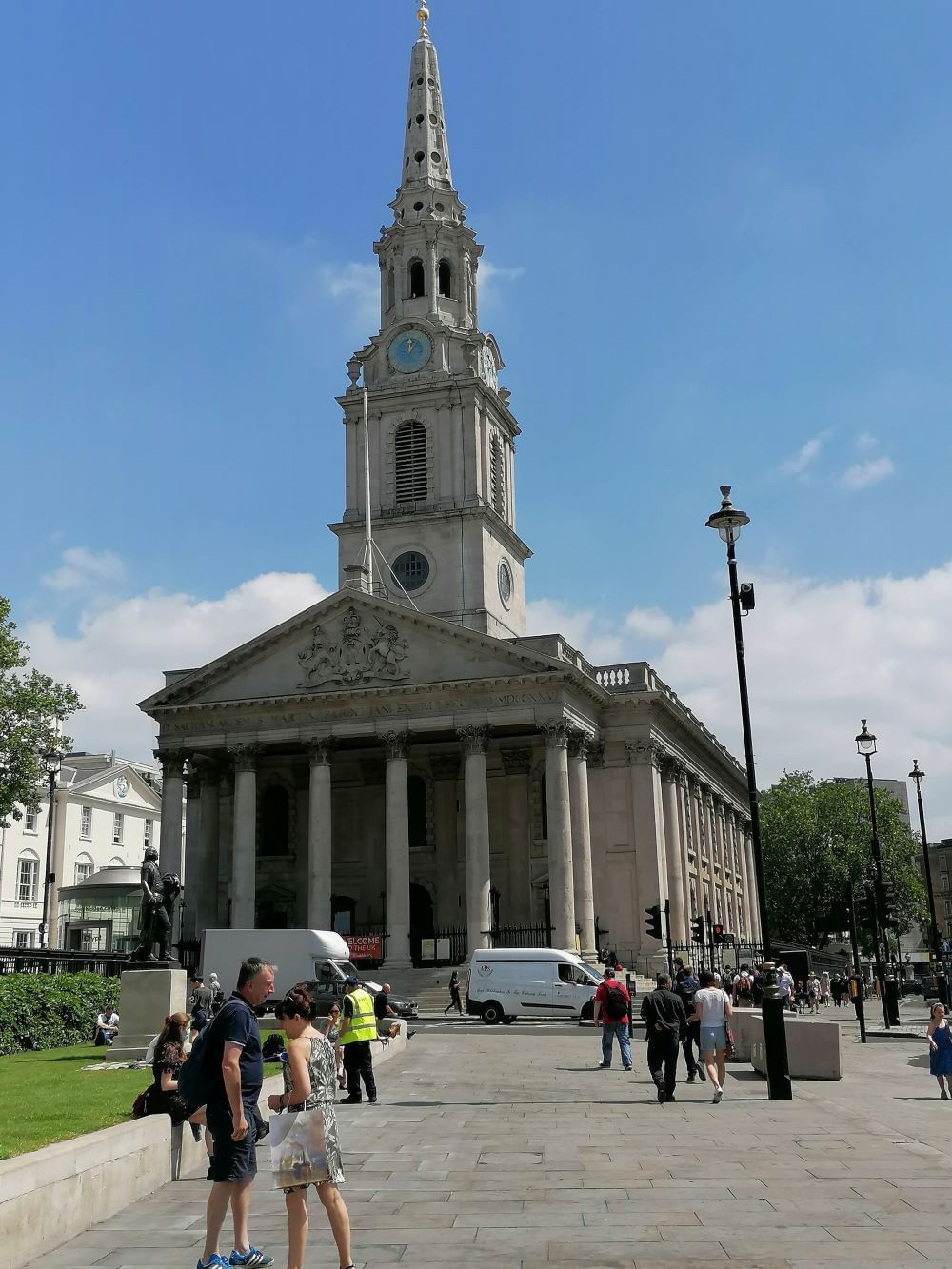 Discover Adam Dant's The Return of London at the Crypt of St Martin-in-the-Fields. A collection of limited edition prints and original drawings including maps that salute London's Theatres, Lost Rivers and bustling London Squares. The crypt is one of our favourite secret spaces in the heart of London. Visit the Cafe in the Crypt for delicious, hearty meals and the shop where you can try your hand at traditional brass rubbings. St Martin also holds regular concerts, or you can simply marvel at the incredible interior.
A stroll of 2 min from the hotel.