The best comedy nights in London tickle sides in hidden indie basements, in iconic clubs and in world-class stadiums when the top performers come to town. We've gathered the top rib-tickler destinations, so you can step into hilarity without having to navigate any duff jokes.
The Comedy Store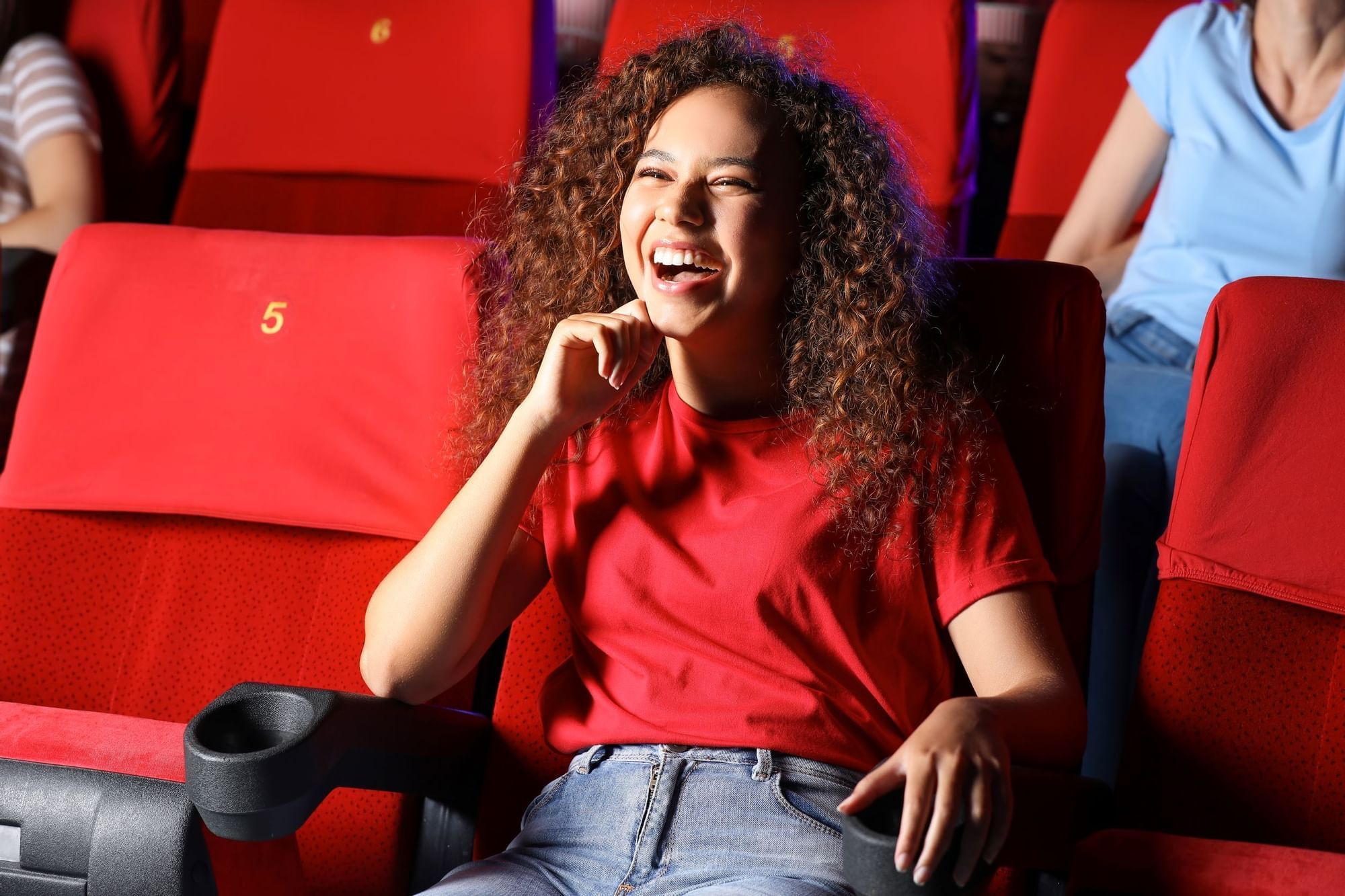 The Comedy Store showcases the best in stand-up and improv, and its world-famous open-mic nights are brutal, dark and deeply entertaining. Since 1979, big names have cut their teeth in this legendary venue – Alexei Sayle compered the opening show – and they keep coming back for more. French and Saunders, Eddie Izzard, Robin Williams, Dara Ó Briain span the years of fabled funny folk willing to make you laugh till your cheeks hurt.
Slap bang between Leicester Square and Piccadilly Circus, the Comedy Store puts you a comedy stumble from stacks of pre-giggle cocktails. You could add more quirk to your night out at any of these nearby cocktail bars.
Angel Comedy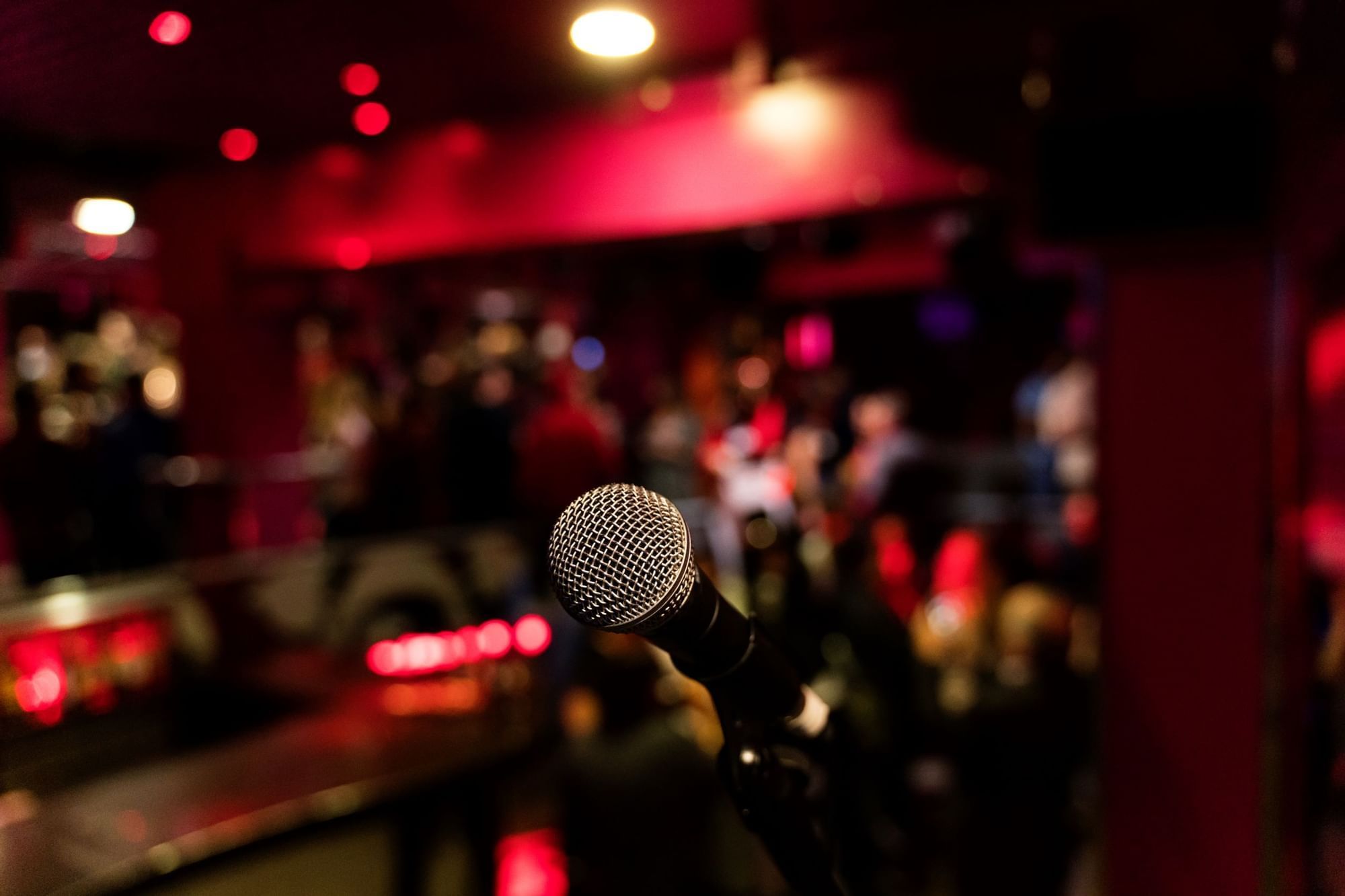 Angel Comedy is "a comedy club run by comedians, for comedians." If performing your own jokes feels a bit much, though, there are many, many excellent comedians keen for an audience, so you can laugh your way through their set, instead. Work in progress sessions roll out night after night, with comic giants trialling their material before hitting the road, stage show or TV spots. Don't be surprised when Nish Kumar, Stewart Lee or Angela Barnes steps up to the mic to give you a roasting.
The Angel Comedy and The Bill Murray double-act hosts an impressive line-up, putting on more comedians a month than any other UK club … oh, yes, they do. Stand up, roast battles, classic comedy nights: variety is the spice of life, and it's all here.
To avoid any undeserved heckling from your stomach, you could start your evening at one of these fabulous restaurants near Charing Cross.
Camden Comedy Club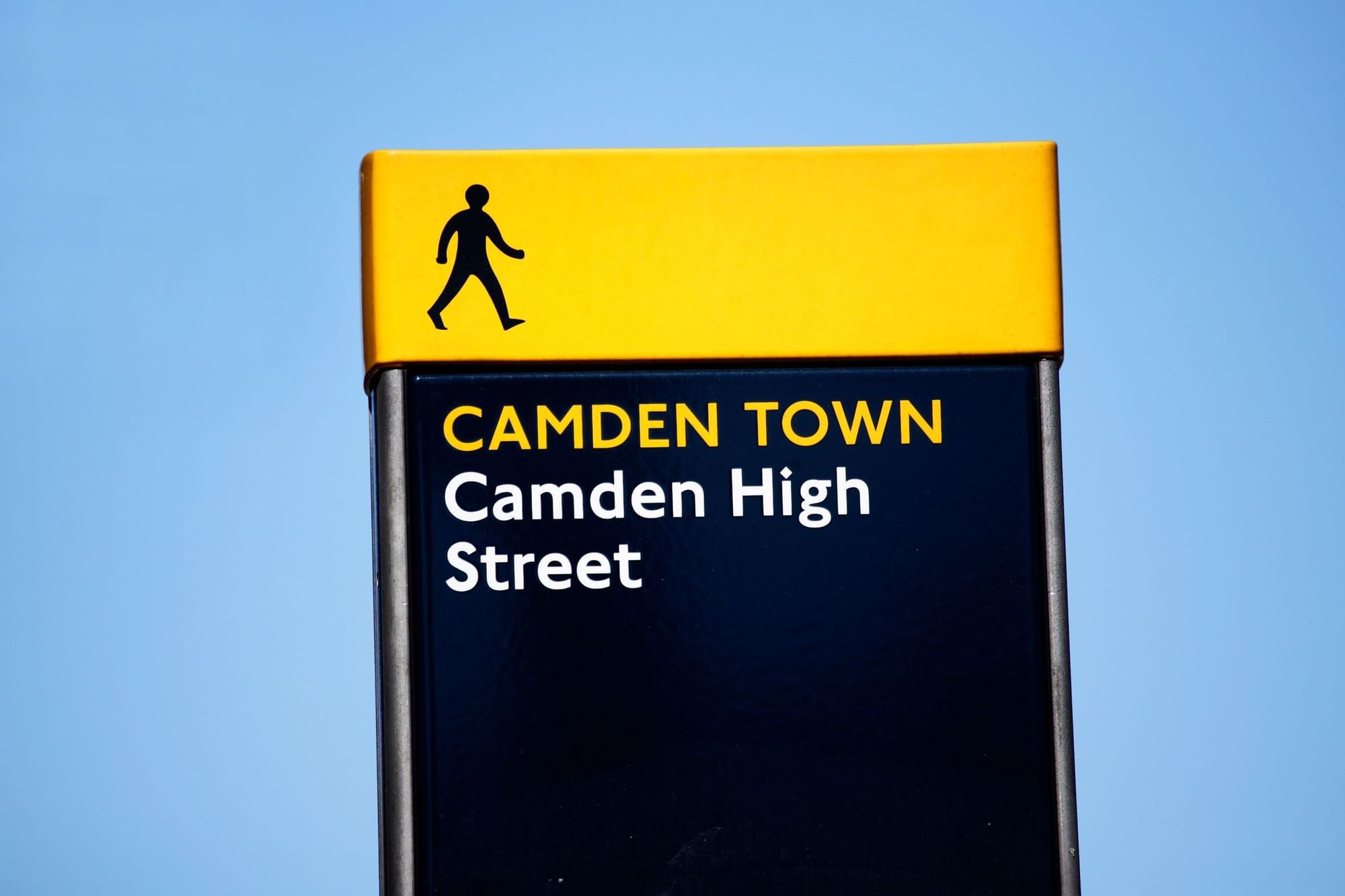 An "intimate, friendly little room" upstairs at the Camden Head continues the theme of comedy nights in Camden. The Camden Comedy Club London has quite the reputation, drawing names that really should be too big for such a mini space. Its genuinely huge celebration of amazing comedy and commitment to laughter for all is refreshing, charging no more than a tenner even for its comfy new chairs.
Seven days a week, you can snuggle up as close as you dare to the front row and the teeny stage for japes and jokes delivered impeccably by some of the country's finest jesters. And even Alan Carr.
The club is directly above the 18th-century Camden Head pub on Pratt Street where the beers flow freely and the burgers are smokin'.
Top Secret Comedy Club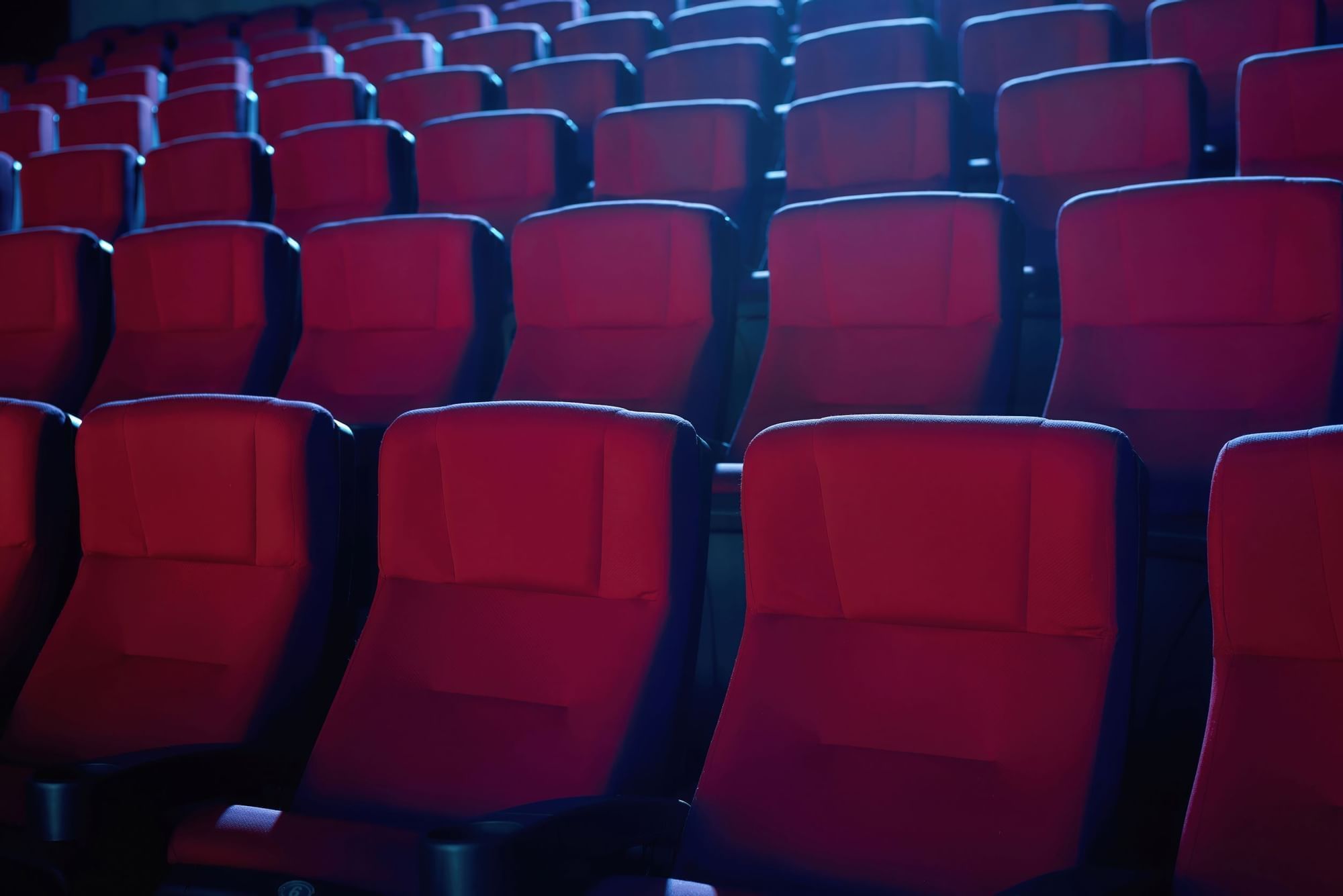 Top Secret Comedy Club London by name, but "it won't be a secret for long," so said Jack Whitehall. For a midweek comedy experience, Sunday to Thursday, you can turn up early to get a seat − no booking required − at either of its venues, a 220-seat basement or a 145-capacity ground-floor funhouse. The comics run between the stages, delivering the same set, responding to quite different heckles.
The quality is absolutely top notch, and big-name talent regularly rocks up for a Top Secret Guest spot. You could well be merrily munching your takeaway dinner or sharing your 4-pint jug of beer when comedy royalty steps up to the mic for a special set, trying out new material or just keen to get you giggling.
You could book your top-secret comedy adventure to end a delightful day of exploring the best of Charing Cross.
99 Club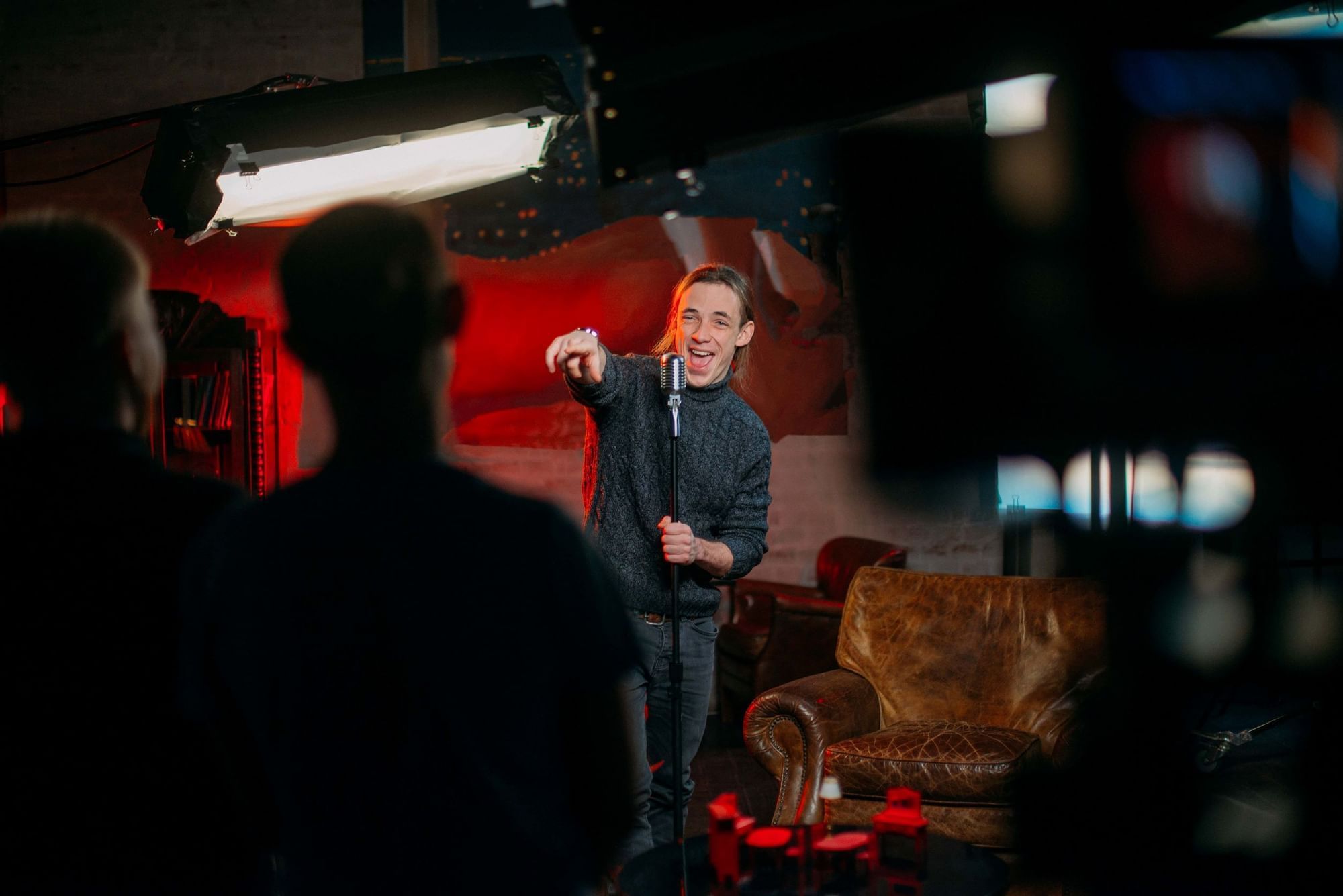 The 99 Club London, Chortle-awarded Best London Comedy Club 10 years on the trot, is a favourite for those high-profile comedians perfectly at home on Live at the Apollo and 8 out of 10 Cats, and the new comics biting at their heels.
Tuesdays to Saturdays, the 99 Club gathers household names and up-and-coming stars for some good, honest comedy − no roasting, no front-row bullying, no rowdy stag-dos. Just hilarity from beginning to end framed by chandeliers, bowties, plush seating and an entirely sophisticated ambience. 99 Club venues in Covent Garden and Leicester Square elevate the comedy experience right in the heart of the City.
The Clermont Charing Cross bar and restaurant is a wonderful place to start an evening at the 99 Club Leicester Square.
---
Visit the city that gives you the world
Discover more countries and culture in London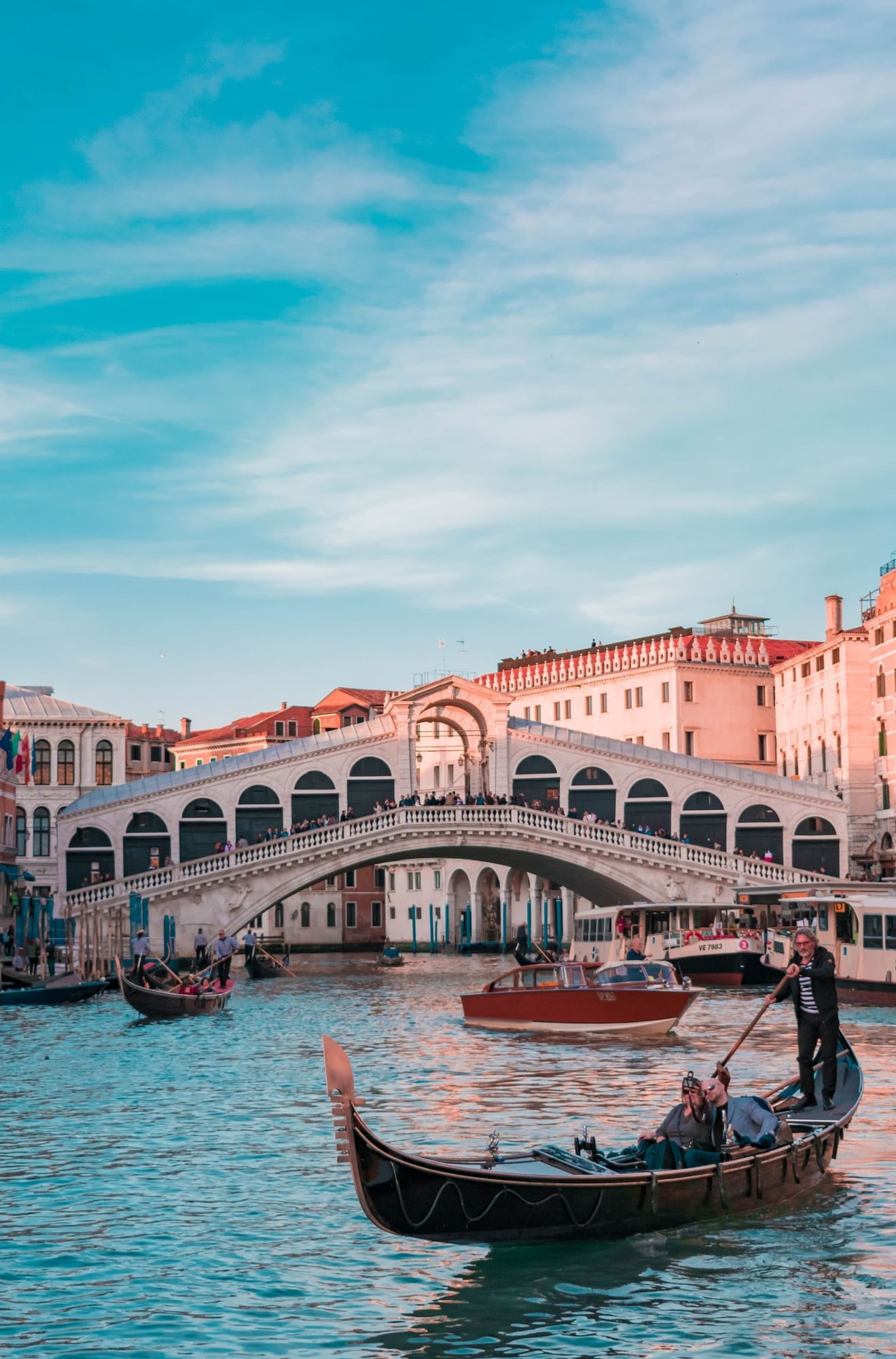 Summer in Europe
Italy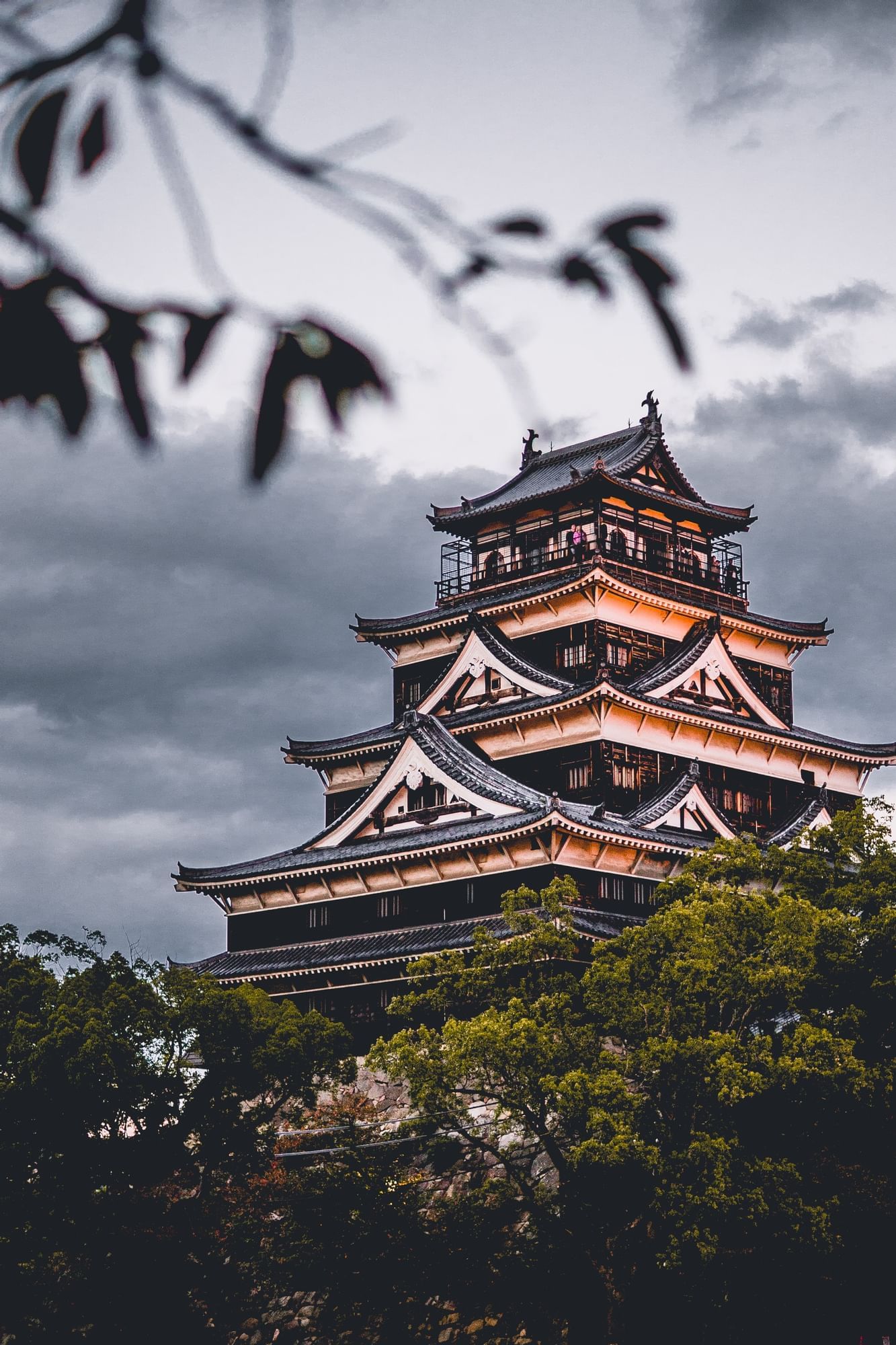 A taste of Asia
Japan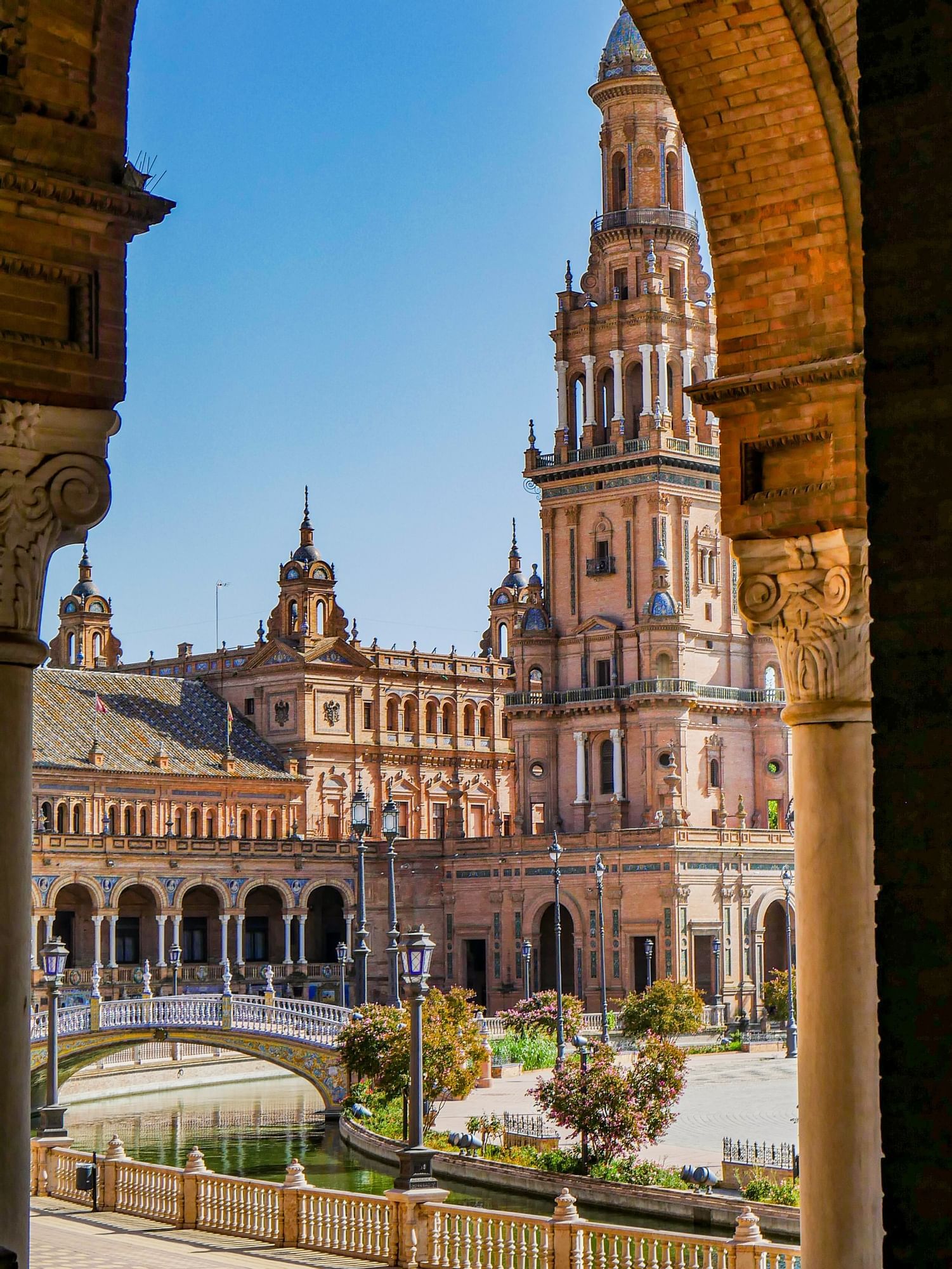 Summer in Europe
Spain