In London you'll find a buzzing community of mixologists working on refining classics and innovating with unique ingredients.
For drinks that take you on a taste adventure (and look nice in photos) look no further than our list of the best cocktail bars in Charing Cross and Soho.
Bar Termini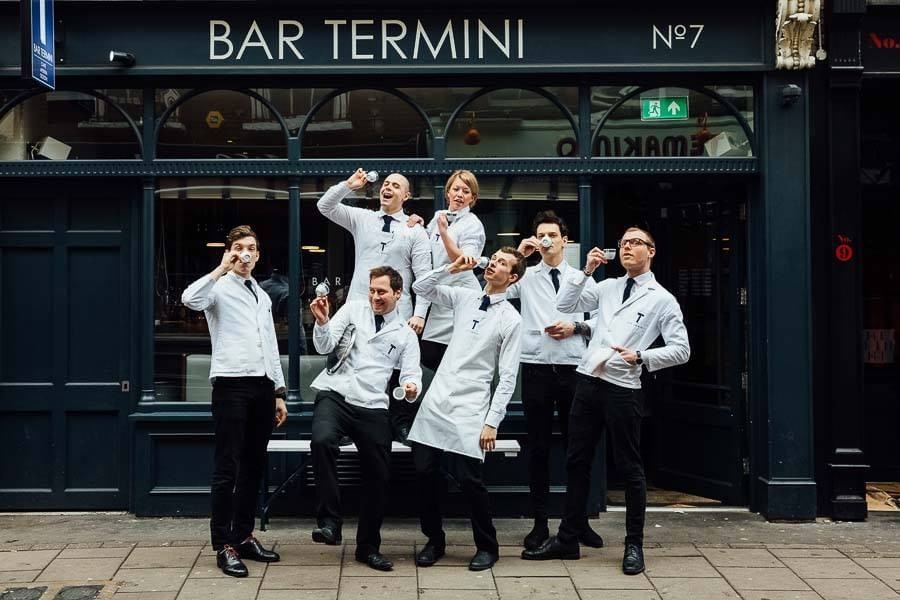 A fantastic little cocktail bar in Soho is Bar Termini. Modelled after small bars at Italian railway stations, Bar Termini has a maximum of 20 seats, but it is always buzzing, reminiscent of the 1950's Italian bars. During the day, you can order coffees but at night their cocktails dominate the menu. Their cocktails are made up in bottles by the bartenders and poured directly, handily you can also buy some of these to take away too.
The speciality is the House Negroni, and in the summer they have Sicilian lemon sorbet and vodka blended to make the Elegante. More unusual drinks include distillates of clay and lichen if you're feeling brave. For those that like to nibble as they drink, Bar Termini also offers a selection of Italian cheeses and charcuterie to accompany their drinks.
Bar Termini can be found at 7 Old Compton Street, Soho, W1D 5JE.
Hide Below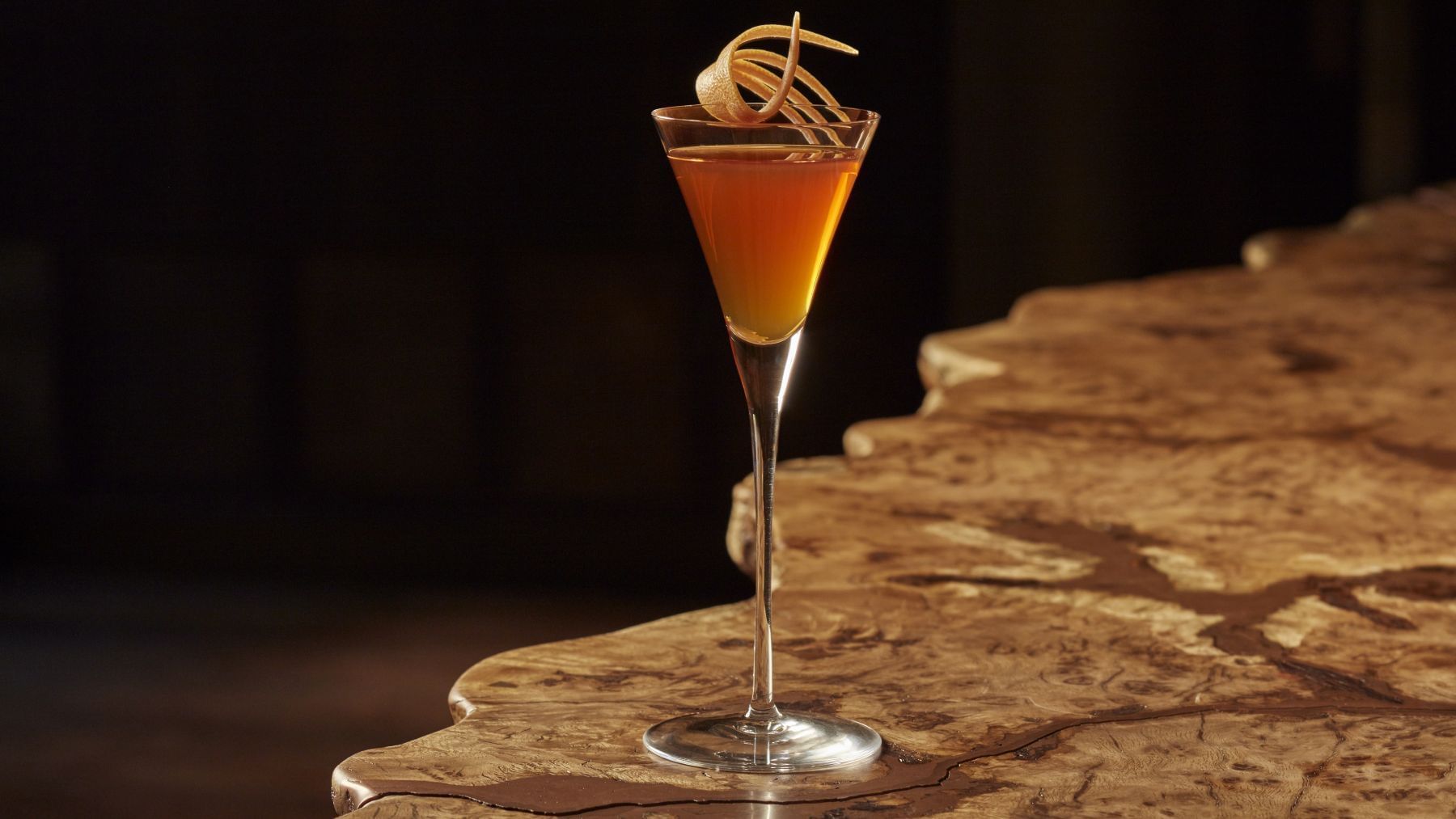 The aptly named Hide Below bar is the basement bar of the Hide restaurant, this cocktail bar near Charing Cross is only a 10 minute walk away, serving seasonal food sourced from networks of small farmers. The restaurant has an extensive wine list which you can browse digitally and then have your drinks delivered to your table.
For cocktails head downstairs, where the drinks focus is heavily on flavour, bringing together a variety of fresh ingredients. The mixologists highlight these by combining spirits from all over the world with seasonal produce, like yellow peppers with passionfruit and dry martinis made with frozen birch sap instead of ice. Definitely for the curious drinker.
Hide Below is located at 85 Piccadilly, London W1J 7NB.
The Blind Pig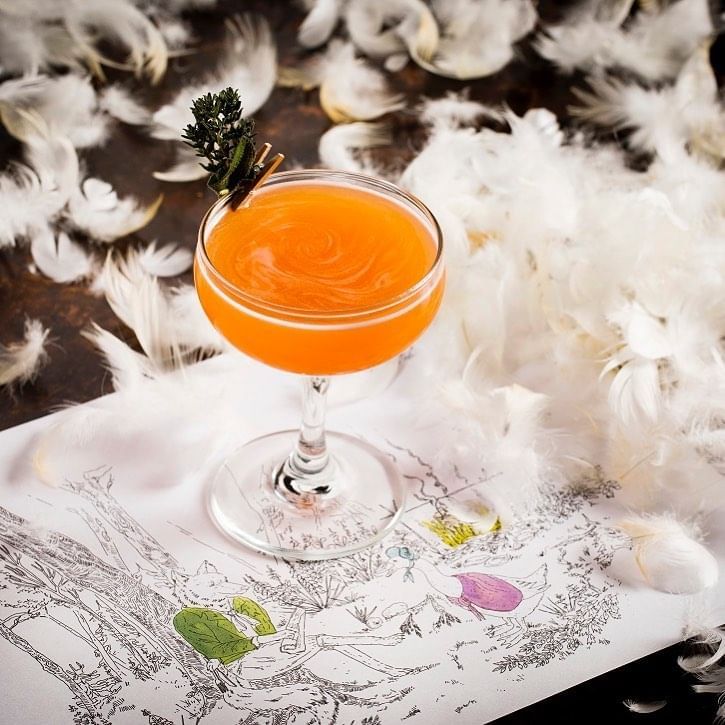 Another cocktail bar near Charing Cross is attached to the restaurant the Blind Pig, sitting above the Social Eating House in Soho. Styled as a speakeasy with moody lighting and mirrored ceilings, the cocktail menu is themed by fictional locations like 'Asgard's Lightening Mead' and even 'Springfield's Nuclear Daiquiri' from The Simpsons.
Eclectic decor and a copper-topped bar, make this an interesting place to visit and relax. The bar snacks here are also well worth ordering - in particular the duck fat chips.
Mr Fogg's Society of Exploration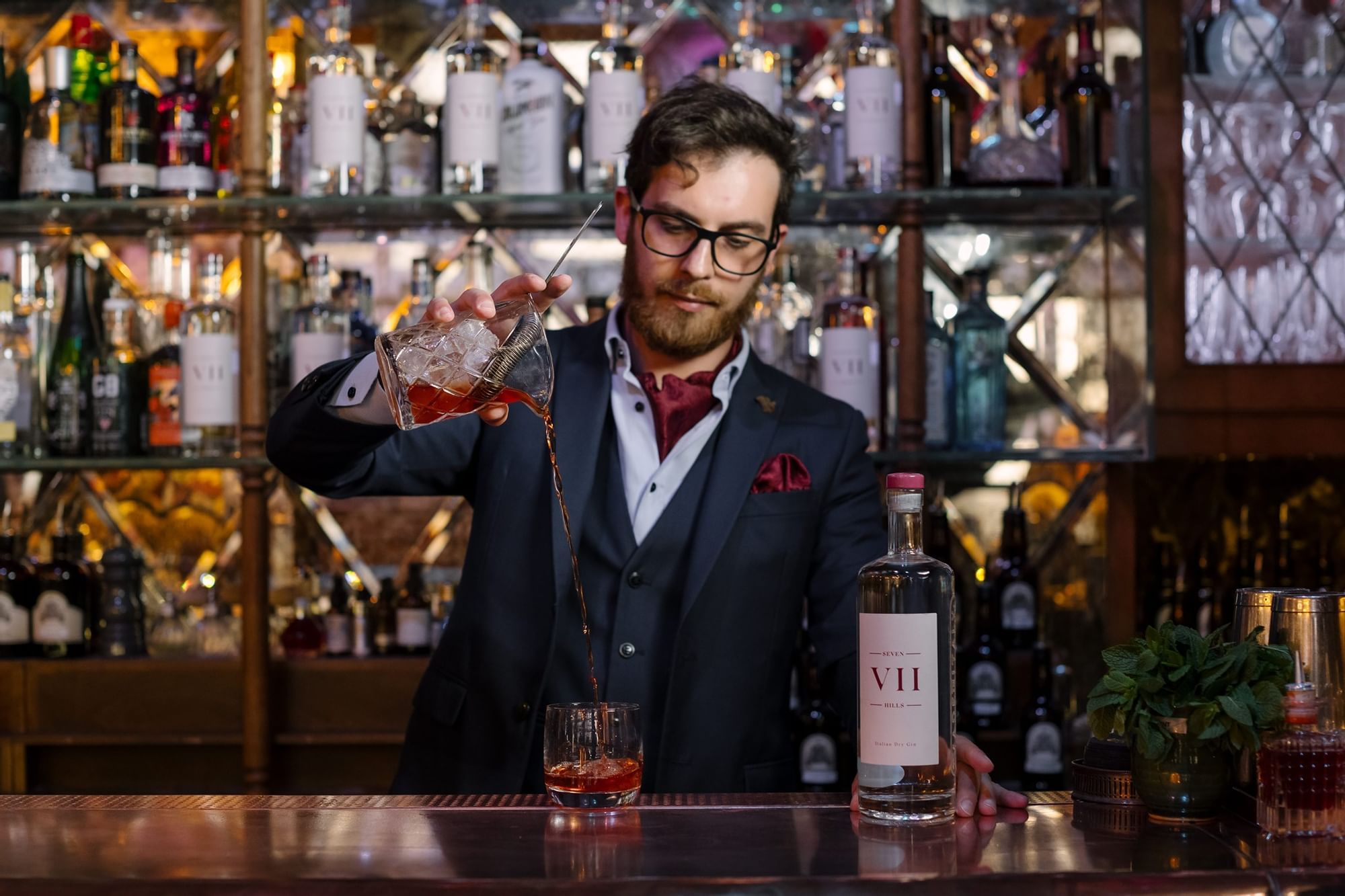 Mr Fogg's encompasses a series of cocktail bars near Charing Cross all named after Phileas Fogg, the legendary explorer who went around the world in 80 days. The Society of Exploration is no different, everything is included in the theme, from menus, decor to even the toilets. In the bar itself, one of the rooms is a recreation of a Victorian train, replicating where Mr Fogg started his journey from Charing Cross Station. A truly extraordinary experience.
Described as an 'atmospheric speakeasy bar for the truly adventurous', the bar is open till the early hours and the cocktails are grouped by locations around the world, like the Easter Island-themed, Rapa Nui, which is made with Santa Teresa 1796 rum, cinnamon & clove liqueur, banana shrub, and peanut butter.
FAM Bar & Kitchen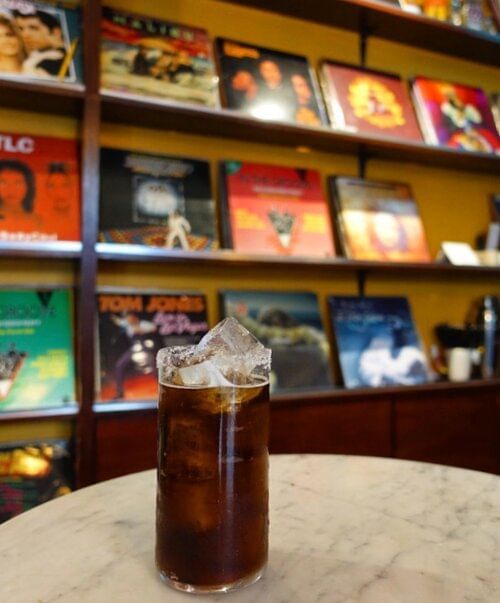 When you enter FAM, just off Oxford street, you'll be greeted by a vintage sound system complete with vinyl records. It's bold and punchy like their drinks. We recommend the Tropical Painkiller, made with coconut oil washed Maker's Mark whisky, Singani 63, and Merlet Lune d'Abricot.
A twist on a classic from the FAM mixologists is their Margarita, created with a bespoke tequila Blend, citrus and Bermondsey Street Bees honey from across the river in London. Great vibes, great drinks.
The Lost Alpaca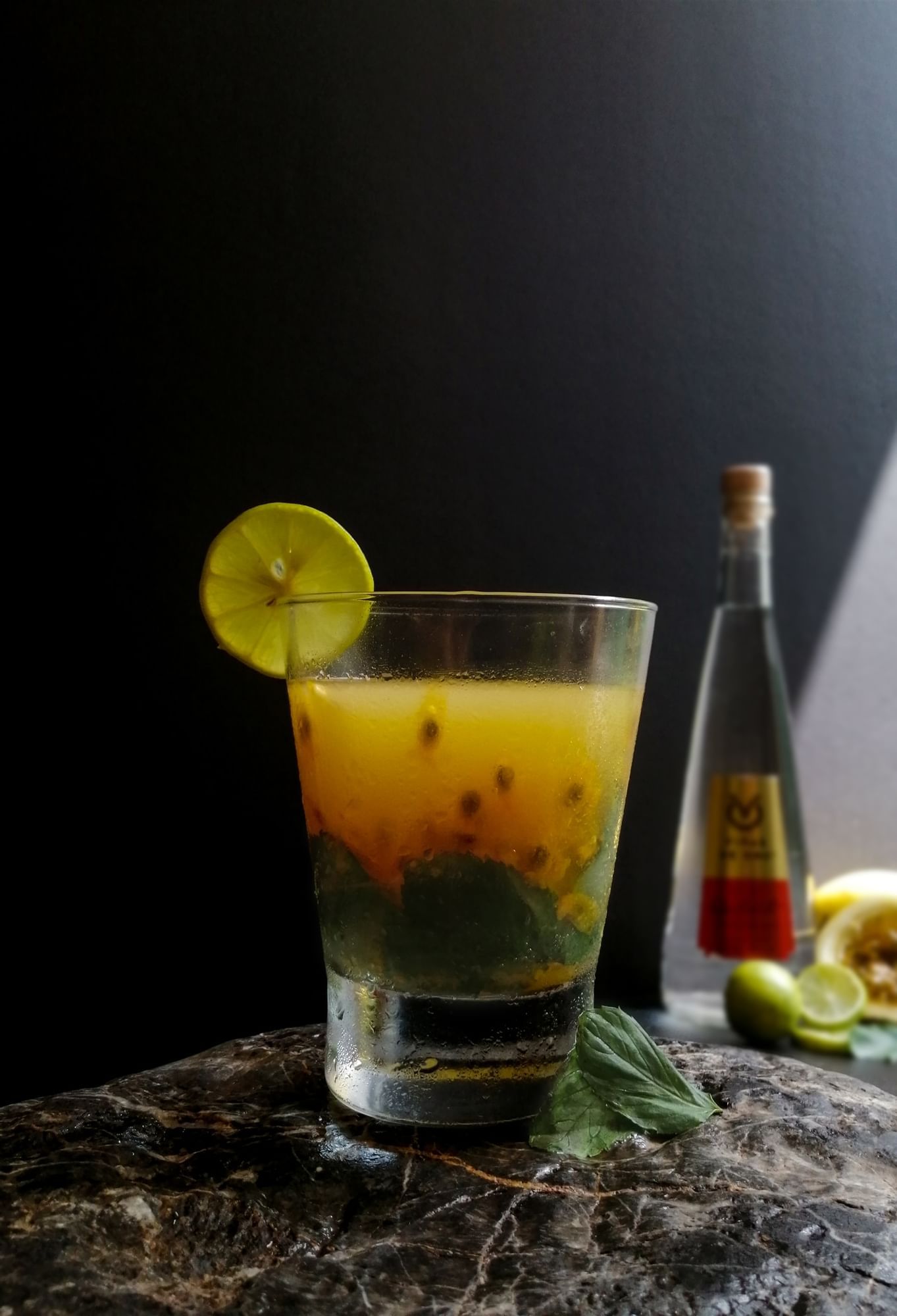 The Lost Alpaca is a Latin-themed cocktail bar near Charing Cross, located just underneath the Peruvian restaurant, Floral By Lima in Covent Garden. The Latin American music played here is loved by regulars, but they come back to this retro-styled bar for the Pisco cocktails.
Pisco, a grape brandy produced in Chile and Peru has a unique aromatic taste, lending itself to many drinks in place of tequila, vodka or aperitifs. The Pisco sour is the signature cocktail at The Lost Alpaca, but they also do 'Volcano-Groni', using bentonite clay and yerba mate tea for an earthy version of the Italian classic.
The Escapologist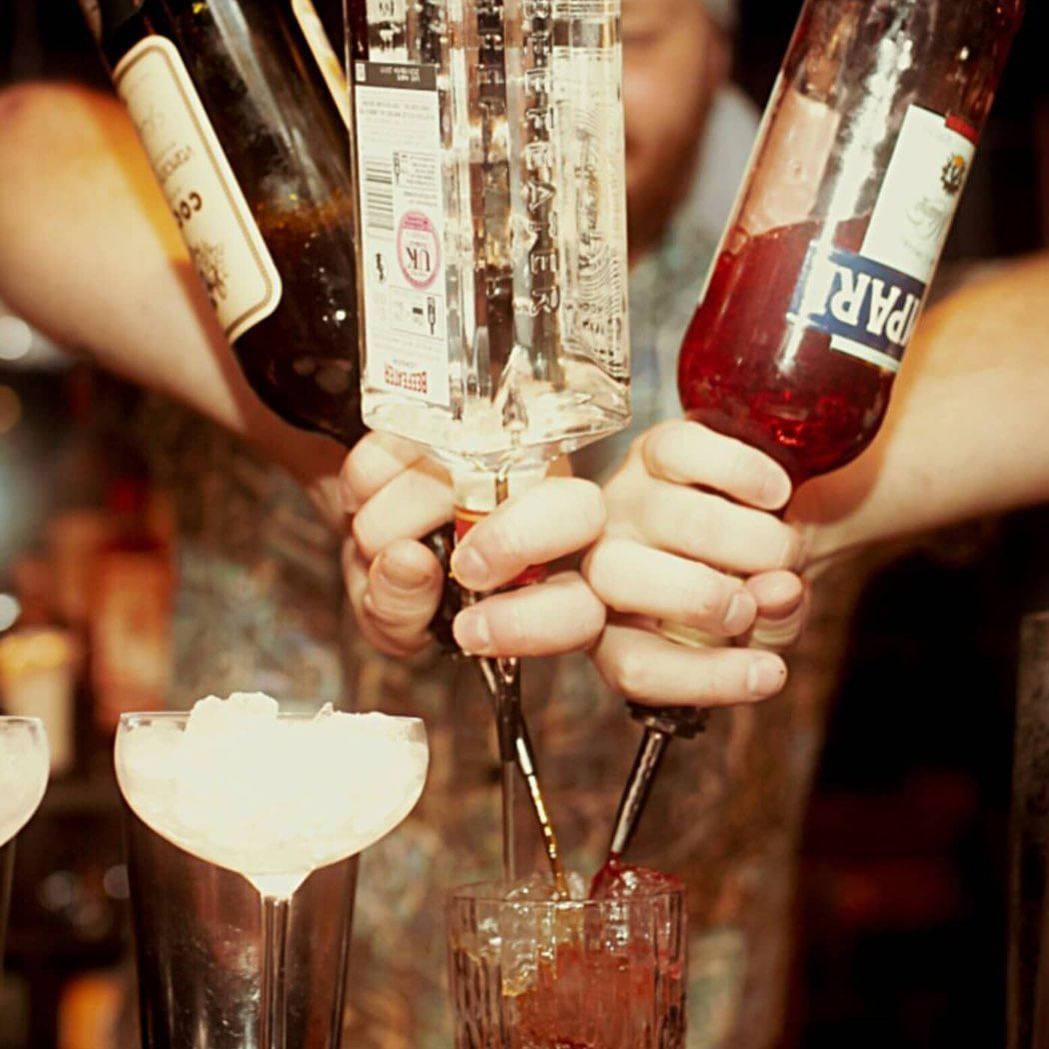 Twisted classic cocktails are what you'll find at The Escapologist, where they party like 'it's 1899' with a style that's a cross between a Victorian men's club and a Masonic lodge. You'll find the action in an underground bar, both glam and quirky.
As for drinks, the Margarita is elevated with hibiscus syrup and another to put on the bucket list is the Rhubarb & Custard Sling, made to emulate the sweet and sour fizz of this nostalgic British sweet.
We hope our list of the best cocktail bars near Charing Cross has ended your search for some of the best tasting and aesthetically pleasing drinks in London, apart from The Clermont Restaurant and Bar. If you need more recommendations for the best bars in Soho or places that are great to visit pre- and post-theatre, look no further than our Out and About blog.
---
Visit the city that gives you the world
Discover more countries and culture in London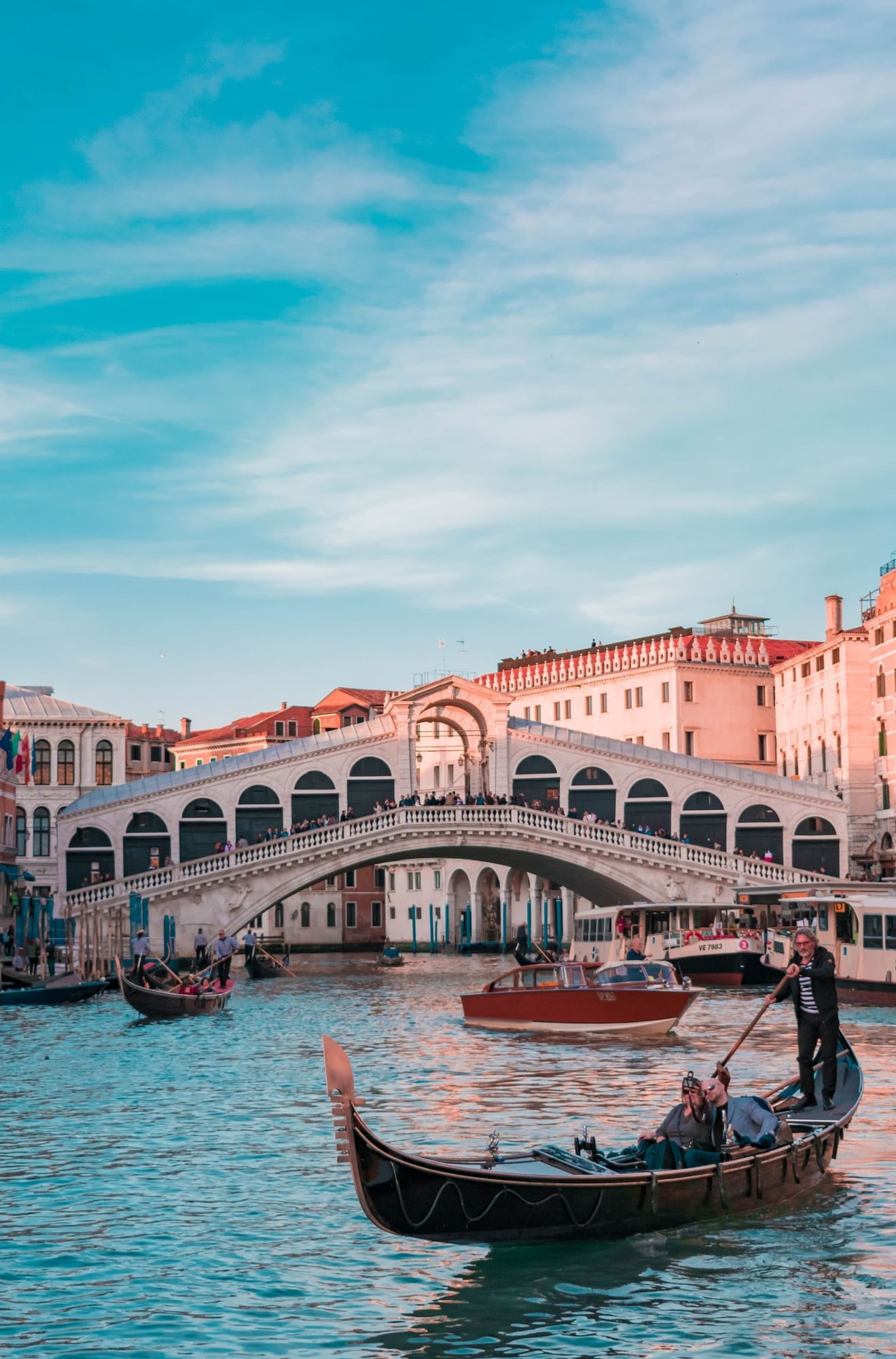 Summer in Europe
Italy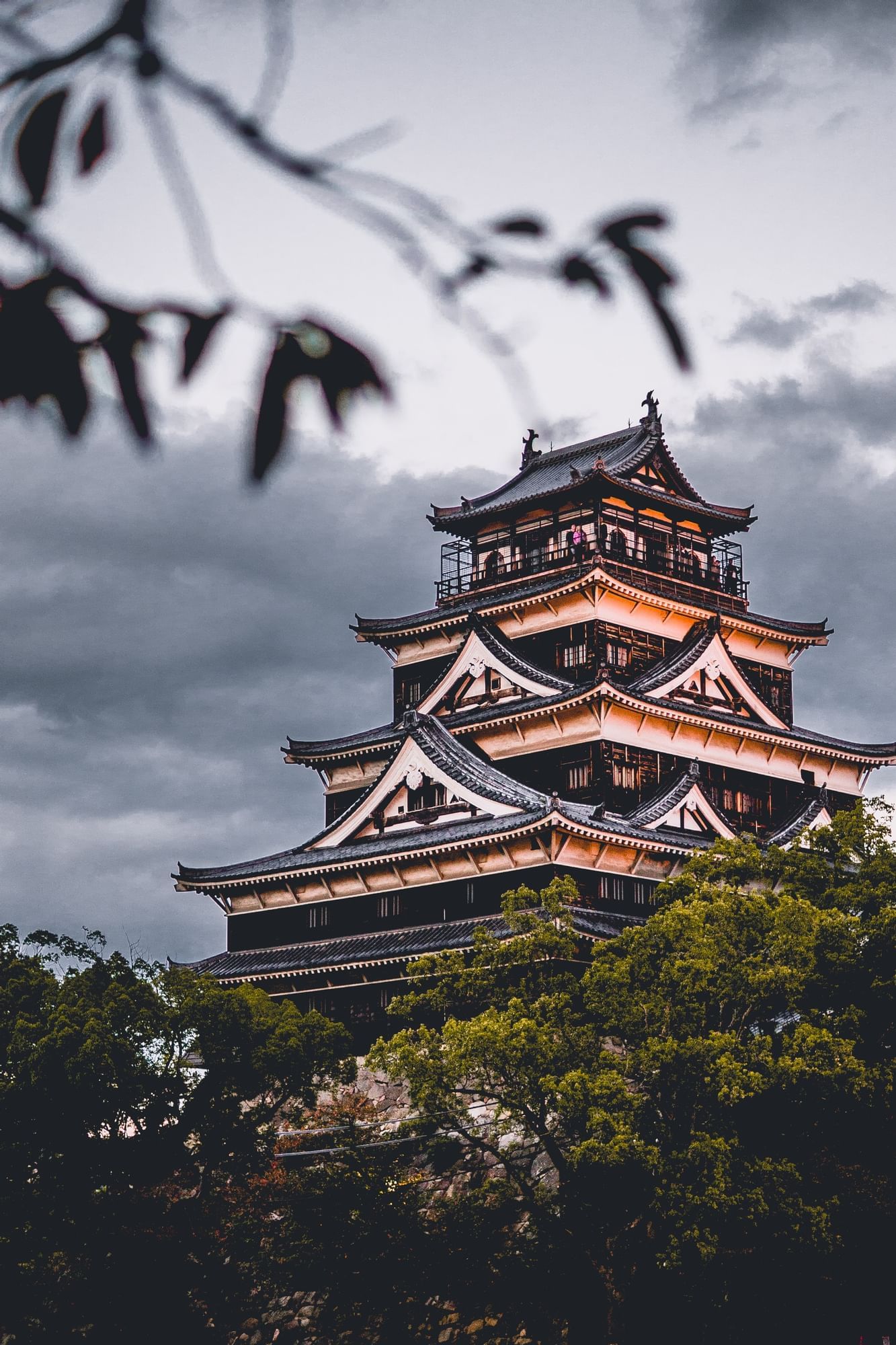 A taste of Asia
Japan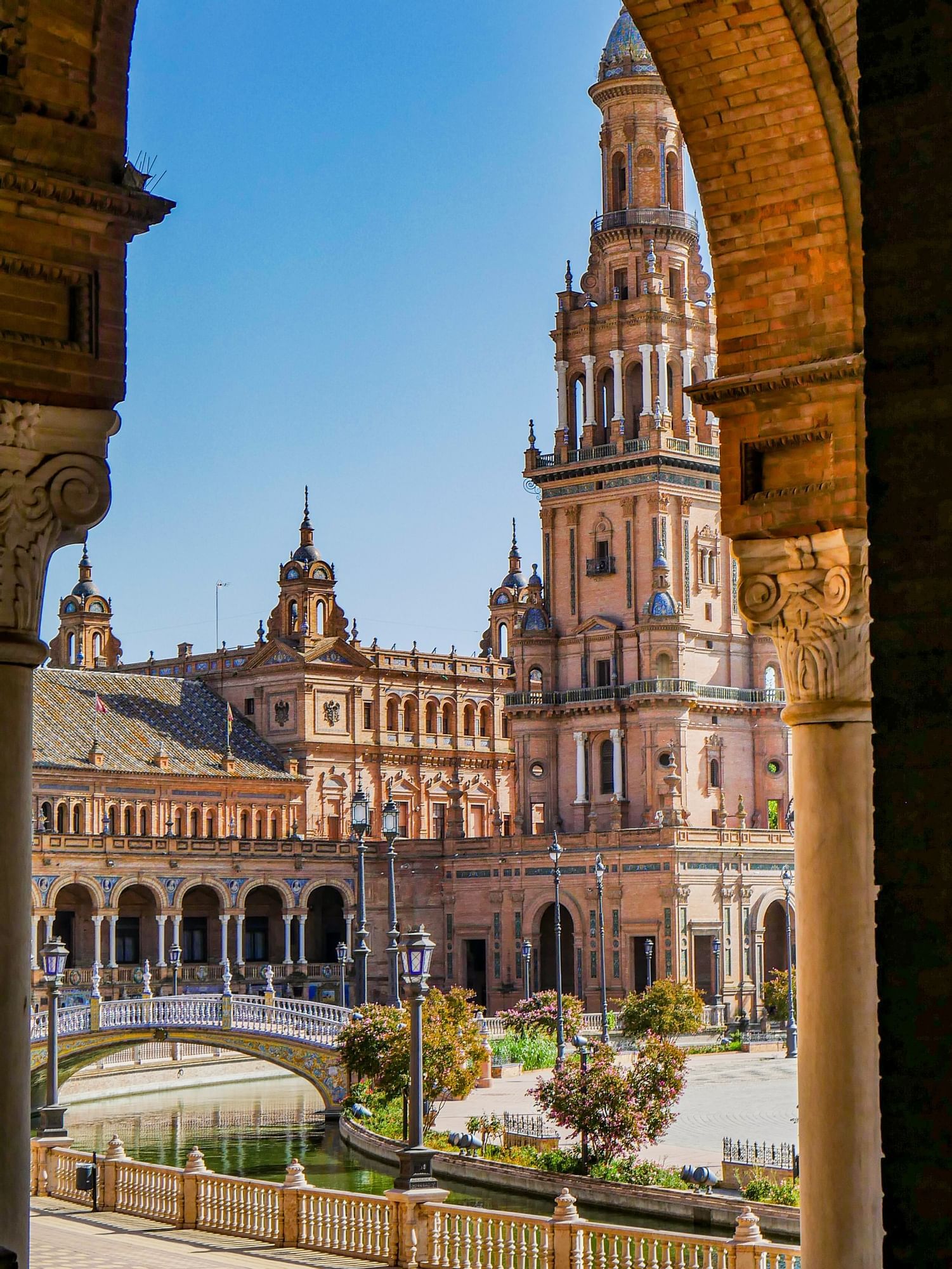 Summer in Europe
Spain