Explore around the River Thames, almost as famous as London itself.
Winding its way through the heart of the city, it draws in locals and tourists alike with its riverside attractions, beautiful bridges and picturesque views. In a city containing so much history and so many man-made marvels, it is one of London's natural wonders. During the winter months, the riverside is simply magical.
The Southbank Centre winter festival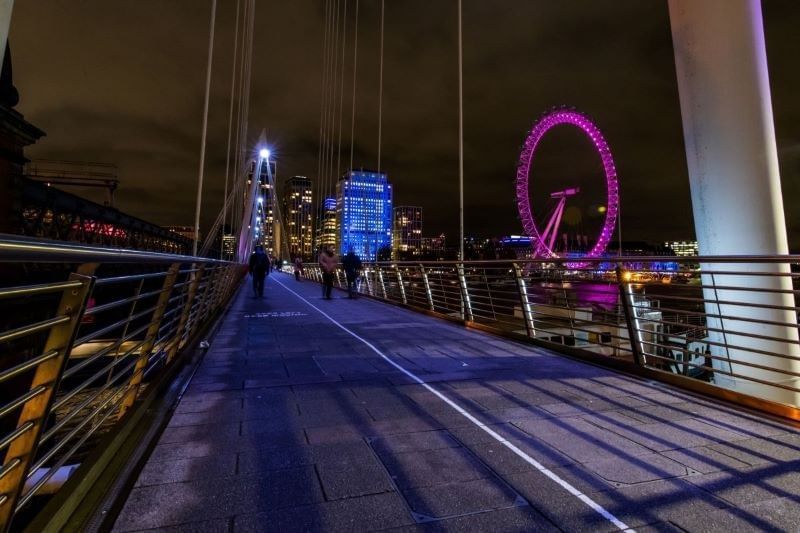 You'll find pop-up bars, street food stalls and our famous winter festival in full swing at the South Bank this year, until 8 January. Stroll along the Thames under twinkling lights and sample indulgent drinks, scrumptious street food and seasonal goodies. Shop for stocking fillers, gifts, decorations and crafts at our Christmas market stalls. And ward off the cold with a mulled wine or decadent hot chocolate.
You will also find a variety of art installations, the Winter Light Exhbition, cabaret and classical music performances, all at the Southbank Centre, as well as the awesome New Year's Eve spectacular at the Royal Festival Hall.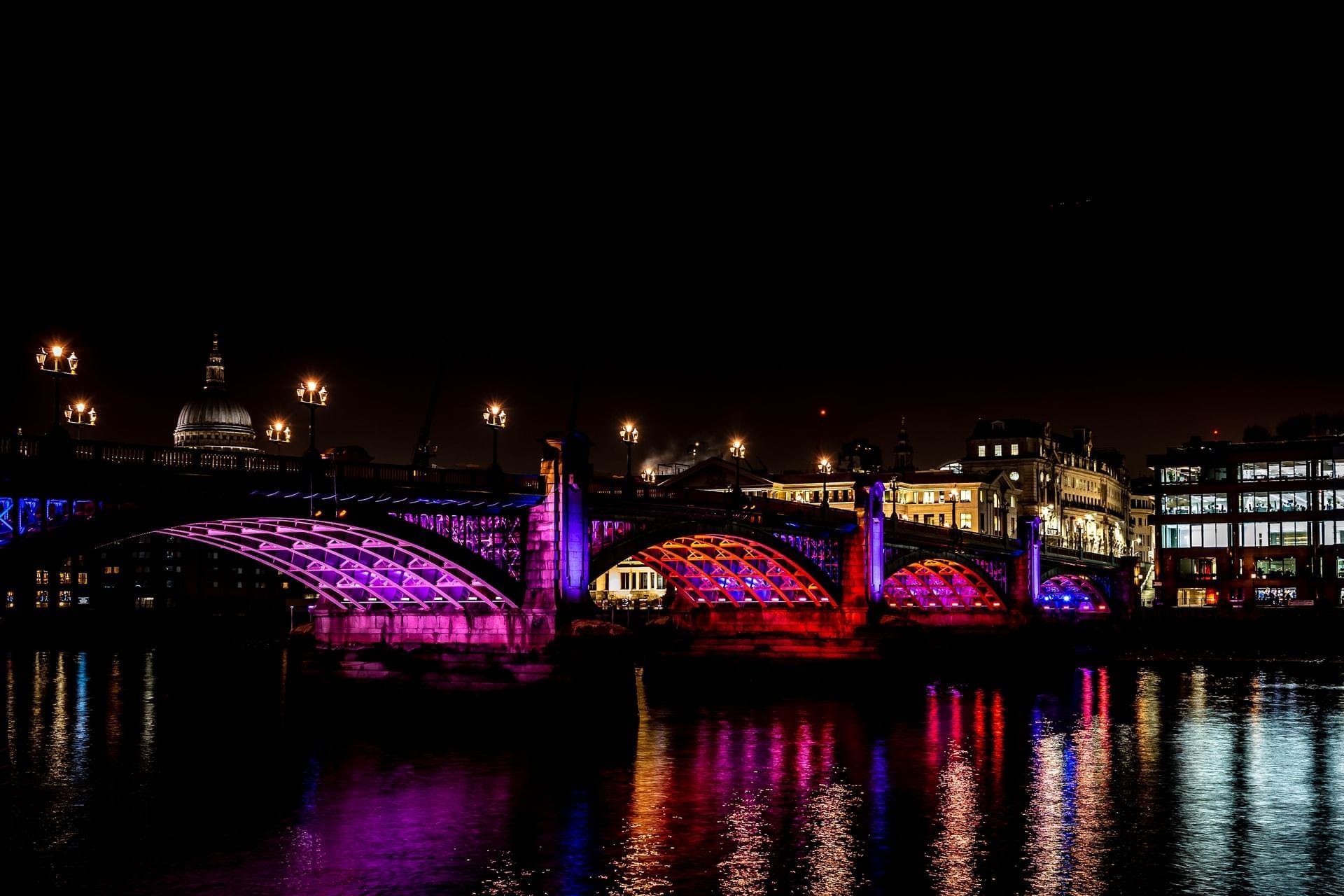 Christmas at The Royal Horseguards Hotel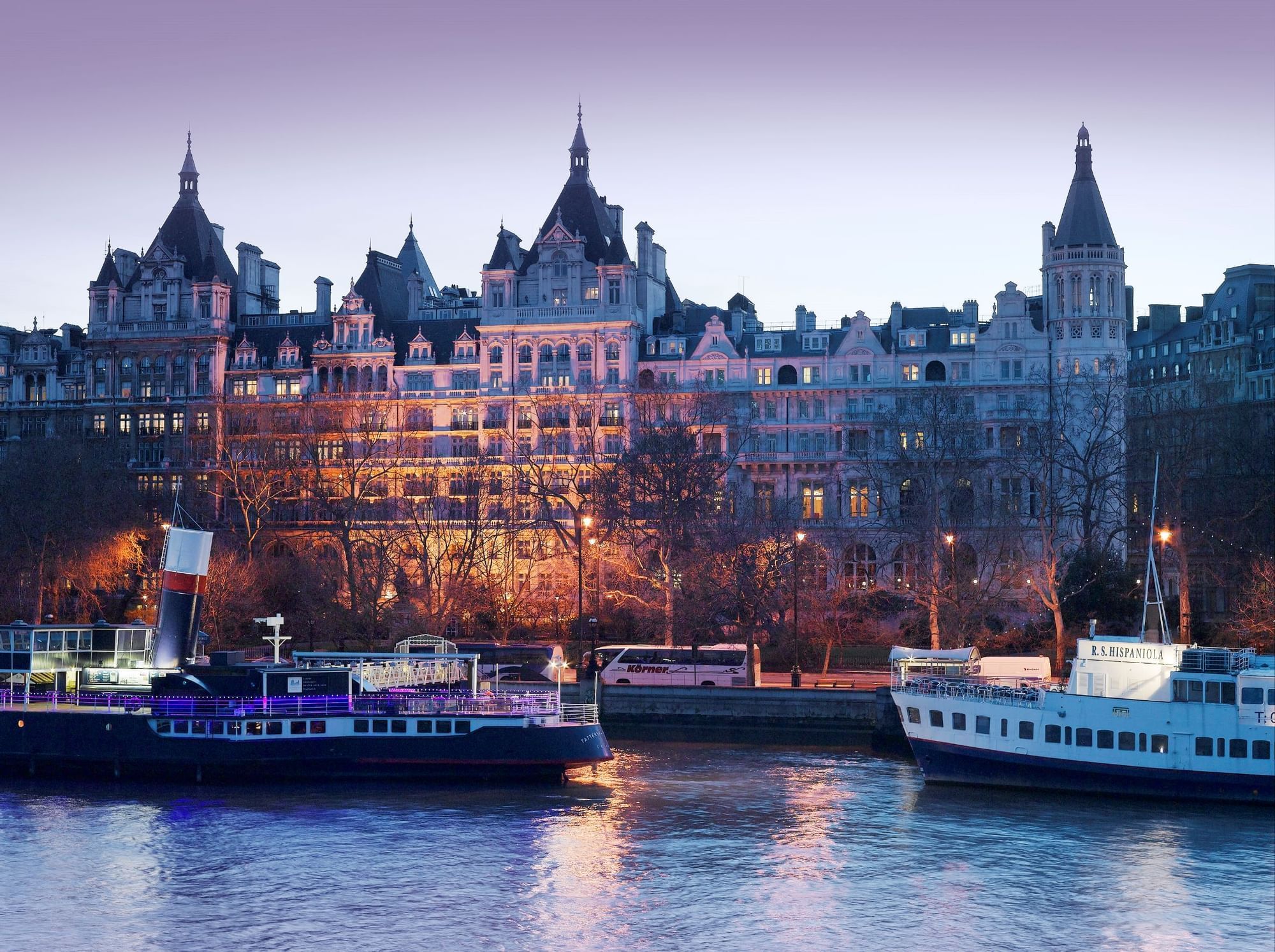 Christmas is a special time of the year. But there's an extra touch of magic at The Royal Horseguards Hotel. It's not just our superb location with views of the River Thames. It's also the care we take in highlighting the season with our signature attention to detail.
Skate at Somerset House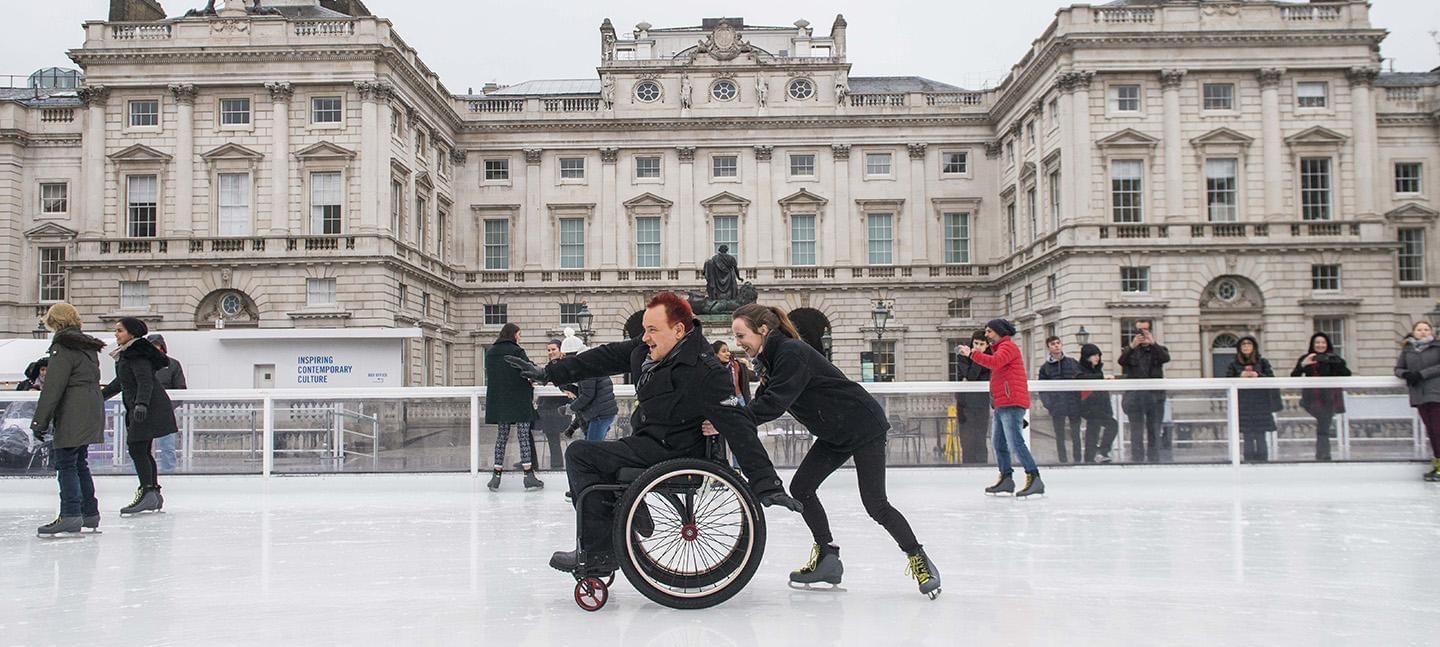 Skate at Somerset House with Moët & Chandon is a wonderful opportunity to experience the neoclassical courtyard transformed into a perfect winter destination. Complete with a magnificent 40ft Christmas tree decorated with ornaments from Moët & Chandon, you'll be treated to DJs and contemporary music, gourmet dining and even a champagne and cocktail skate lounge off the ice.
In addition to ice-skating lessons and a skate club, wheelchair users can go on the ice at any time (or join in with the two daily dedicated wheelchair sessions), and there are 'skate for all' chill-out sessions suitable for neurodiverse skaters.
London Bridge City - Christmas by the river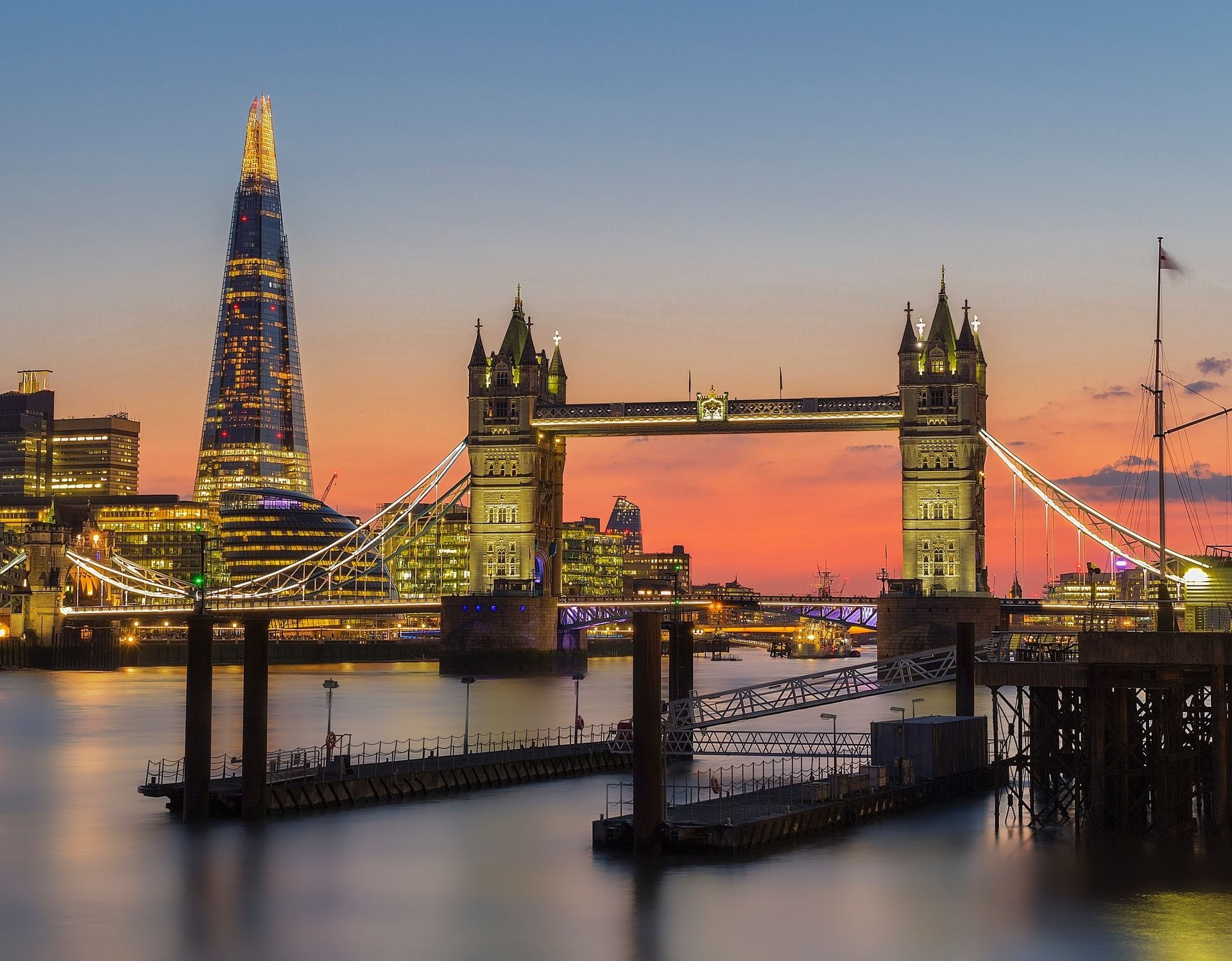 London Bridge City's annual Christmas market is back till January 2nd. With scenic views over the river and glittering lights to lead the way, you'll discover winter cabins offering street food and festive crafts. Kids can take part in the festive Christmas trails and challenges.