Held bi-annually in February and June, London Fashion Week is up there with Milan, Paris and New York, attracting global interest from buyers on the hunt for the next big thing. To celebrate the best of British fashion, you can see the latest catwalk creations online or in person at the London Fashion Week Festival.
Catch London Fashion Week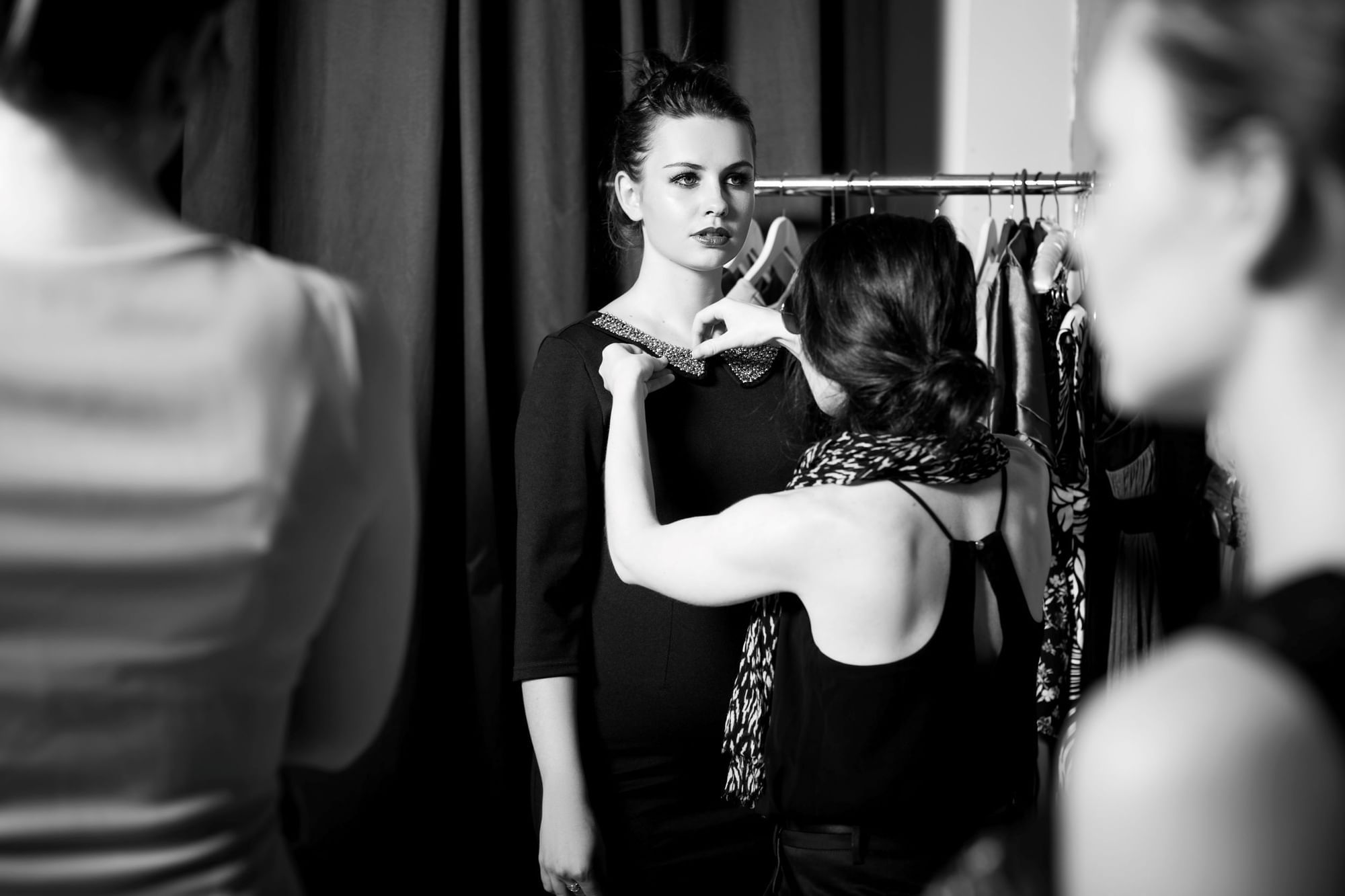 For five glorious days, the London fashion calendar heaves with catwalk shows, designer collections and a thrilling programme of curated presentations and industry talks in both February and June each year. Digital schedules to the designer shows du jour in London Fashion Week and in-person tickets to the London Fashion Week Festival give you front row access to the latest trends.
Be a part of the London Fashion Week Festival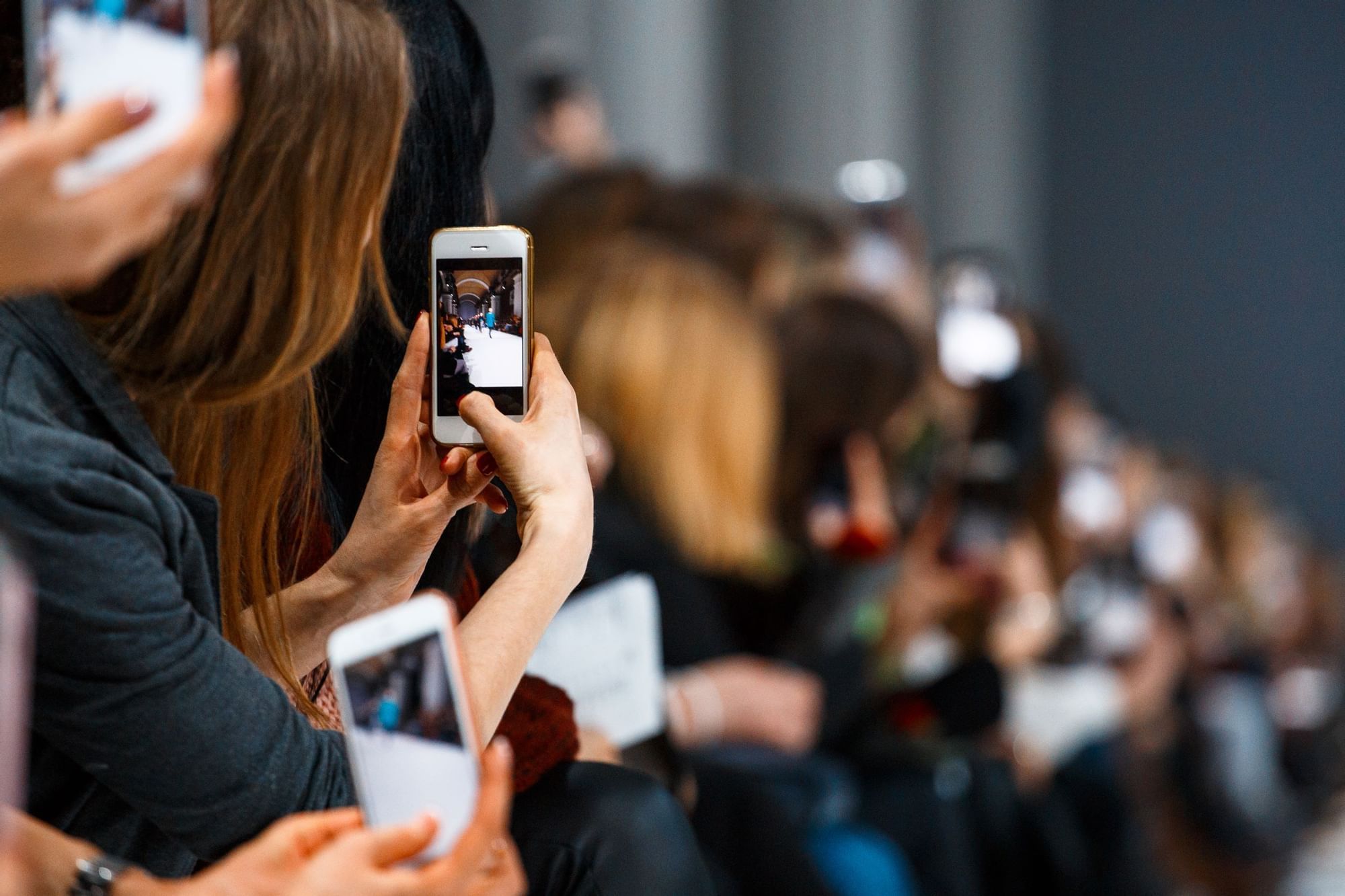 The Store Studios, 180 The Strand​​ is home to London Fashion Week — a creative space in an iconic Brutalist building. Shops in Savile Row, the Victoria and Albert Museum and Somerset House often host fashion events during the week, too. With the hottest tickets in town, you can immerse yourself in the achingly chic and get a dazzling peek into the future of fashion.