Transport yourself to India
With a top-notch Indian cricket team hoping to win at the Birmingham Commonwealth Games 2022, sports fans across the UK will watch the T20 closely. Here in London, you can find pockets of India's rich culture, from spiritual and architectural havens to spices and festivals.
So, enjoy an Indian-inspired London with our collection of favourite places.
Triyoga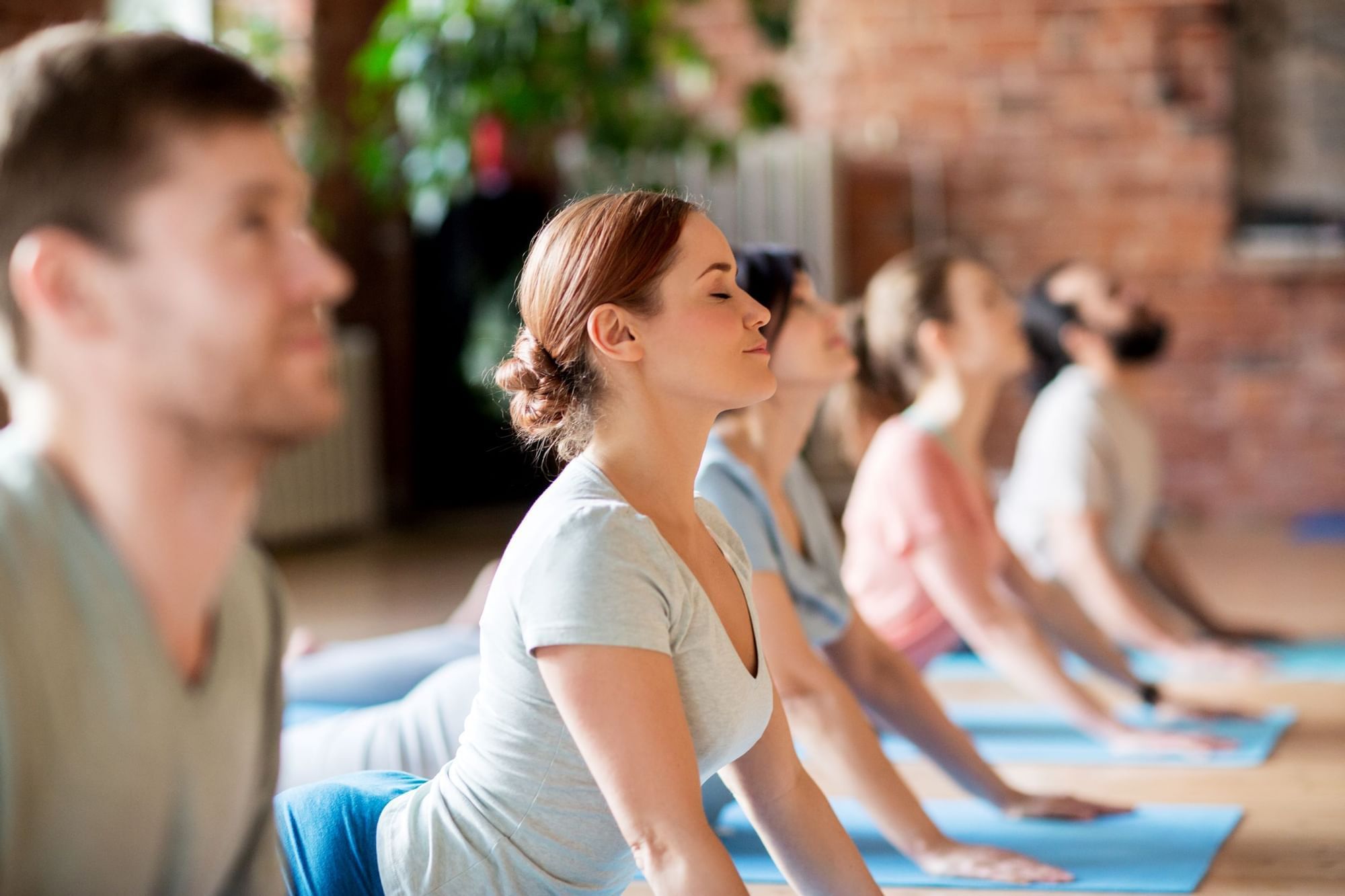 India is the birthplace of yoga, an ancient practice for the spirit, body and mind. Many yoga studios have popped up over the last two decades, but Triyoga stands out for its excellent teaching of Ashtanga yoga, Pilates and pampering treatments.
Try in-person classes in their London-based studios in Soho, Camden, Shoreditch, Chelsea and Ealing. Their light-filled spaces are a calm oasis away from the bustling London streets outside. After a deep stretch, you can unwind with a cool cup of Chai in the cafe.
Fancy yoga in the comfort of your hotel room? They also offer online classes.
Brick Lane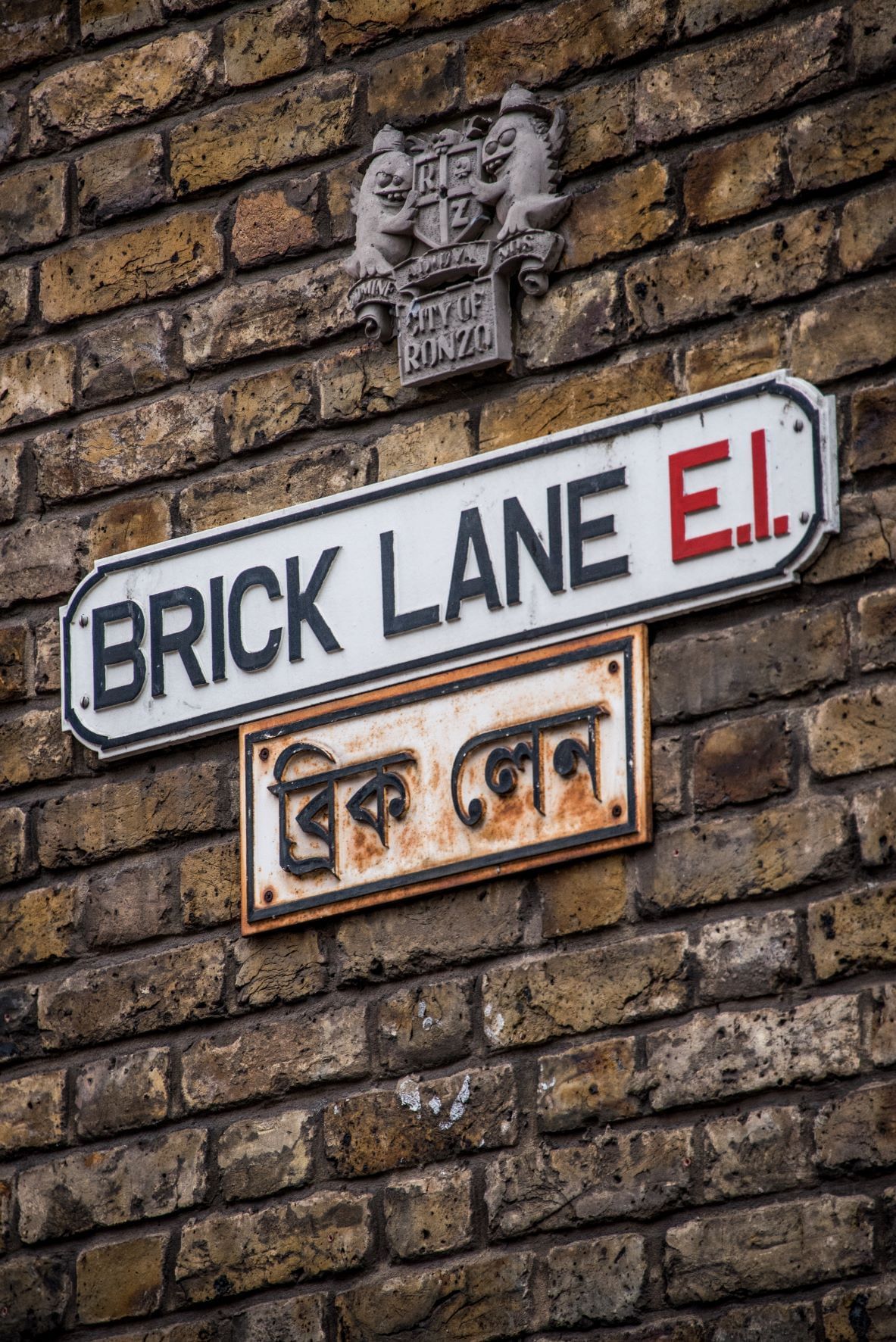 In the heart of London's East End, Brick Lane became associated with curries and South Asian cuisine in the 1970s when a large Bangladeshi–Sylheti community made the area home. Today, Brick Lane has 50-plus curry houses, each one spot on for a post-match meal and a blow-by-blow breakdown of the day's Commonwealth Games – that Birmingham to London train is pretty swift.
With a clutch of awards for their delicious Indian food, and praise from Prince Charles, Aladin is a Brick Lane institution with stacks of loyal regulars and a wonderful welcome. Bengal Village is a hidden gem known for its friendliness and exciting menu of modern and traditional dishes. Head to Monsoon for Bangladeshi and Indian plates to please vegetarians, fish-lovers and meat eaters alike. So sip on a Cobra beer and get a taste of India.
The nearest underground to Brick Lane is Aldgate East.
Varana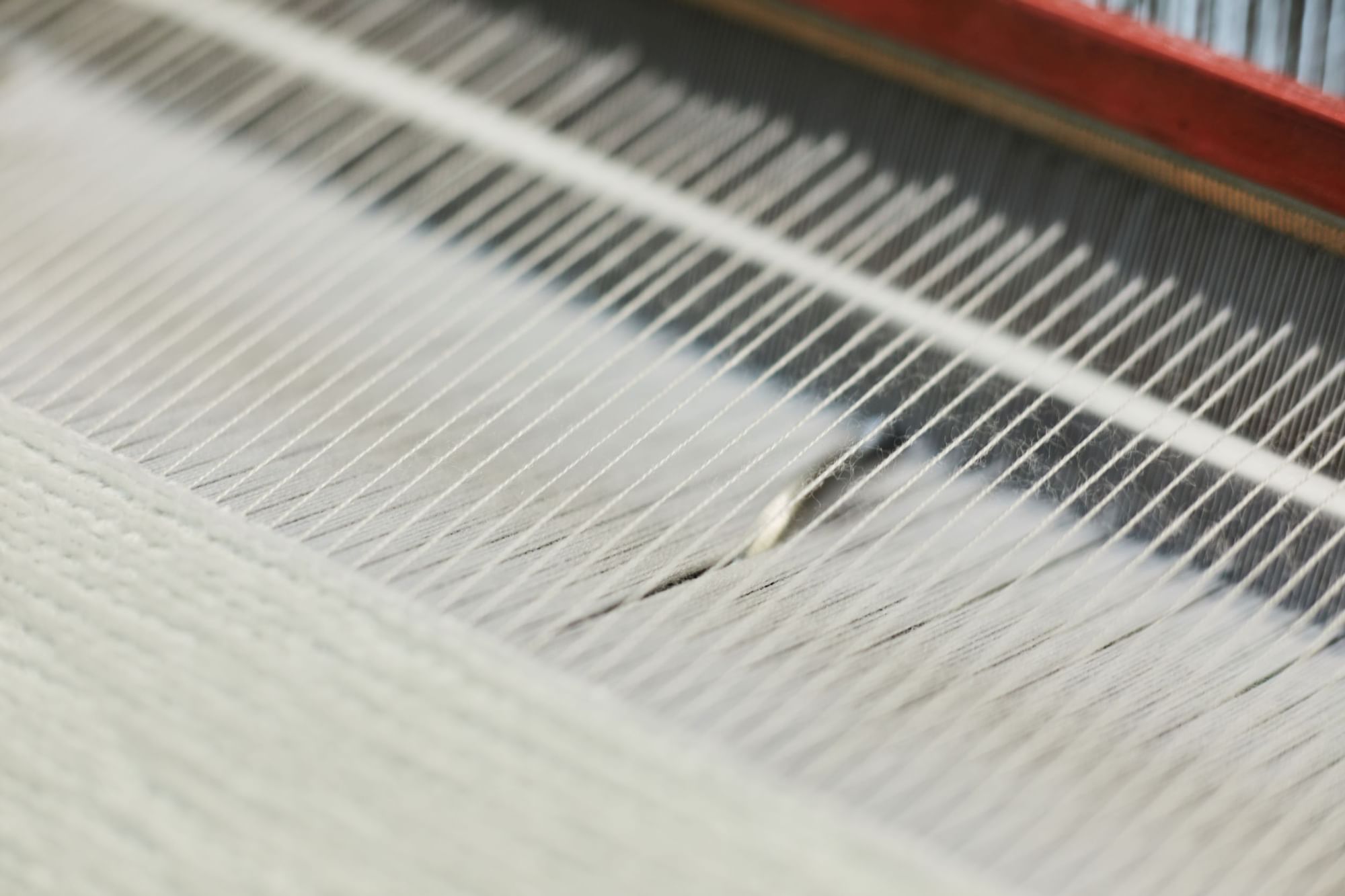 On Mayfair's Dover Street, luxury Indian artisanship is on fine display at Varana design store. Founded by designer Sujata Keshavan, the inspiration for Varana came on Diwali night in Varanasi when Sujata decided India's rich textile and craft heritage deserved global attention.
And you can give it plenty of attention by taking home jewellery, bags and ready-to-wear fashion made with traditional textiles by expert craftspeople across India. Varana has an exquisite collection of modern and sustainable clothing made from fabrics weaved, printed and dyed by hand.
Find Varana on Dover St, Mayfair (W1S 4LW). The nearest underground is Green Park Station.
Cinnamon Bazaar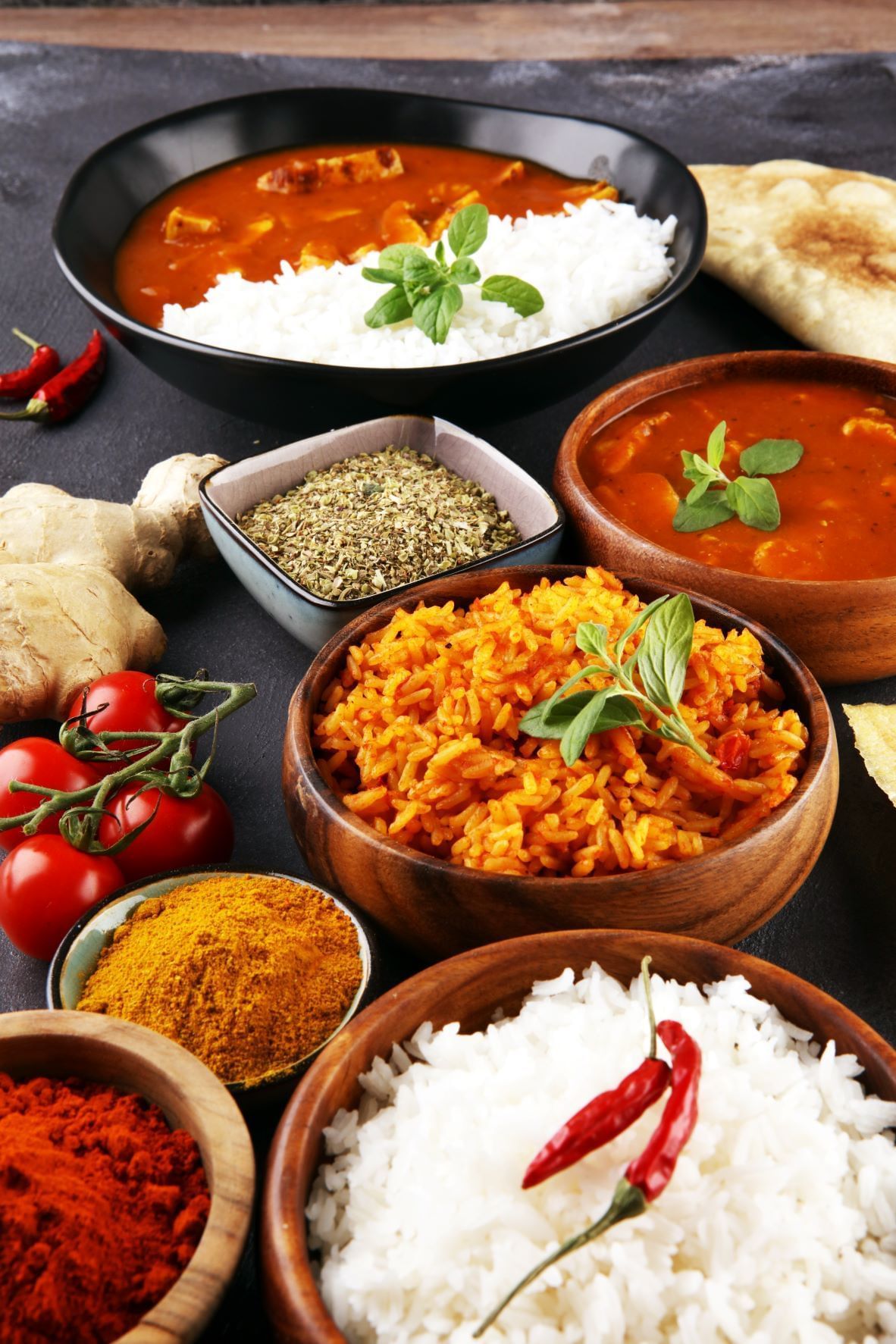 Pop in for an Indian twist on the classic afternoon high tea at Cinnamon Bazaar. This cute, colourful hangout is spot on for a cup of chai, cute morsels of Indian market flavours and a good chat with friends.
Cinnamon Bazaar serves High Chai afternoon tea for two between 12 and 4pm. You'll taste a selection of Jing Teas, chaat, chutney-filled sandwiches and sweet treats. Their delicate Saffron Macarons and coriander pistachio cakes are delicious.
As cocktail hour swings round, Cinnamon Bazaar has delicately perfumed Gin Julep - made from black cardamom infused Bombay gin, mint, amchoor syrup and green mango.
Cinnamon Bazaar is in Covent Garden (WC2E 7JS). Embankment is the nearest underground station.
Spice Mountain
Spice Mountain in Borough Market has a well-earned reputation for authentic and fresh spice blends you won't find in your local supermarket. The stall began as a hobby for Magali Russie and Matt Norris who returned from a trip to Goa with a suitcase of spices to capture flavours they couldn't get in the UK.
Now, many consider Spice Mountain the place to buy spices in London. So if the Commonwealth Games cricket has got you in the mood for some fiery dishes, you've found the perfect place.
Spice Mountain is at Borough Market (SE1 1TL). London Bridge is the nearest underground station.
---
Visit the city that gives you the world
Discover more countries and culture in London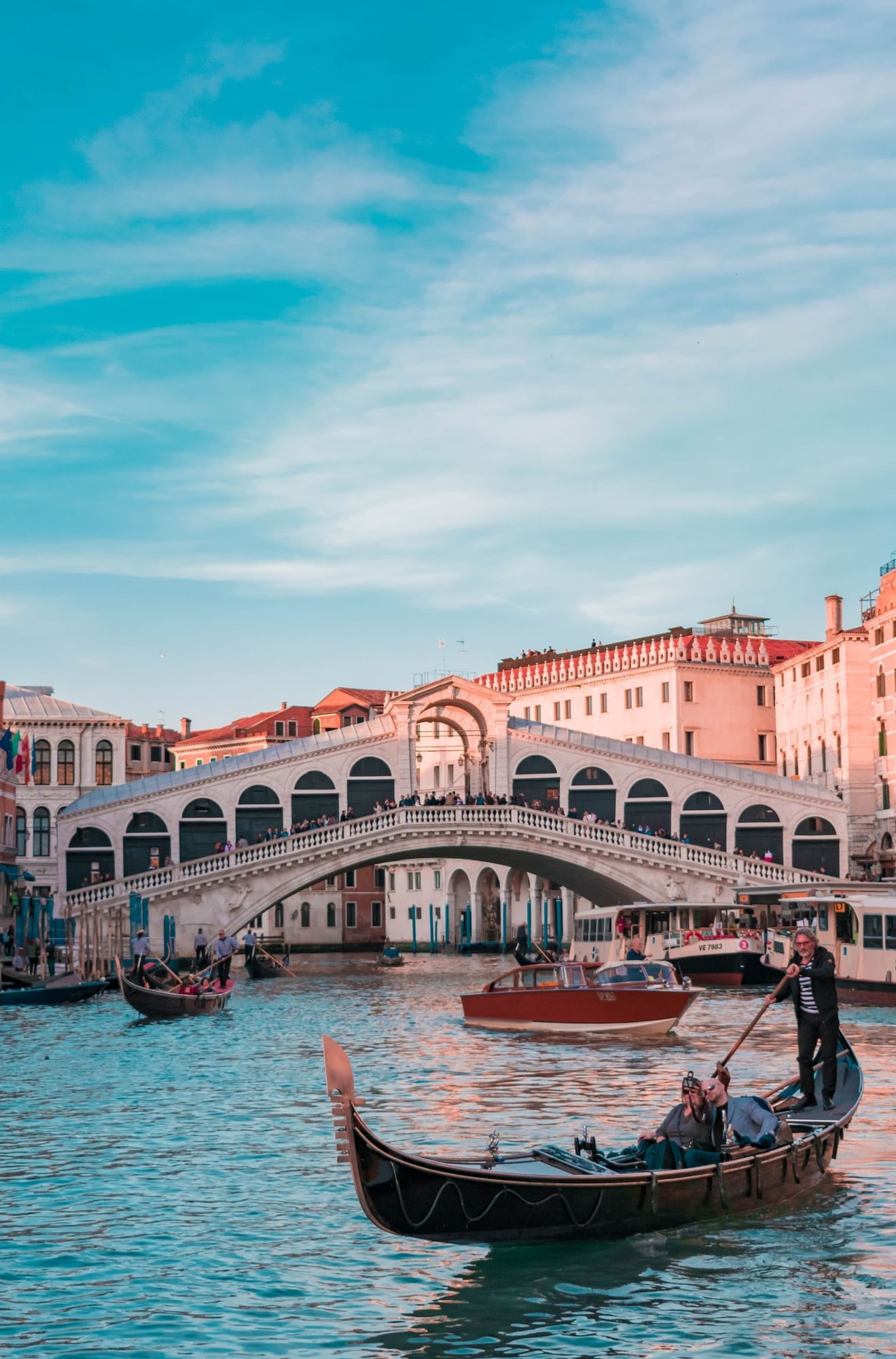 Summer in Europe
Italy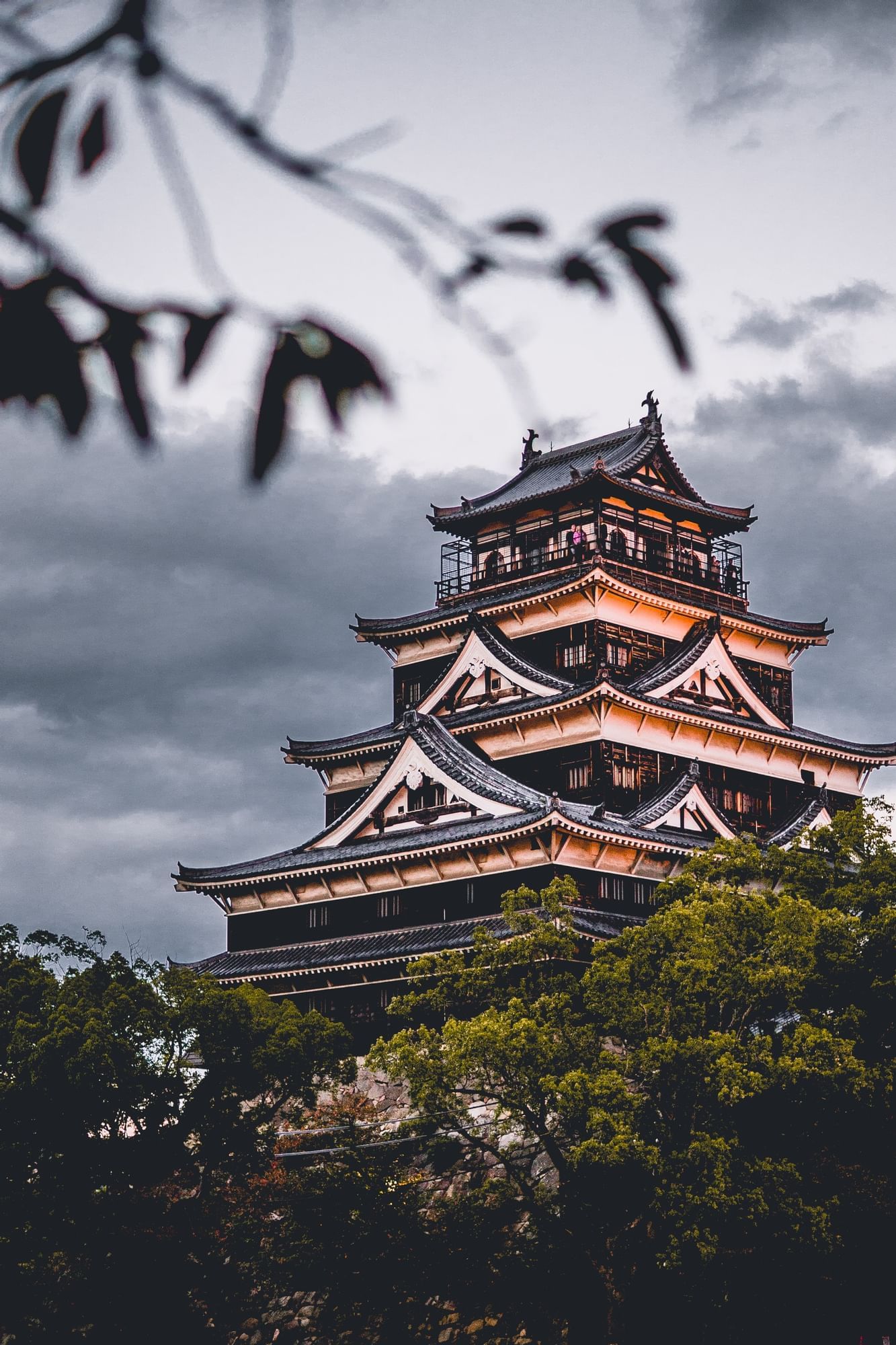 A taste of Asia
Japan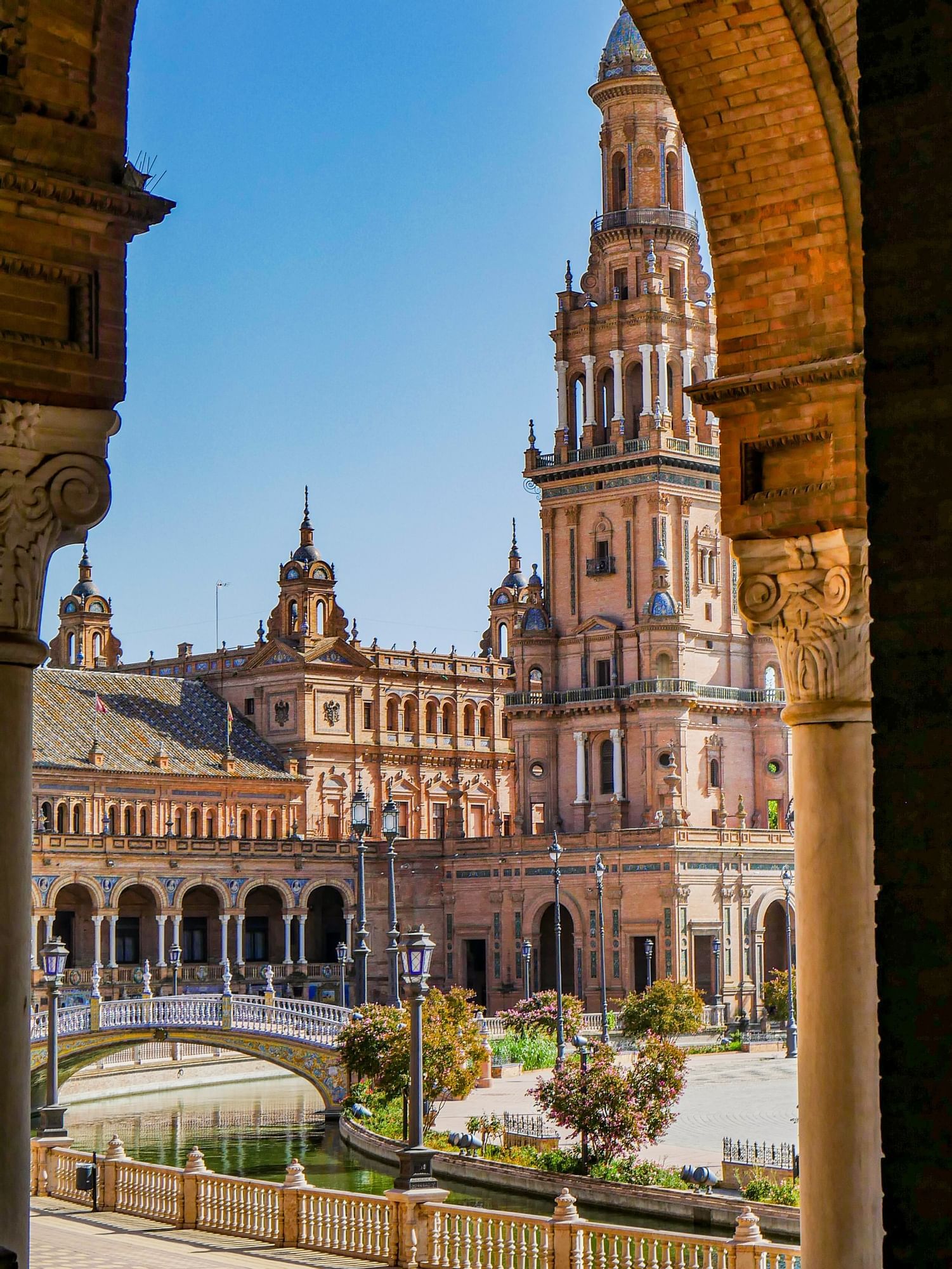 Summer in Europe
Spain