Partner Offer
Please click on the 'Book Now' button below the hotel of your choice to access your additional 10% discount.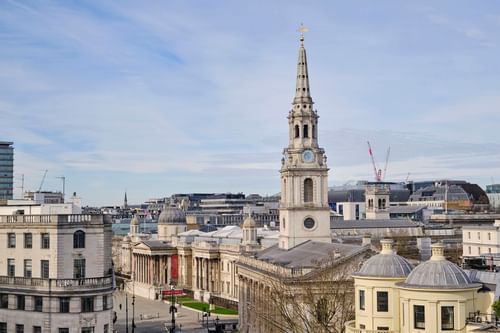 The Clermont, Charing Cross
Just a few steps away from Trafalgar Square, a stone's throw from The National Gallery and a five-minute stroll from the West End. Be in the centre of it all, or simply close the world behind you.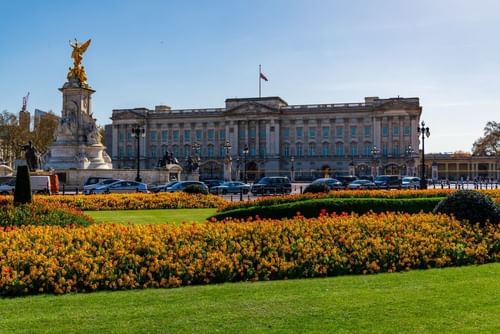 The Clermont, Victoria
Soak in the grandeur of Buckingham Palace. Wander down to the historic Westminster Abbey. Seek out the beauty of Hyde Park. Our hotel in Victoria is connected to everything you need from the city we love.